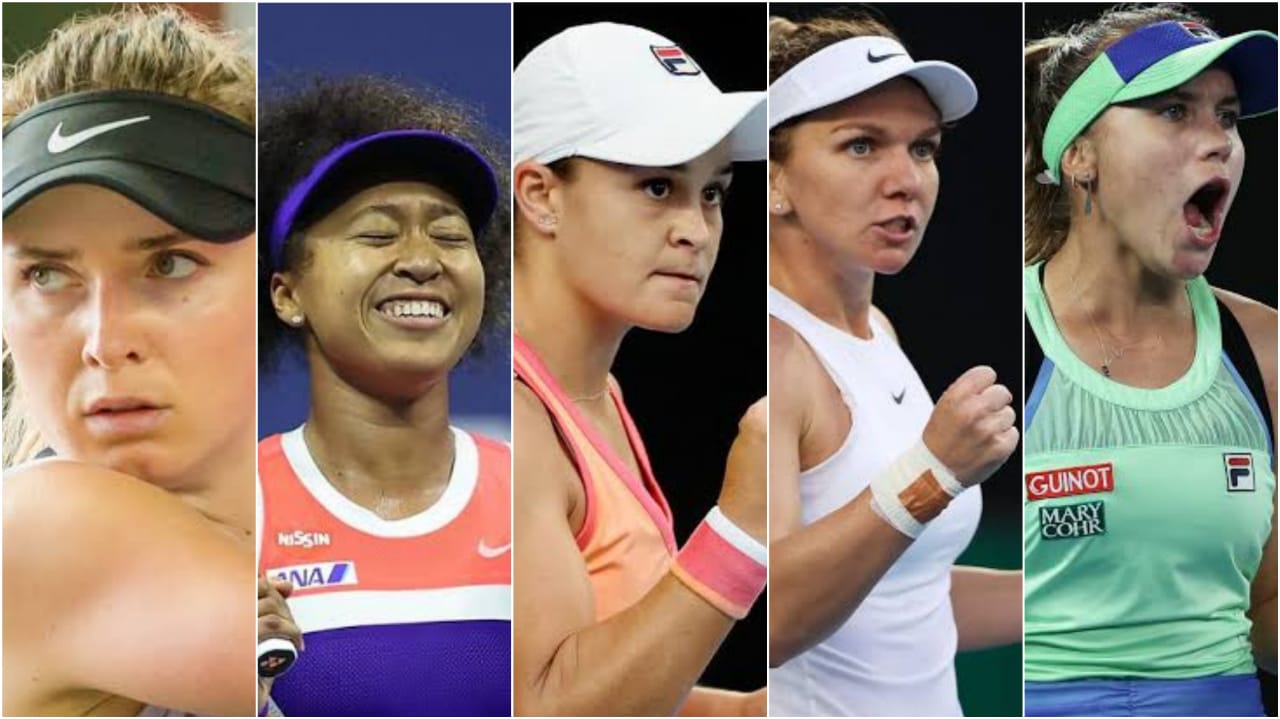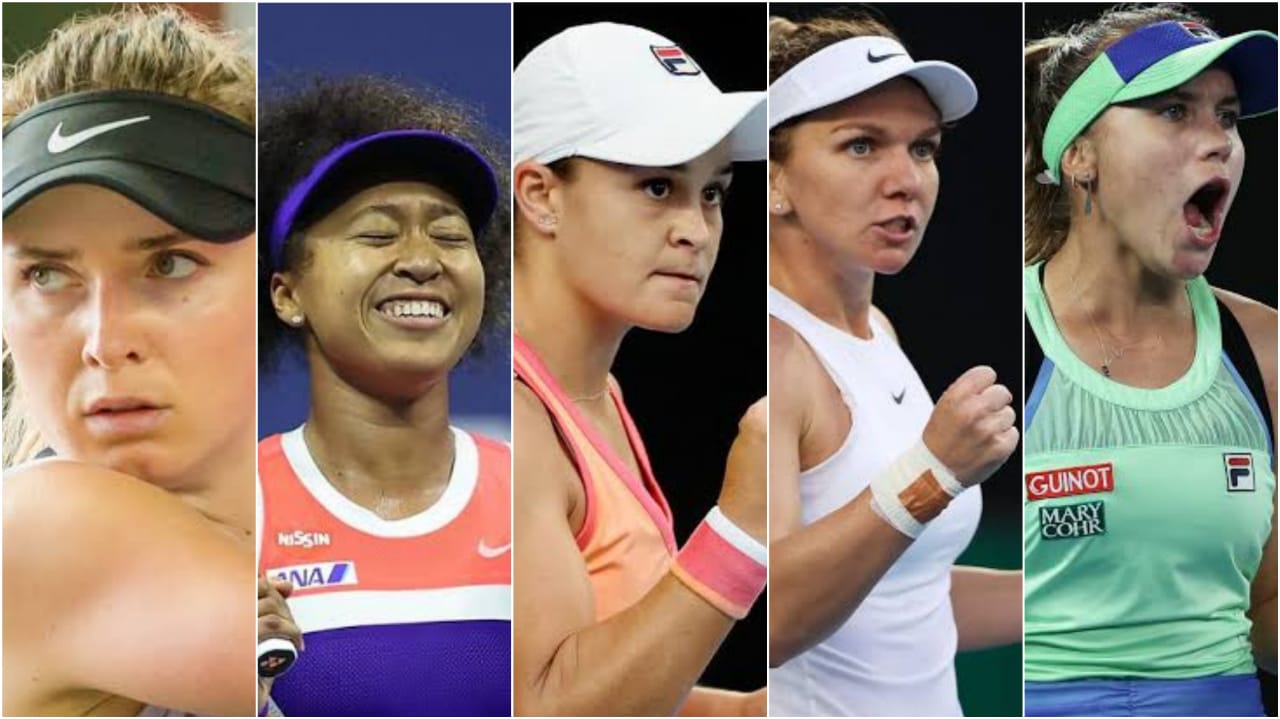 Australian Open 2021 is set to start on 8th of February after a lot of uncertainties. With the extraordinary circumstances with the events leading to the start of Australian Open, it is all set to kick off on Monday. The women's draw at the Australian Open looks likely to be filled with early drama and unpredictability.
Australian Open 2021: Women's Singles Draw Preview
Top Half
First Quarter
Ashleigh Barty returns to play competitive tennis here in Melbourne. The World number 1 did not play any tournament since the halt caused by the pandemic in March. Karolina Pliskova who is currently ranked number 6 is projected to meet the 24 year old in the quarterfinals. While this is a projected matchup, a lot can happen in the first quarter as Barty may be a bit rusty after the break and it is quite uncertain about how she will perform.
1st Quarterfinal Prediction: Ashleigh Barty(1) vs Karolina Pliskova(6)
Players to watch out for: Svetlana Kuznetsova, Leylah Fernandez
Second Quarter
The defending champion, Sofia Kenin is high on confidence as she made it to the Frech Open final in 2020 as well.  Elina Svitolina is projected to play the  quarter-final against Kenin in Melbourne this time. Victoria Azarenka who is seeded 12 is also placed in the second quarter and is a threat to both Svitolina and the world number 4.
2nd Quarterfinal Prediction: Sofia Kenin (4) vs Elina Svitolina(5)
Players to watch out for: Victoria Azarenka, Coco Gauff
Bottom Half
Third Quarter
The world Number 3, Naomi Osaka is placed in the third quarter and is projected to meet the No. 8 Bianca Andreescu. Osaka has looked virtually unbeatable since the start of the second half of 2020 season. Garbine Muguruza is also placed in this quarter and is likely to pose a threat to the current world number 3. Petra Kvitova will be hoping to put on a good show in this year's Australian Open.
3rd Quarterfinal Prediction:  Naomi Osaka (3) vs  Bianca Andreescu (8)
Players to watch out for: Garbine Muguruza, Petra Kvitova
Fourth Quarter
World No. 2 Simona Halep features in the last quarter of the draw. The Romania will hope to put on a good show in this year's Australian Open and would like to better her 2018 performance in which she was the runner-up.
Halep is expected to meet the French Open champion Iga Swiatek in the fourth-round match.
The No. 7 seed Aryna Sabalenka features in the other half of this quarter. The focus will undoubtedly be on Serena Williams as she would be going for her record equalling 24th Grand Slam title.
4th Quarterfinal Prediction:  Simona Halep (2) vs  Aryna Sabalenka (7)
Players to watch out for: Serena Williams, Iga Swiatek
Australian Open 2021: Women's Singles Draw Prediction
Quarterfinals
Barty, being local may prove to be a defining factor in the outcome of her match against Pliskova in the first quarterfinal and she may just edge past Pliskova to enter the semis. The second quarterfinal may see a fierce battle between Kenin and Pliskova, where Kenin may end on the winning side. The third quarterfinal may witness a one-sided match as Osaka is in her own league right now. Similarly, fourth quarterfinal may witness a lop-sided contest with Halep winning against Sabalenka quite handsomely.
1st Semifinal Prediction: Ashley Barty(1) vs Sofia Kenin (4) 2nd Semifinal Prediction: Naomi Osaka (3) vs Simona Halep (2)
Semifinals
Kenin's run may come to a halt as Barty may enter into the final with the help of home support. The second semifinal can see Halep winning a marathon encounter against Osaka to enter into the final.
Final Prediction: Ashley Barty(1) vs Simona Halep (2)
Final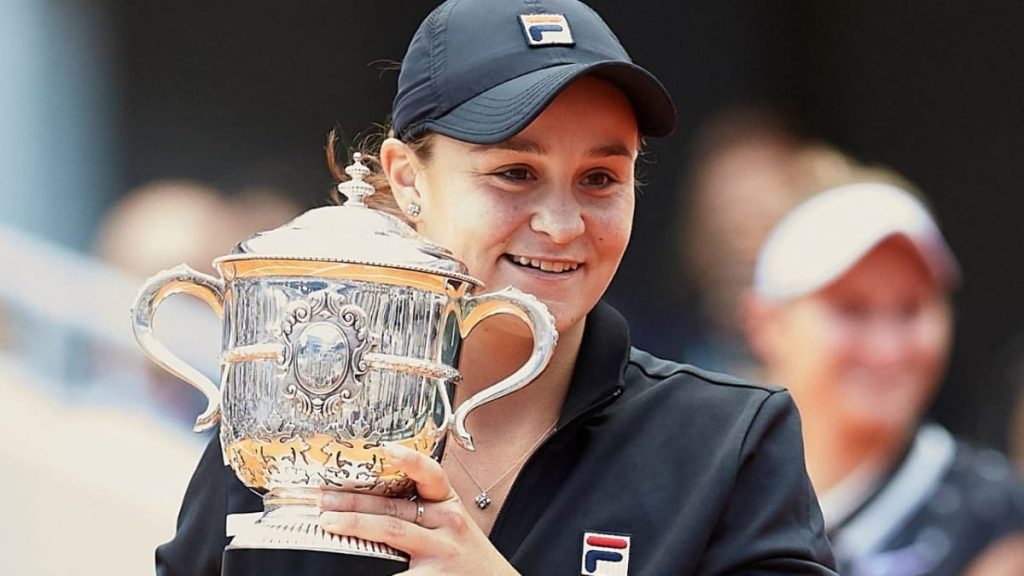 The final is expected to be a cracker of a contest and again the home support may come as a defining factor for Barty to lift her second Grand Slam and first in Australia. Having said that, the matchup has all the ingredients present to shatter a few records, if not all
Australian Open 2021 Winner Prediction: Ashley Barty(1)
Also Read: Australian Open 2021: Bianca Andreescu vs Mihaela Buzărnescu- Preview, Head-to-Head and Prediction