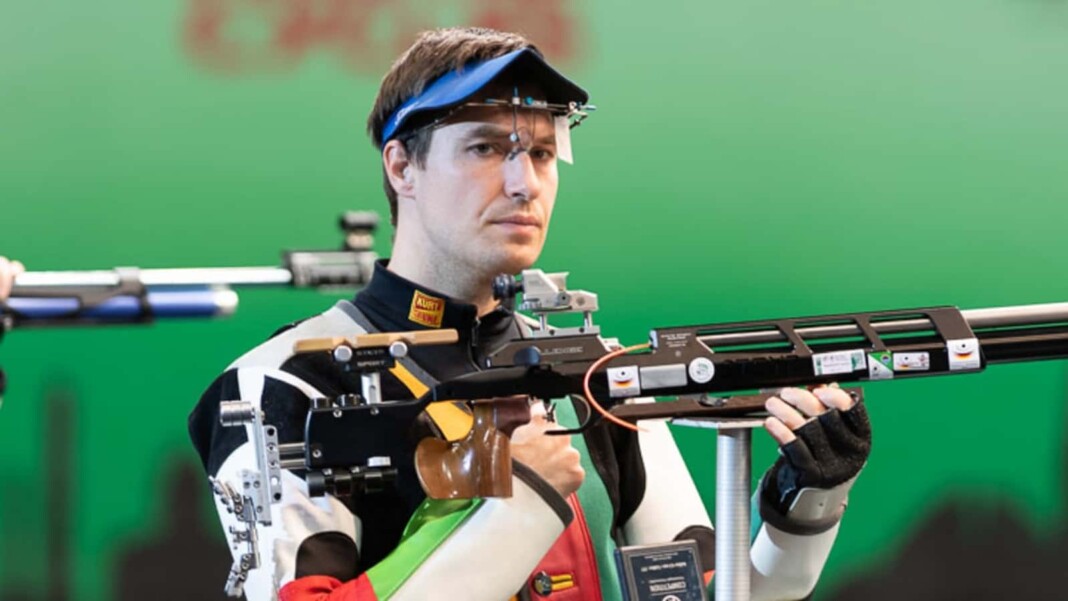 Austria's Martin Strempfl defeated Serbia's Milenko Sebic in the final of the TOPGUN Online Shooting Championship to be crowned the 'TOPGUN'. The scoreline in the hotly contested final was 2-0 and the former let his experience shine through in the match as he got past his opponent. It was a culmination of a truly remarkable string of displays in the previous rounds that led to a deserved victory for the Austrian.
The first match saw the two going neck and neck in the beginning before it came to 8-7 in favour of Strempfl. The Austrian then got the next two all-important points to clinch it. In the second match, it was much more comfortable for Strempfl as he raced to a 6-3 lead early on before wrapping up the match and the final as well to spark off celebrations among his family who were also watching him online.
Martin Strempfl reacts to his victory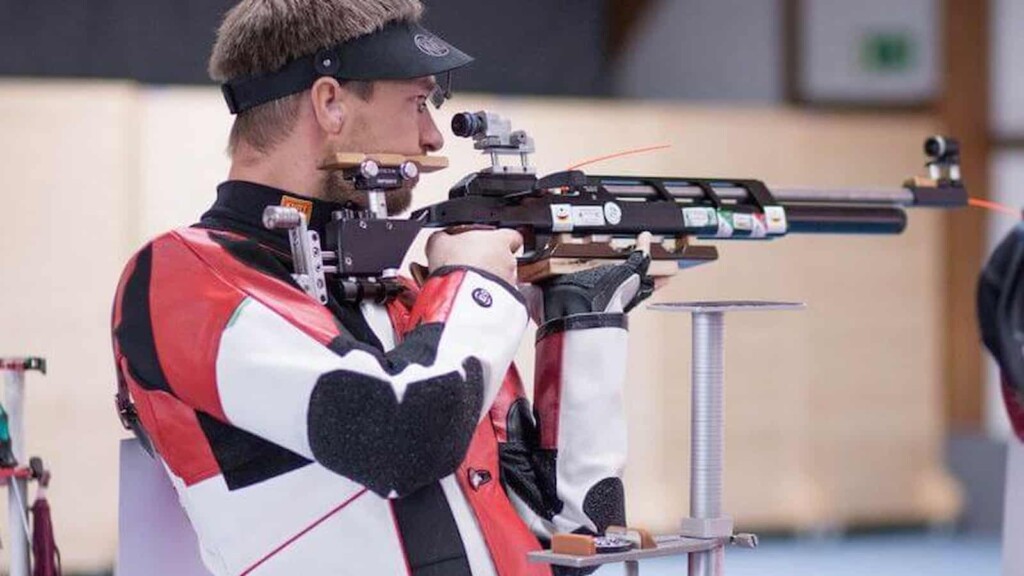 Martin Strempfl spoke immediately after the match and said, "I'm very very happy for this victory. I start for one and a half years with this online competition for me to have training. I have been taking part in small competitions and now I have stand here. I feel the heart beat on every shot. Some of my shots are very shaky. But I shot very good. The longer the match goes on, the better I am in shooting. So it's a very great competition and win for me, for training and preparation for the European Championships."
"I felt a different pressure today than the other stages. I felt more nervous. I felt heart beat like a World Cup final. It was very hard shooting for me but I liked it. It was perfect for me," he added. Sebic on the other hand, stated that it was a deserved victory for his opponent who was just too hot to handle.
Also Read: "Really want to be like him; he is my idol," Indian Olympic shooter Mairaj Ahmad Khan draws inspiration from tennis legend Roger Federer