The third to last day of the Tokyo Paralympics saw the qualification and finals women's 50m rifle 3 positions SH1. India's Avani Lekhara, who had already created history by winning the gold medal in women's 10m air rifle was in the mix, hoping to pick up another medal for India.
The 19-year-old Lekhara qualified for the finals in second position, behind Anna Normann of Sweden, who created a Paralympic Qualification record of 1177-48x. Avani qualified with a score of 1176-51x, while China's Cuiping Zhang qualified in third place, with a final score of 1171-50x.
Ukraine's Iryna Schetnick, Slovakia's Veronica Vadovikova, Germany's Natascha Hiltrop, Korea's Yunri Lee and Thailand's Wannipa Leungvilai rounded off the top 8 shooters who qualified for the finals of the women's 50m rifle 3 positions.
Avani Lekhara Clinches Her Second Medal of Paralympics; India's Tally Grows to 12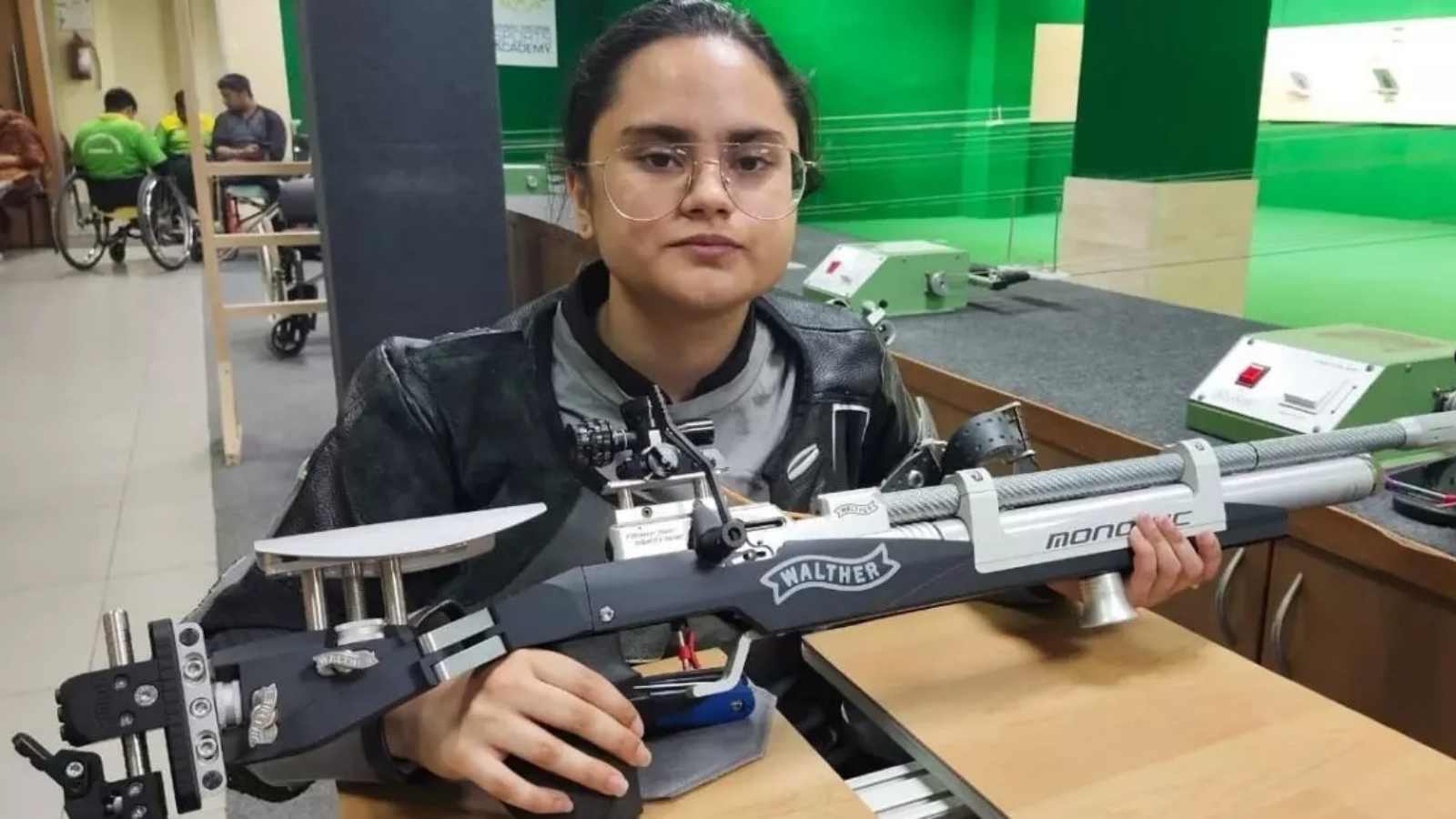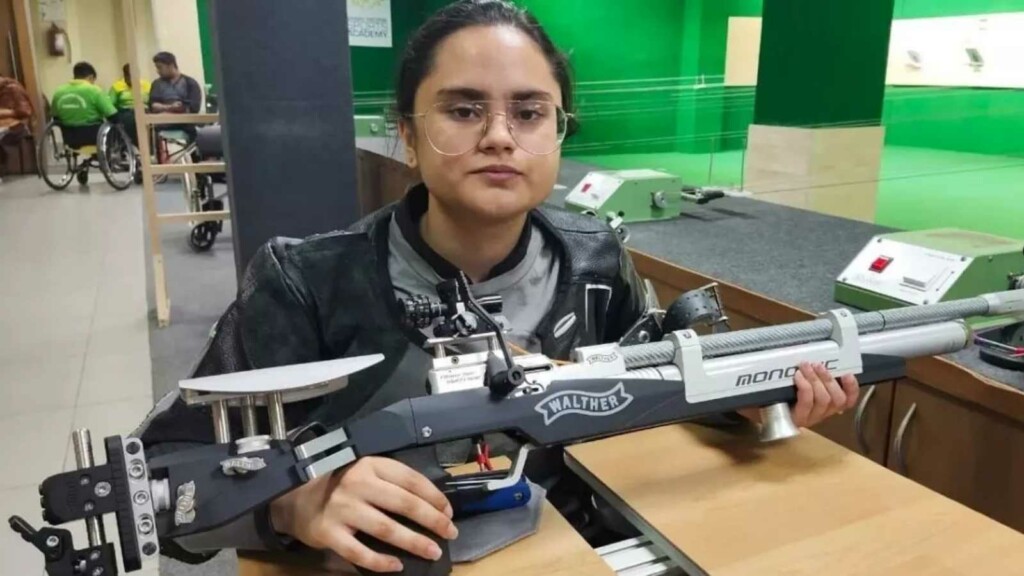 The finals saw Zhang immediately take the lead after the first round in kneeling position, with a score of 153.3. Hiltrop of Germany took the second spot with 152.2, while Vadovikova was in provisional third place with 151.2. Avani held on to fourth place, finishing the first round with a score of 149.5.
The subsequent rounds saw Avani hold her nerve and shoot with accuracy, with the lead constantly chaining between Hiltrop and Zhang who finally finished with a score of 308.6 and 307.7 respectively. The second round of prone position saw Lekhara slip down to fifth position with 303.4, but all was not over, as the standing round was yet to come.
Lekhara shined in her strongest event, the standing round, moving back up to fourth position after the first round of standing shooting. A series of successful shots saw the youngster move up into the bronze medal position, a place which she held after being knocked out by Hiltrop in the penultimate round.
It was China's Cuiping Zhang who took gold with a Paralympic record of 457.9. Germany Natascha Hiltrop took silver with a final score of 457.1, while India's Avani Lekhara grabbed her second medal of the Paralympics, a bronze, with a final score of 445.9.
This brings India's fast growing medal tally to 12, and is the second medal of the day, after Praveen Kumar took home silver in the men's T64 High Jump event earlier today.
Also read: Brad Snyder, US Veteran Blinded in Afghanistan Wins Historic Gold at Tokyo Paralympics