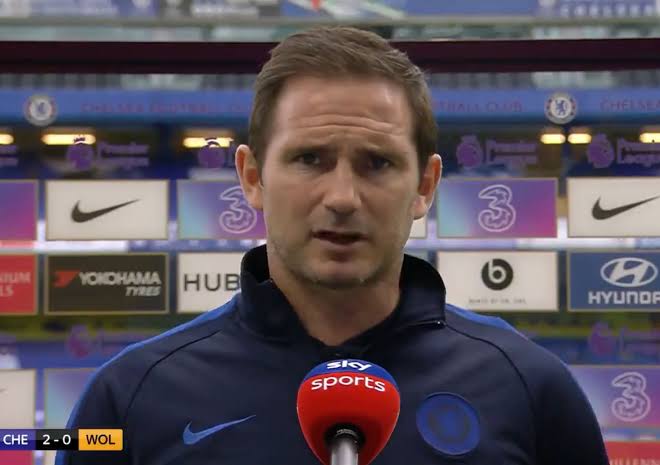 Chelsea's Frank Lampard has come under immense pressure after his side lost 3-1 to Manchester City in the Premier League. Chelsea have now lost four of their last six league matches.
This has obviously put Frank Lampard under scrutiny and it's being said that his days at Stamford Bridge are numbered. Roman Abramovich is said to be already looking at options to replace Frank Lampard.
Avram Grant gives Frank Lampard some crucial advice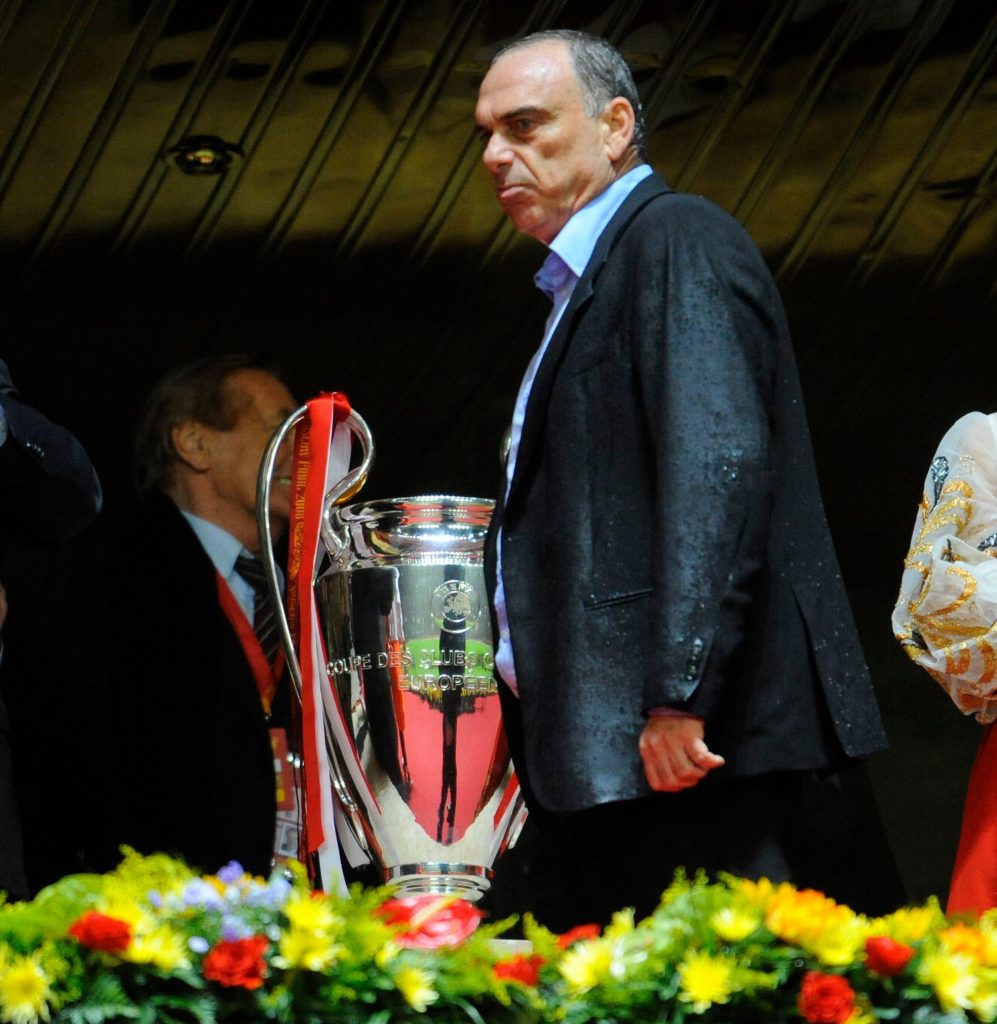 Former Chelsea manager Avram Grant has now come out in support of Frank Lampard and said some very important things for the Englishman. Grant is very well familiar with the Chelsea hierarchy and the little patience they have with managers who can't give results.
He is a close friend of Russian owner Roman Abramovich and knows far too well what holds in store for Frank Lampard should he not be able to turn things around quickly.
The 65 year old has sent a very supportive message for Frank Lampard and outlined what all he needs to change and stress upon to avoid the sack from Chelsea.
About the current situation I can say only this. You need to be strong when things are not going well, when things are going well everyone is a genius and knows what to do.
"But in the situation like this when things aren't going well you need to be strong, look for solutions and show a lot about your character.
"What I can say to Frank and the others at the club is be patient, and more than this do whatever is necessary to do that's for sure. Two things: never lost it even when things are going well, don't lose your fighting spirit at the highest level.
"And second, don't lose what you have here [points at head] you need to think right and look for solutions. If you do that then everything will be okay because the quality is there and there is a potential like there was [at Chelsea] in my time."
Also Read : Tammy Abraham is confident that Chelsea's new signings will make a comeback