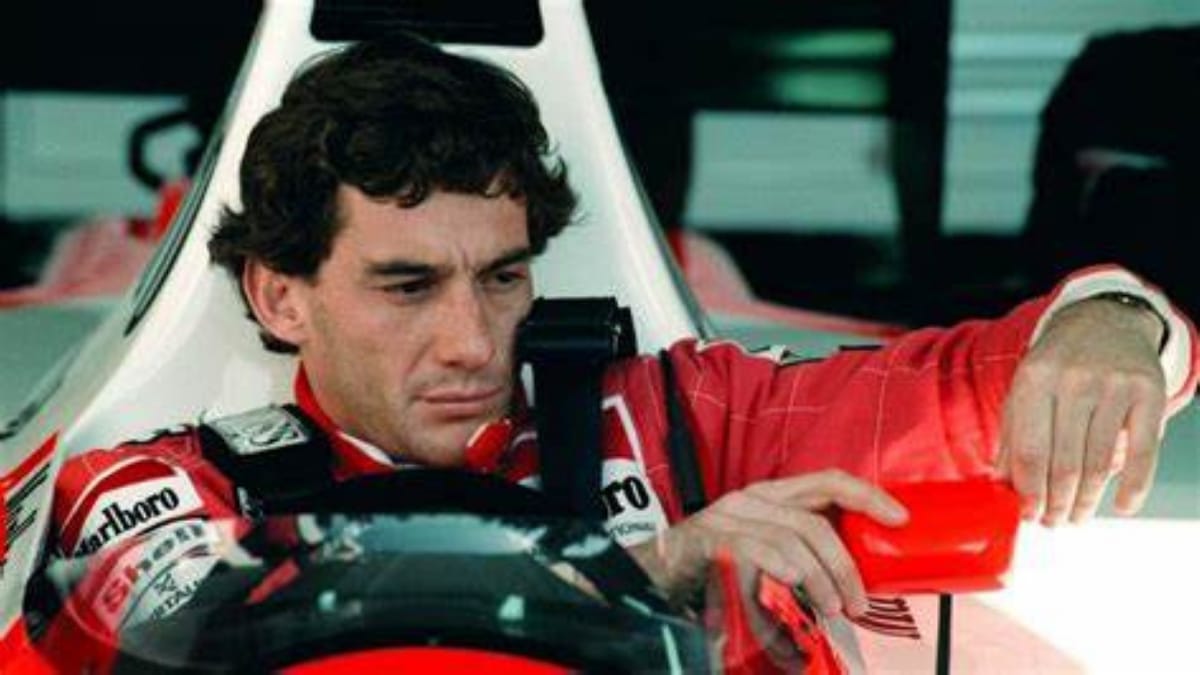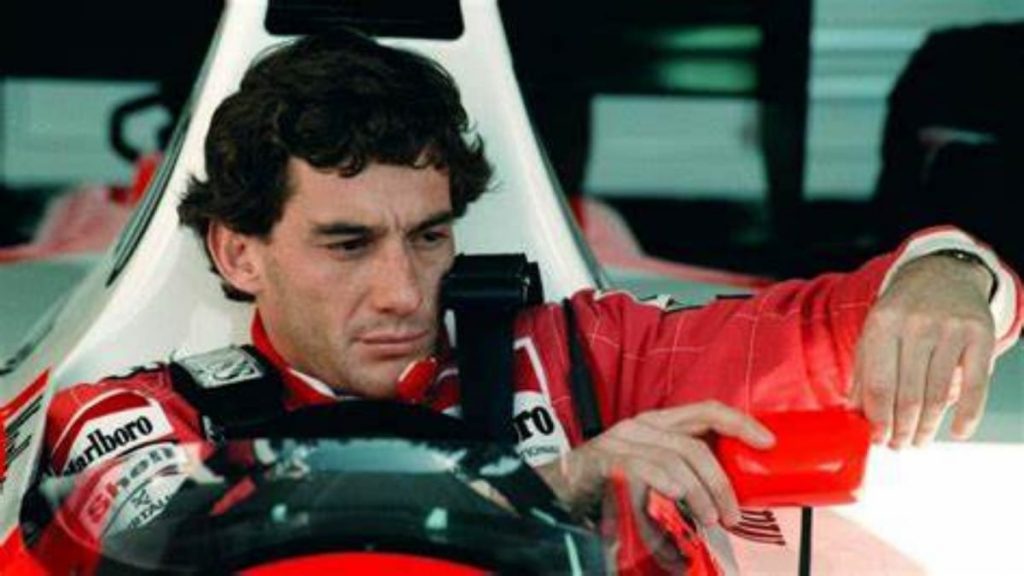 Lewis Hamilton's contract saga has finally ended and all seems to be in shape for the 2021 F1 season to commence. Interestingly, just like Lewis Hamilton, his idol, Ayrton Senna met the same fate 28 years ago when he entered 1993 without a signed contract with McLaren and Ron Dennis after a tough '92 season. 
The latest Honda V12 engines proved disappointing and Nigel Mansell was dominating in his Williams-Renault. The team switched from Honda to Cosworths for the season, but that meant that the team had a smaller budget to pay Ayrton Senna. What led were multiple contract negotiation hiccups between Senna and McLaren.
After Lewis Hamilton, lets took a at Ayrton Senna's contract saga with McLaren
The Brazilian's manager, Julian Jakobi, stated that the team had to pay Senna a million per week to keep him driving for McLaren. "Ron [Dennis] said that he only had $5m available, and therefore he couldn't pay Ayrton what he'd paid him in the past."
"So Ayrton said, 'That's fine. I'll do the first five races, and that's it.' And so that's how the million per race happened. He didn't say, 'I want a million per race,' he just said 'I'll just do the first five races.
"So that's what happened, the first contract was signed for five races, and a million a race. But we put a provision in the contract. Ayrton said, 'But I'm not coming unless the money is in my bank account by the Wednesday before each race," recalled Jakobi.
Jakobi had to confirm through fax or a call that McLaren deposited the money in the account. This time around, there was no amount credited, and Ayrton was adamant that he would not be driving that weekend.
The team claimed it was a banking error, "Anyway, lo and behold, the money pitched up on Thursday morning rather than Wednesday," recalled Jakobi. "So I called Ayrton's office in Sao Paulo, and they couldn't find him. He gone off with some girl somewhere."
"He wasn't in his apartment, he wasn't in the office, and they couldn't find him. And they found him Thursday lunchtime. So he jumped on the plane. Ayrton got to the track late on Friday morning, got into the car halfway through first practice," shared Jakobi. 
Also Read: Lewis Hamilton's 1-year deal raises suspicions over reigning champions future