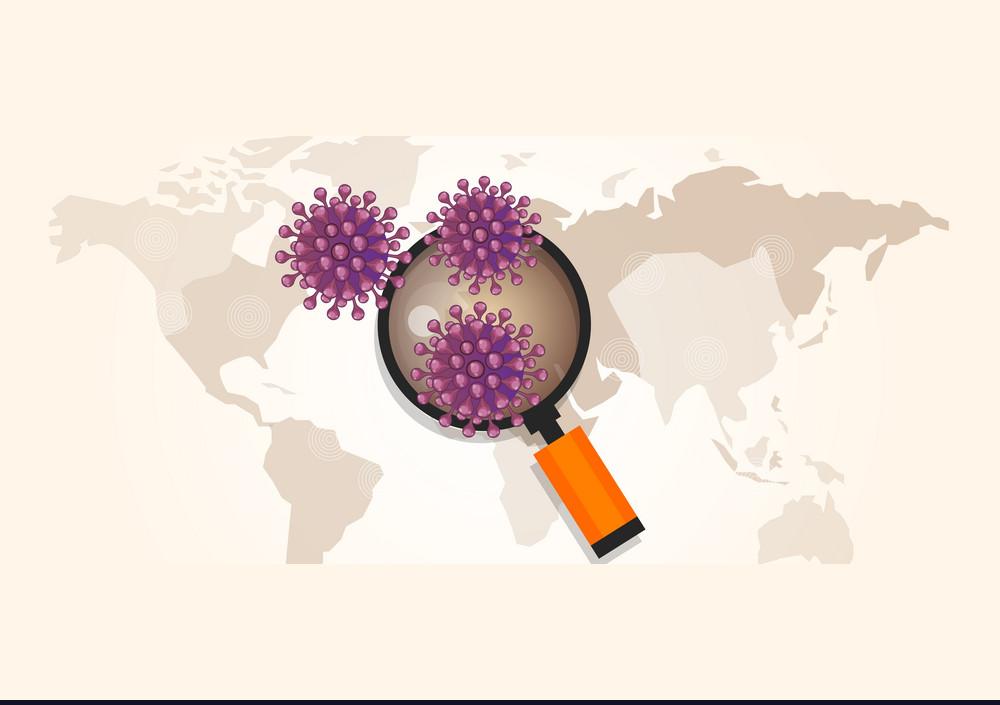 The Azerbaijan Grand Prix on 7 June has become the eighth meeting of the Formula One season to be called off. The race in Baku was due to run back to back with the Canadian Grand Prix which is also likely not to take place.
The Azerbaijan GP had hoped to be the first race of the F1 season, with meetings in Australia, Bahrain, Vietnam, China, the Netherlands, Spain and Monaco already off.
The organisers said they are hopeful of rescheduling the race but, with the increasing number of postponements, finding slots in the calendar is becoming increasingly difficult.
EUFA has formally announced the postponements of the Champions League and Europa League finals due to the coronavirus pandemic.
The Champions League final had been due to take place on May 30 in Istanbul, with the decisive Europa League encounter scheduled to be contested in Gdansk three days earlier.
However, those games, along with the Women's Champions League final – originally allocated for May 24 in Vienna – will now be played at later dates.
The decision is no surprise, with the vast majority of club football in Europe having been put on hold due to the spread of the virus.
Australia's National Rugby League became one of the last professional contact sports to shut down in response to the spread of the coronavirus, suspending its 16-team competition on Monday.
The head of the Australian Rugby League Commission, Peter V'landys, described the suspension as "catastrophic" but said the latest medical advice from government officials made it clear an unprecedented postponement of the NRL was necessary.
"Our pandemic and biosecurity experts said due to the outbreak it is no longer safe for our players to play," V'landys said. "This decision hasn't been taken lightly. Our experts are very concerned with the rapid rate (of spread). We were alarmed at how everything changed over the past 24 hours."