Free Fire is the most popular mobile battle royale title out there. The title has a very huge community of streamers worldwide with millions of subscribers and billions of views. B2K, aka Born2Kill, is one of the most well-known Free Fire content creators in the world. The Tunisian player is known for his exceptional skills and gameplay.
He has more than 7.67 million subscribers on his Youtube channel with more than 484 million views on his main channel. Here in this article we will take a look at B2K Free Fire Id, Stats, K/D Ratio and more in July 2021.
B2K Free Fire Id and Stats
B2K Free Fire Id is '320653047'.
Lifetime Stats Of B2K (Born2Kill)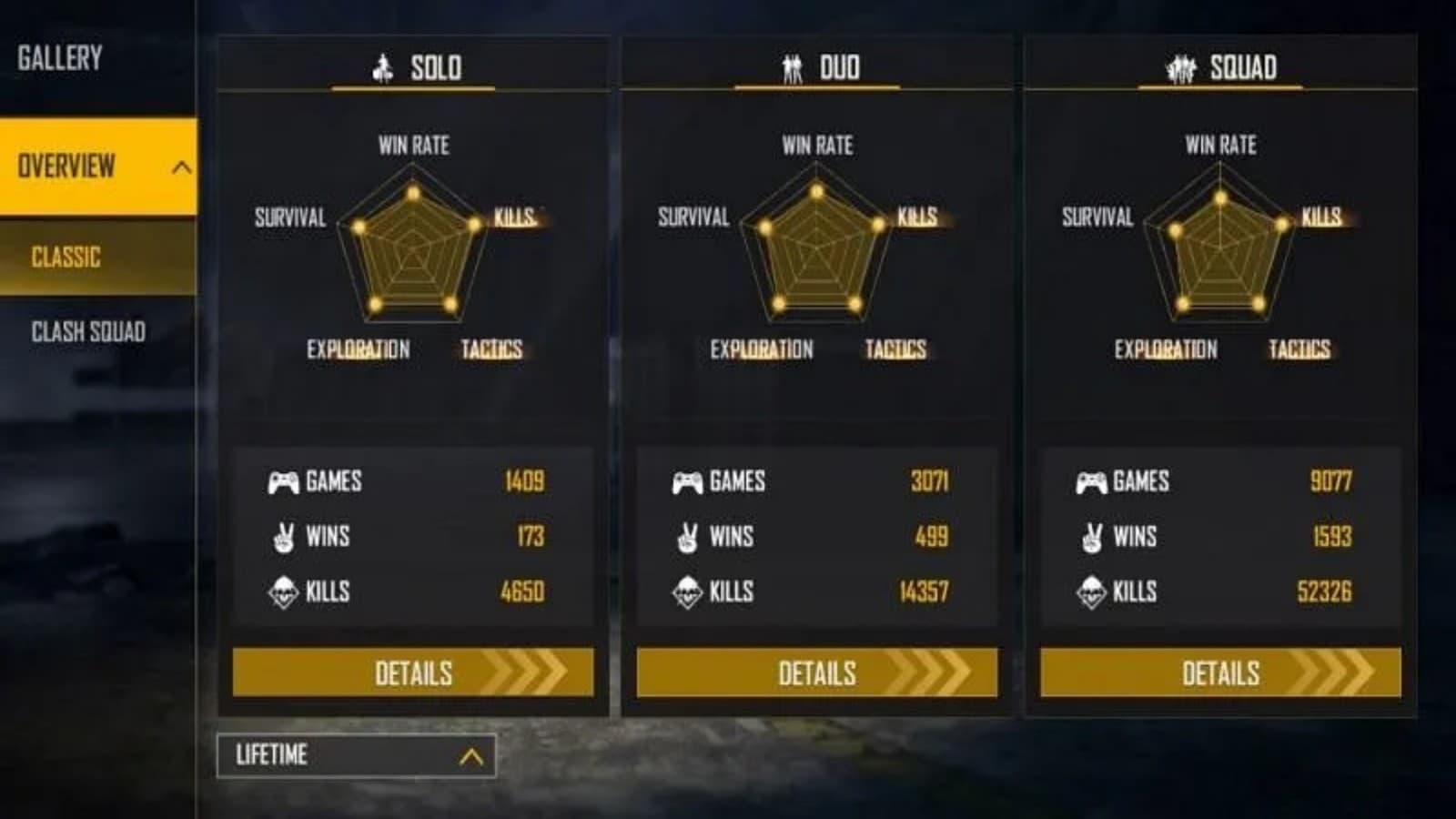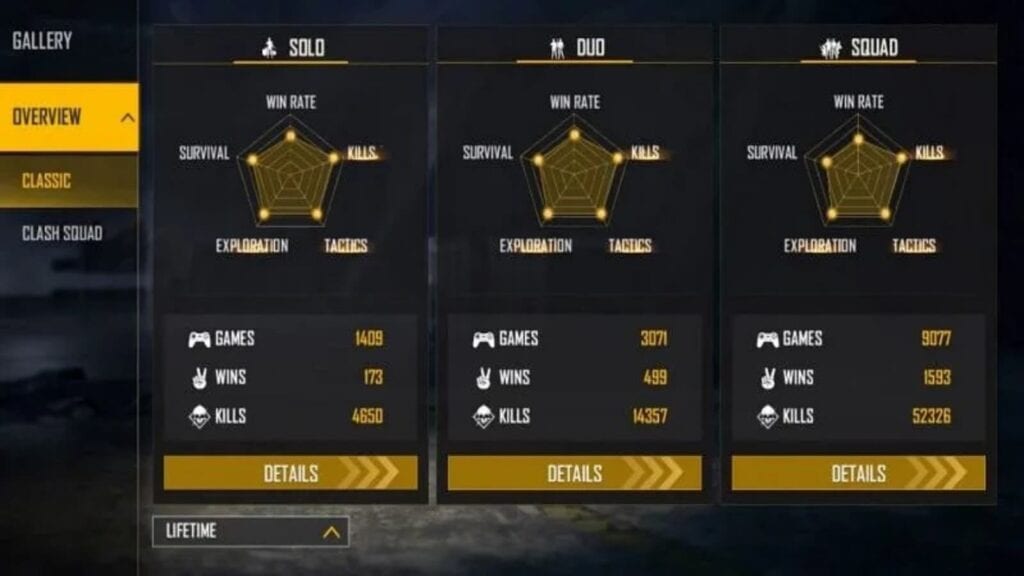 B2K has played 9077 squad games and has secured 1593 victories. He has 52326 kills in these matches, with a K/D ratio of 6.97.
When it comes to the duo mode, he has played 3071 matches and has triumphed in 499 of them. With a K/D ratio of 5.49, he has 14357 frags in this mode.
B2K has also played 1409 solo games and has won on 173 occasions. He has 4650 kills in these matches, with a K/D ratio of 3.76.
Related – Badge 99 vs Ankush FF: Who Has Better Stats In Free Fire In July 2021
Ranked Stats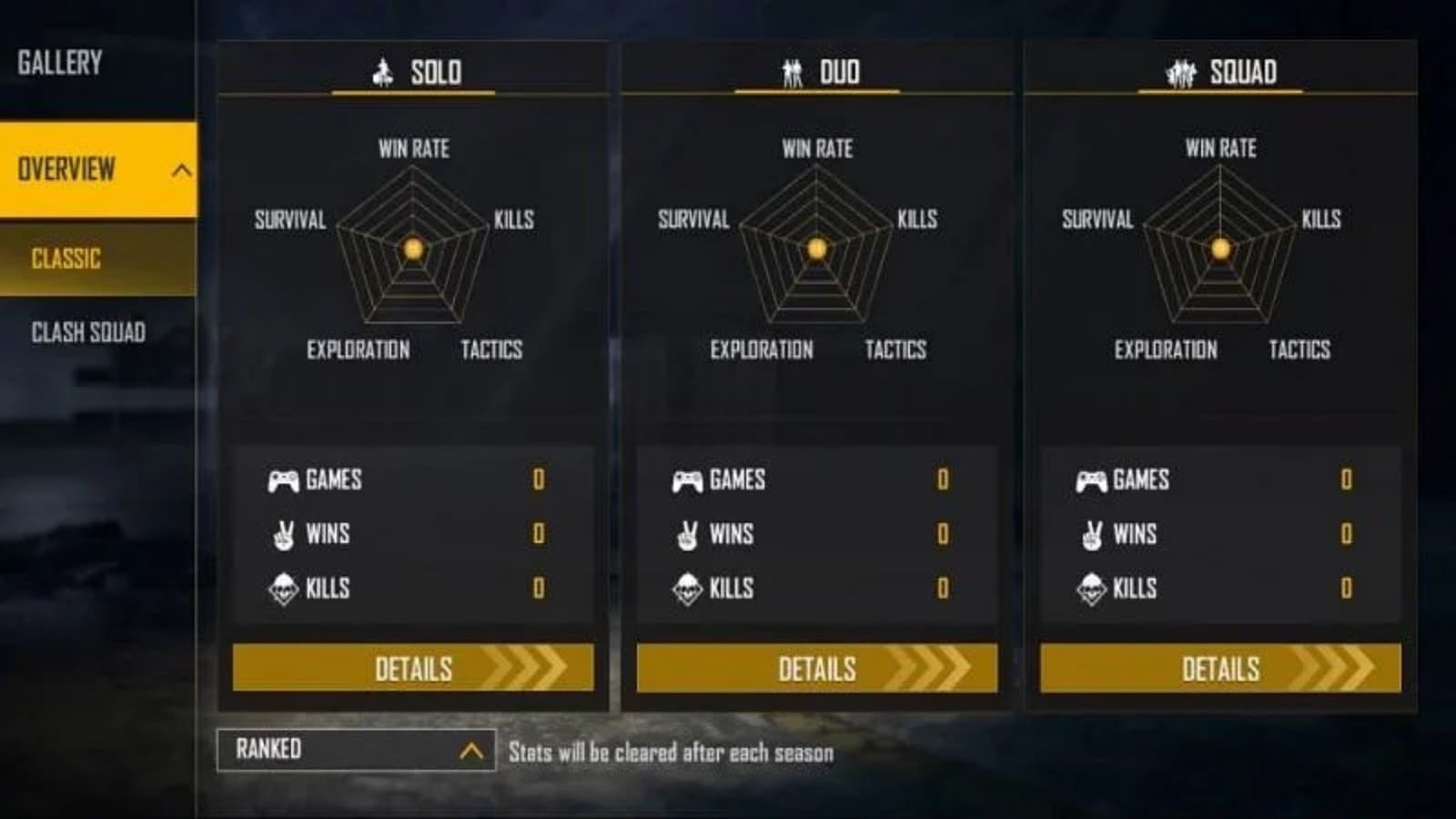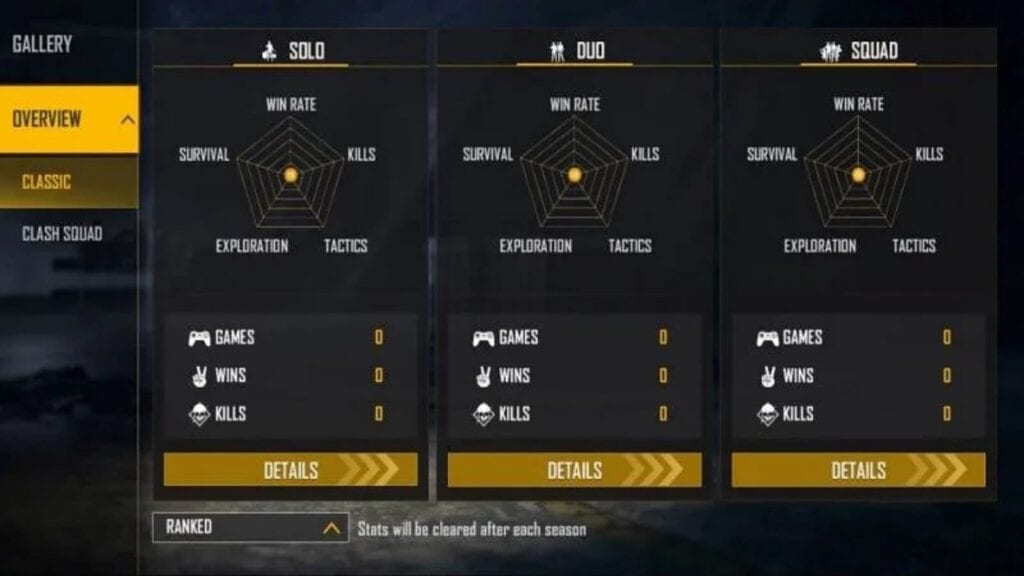 B2K is yet to play a game in this newly updated ranked season's squad, duo and even in the solo mode.
B2K (Born2Kill) Youtube Channel
B2K runs many YouTube channels, namely Born2Kill, B2K, B2K Shorts, and B2K Highlights. They have 7.67 million, 1.18 million, 271k, and 55.4k subscribers, respectively. B2K's monthly earnings from his primary YouTube channel (Born2Kill) are in the range of $3.6K and $56.8K. His estimated yearly earnings, on the other hand, are said to be between $42.6K and $682K.
Follow our Instagram handle to participate in huge DJ Aloks Giveaway and to stay updated with every latest news of gaming and eSports scene.
Also Read – 3 Best Character Combinations For DJ Alok In Free Fire For July 2021