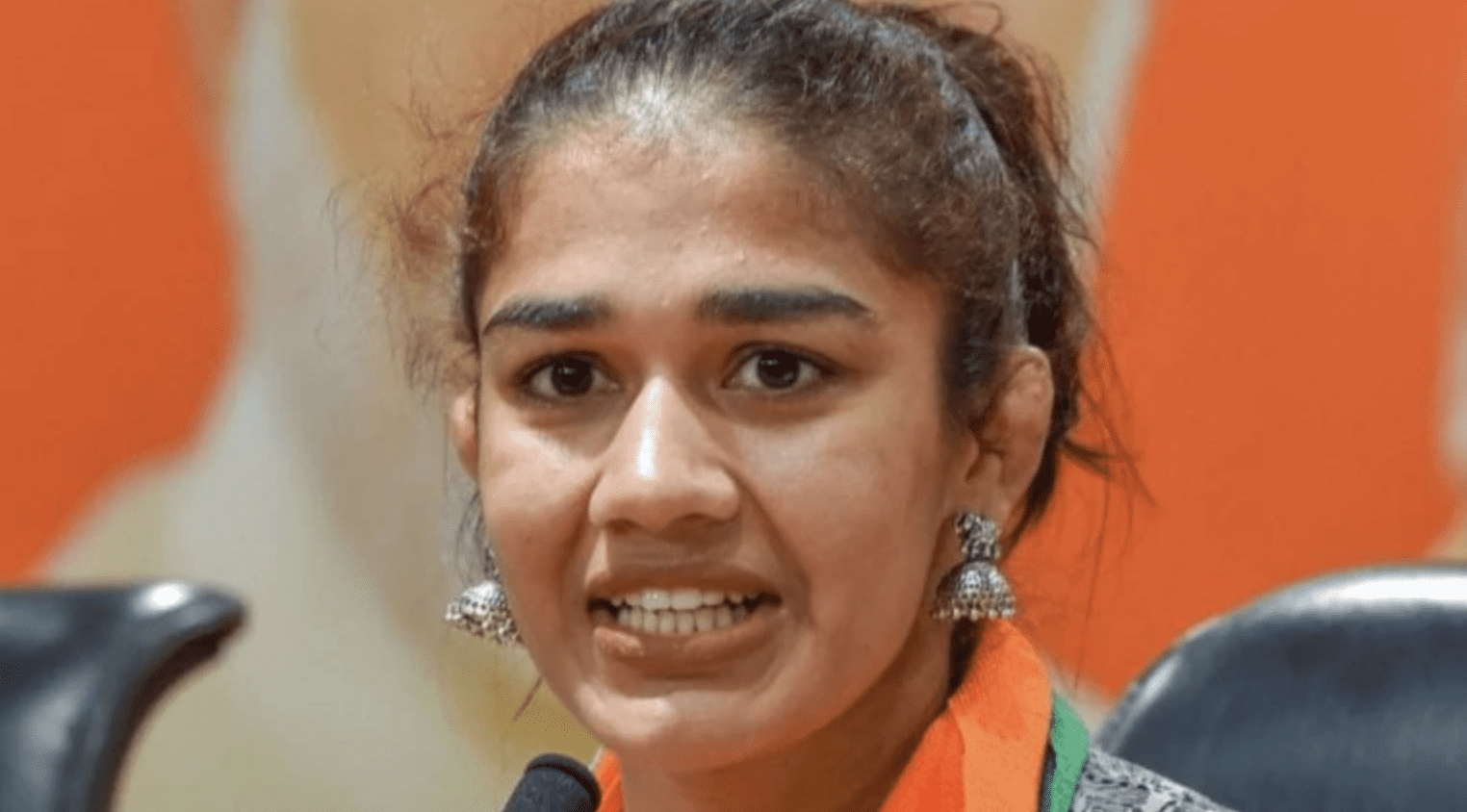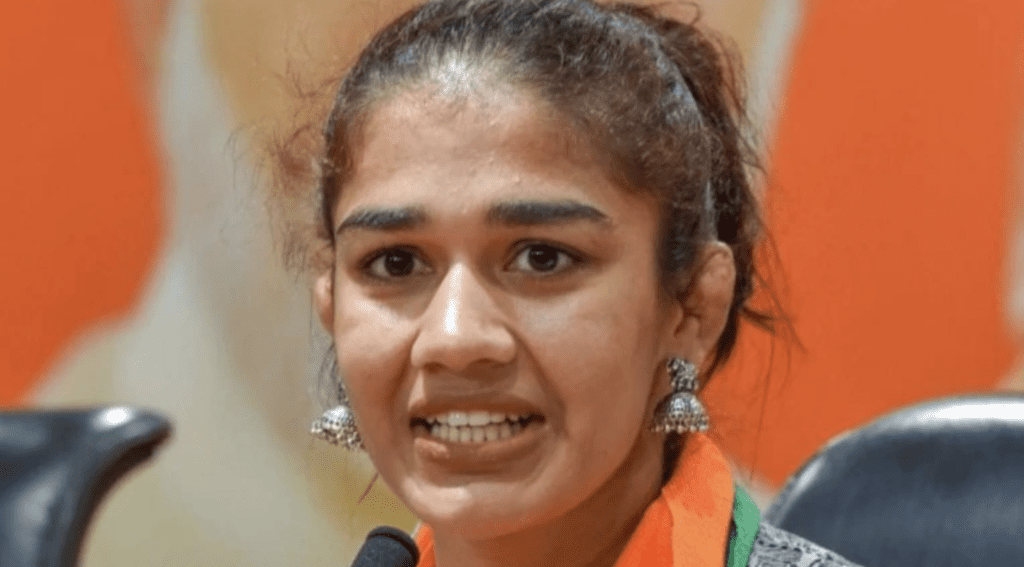 After the suicide of Sushant Singh Rajput, the dispute on politics and nepotism in the film industry is being embarked. Sushant Singh was in depression for months and it is being said that this is why he took this step.
When people are taking out their anger on social media against nepotism which is going on in Bollywood, veteran wrestler Babita Kumari Phogat has targeted prominent filmmaker Karan Johar on promoting nepotism.
"The time has come to get the film industry out of the grip of select families," she said.
In her tweet, Babita Phogat whipped out at Karan Johar and wrote, "Who is Karan Johar?" What mess has spread in the film industry? Its legacy is why the film industry does not give a befitting reply to it? One is our lioness sister Kangana Ranaut who answers this. Boycott all the films of this gang."
Also Read Streets in Melbourne named after Sachin Tendulkar, Virat Kohli
Earlier, Kangana Ranaut has affirmed her discontentment at Bollywood, expressing sadness over the demise of Sushant Singh Rajput. She claims that in this industry, the work of outsiders is never appreciated, they are made to feel that they are of no use.
On this tweet of Kangana, Babita wrote – "I feel quite right about Kangana Ranaut Bahn. There is this kind of discrimination with people who come from small cities which should not be there. The film industry is nobody's legacy. Brother-nepotism is the biggest disease of Bollywood, I myself have seen it very closely."
Also Read Ricky Ponting was umpiring in that series, Harbhajan Singh recalls 2008 series against Australia