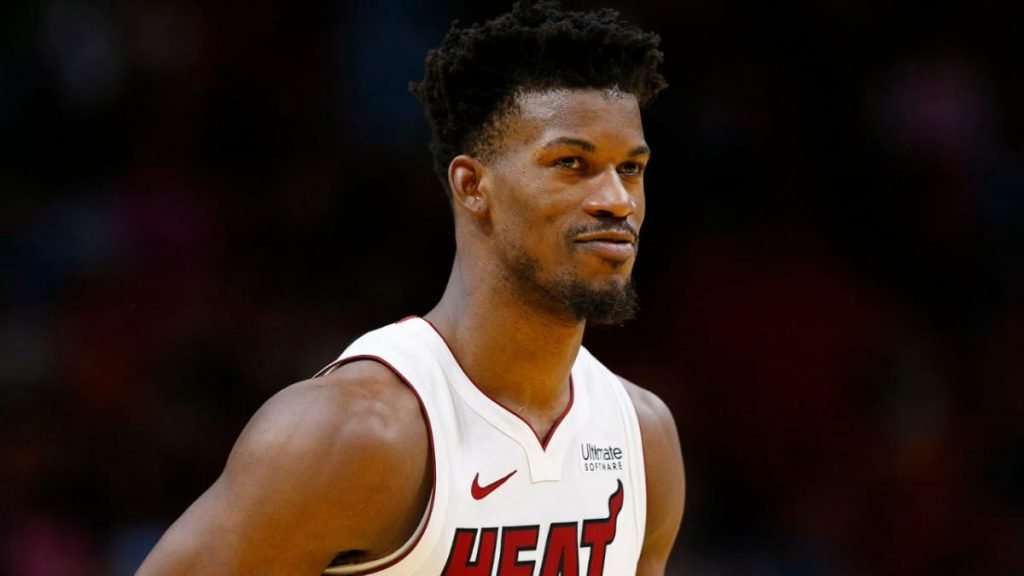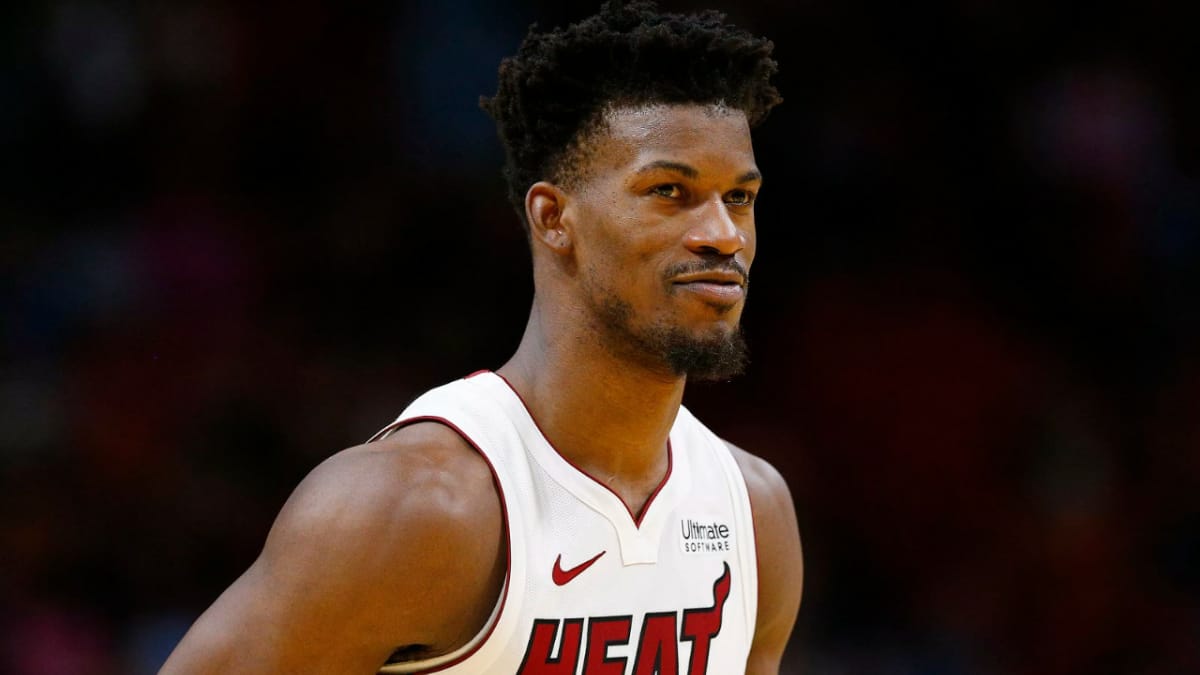 The Miami Heat acquired Jimmy Butler in the 2019 season. And since his arrival the pictures have changed for the franchise. Ever since the Miami lost their super team of LeBron James, Dwyane Wade and Ray Allen, they hadn't been any impactful in the league. But Jimmy Butler's arrival escalated the victory records. And so does the All-Star continue to prove that the Miami Heat were right making a move for him. Last season he led the team to the finals. He was a driving force last season. But things have been very contradictory this season.
The Miami Heat were up and running against the Golden State Warriors today. Although Jimmy Butler tried to pull the game single handed but failed. The Heats' main man registered yet another triple-double to his name. Now he leads the franchise records making it to the history of the team. The team was separated after Stephen Curry took over in the last quarter scoring 12 straight points. Things went south there on and Miami could not steer it back. But Butler's record has out casted LeBron James' record for the Miami Heat.
1st in Miami Heat History
Jimmy Butler's back to back triple-double record has earned him a spot in the franchise's history. He is now the first player for Miami with consecutive games triple-doubles. After his smooth display against LA Clippers registering a triple-double, today against Dubs it was a hard fought one. Miami Heat's performance isn't getting any better. After an inspiring last season, they haven't been able to gear up this season. Their dormant start has only converted into a mid-season blunder. Although there is a lot of games still left but they need to start winning if they want to secure a playoff position.
Jimmy Butler has been inconsistent this season. He has missed a lot of games. The team isn't getting any sync to get better as well. Unlike previous season Goran Dragic, Tyler Herro and Bam Adebayo haven't been so effective. It is a real concern as the team steps to mid-season. They may look unlikely to reach the playoffs as of now, but with Jimmy anything can be pulled off. Their team game is effortless. The team really needs to consider their interest and get a winning momentum pulled off.
Also Read: Portland Trail Blazers survive New Orleans Pelicans as Damian Lillard joins…