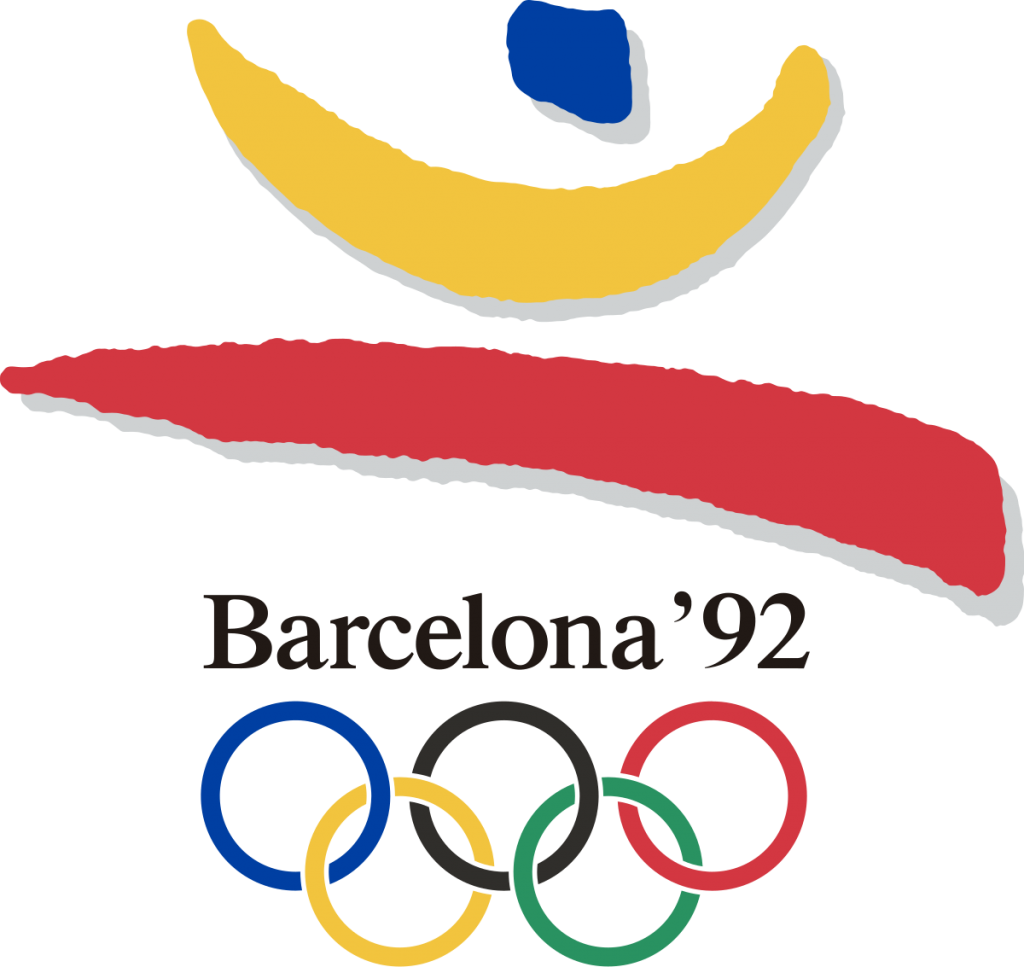 A shuttle was first struck as a part of the competition in history of Badminton at Barcelona Olympics 1992. Despite being a popular sport since the 1870s, it took nearly a century for badminton to be included in the Olympics. An estimated 1.1 billion viewers across the globe watched the sport on television in its debut.
The tournament was held in single-elimination format, or in other words, knock-out draws format. Both semi finalists received Bronze medals. Matches were conducted as best of three games of 15 points in the older scoring system. The women's singles games were played to 11 points.
Surprisingly, after winning three golds at the 1991 World Championships, China won no gold medals at The Olympics in Barcelona.
Also Read: Badminton's journey to being an Olympic sport
Winners in Badminton at Barcelona Olympics 1992
Indonesia won the two golds in the singles categories and Korea won the golds in the doubles category. Alan Budikusuma and Susi Susanti won the gold in men's and women's singles respectively. The Koreans Park Joo Bong (who is currently the Chief Coach of Japan), and Kim Moon Soo clinched the men's doubles title in Spain, beating Rudy Gunawan and Eddy Hartono of Indonesia. The legendary Sidek brothers Jalani Sidek and Razif Sidek and the Chinese pair of Li Yongbo (former Chinese head coach) and partner Tian Bingyi finished semi finalists.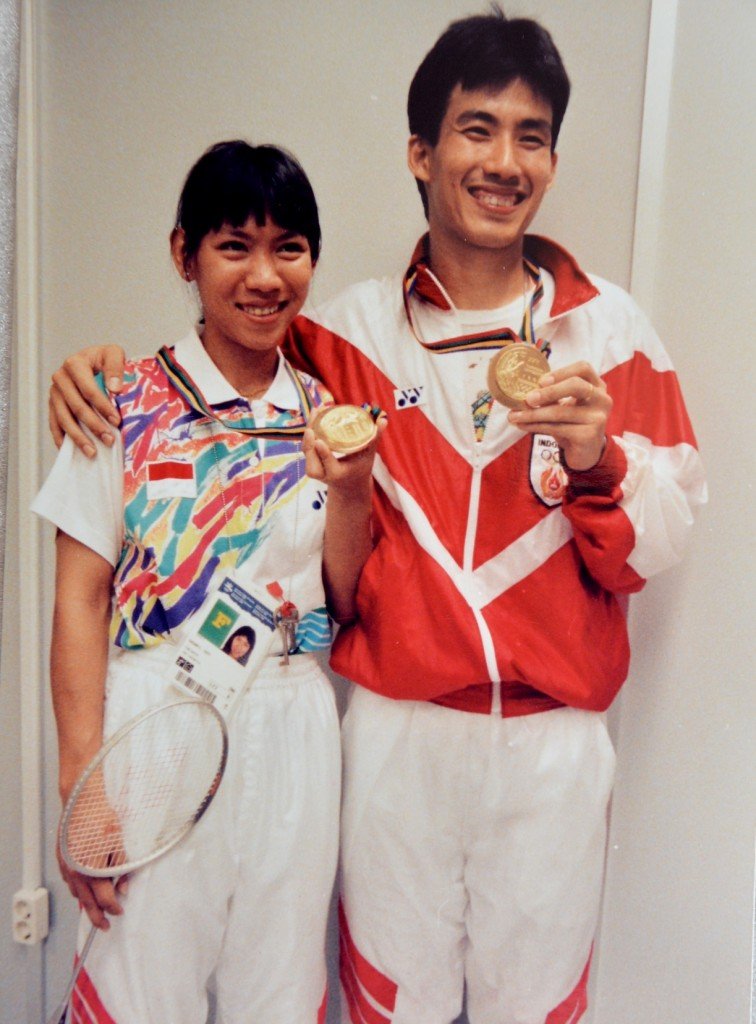 Korean pair of Chung So Yung and Hwang He Young won the gold in women's doubles. China won its only silver in this category with Guan Weizhen and Nong Qunhua.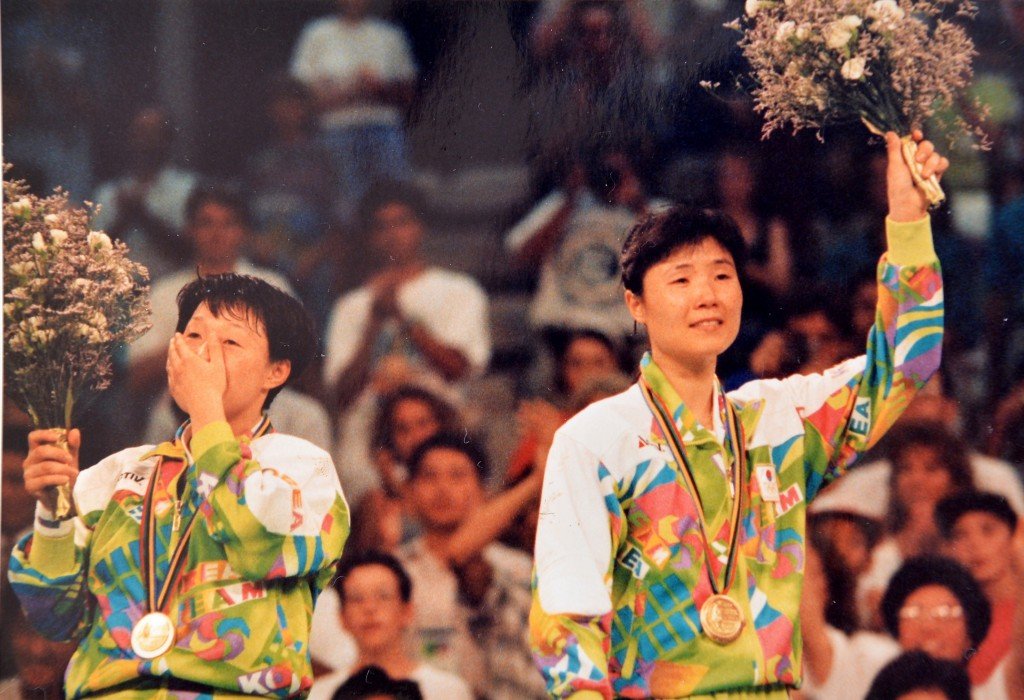 Out of the 36 countries that participated, only five countries won medals in badminton: Indonesia, Korea, China, Denmark and Malaysia. Asian countries were dominant, with only one bronze medal going to Denmark.
Also Read: Badminton: Singles players who have won both Olympics and World Championships
Indian Shuttlers at Barcelona 1992
It was a three member contingent from India for badminton. There was representation in the men's Singles, men's doubles and the women's doubles Category.
Dipankar Bhattacharjee was one of the first badminton players to represent India at the Olympics in badminton. A lesser known name in recent times, Dipankar was an extremely talented shuttler. At Barcelona he advanced up to the pre-quarter finals stage before losing to Zhao Jianhua of China.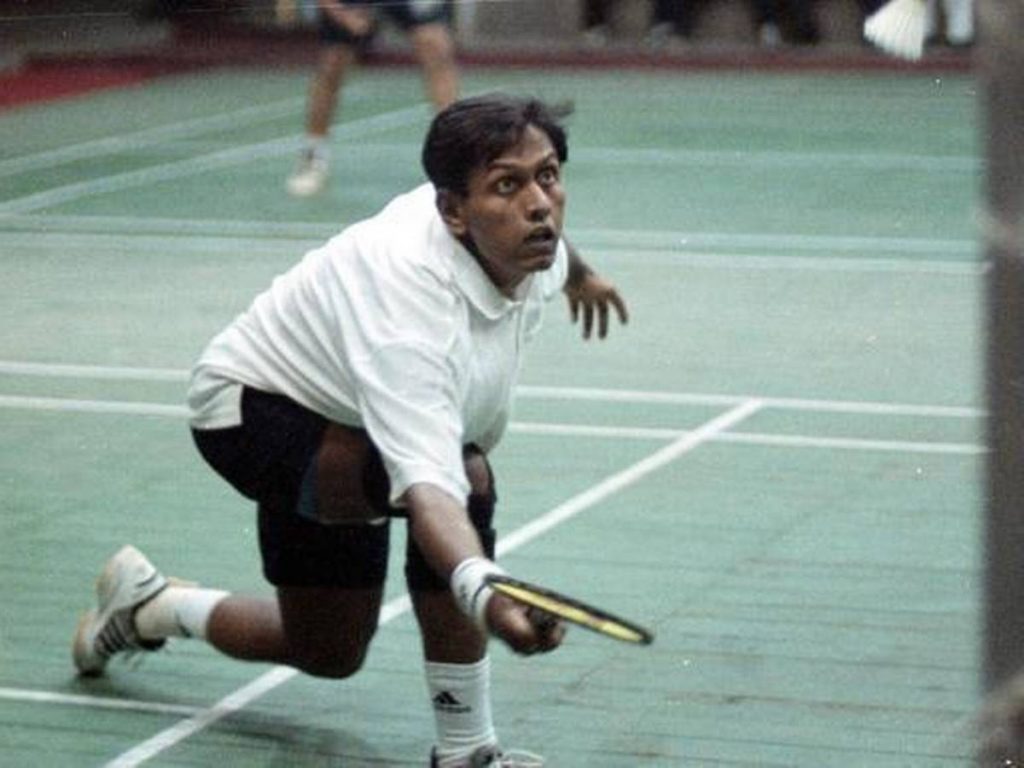 U Vimal Kumar, former national coach, former coach of Saina Nehwal represented India at Olympics in 1992. He is currently the chief coach at the Prakash Padukone Badminton Academy. In the first round (R of 64), Vimal Kumar lost to Thomas Stuer-Lauridsen of Denmark who went on to win the bronze medal.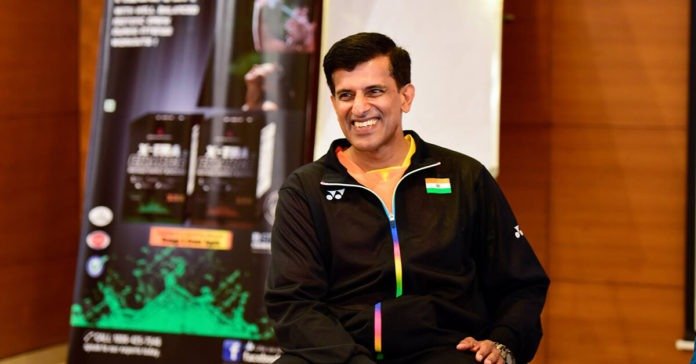 Dipankar Bhattacharjee and Vimal Kumar also paired up to participate in the men's doubles category. They lost to the Sidek Brothers of Malaysia in the pre-quarter finals.
Eight time National champion Madhumita Bisht participated in the women's singles category. Bisht won her first match, but lost in the second match in the Round of 32 against Joanne Muggeridge of Great Britain.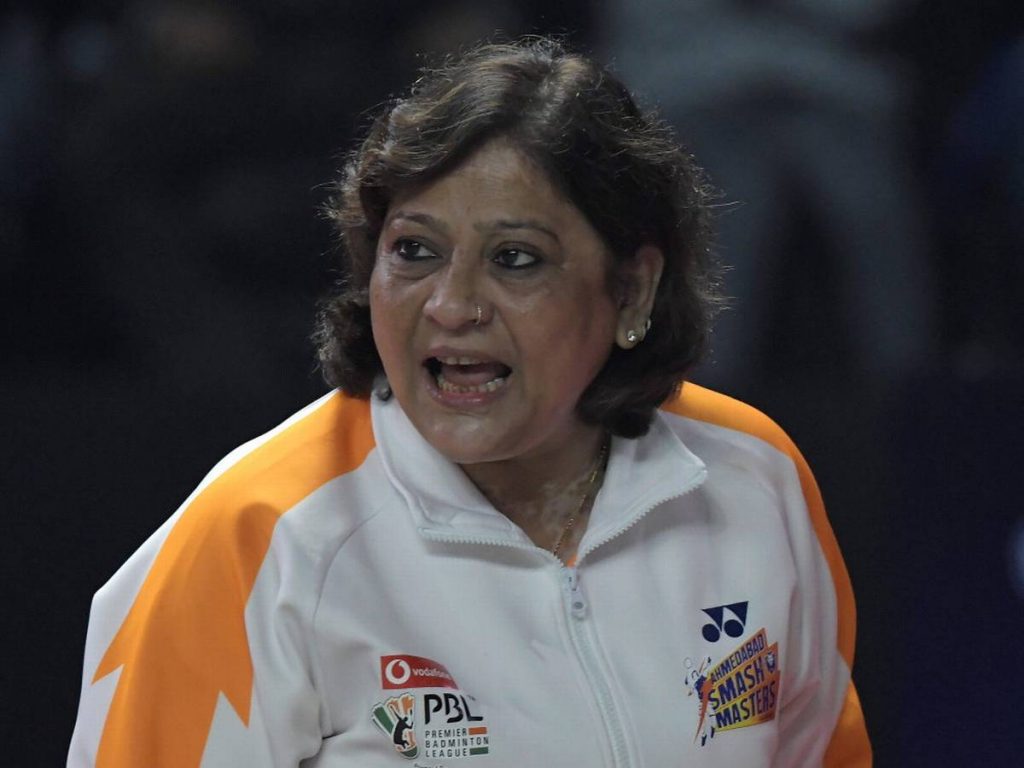 Also Read: Para-Shuttler Palak Kohli dreams to win a Paralympic medal