In a shocking turn of events, para shuttler Krishna Nagar lost his mother hours before receiving the prestigious Khel Ratna award. Krishna, who bagged the gold in the men's singles SH6 final at the Tokyo Paralympics, was in Delhi to receive Major Dhyan Chand Khel Ratna award from President Ram Nath Kovind at the Rashtrapati Bhawan.
Hours before the ceremony, he received a call from his physiotherapist father Sunil Nagar but he didn't break the tragic news to his son over the phone. It was upon reaching his home in Jaipur that Krishna go to know of the devastating news. The Paralympic gold medallist's mother was only 49 years old.
Krishna Nagar's mother succumbs following a freak accident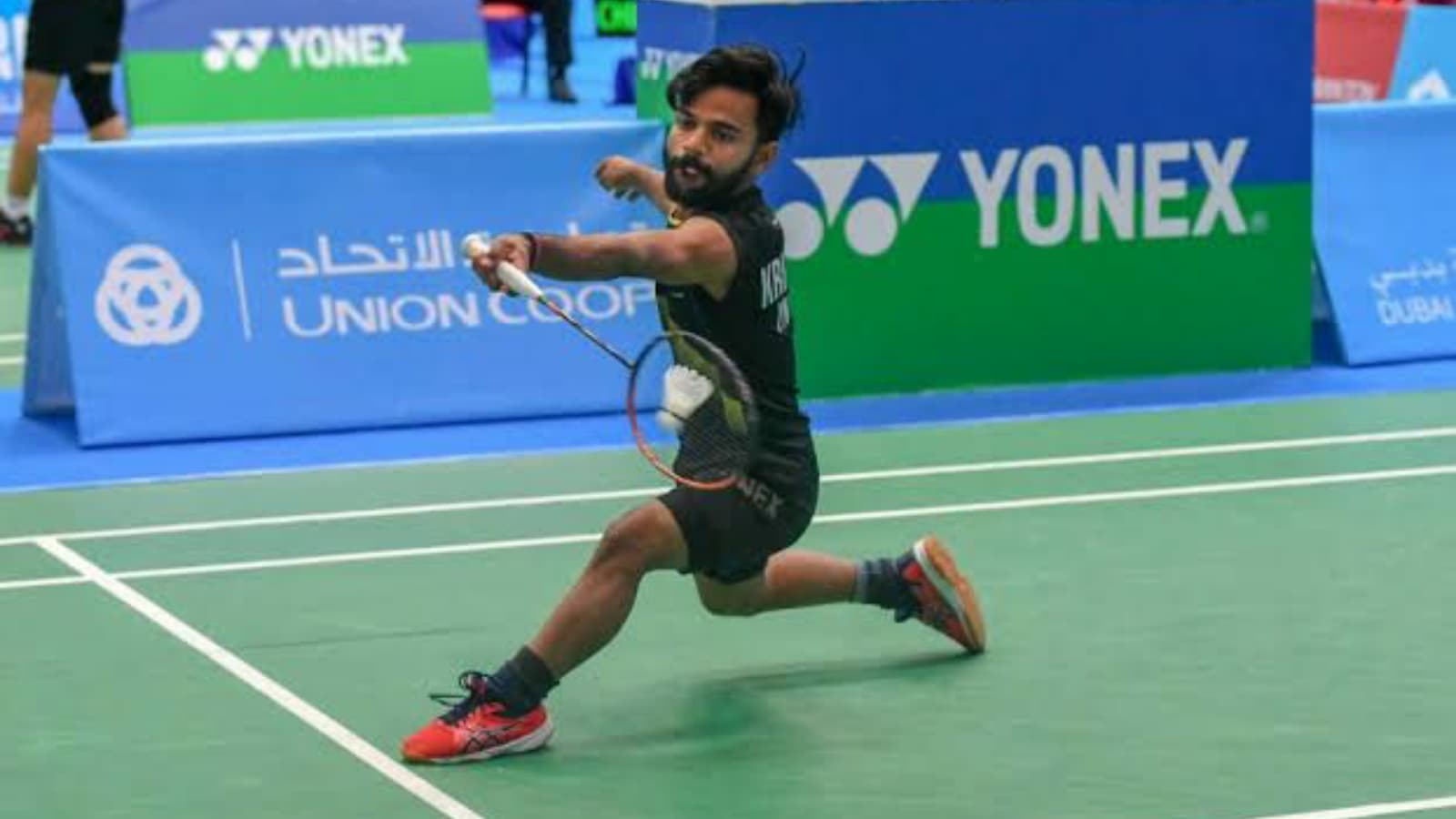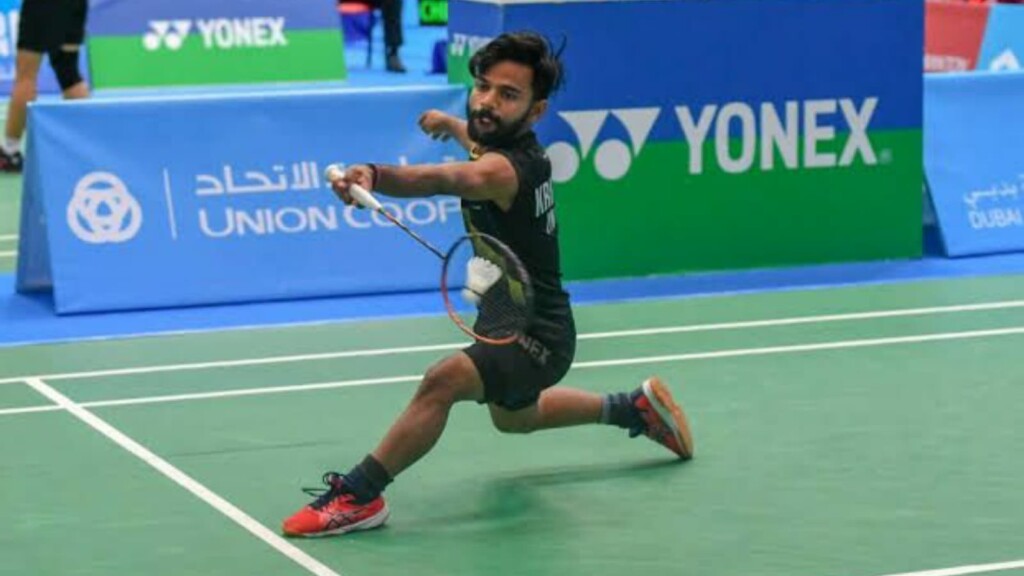 In an interview with TOI, Krishna Nagar shared the tragic events which led to his mother's demise. The para shuttler recalls that it was around noon when his mother went to the terrace to dry clothes and fell over from the first-floor terrace. "It was November 10 (Wednesday) and I was about to leave for the awards ceremony. It was 12-12:30 pm and I had told my mother to cook food for me."
"My father had also come home around that time from his work and three of us were having a fun time. I didn't notice when she headed to the roof. I had taken a shower and was drying my towel when I heard a loud thump. Upon checking, I realised that my mother had fallen to the first floor of our house from the terrace."
It was only when the doctor assured him that she was recovering well that Krishna headed Delhi for the ceremony only to return hours before it took place. "We immediately rushed her to the hospital and the doctors admitted her to the ICU ward. The doctors assured me that she was showing signs of improvement and I left for Delhi on Thursday. But she died in the hospital last night. She never regained consciousness after the fall," Krishna Nagar added in a choked voice.
Meanwhile, Olympic gold medallist Neeraj Chopra and Tokyo Paralympics stars were among the 12 sportspersons who were presented with the country's highest sporting honour, Khel Ratna. The President also bestowed 35 sportspersons with the Arjuna award as the country celebrated its best-ever show at the Olympics and Paralympics.
Also Read | BWF Awards: Viktor Axelsen, Chen Yufei, Pramod Bhagat nominated for Player of the Year Awards