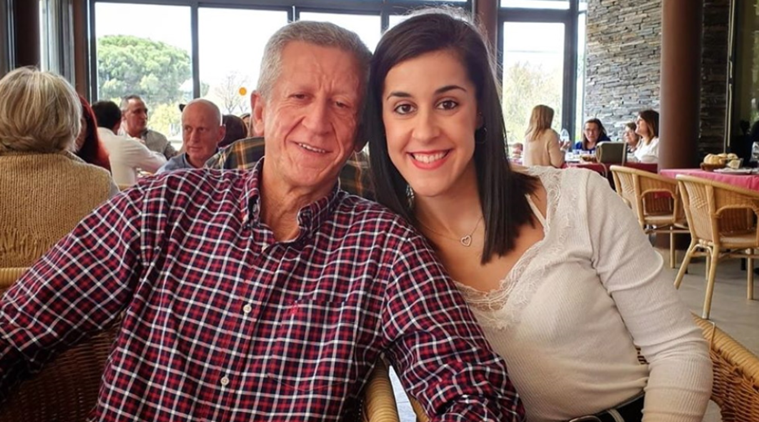 The Spanish Badminton Federation has announced on its official website that Rio Olympics women's singles champion Carolina Marin lost her father Gonzalo Marín Pérez.
Condolence message from Spanish Badminton Federation
"The FESBA wishes to express its regret at the death of Gonzalo Marín Pérez, father of Carolina Marín. After a long period of struggle since he suffered an accident in February, Gonzalo has not been able to overcome the effects of it, passing away at dawn on Sunday, July 26. The Spanish badminton extends its support to Carolina Marín and all her family in these difficult moments."
Carolina Marin rushed to Huleva after All England when her father fell while at work. Her father was hospitalized at the Juan Ramon Jimenez Hospital and undergone a surgery.
Besides the Olympics games, Marin is aiming at regaining the World Championship title in the autumn of 2021 in her hometown in Spain. Hope that she will be back soon after this huge loss.
Also Read: Badminton's journey to being an Olympic sport