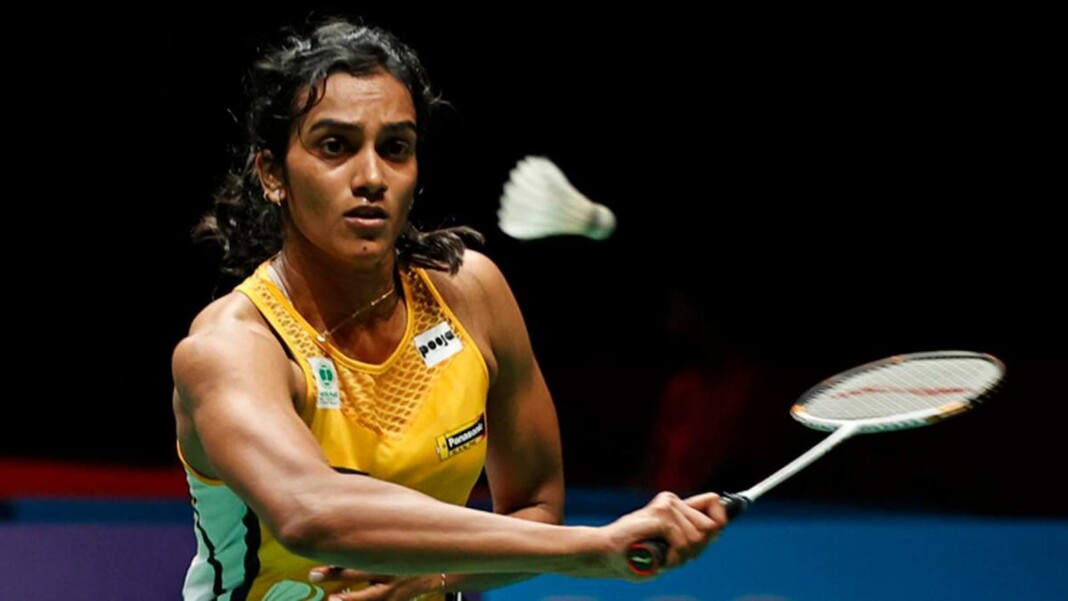 World champion PV Sindhu is set to represent India at the much-awaited Tokyo Olympic Games. The Rio Olympics silver medalist is one of the top contenders from the Indian contingent to clinch yet another medal at the mega event. Sindhu will be looking forward to change the color of her medal in absense of Carolina Marin.
The pandemic saw a majority of the tournaments in the build up to the Tokyo Olympics get called off. Sindhu shares that while the postponement of some major events like Malaysia and Singapore Open were disappointing, she used the time to hone her skills. Sindhu shares that it was great to have so much time at hand before the Summer Games is a bliss.
"Tournaments getting canceled is sad but I am taking it positively. There is only one more year for the Olympics and I thought why not improve my skill and technique when I have time to improve. Most of the time, it is like you go for a tournament, you come back, you train trying to learn from your mistakes and then again go for another tournament. So you do not have time to actually improve or learn a technique. So I think now is the best time and I have utilised it," Sindhu told CNN News18.
"I have to be focused and give my best, that is all that matters," PV Sindhu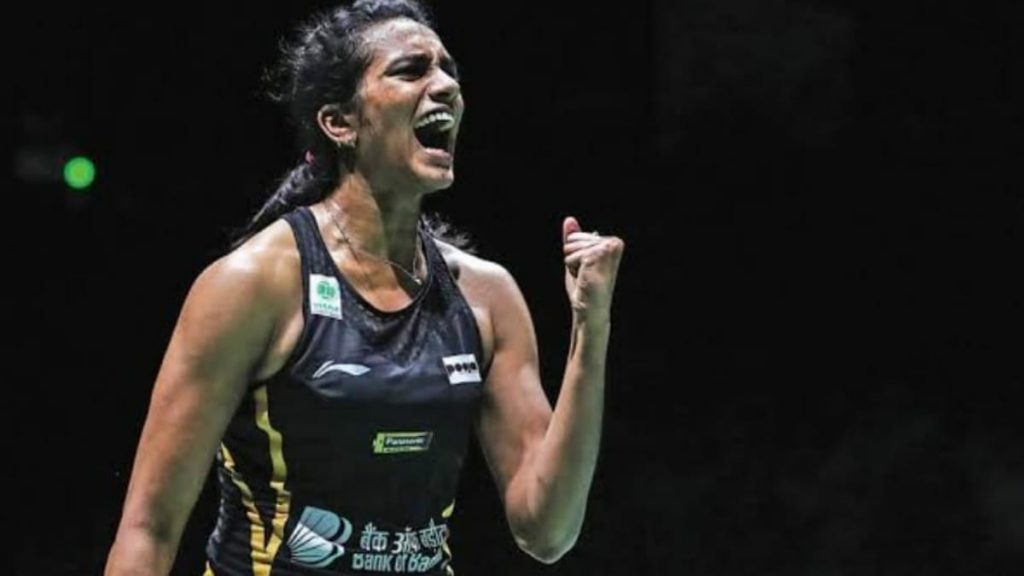 PV Sindhu shares that while her natural game is to attack, she has been working on improving her defensive game. She shares that her coach, South Korea's Park Tae Sang, has been very helpful in stepping up her game. "I have worked on both (attack and defense) and not only one skill because one has to be perfect in everything. It is important to keep practicing it all the time. So I am working on both of them."
"Game-wise, I think I have improved comparing it to the starting of the year. Between England and the Swiss Open, I have learned from my mistakes. My coach Mr. Park has been working with me, he is very supportive. He is closely observing my game, teaching me new techniques. I hope it pays off at the Olympics," she adds.
Being the lone singles female shuttler this time around, Sindhu is confident of delivering to the nation's expectations. "Definitely, pressure and responsibilities are going to be there but for me, my focus is on giving my best. I am sure people are expecting a lot from me but when I go to a match, I have to be focused and give my best. That is all that matters because if I win, it's good for me and all those who are looking up to me."
As of now, the organisers of Tokyo Olympics are yet to decide on allowing spectators. By all means, the summer Olympics this time around will be behind closed doors and Sindhu shares that it will be a different experience. She feels that the key to succeeding in the new normal is to adapt as quickly as one can.
"It is nothing like pressure because we have to get used to the new normal. It is going to be very very different, without spectators but we have to get used to it. We have to stay in a bio bubble and make sure everything is fine training-wise. I have had a couple of tournaments, the ones in Thailand, England and then the Swiss Open, so it is very important to be safe."
"It not just us but its also so many athletes from different countries. So I am sure the organisers are making sure we follow all the protocols and we will be tested every single day. So I don't think it would be a problem," she concluded.
Also Read : Tokyo Olympics Badminton: Top 5 Women players to watch out for