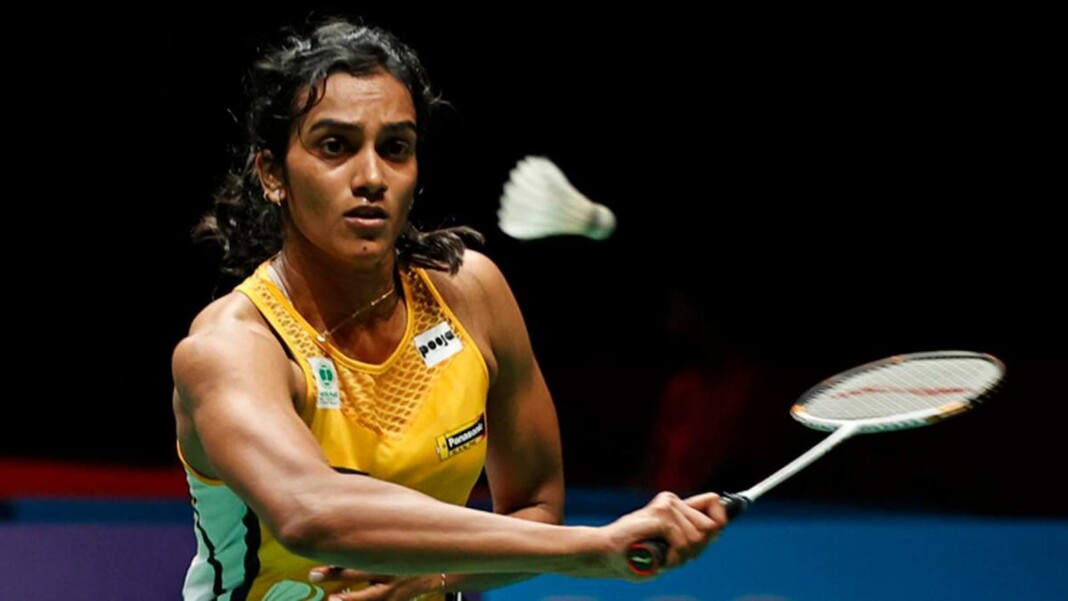 PV Sindhu was upbeat about her hopes at the upcoming Tokyo Olympics as she stated that despite the difficult COVID-19 situation around the world and the lack of match practice, she has been getting ample training from her coach. She further stated that simulating match situations during training is helping her focus and get into the mindset needed ahead of a big event like the Olympics.
PV Sindhu famously clinched silver in the Rio Olympics in 2016 and a similar performance to that run at Tokyo would do her a world of good. Even as fellow Indian badminton ace Saina Nehwal is all but out of the race to make it to the Tokyo Games following the cancellation of the Singapore Open, Sindhu has her eyes fixed on the prize.
PV Sindhu on the upcoming Tokyo Olympics and her preparation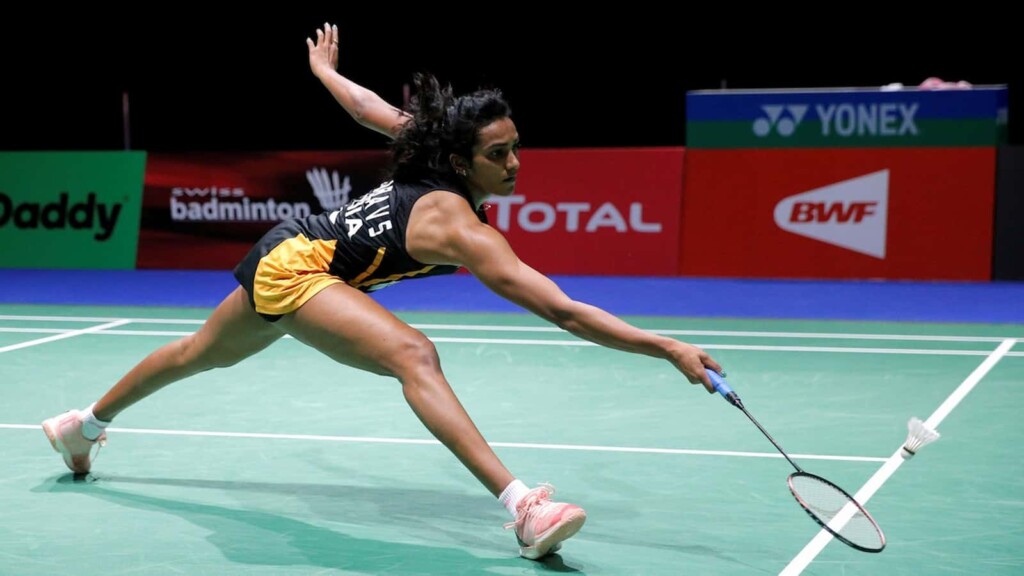 PV Sindhu spoke to PTI about her preparations for the Olympics and about whether cancellations would affect the same and said, "Well, we were thinking that Singapore will be the last event before Olympics but now we don't have another option, so I am playing matches against different players and my coach Park is trying to create match situations for me in training. Different players have different styles like Tai Tzu (Ying) or Ratchanok (Intanon) have different styles of play but Park is there to guide me, to prepare me for it."
"Obviously, we will be playing each other after a few months and there will be something new in our games, so I will have to prepare for that. It is sad that the whole world has come to a standstill but before sportspersons, we are human beings and life comes first. If tournaments happen, we don't know if we will be safe, we might think we will be but we can't be sure because we don't know from where this virus will come," Sindhu added.
About the COVID-19 situation at present and the regular tests for sportspersons, she said, "Every country has their own COVID-19 rules. In Thailand, we were tested every 2-3 days, in All England an entire contingent had to pull out for one case in their flight but we have to deal with it. Even in Olympics, I have heard that everyday they will be testing us. Before we take off, we have to clear an RT-PCR test and after getting down we do a test again, it is definitely a tough task."
Finally, about her campaign so far and how she is improving, "It has been a good campaign so far this year. I have been improving as a player. My coach has analysed my game, so really looking forward to the Olympics. My dad also helps me a lot," Sindhu signed off.
The Tokyo Olympic Games begin on the 23rd of July.
Also Read: PV Sindhu, Michelle Li appointed ambassadors for IOC's 'Believe in Sport' campaign
Also Read: BAI seeks clarification on Tokyo qualification from BWF following the postponement of Malaysia Open