Ace Indian shuttler Pusarla Venkata Sindhu aka PV Sindhu had a chaotic last few months which involved a lot of travelling from Odense to Paris in October and then to Bali in November. The two-time Olympic-medalist also competed at the recently-concluded BWF World Championships at Huelva in Spain to conclude her journey of this year.
In a recent media interaction, Sindhu has stated that she'll be very particular while participating or omitting any tournament in 2022. The 26-year-old has the likes of Asian Games, Commonwealth Games, World Championships and World Tour in the forthcoming year. Moreover, she'll get busier at the time of New Year only as the India Open is scheduled to begin from January 11 in New Delhi.
"When you see 2022, we have continuous tournaments, and we have the Asian Games, Commonwealth Games, World Championships and World Tour. So definitely you will have to see what tournaments to play and what not to play to make sure that I'm 100% fit," said the Tokyo 2020 bronze medallist, who was in Kochi to open an exclusive Li-Ning showroom here, on Tuesday.
"If you want to play all tournaments, you will always be outside India," Sindhu added.
PV Sindhu sheds light on her preparations for Asiad 2022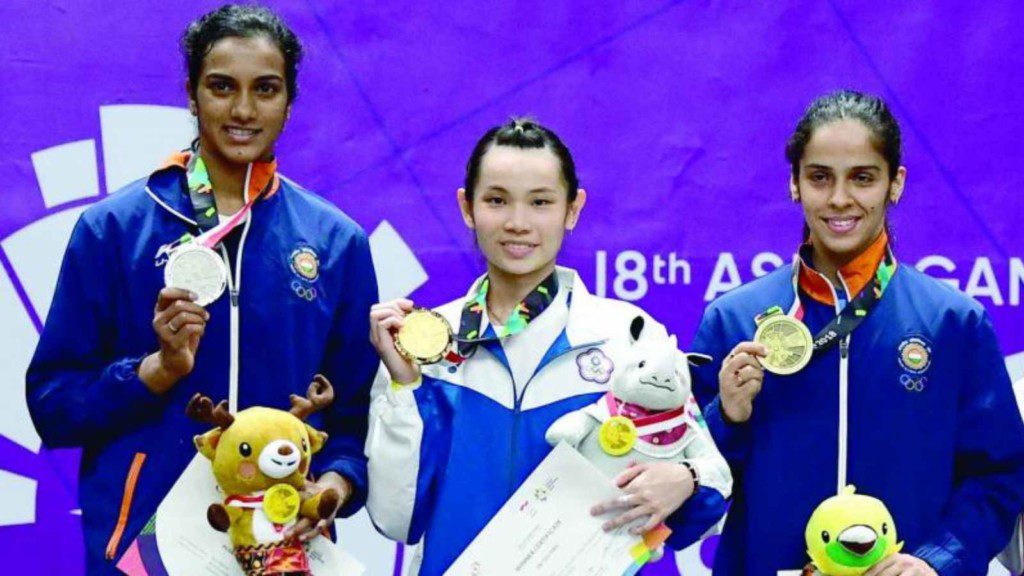 The 2022 Asian Games in Hangzhou, China will be one of the greatest challenges in front of the Hyderabad badminton player as she will start as the last year's silver medal winner. Talking about her preparations ahead of the much-awaited tournament, Sindhu said:
"The Asian Games have always been tough. From the first round, we have to give our 100%, there's not going to be any easy matches there.
"Hoping for the best at the Asian Games, I was a silver medallist last time and of course, I will be aiming for the gold but as I said, I will have to take it one game at a time, one match at a time," she signed off.
Also Read | WATCH: Two-time Olympic medalist PV Sindhu bestowed with Padma Bhushan