PV Sindhu has been the torchbearer of badminton in India. Sindhu became a household name when she won a silver at the Rio Olympics, making the country proud. After becoming the first Indian woman to earn a silver medal at the Olympics, she conquered the World Championships, yet another first for India. Her success in the field of badminton has been monumental, with a career-best ranking of no.2, and a current ranking of no. 7.
The ace shuttler will be rearing to better her Rio Olympics silver medal at the Tokyo Olympics. The former World Champion is a favorite for a podium finish and will be looking to deliver to the nation's expectations. While much has been spoken about her coach Pullela Gopichand for his contribution to her success but not many know the dedication and effort put in by her parents all throughout her career.
All you need to know about PV Sindhu's parents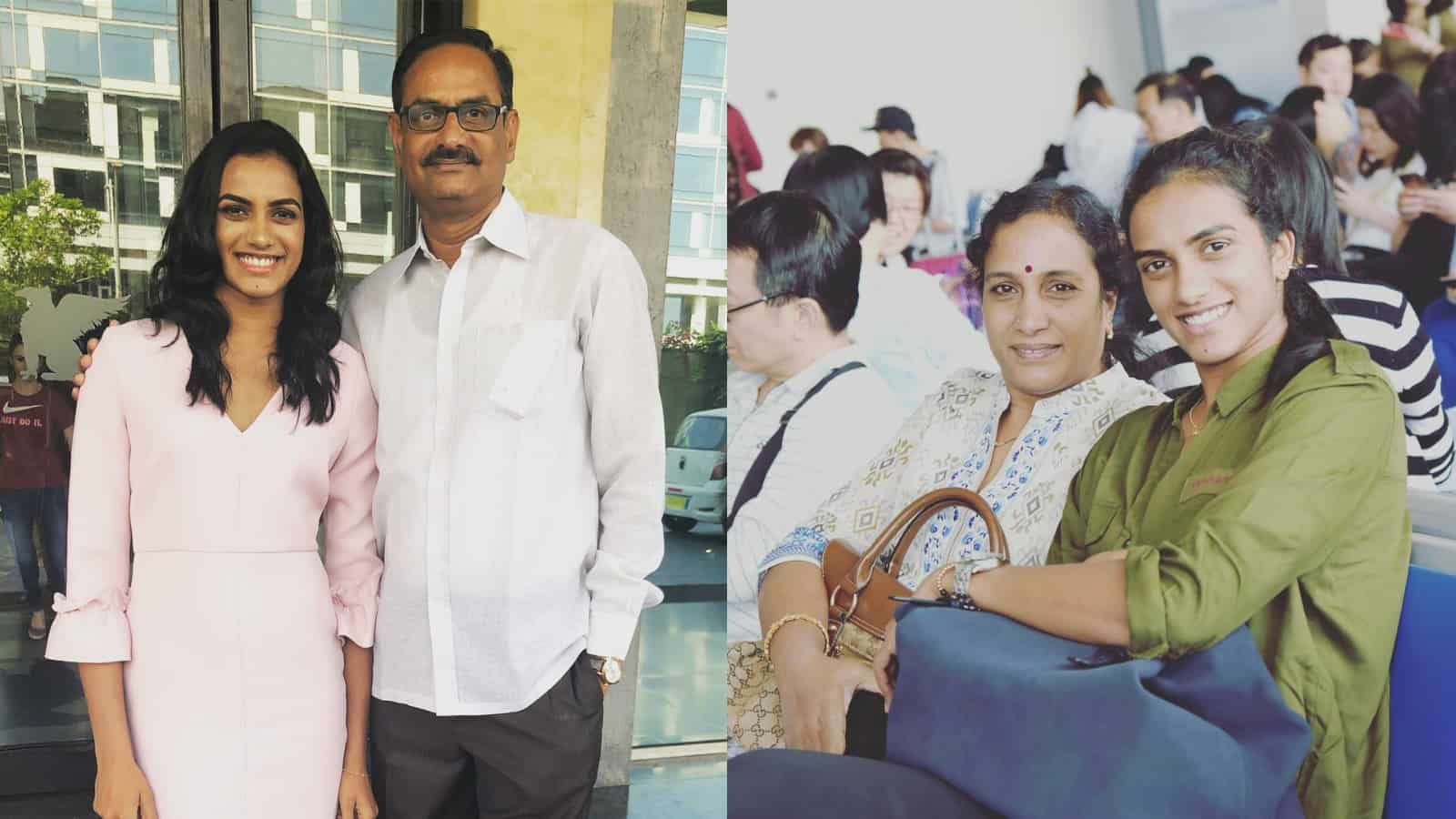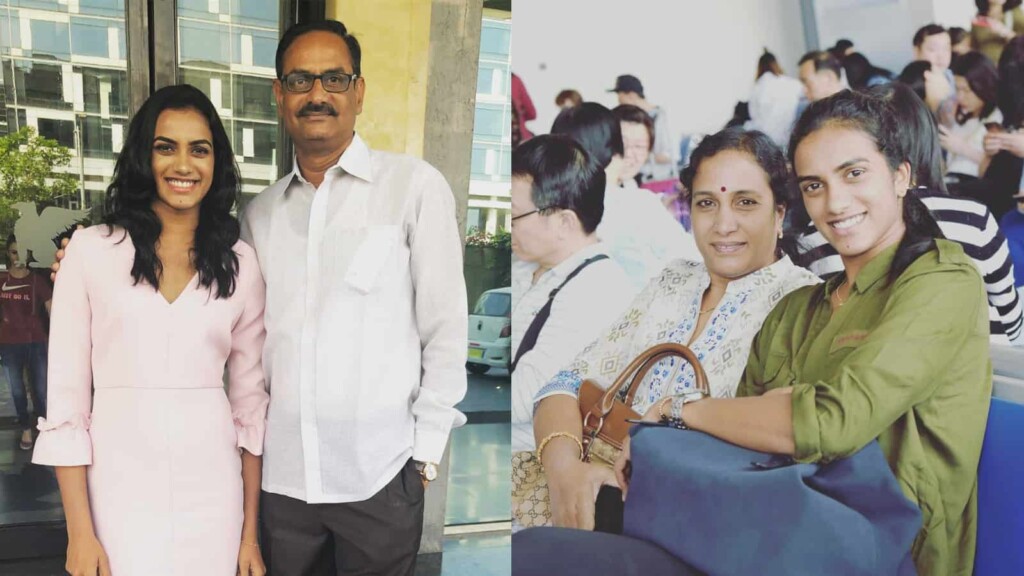 Ace shuttler PV Sindhu's parents were volleyball players. Born in a sporting family, her father PV Ramana was a fierce spiker who led the Indian volleyball team in its glory days. Her mother, Vijaya too was a volleyball player but failed to reach the heights as her husband did winning the bronze medal at the 1986 Asian Games.
With sports in her genes, Sindhu was all set to take the world by storm and her parents supported her in every step. Her father, an Arjuna awardee, used to travel with a young PV Sindhu to the badminton academy in Gachibowli, some 30kms from their house in Marredpally, twice a day daily to ensure that she never missed out on training.
PV Sindhu's parents: A guiding light throughout the World Champion's illustrious career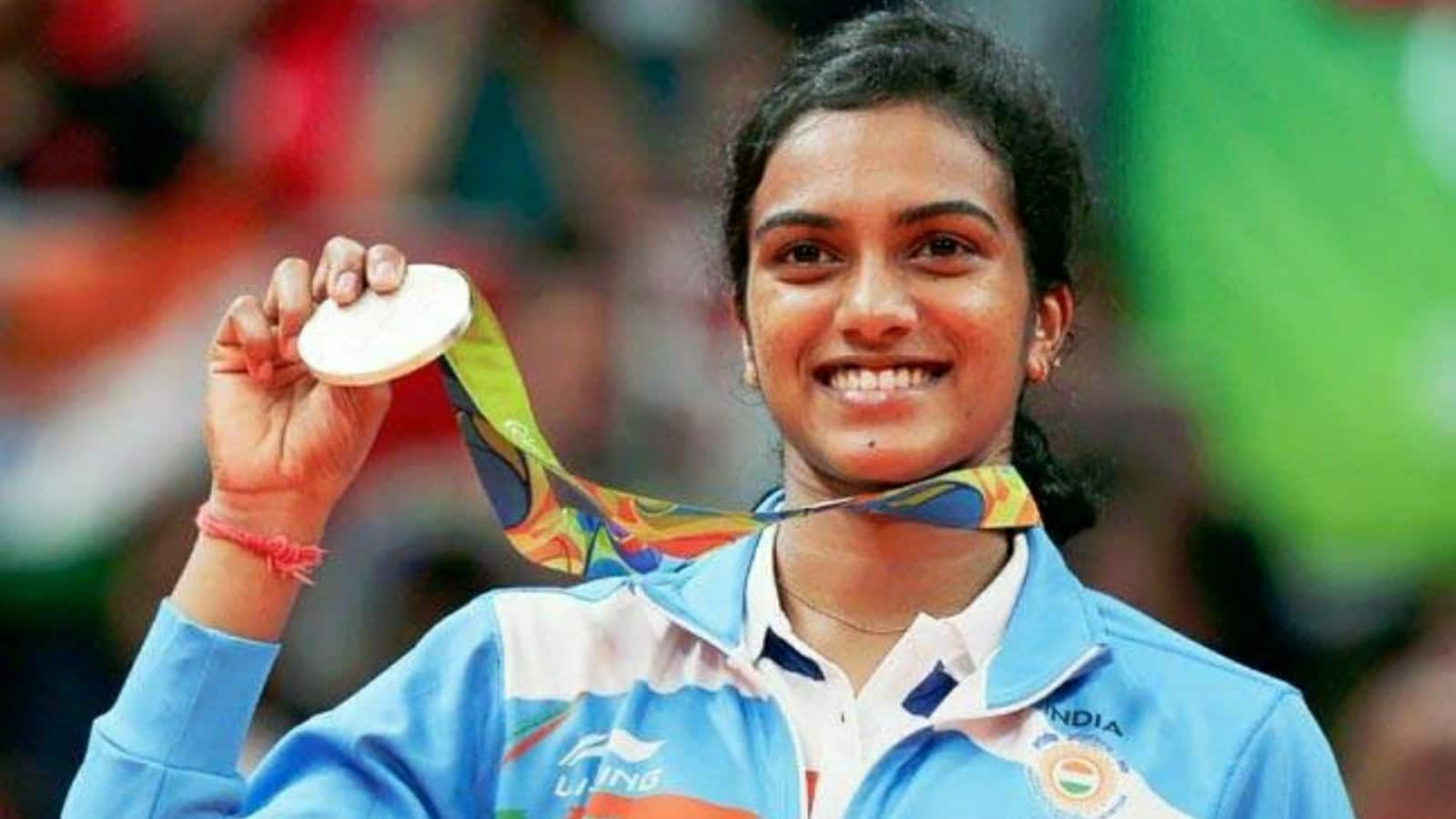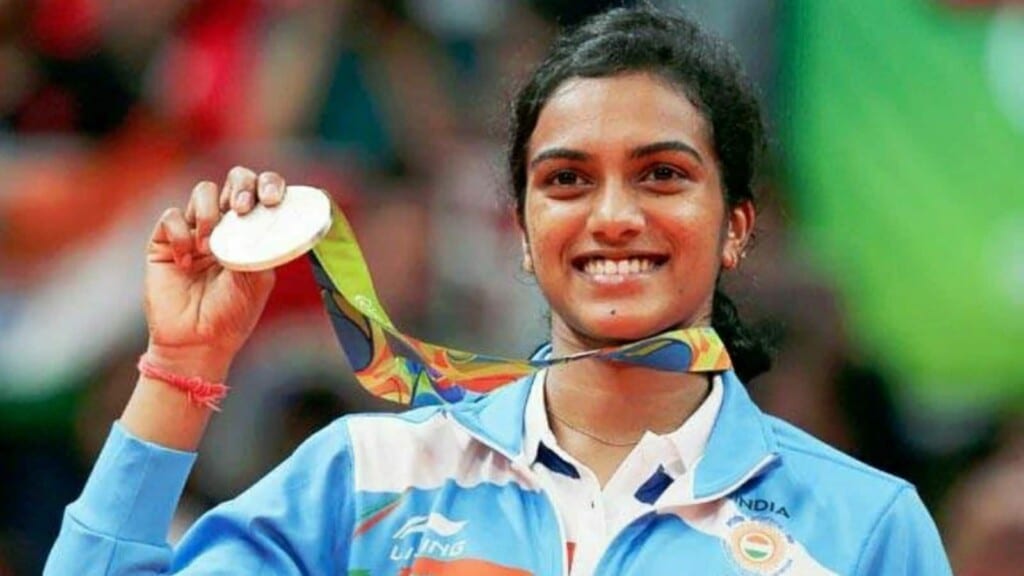 Ramana seldom misses a competition that features his beloved daughter. Be it the World Championships, the World Tour Finals, or the Tour events, there are very few events that he has missed in PV Sindhu's career. Ramana has gone on to become an indispensable part of PV Sindhu's team.
He understands his daughter's game so well that ahead of Sindhu's 2019 BWF World Championships gold medal campaign, Ramana took it upon himself to bring in a conditioning and strength coach who could help PV Sindhu push further. Vijaya took voluntary retirement from her job in the Indian Railways to help with PV Sindhu's career. She has been a rock hat the daughter falls back upon in times of need and it's was no surprise that Sindhu chose to dedicate her world title to her mom.
Also Read | Where do Sindhu and Sai Praneeth stand in the Tokyo Olympics 2020 medal race?