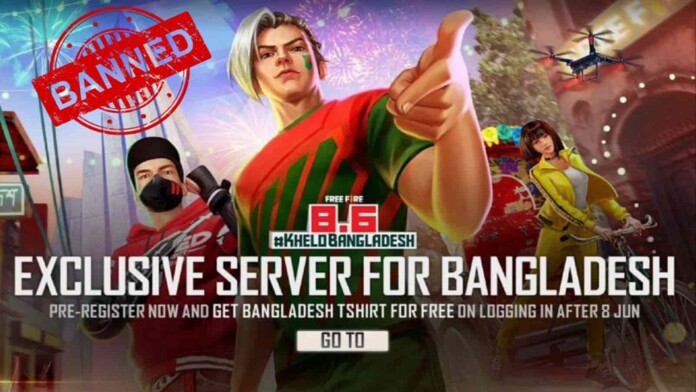 Bangladesh government to ban Free Fire and PUBG Mobile. As per sources Free Fire ban in Bangladesh was requested by education ministry along with other Online Battle Royale games. Education ministry proposed to ban both the games due to the decline of education interest in students.
Free Fire and PUBG Mobile have become an addiction to all teenagers and have lost interest in education. This news has shocked players in Bangladesh. Here are a few reactions to the ban by players.
Fans reaction to PUBG Mobile and Free Fire ban in Bangladesh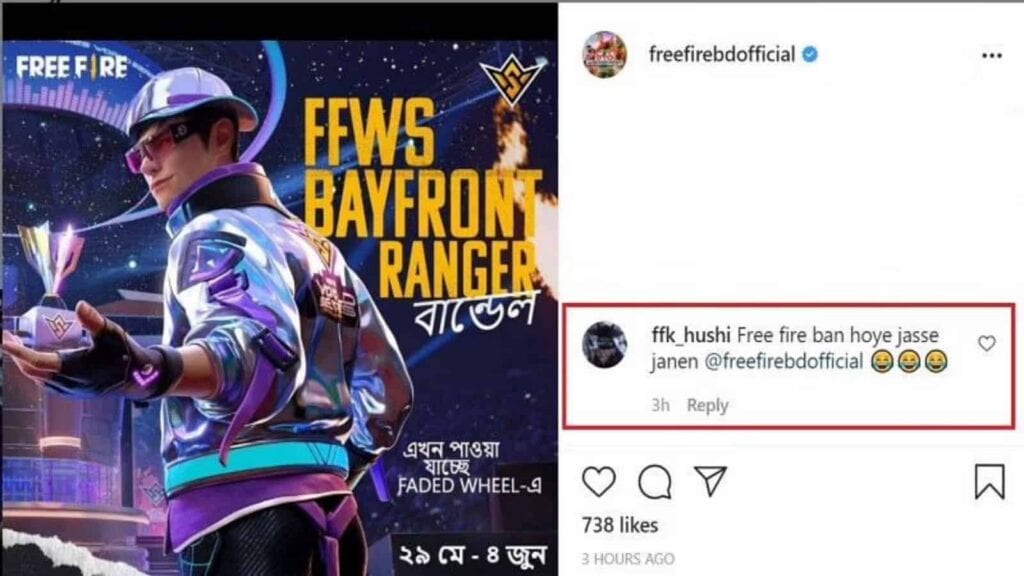 Free Fire and PUBG players react on the official social handles of Free Fire and PUBG Mobile. On the potential ban decided by the government. Bangladesh got their own dedicated server recently for Free Fire and many young talents were coming out in Bangladesh. Click here to read the complete report.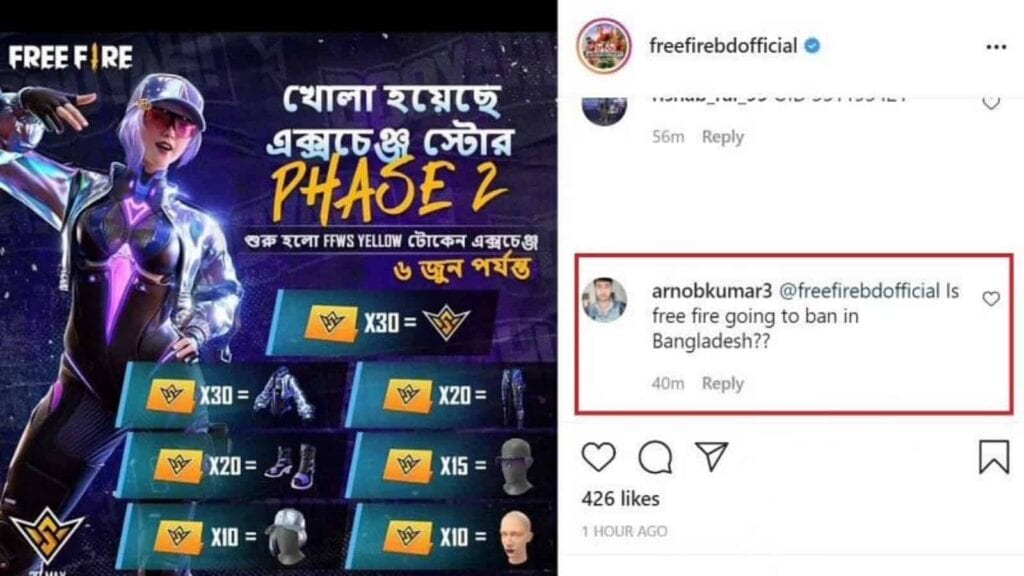 Related: PUBG Mobile And Free Fire Getting Banned In Bangladesh According To Media Reports
If the ban comes to effect many talented players and content creators of Free Fire will lose opportunities and will not be known much to the world. It will be a huge setback for all players.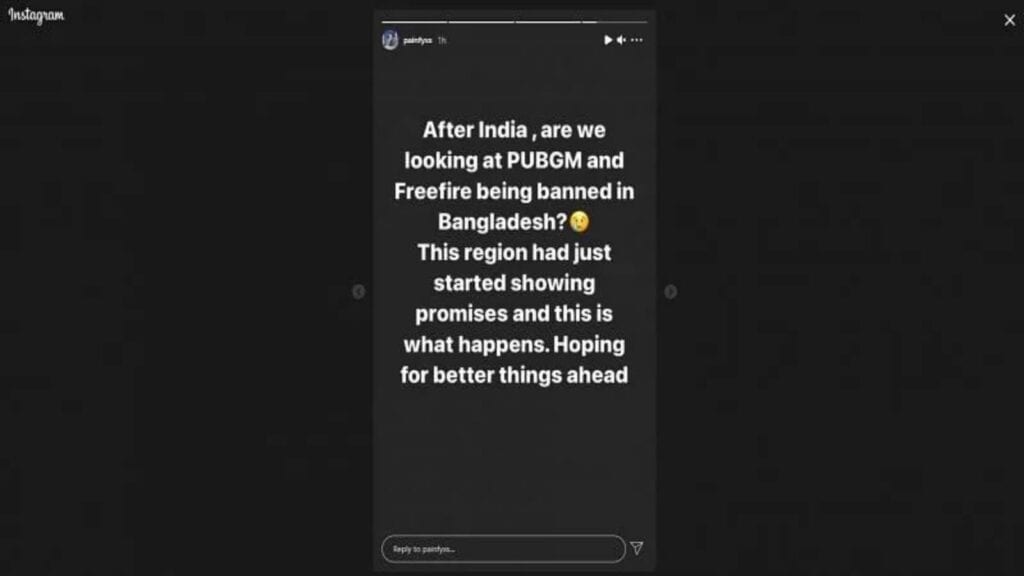 The report by Daily Manab Zamin has said that there will be a investigation on the ban and addictive nature of the games by teenagers. So the ministry has quoted this:
"While we are relentlessly working to get the next generation of young people to have access to high-speed internet, the next generation has gone astray by abusing technology, which has made us think."
The report also specifies that Ministry of Telecommunications would prevent the game from using VPN's. Not only Free Fire and PUBG Mobile all BR titles will be banned completely and all the servers will be shut down soon.
Also Read: Garena Announces a Dedicated Free Fire Bangladesh server, pre-registration starts from today