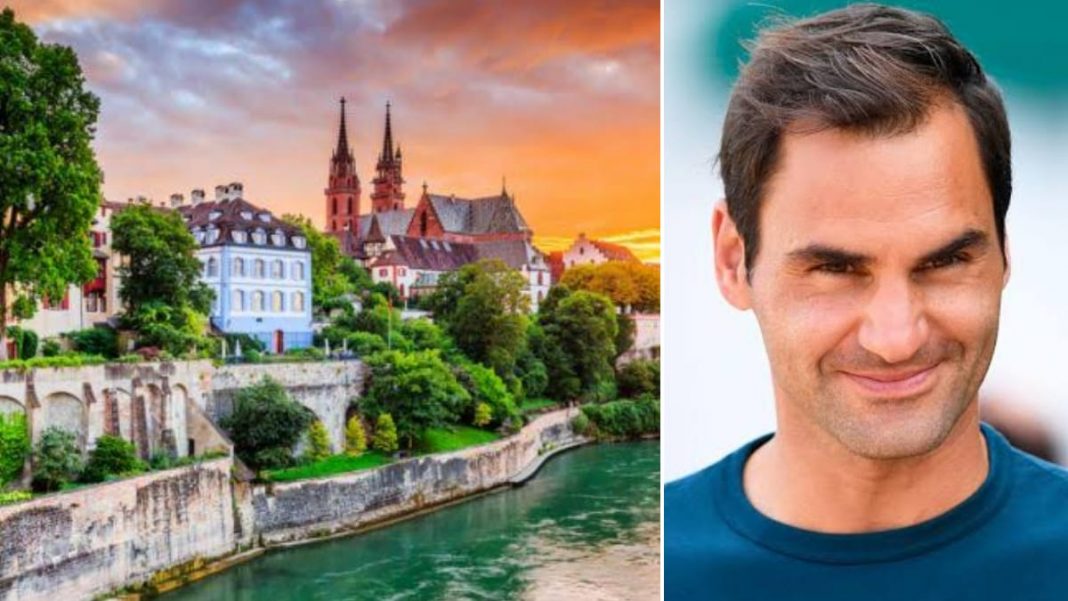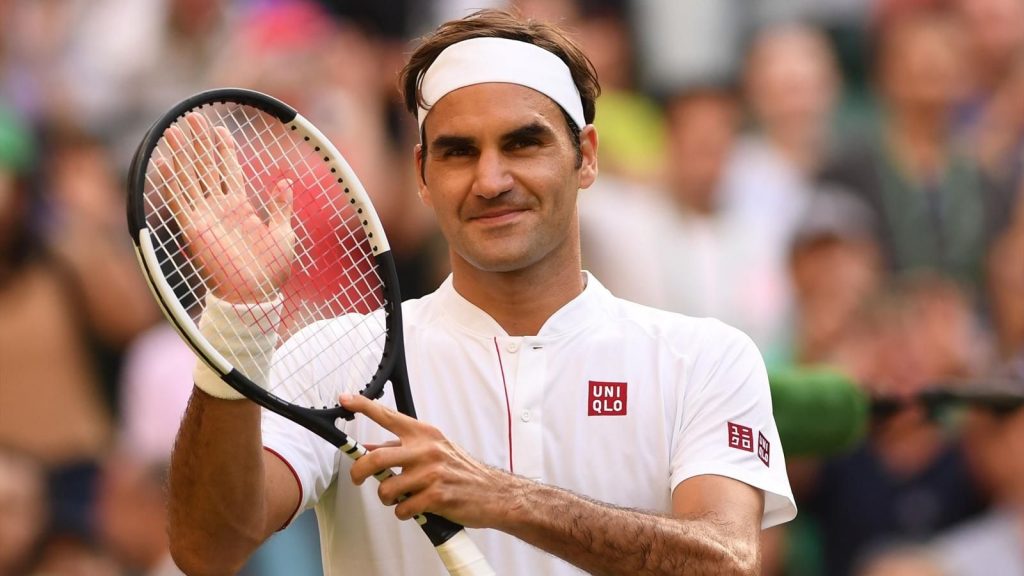 Tennis has never been short of legends. From Rod Laver to Serena Williams, many icons have graced this sport. One such legend was born on 8 August 1981 in a small yet very beautiful city of Basel in Switzerland. He is none other than the 20-time Grand Slam champion, Roger Federer.
Basel, the third-largest city in the country in terms of population after Zurich and Geneva, is a popular tourist spot. Famous for its art and culture, Basel has a host of world-famous museums like Kunnstmuseum and Schaulager. Basel is also geographically important, as it shares its borders with Germany and France. Besides museums, this city has a lot to offer to tourists.
Famous places of Basel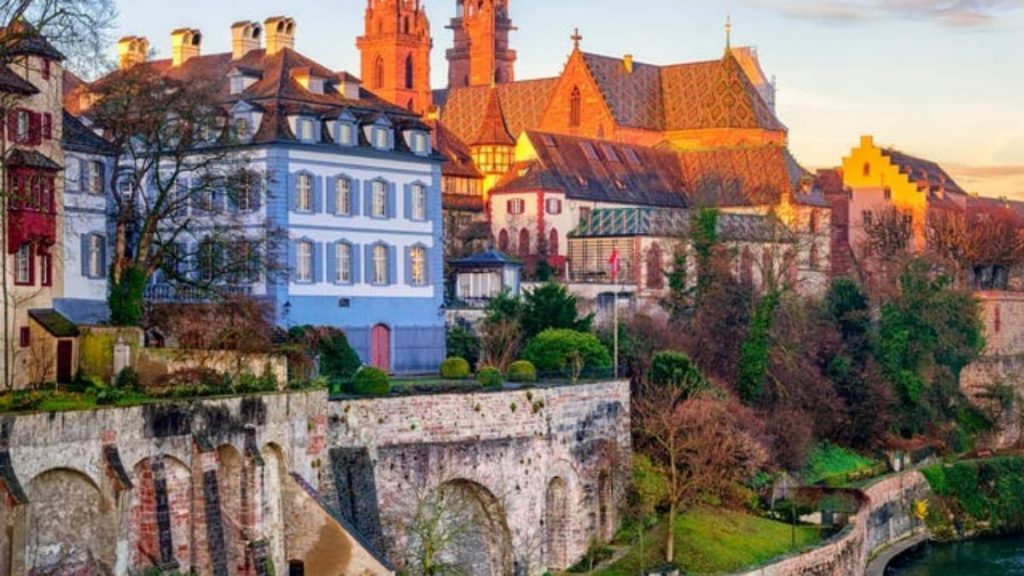 The first thing that strikes people's minds, coming to Basel is the Town Hall that overlooks the historic Marktplatz. The medieval Spalentor gate is a sight to behold. The St. Alban district is the most beautiful district in Basel. But what steals the show is the river of Basel, the Rhine. The river dividing the city into two parts, becomes a venue of romance during the dusk. Moreover, Munster, Bank of International Payments, and Vitra Fire Station are some other notable sites that make Basel an exciting tourist destination.
Basel has so much to offer that its no wonder the 8-time Wimbledon champion Federer loves his hometown. It is worth a watch at least once in a lifetime.
Also Read: Roger Federer's perfect imitations of classic signature shots of other players!