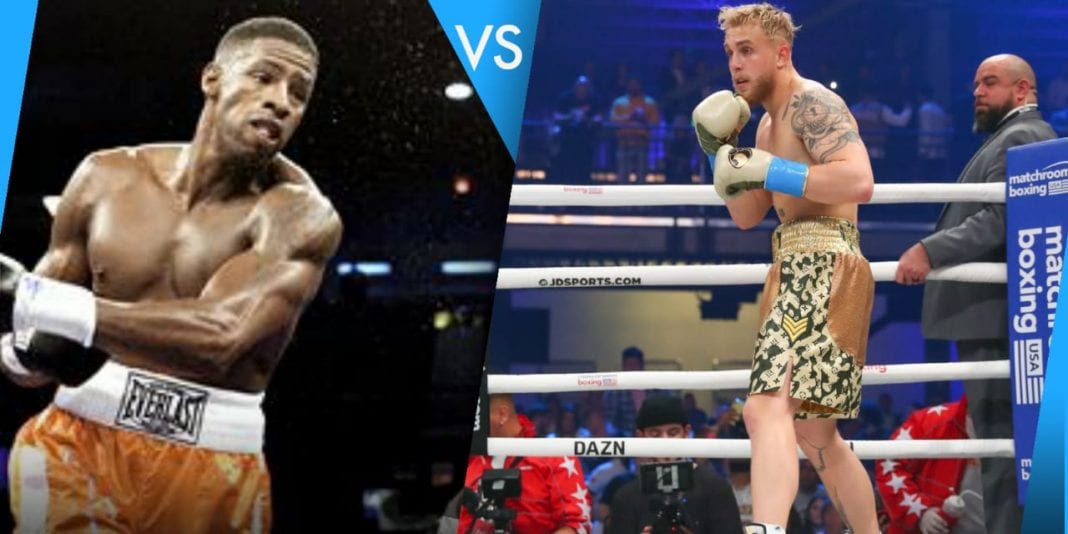 Former Basketball player and pro-boxer, Kendall Gill called out Jake Paul after watching him knockout the former Bellator champ. Jake Paul has been the talk of the combat sports town since his KO against retired UFC fighter, Ben Askren. The YouTube kid has been "Gettin that Cheddar" as he goes on to be undefeated as a professional boxer. Kendall Gill is 52 years old and has done pretty well in his boxing career.
Kendall has a record of 4-0 in professional boxing. The athlete took up the sport of Boxing after his retirement from being a NBA basketball player for 15 years. Gill still hits the boxing gym 2-3 times a week and has his eyes on Jake Paul. The NBA star is looking avenge his fellow baller, Nate Robinson who lost to KO by Jake Paul.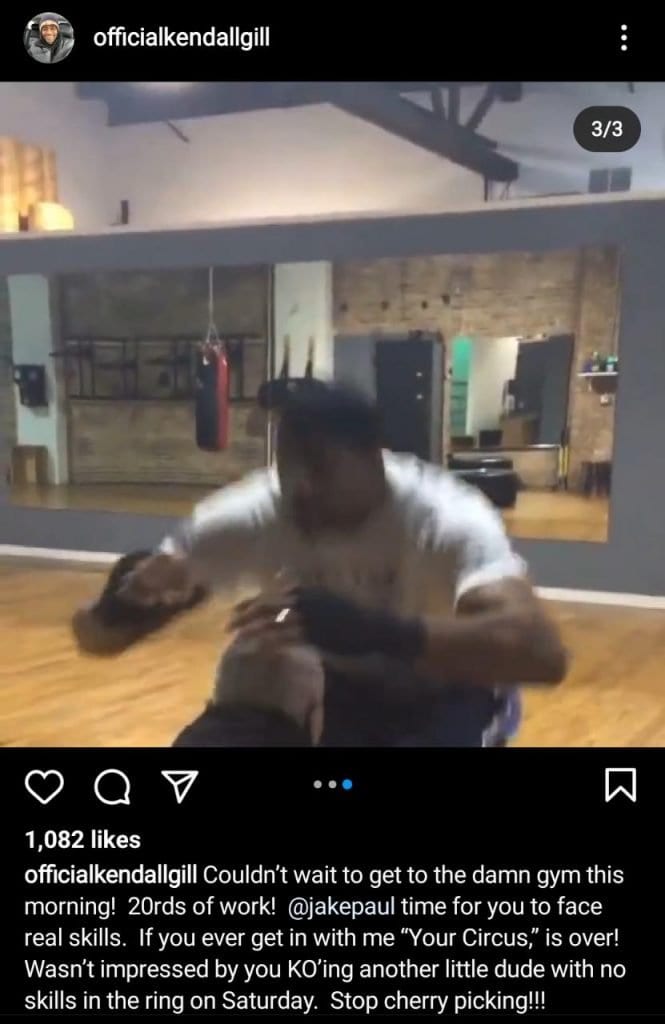 Talking to MMA Fighting Kendall Gill spoke about Jake Paul and Triller. He actually commends Paul's upgrade from a YouTube to Boxing. "Look, I don't knock the guy's hustle," Gill said about Paul when speaking to MMA Fighting. "Actually, he's a genius going from YouTube to boxing and selling 2 million pay-per-view buys last Saturday. He did a great job with the Nate Robinson fight as well as far as stirring up interest. He does take the sport seriously. I can see that he has improved in his skill level."
"He's got a good trainer in B.J. Flores but he does not fight anybody on his level. He picks guys he can beat and I understand that. Because they have to keep the thing that they're doing going because if he loses it's over," says Kendall Gill.
Kendall Gill says Jake's "circus will end" when they fight.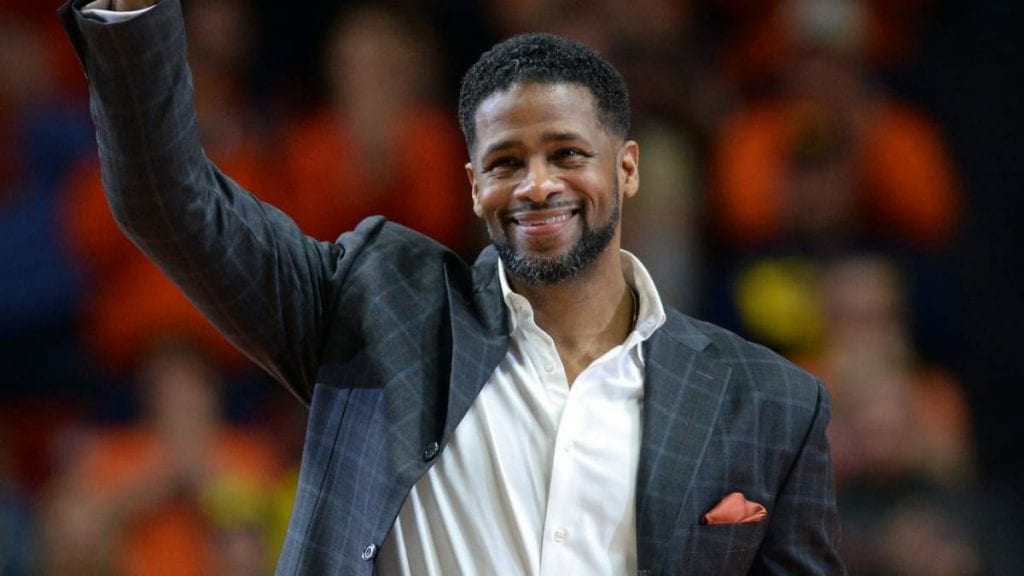 The 4-0 boxer thinks Jake Paul is not fighting someone of his caliber or above because he knows the show ends there. Gill knows that Paul has to fight a real boxer sooner or later and Kendall is the right option. Gill about Paul's opponents said, "They had followings and that's what made the pay-per-views go up thus making him money. But sooner or later he's going to have to fight somebody with boxing experience. Then, I think his circus will end."
Gill wants to box Jake Paul to avenge his fellow NBA star, Nate Robinson. "I had so many NBA players contacting me 'we know you're a boxer, we know you're 4-0, please go back and avenge Nate Robinson' and that's why I called him out," Gill explained. "He should accept the challenge. I'm 4-0, he's 3-0. Let's put our undefeated records on the line."
Also read: "I still believe I can be one of the best," says Kelvin Gastelum in his statement after UFC Vegas 24 loss
"If anybody has that ability, it's Jorge Masvidal," says Daniel Cormier on Jorge Masvidal's chances to beat Kamaru Usman