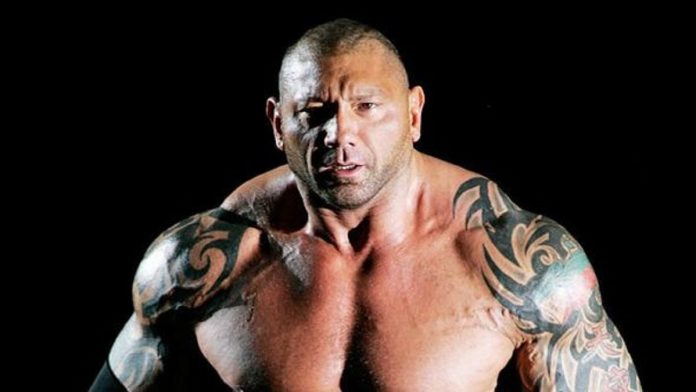 Two of the biggest WWE superstars who have carved a career in Hollywood are undoubtedly John Cena and Batista. But a recent Tweet from Dave Bautista indicates that hat he is not interested in sharing screen with the leader of the Cenation.
Both, Batista and Cena appeared during the SuperBowl commercials. Their appearance led a fan to put out a tweet featuring the two superstars from their respective commercials. The fan mentioned that he would love Cena and Batista to star in a movie together.
Batista's response to the tweet suggests that he isn't interested in starring in a movie with Cena. He mentioned that fan is the only one who wants the duo in a movie together.
Batista and Cena's WWE run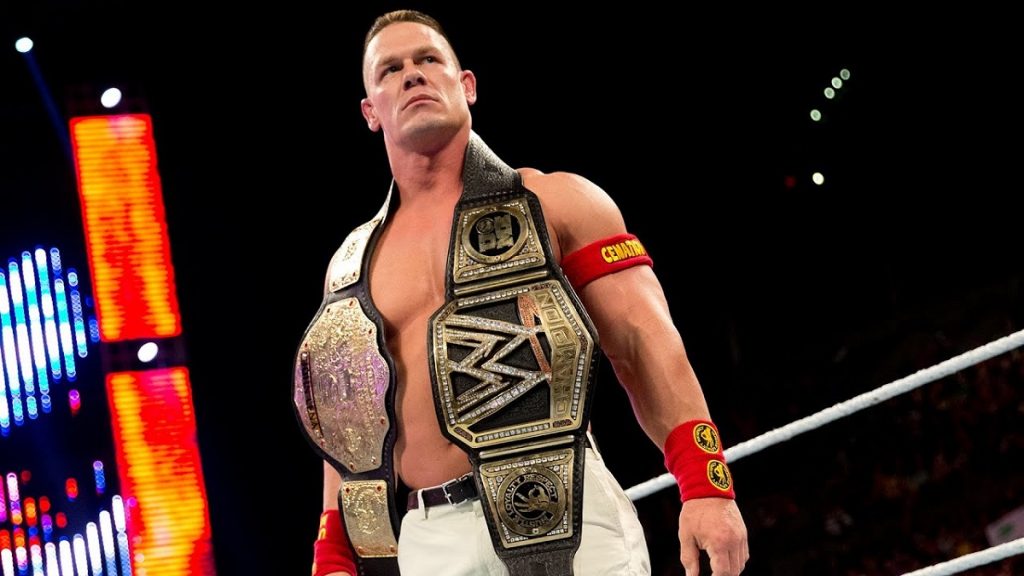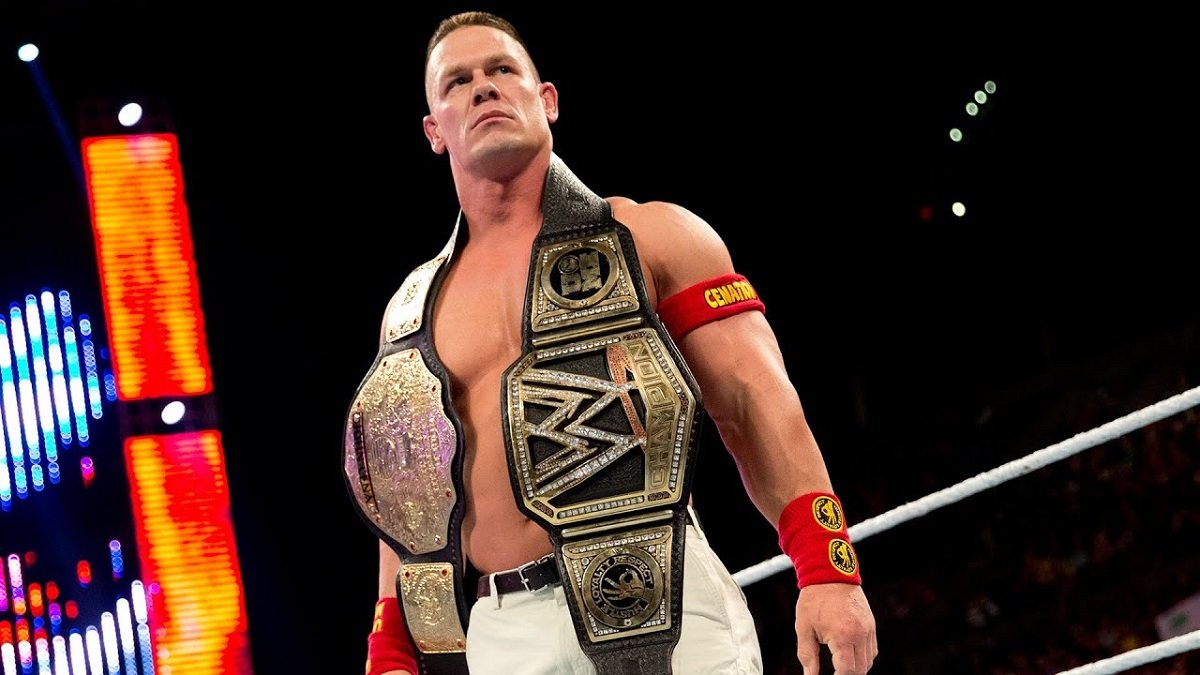 Interestingly, both Cena and Batista debuted in the WWE main roster in 2002. Other debutants that year were Randy Orton, Brock Lesnar and Shelton Benjamin.
Batista won his first WWE world title at Wrestlemania 21 in 2005. He defeated Triple H to win the title. The same night, Cena defeated JBL to win his first WWE title. The WWE Universe believes it to be a night of new era for WWE. Cena and Batista went on to become two of the biggest stars of the company.
"Do not compare me to The Rock or John Cena. Everyone does it. Those guys are wrestlers who became movie stars. I'm … something else. I was a wrestler. Now, I'm an actor."
Both the wrestlers have now moved on to focus on their Hollywood careers. A couple of years ago Batista had made it clear that he hates being compared to The Rock and Cena.
Also Read: This NXT Superstar is excited for his main event debut…