Fortnite: Zero Point comic book series is bringing Slade Wilson AKA Deathstroke as part of the upcoming series from DC Comics in Issue 4 among the six-issue limited series. June 1's Batman/ Fortnite: Zero Point will find the Dark Knight breaking free from Fortnite's Loop, and according to DC "discover secrets about the world of Fortnite never before revealed in the game or anywhere else."
As it was speculated, Epic and DC have confirmed this crossover is in continuity with both franchises. On Friday, DC revealed Slade Wilson will arrive on Fortnite's Island in the comic series' fourth issue and readers will be able to redeem an in-game item by getting the issue. Deathstroke from Batman/ Fortnite: Zero Point is the latest popular comic book hero to be teased for the comic series, which also has teased non-DC heroes appearing in the event.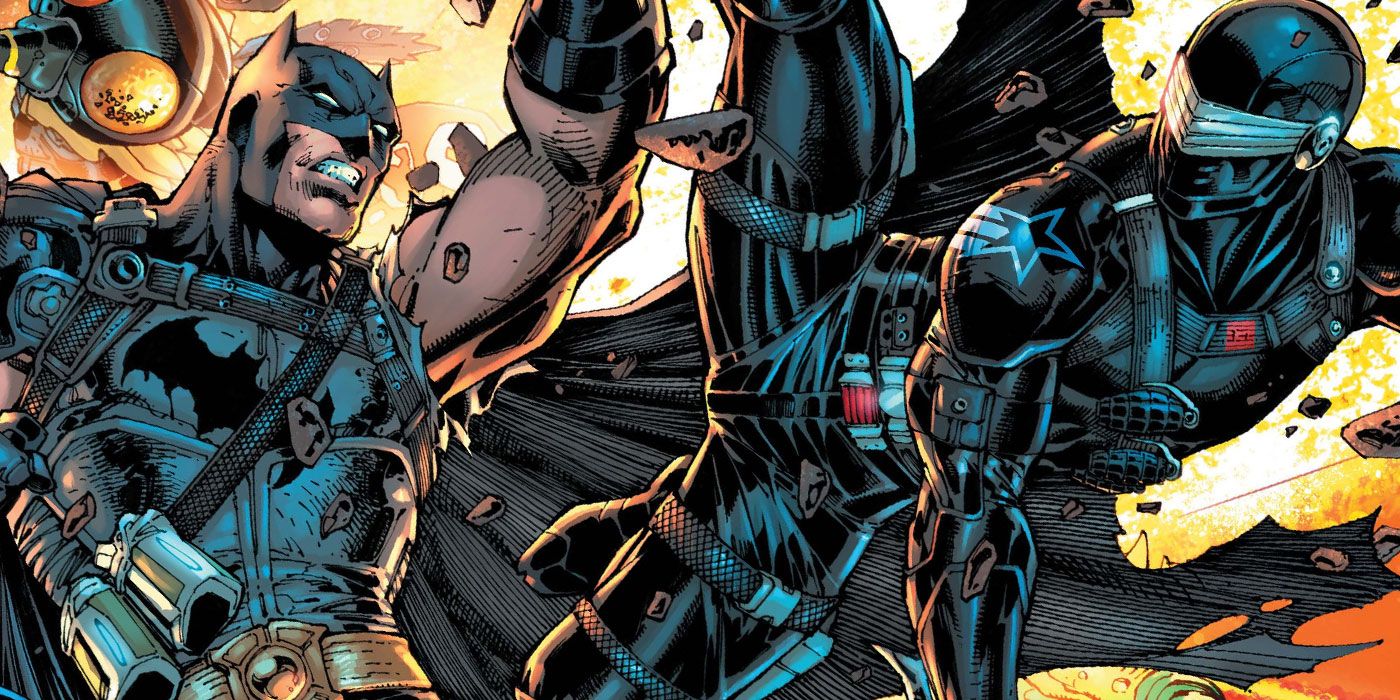 Batman is called 'the world's greatest detective,' and he will prove that once again – inside the world of Fortnite.
Batman/ Fortnite: Zero Point – Deathstroke Details
Fortnite Season X marked the first real connection between Epic Games and DC Comics. The legacy continues as Fortnite seals the deal once more with a partnership between Epic Games and DC Comics soon hit the comic book store, where characters from Fortnite and Batman clashed in the "Batman/ Fortnite: Zero Point" series. The revelation of an exclusive Harley Quinn style led many Fortnite fans to believe that more heroes and villains from the Batman universe would find their way into Fortnite.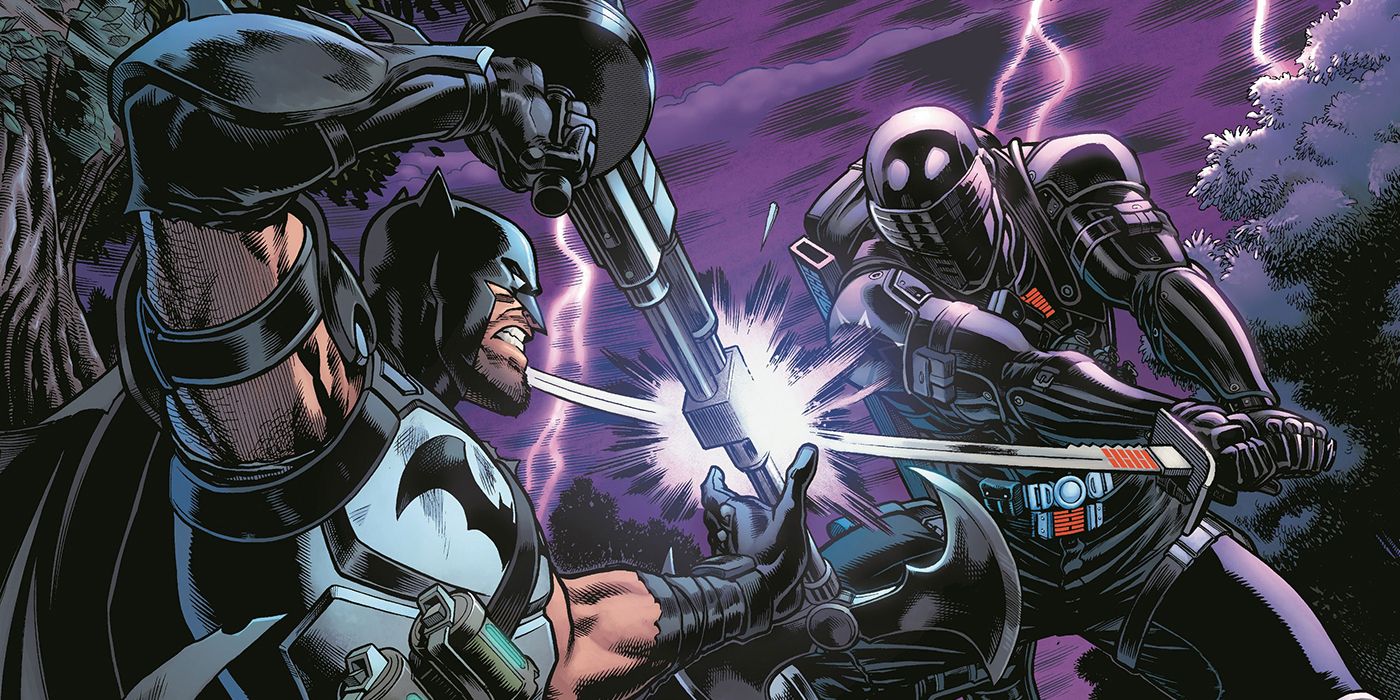 Sure enough, another DC Comics character will be coming to The Island, only this time it will be a supervillain: Deathstroke. Each of the six issue from this series will come with a redeemable code that allows readers to download an exclusive DC-themed skin or cosmetic.
Deathstroke Skin, Glider and Outfit : Batman/ Fortnite: Zero Point
Prominent Fortnite leaker ShiinaBR shared the cover of the fourth issue of the comic book series, and it features the villain alongside Catwoman and the caped crusader himself. He also wrote that Deathstroke is "100% becoming a skin in Season 6 Batman/ Fortnite: Zero Point" which seems to solidify that the supervillain will indeed appear in the game soon.
With heavy speculation of the arrival of Deathstroke from Batman/ Fortnite: Zero Point, Fortnite leak accounts from Twitter are highlighting a Deathstroke Glider and skin that might be available to Fortnite players via a code redemption technique. On April 16th, 2021, leakers confirmed that a glider for the character would also be coming to the game, adding further fuel to the fire that Deathstroke will be coming. According to Fortnite leakers iFireMonkey and FNAssist, Deathstroke's glider will be a reward for buying Issue #4 of the Batman/ Fortnite: Zero Point comic series.
That's not all, as it appears that skins like Deathstroke and Harley Quinn won't be the only additions to the game as part of the new DC Comics crossover series, Batman/ Fortnite: Zero Point. It's been heavily speculated that a new POI based on the Batcave will arrive in a future mid-season update, with some leakers already sharing the location they believe it will appear on the Fortnite Season 6 map.
While Deathstroke has no anticipated release date at this time, it is expected to be soon owing to all the hype surrounding the Batman/ Fortnite: Zero Point.
---
Also Read : New Fortnite Harley Quinn Rebirth skin in Season 6: All you need to know