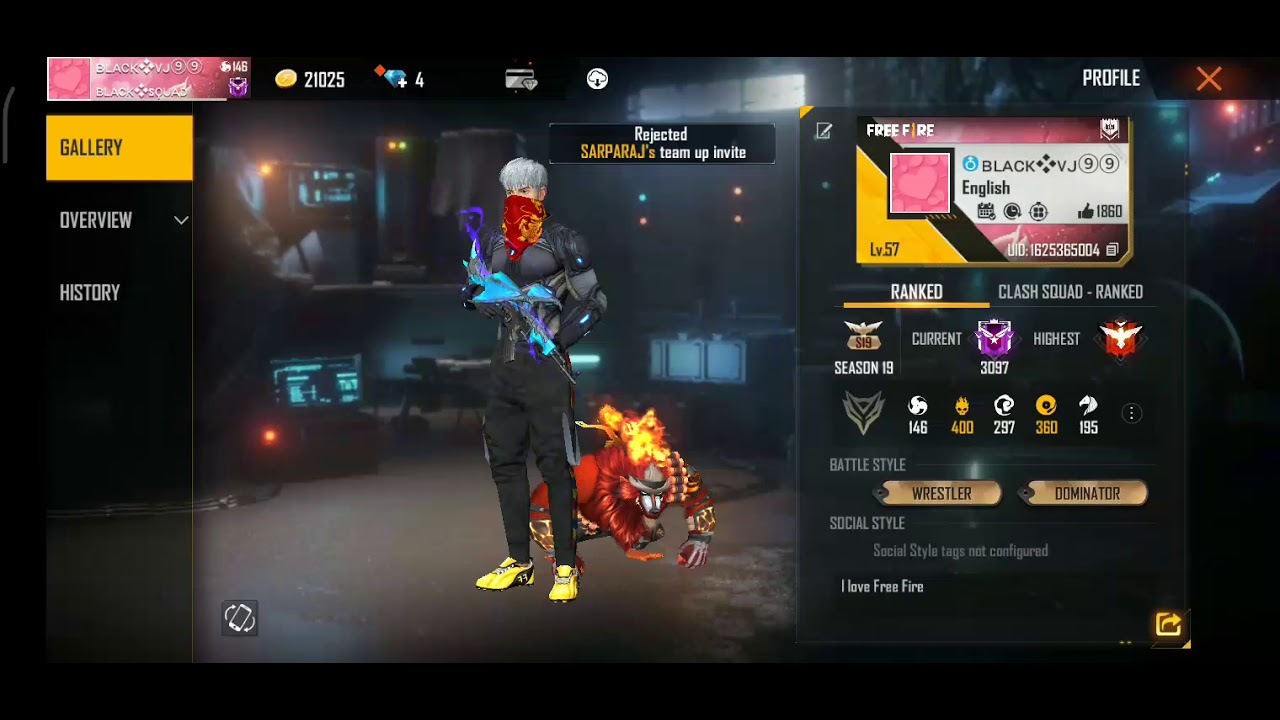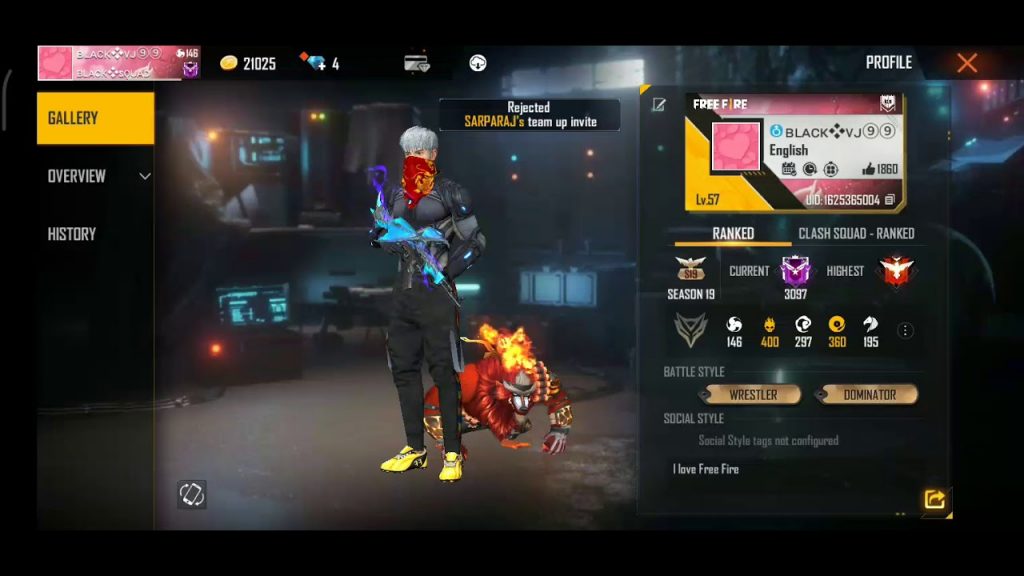 The OB26 update of Free Fire comes with the feature 'Battle Tags'. You can seize the Battle Tags in Free Fire by completing the missions with your in-game skills. It works similar to 'titles' in PUBG Mobile where you get different titles based upon completing missions and your performance. Let's read what are Battle Tags and how we can get them in the game.
Battle Tags in Free Fire: How to Get Maximum Tags
There are multiple tags available in the Free Fire OB26 update. You can flaunt them on your in-game profile. Your tag is visible to anyone visiting your profile. It should be noted that you can only earn all the tags by completing different missions.
After the completion of each mission, a particular tag will be unbarred. However, it can take days for you to finally unlock every tag in Free Fire. Therefore, one must know the mission before proceeding with the same.
The list of missions along with the respective tags is given below. All you need to do is play the game and complete them as soon as possible.
| | |
| --- | --- |
| Tag Name | Mission |
| Dominator | Eliminate opponents and survive to the last |
| Uncrowned | Eliminated opponents but did not survive till the end |
| Wrestler | Take out opponents standing close to you |
| Sharpshooter | Take out opponents from a distance |
| Best Pal | Support teammates by helping them up |
| Ninja | Cool and collected, take the better terrains |
| Guerrilla | Move around and look for chances to strike |
| Peacemaker | Survive until the end but stay away from combats as much as possible |
The OB26 update has been rolled out in the game. Vending Machine, UAV-Lite, Dynamic Duo System, Updated Practice Modes, and new shotgun are some of the key features of the update. A new "Friends Call Back" event is rolling out on February 24.
Stay tuned to FirstSportz to catch all the latest updates on Free Fire leaks.
Also Read: Andrew Character in Free Fire: All you need to know