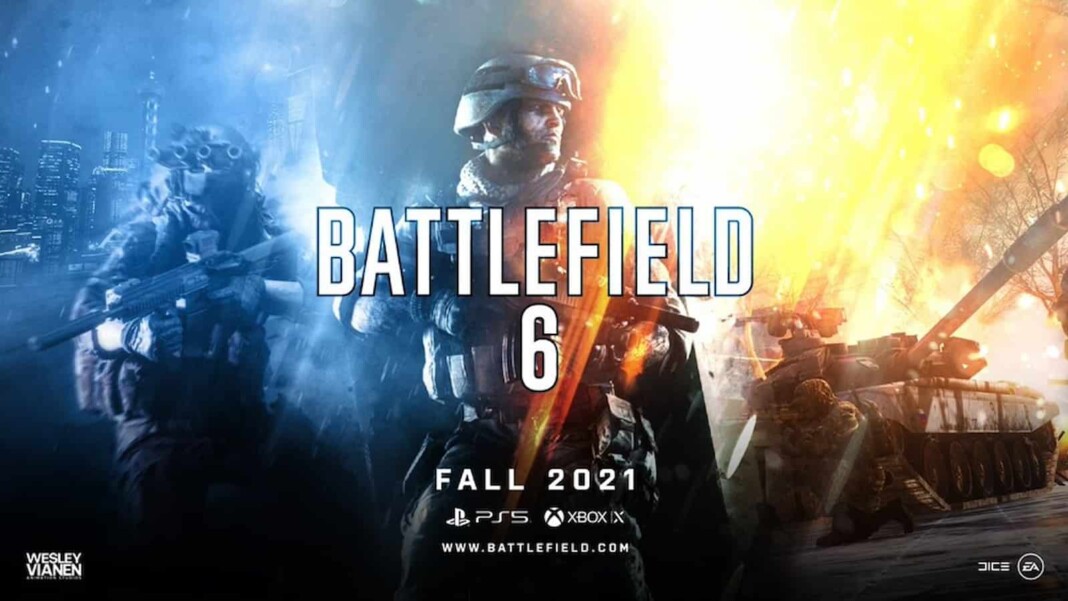 Electronic Arts' Battlefield franchise is known to be focused on the next-gen consoles but this time Electronic Arts making an exception. Surprisingly enough Battlefield 6 for PS4 and Xbox One is Confirmed.
Battlefield 6 is set to be the next game in the war-based multiplayer franchise and the first Battlefield game to make a proper next-generation debut on the PS5 and Xbox Series X/S. On 11 May, EA announced the confirmation of the PC version of the War-based game that will be available on origin. In addition to confirming the release window for Battlefield 6, devs at Electronic Arts also announced today that the game will be coming to more platforms than originally expected.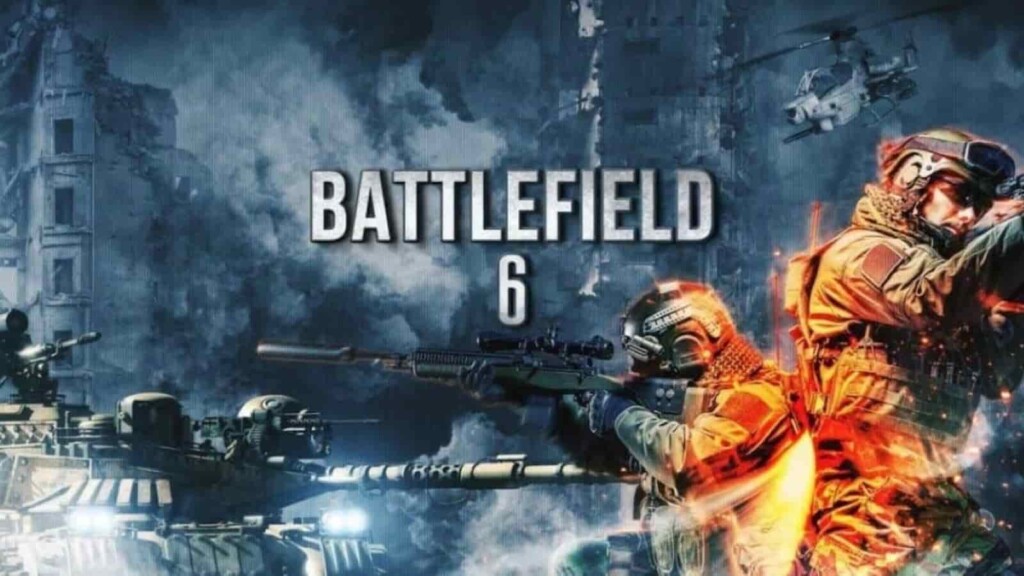 Although it was announced only for the next-gen consoles, EA has now revealed that this game will also be bringing the next installment in the ongoing first-person shooter series to last-gen hardware as well.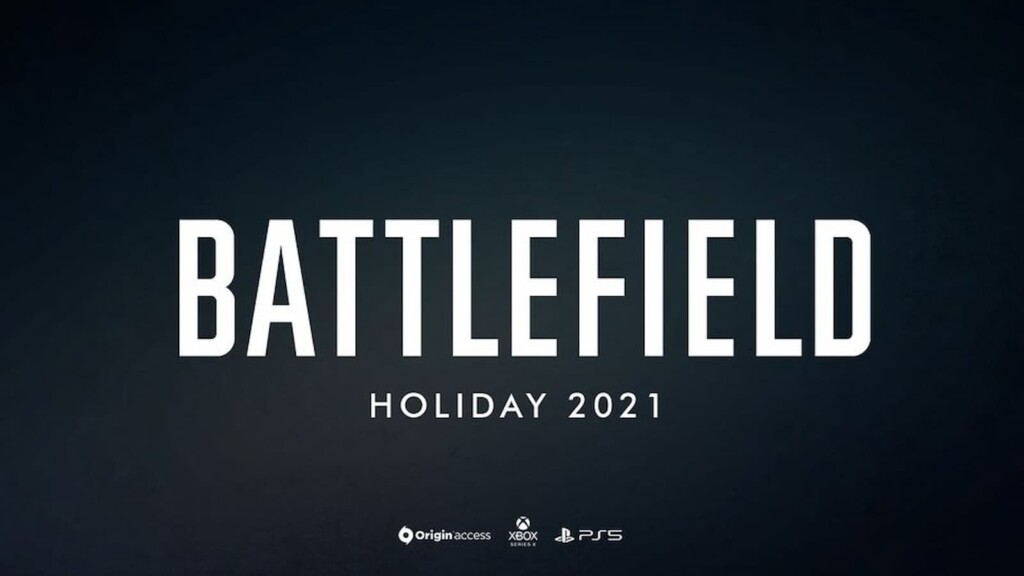 Battlefield 6 for PS5 and Xbox Series X
EA's CEO Andrew Wilson explained why the game will be focusing on next-gen consoles by saying "The reference specifically from our prepared remarks was around the nature of gameplay – what we can do with the fidelity of the game, what we can do with the physics, artificial intelligence, and the immersive nature of the game. And in the case of Battlefield, what we can do with respect to the number of players that we can have in the game, and the nature of destruction and those all-new Battlefield moments that are truly next-gen opportunities that we are able to do in the context of our next-gen franchises because of the increased processing power and memory and output of the new consoles."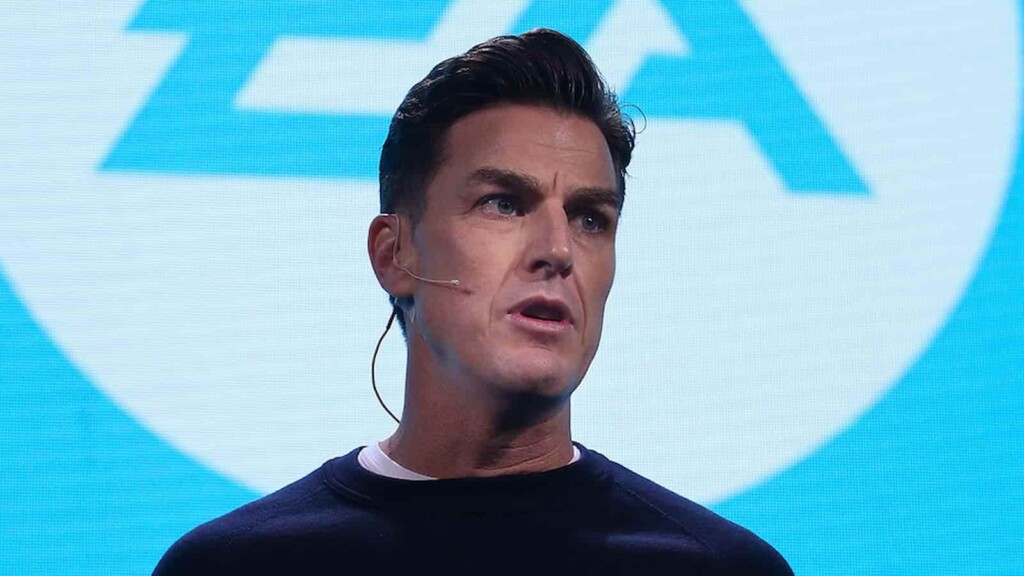 Battlefield 6 for PS4 and Xbox One
He can totally understand the feeling of last-gen console owner who can't upgrade especially during this worldwide pandemic. Although the graphics will be toned down but PS4 and Xbox One players can totally play the game. He stated, "I had the great fortune of growing up in this company and building games on multiple generations, and I think when you think about our infrastructure around our Frostbite team, our digital services teams, and our game teams, you have unbelievable experience getting the very best out of the past generation consoles to ensure that even as we move to the next generation, we're getting more and more out of the old generation platforms, and so those games are going to look great."
While some fans might be disappointed to know that Battlefield 6 won't be a next-gen-only esports title, EA still plans to launch Battlefield 6 for PS4 and Xbox One alongside PC, PS5, and Xbox Series X/S.
Also Read: PS5 Digital Edition India Pre-Order price and Date Revealed.