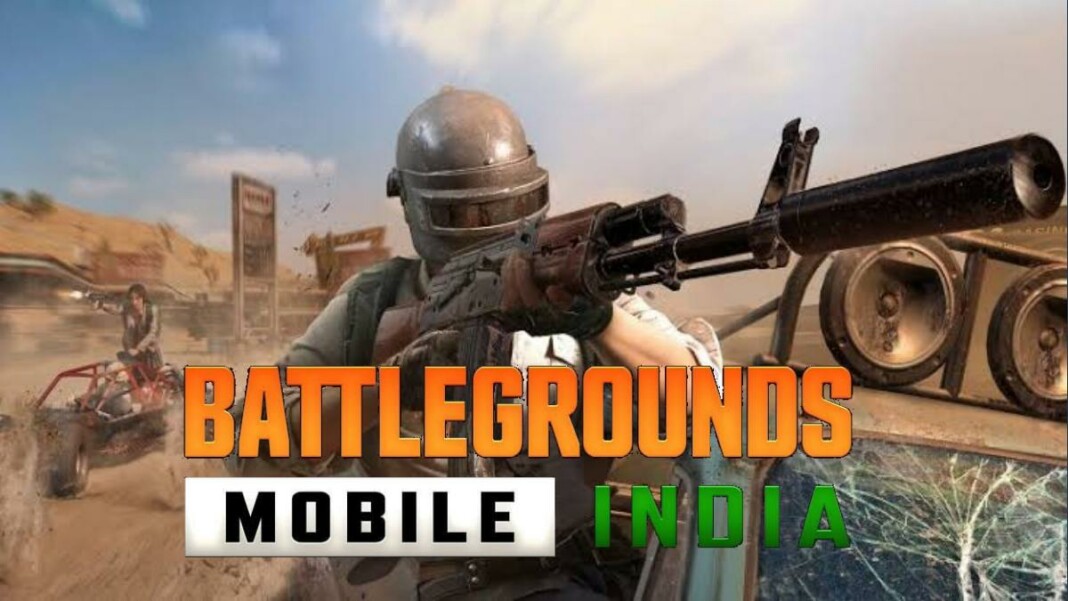 Battlegrounds Mobile India, a battle royale game developed by Krafton has arsenal of weapons and gameplay modes. In this article we will discuss best tips and tricks to hit accurate headshots in BGMI/Battlegrounds Mobile India.
Battlegrounds Mobile has launched its early access on June 17 and 18 which was after a month of its pre-registration had started on the Google Play Store. Today, the game has officially launched its stable version 1.4.1 on the Google Play Store. The game has arsenal of weapons of wide varieties of Assault Rifles, Sniper Rifles, Marksman Rifles, Short machine Guns, Light Machine Guns and more. Who doesn't want to be a good player in the game? But, in order to become one, takes time and practice. You can be guided with some tips and tricks to advance your practice sessions. Well, here is such an article for players which may help them to hit accurate headshots in BGMI. Without any further ado, lets discuss them.
Best Tips and tricks to hit accurate headshots in BGMI
Focus on Cross-hair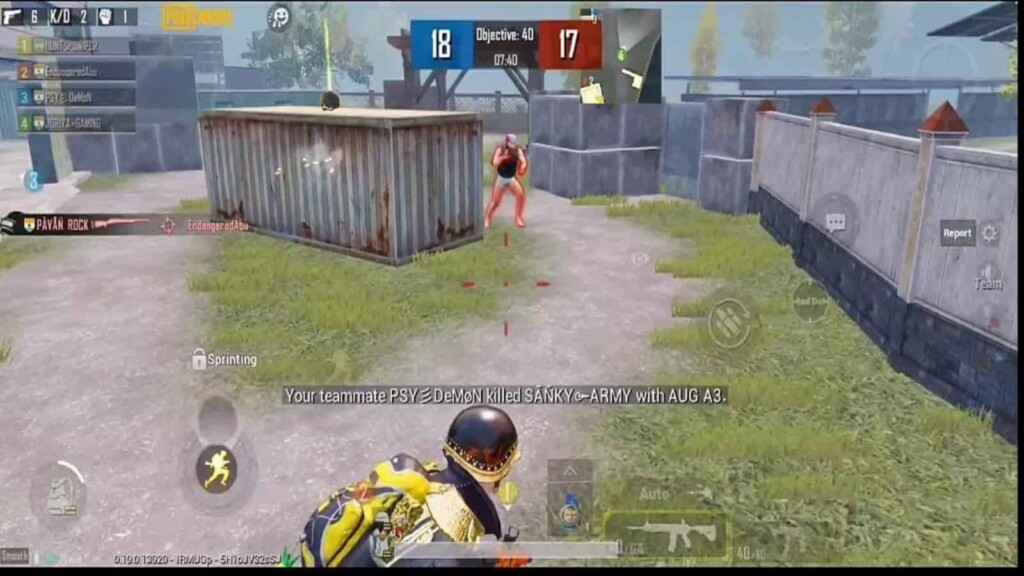 Cross hair place an important role not only in acquiring headshots but also moments, placements, accuracy, and more. It will make you master jiggle, jump shot and more. Some players will go by placing or directing it towards down to the ground. That makes you inefficient when an enemy shows up suddenly. The enemy will knock you down by the time you bring it up to his face. Calculate the bullet drop by experimenting with firing bullets. Know where the bullets are hitting with respective to the cross hair placement. The bullets will be connected a little down to the middle of the Cross-hair. So make sure that you place a little bit high towards the enemy's head. Try practicing in TDM by shooting with M16A4 to hit headshots which will improve you to hit headshots with other ARs.
Read More: Battlegrounds Mobile India: How to level up faster in BGMI?
Good Cross-hair placement
A good cross-hair placement is nothing but maintaining a steady posture of placing it near to the enemy's head so that you can act quickly to get the first hit as headshot and knock him down with few other hits. Track heads of moving targets in the Training mode of Battlegrounds Mobile India which helps you improving the cross-hair placement. Another tip is that you have to expect the enemy's actions so that you can place the Cross-hair in such a position in which he comes directly into it. If he is moving right from a cover make sure you place the cross hair aim in the place where he gets into the open place so that you can bring him down, in other words you have to master pre-fire.
Try playing without switching on 'Aim-Assist'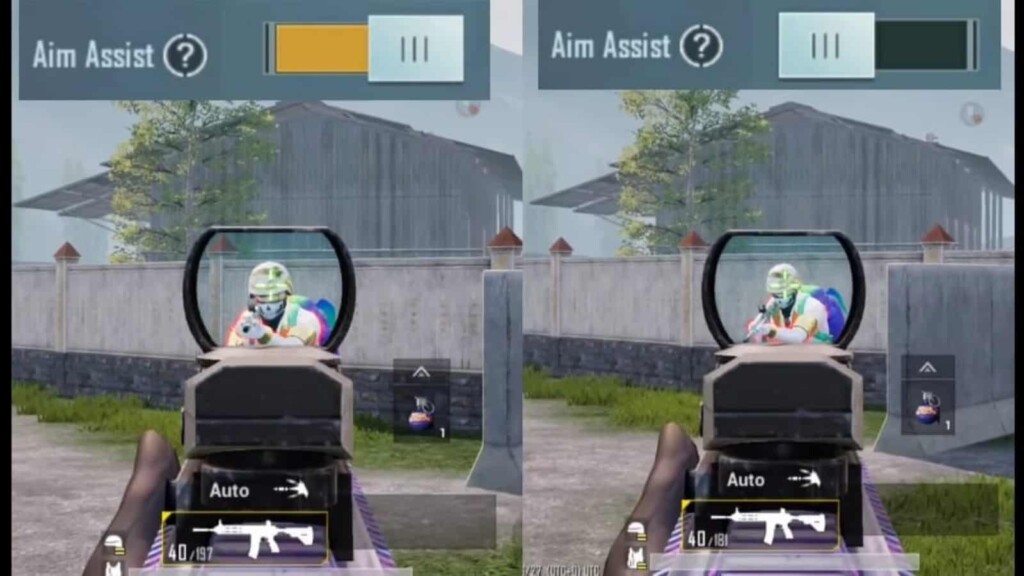 It is initially hard playing without turning on the aim-assist, but as you go days by doing this, you will definitely see yourself improving and love it. Also, another reason for this is the bullet will connect a bit down even though you try hitting the enemy's head by placing it on the right place.
Practice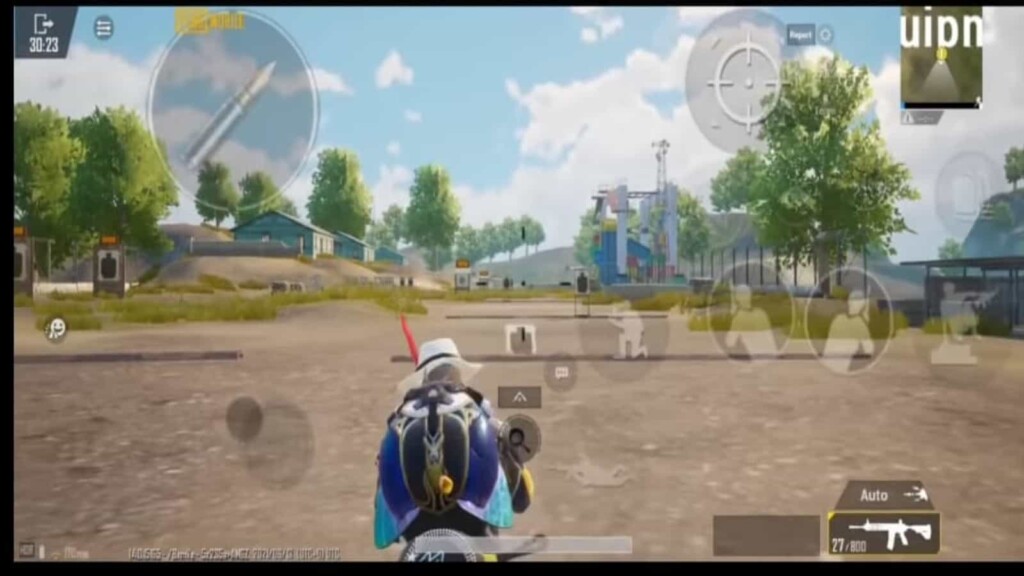 As it is righteously said "For the things we have to learn before we can do them, we learn by doing them". So practice with different guns by aim tracing calculating the bullet drop in order to known you aim in different situations. Bring out an ideal sensitivity so alongside the other tips and tricks. Practice more and more in TDM, training mode to master headshots in close-range as well as any range.
Also Read: Battlegrounds Mobile India: Temporary shutdown of Update Invitation event in BGMI