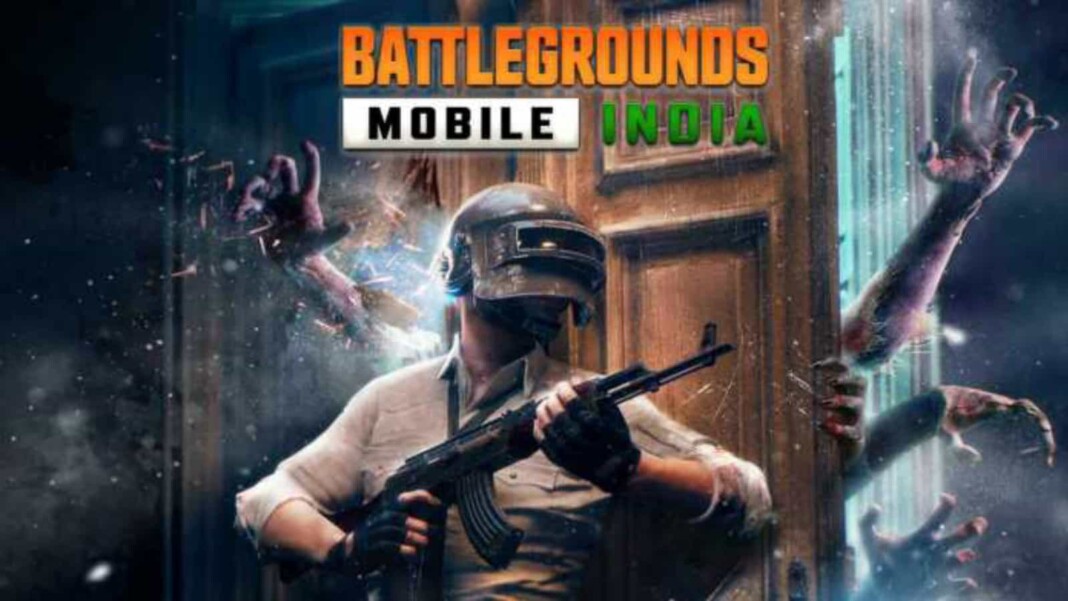 Battleground Mobile India coming on 18th June? This is the question every asking now. Battlegrounds Mobile India is surely a much-anticipated game for all Indian PUBG enthusiasts. Ever since Krafton announced the title, the game has been the buzz in the community. Several speculations and theories are flooding over the Internet regarding the launch date of this much loved BR title.
Battleground Mobile India Release Date Leaked?
The Visual Content Designer at Krafton Inc, Akash Jumde, posted a clip on his Instagram handle. Fans were quick to spot an interesting text, "Audio Clip Mixer 17th June-Date reveal Video-Crate in Sky." The whole internet filled up with speculations after this post everyone tried to guess what 17th June is all about and the future of PUBG MOBILE India (BGMI).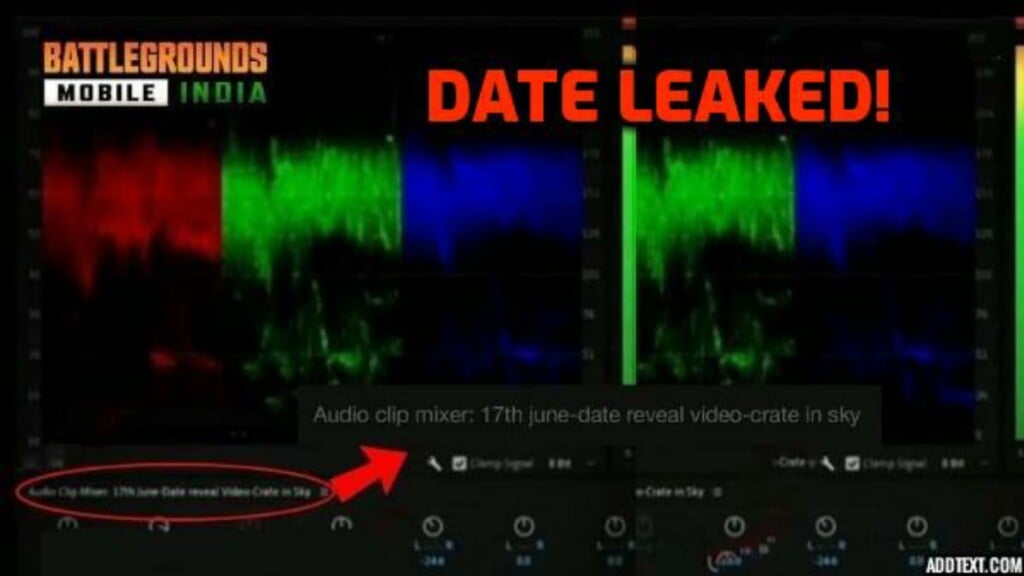 This further solidifies the theory of Battleground Mobile India coming on 18th June. Although none of these speculations are yet confirmed by officials. It seems very likely that we can get back the taste of PUBG Mobile very soon.
Pros on Battleground Mobile India Release Date
After comments from some big Indian PUBG MOBILE influencers, everyone is expecting BGMI to come to the Playstore and Apple App Store on the 18th of June 2021.
Mortal: On a recent t stream, Mortal said, According to the sources BMGI is definitely coming on the 3rd week of the month of June. Although the date being 18th is to confirmed yet. Naman also teased the fans with a tweet where he said, "12345 Date hai isme kisi cheez ki." This means there is a date hidden in the number 12345.
Ghatak: Ghatak is another respected figure in the Indian PUBG MOBILE community. He confirmed the Indian adaptation of PUBG Mobile coming in the app stores in June's third week in his tweet.
Maxtern: Maxtern did a very interesting tweet where he just mention a binary number which translates to 18062021 in decimal form. So is it 18th June 2021?
No one confirmed the Battleground Mobile India Release Date, there is a high chance that Battleground Mobile India coming very soon.
---
Also Read: Top 5 Best VPN for PUBG Mobile Lite [High Ping Fix!]