It was just yesterday that everyone was hyped with the fresh news of Battlegrounds Mobile India Pre-registrations. Today, the same thanked its users across India to have reached 20 Million Pre-registrations on Google Play Store. Since the commencement of the pre-registration of the new game on May 18th fans of the game is unable to contain their excitement.
The trailer, which was released on the same date, has already crossed 11 million views. This clearly shows the hype around the game. There have also been several other updates regarding it, providing further information about the game. In this article, we will discuss the total number of pre-registrations for the game to come.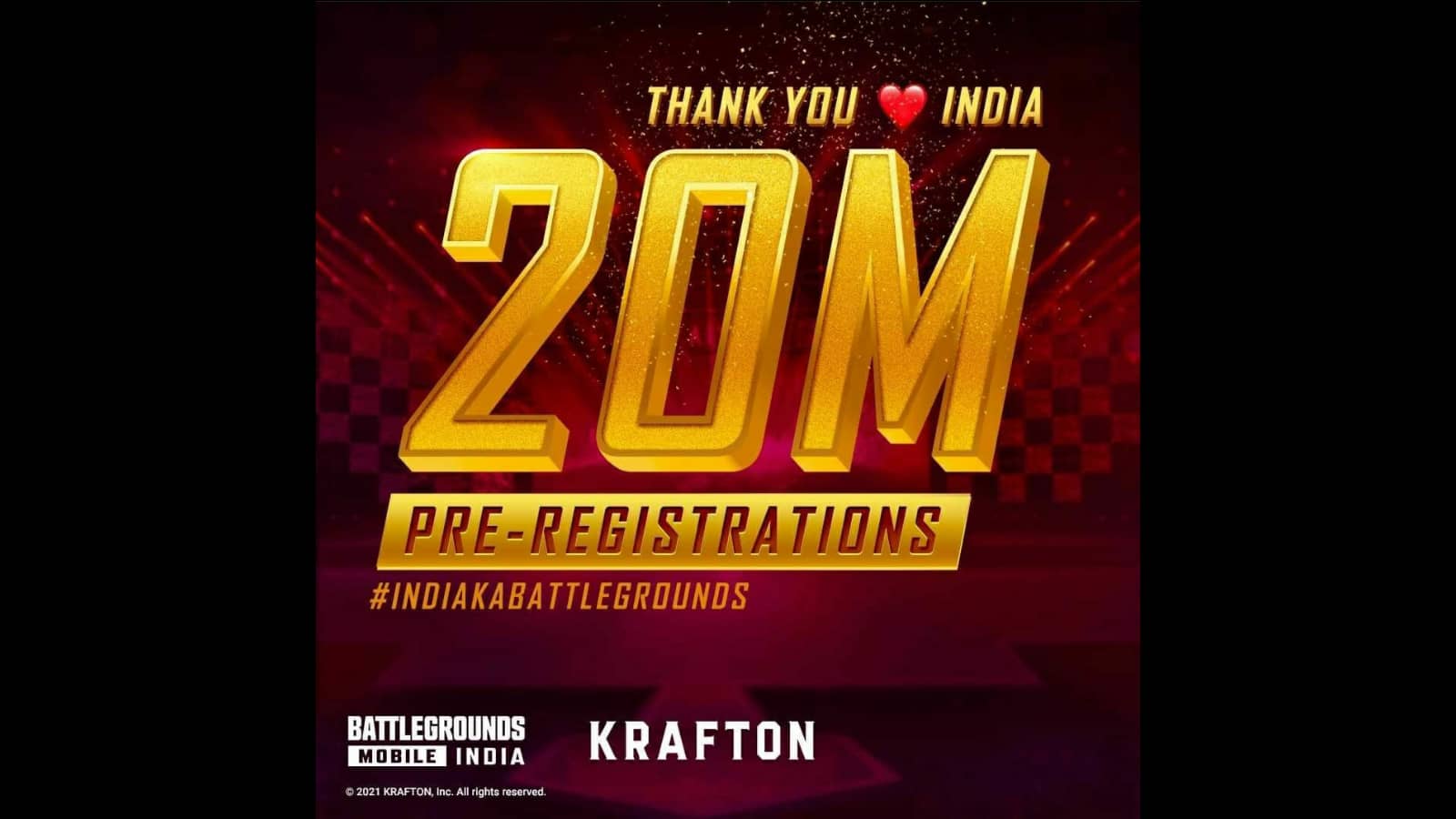 Related – Battlegrounds Mobile India (PUBG Mobile India) Releases A New Teaser With A Backpack
20 Million Pre-Registrations for Battlegrounds Mobile India
Krafton, the South Korean developer, has announced through a press release that Battlegrounds Mobile India has crossed 20 million pre-registrations in India. The game was announced in the first week of May and then on May 18, Pre-Registrations started for Android users via the Google Play store. On the first day, the developer says it received 7.6 million pre-registrations. Now, just over two weeks later, Battlegrounds Mobile India has garnered over 12.4 million more.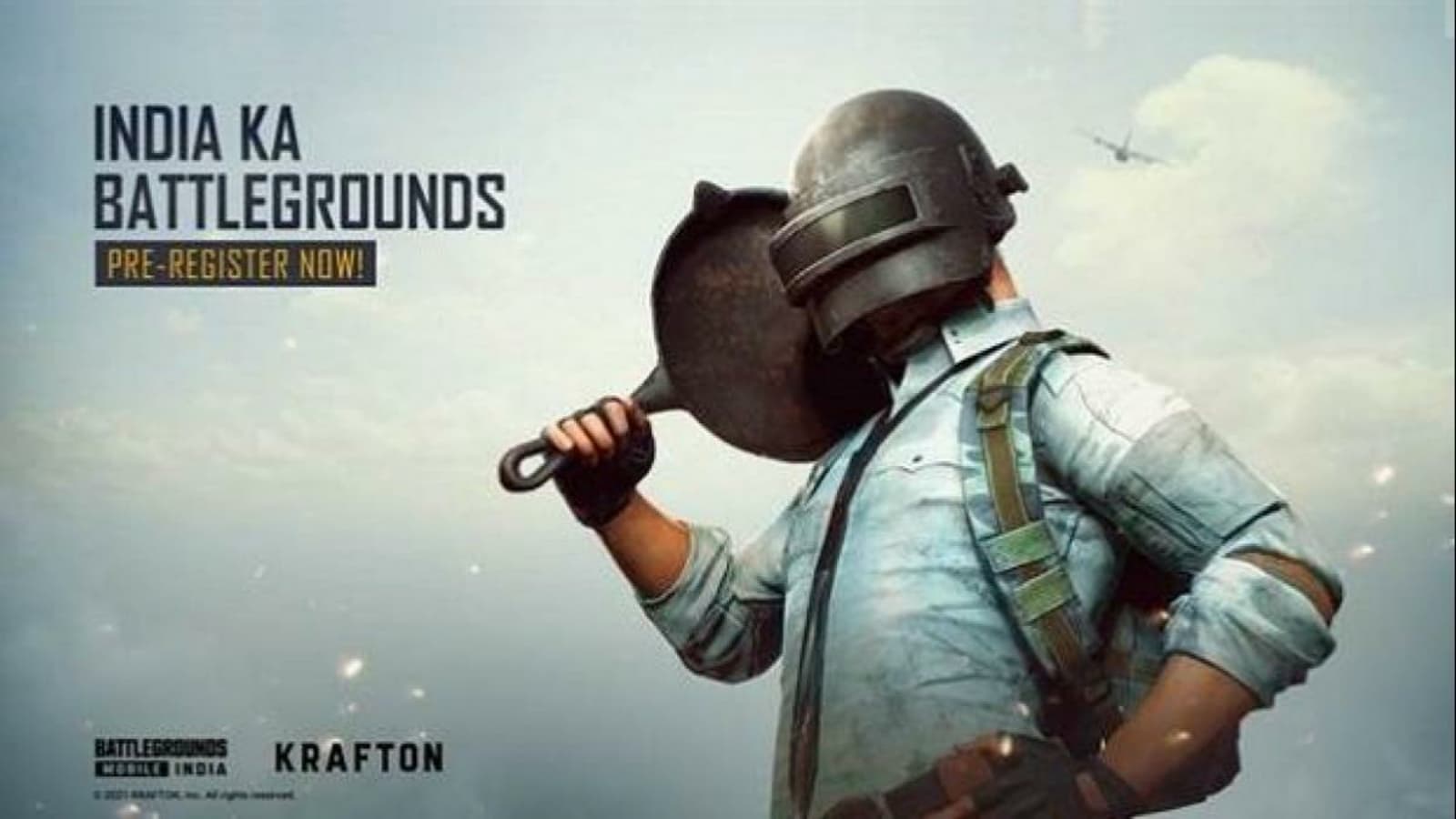 Pre-registrations bring India-specific rewards that can be claimed when the game officially launches. These include a Recon Outfit, Recon Mask, in-game currency, and more. Those who have pre-registered for Battlegrounds Mobile India will have the game downloaded automatically when it launches, if they have the feature turned on in Google Play.
"We would like to express our sincere gratitude to our Indian fans for their overwhelming response to the Battlegrounds IP first developed by me and my team in 2017. The Battlegrounds IP received love and acclaim from players worldwide, and Krafton will continue to build on the IP. That effort includes bringing amazing content to Battlegrounds Mobile India and providing an incomparable battle royale experience to our players," said CH Kim, CEO, Krafton.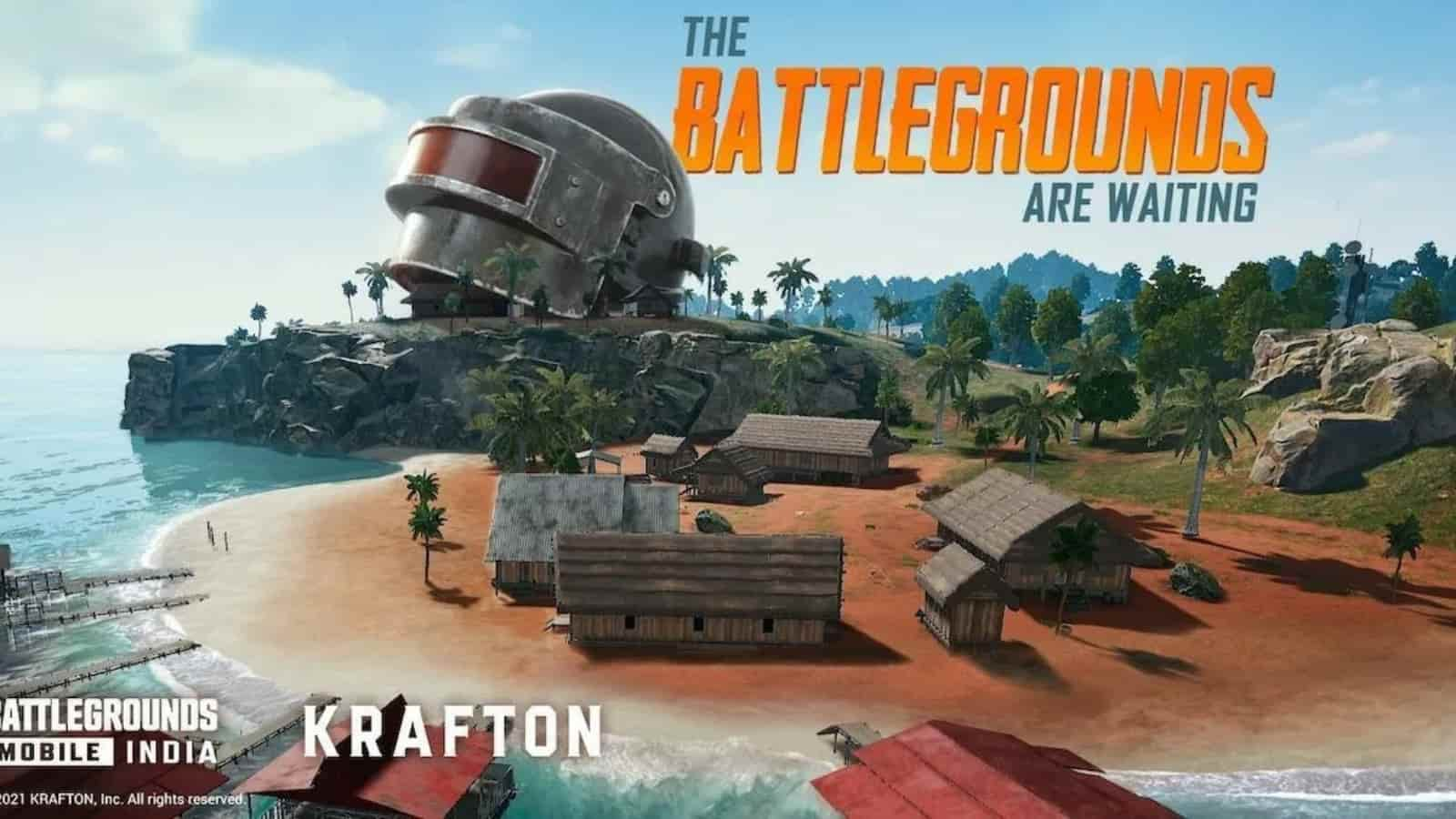 Players can still pre-register for the game on the google play store and players will also get Pre-registration rewards for doing so. Following are the pre-registration rewards:
Recon Mask
Recon Outfit
Celebration Expert Title
300 AG
Although Krafton has not revealed the release date yet, it can be nearing the corner. There have been numerous speculations on the internet about the game's release date. One of them being related to this artwork which was released on their social media handles. It displays an illuminating object covered by a helmet, something similar to a solar eclipse. Many fans believe the game will be released on June 10th, the date of the Solar Eclipse.
---
Also Read – PUBG Mobile And Free Fire Getting Banned In Bangladesh According To Media Reports