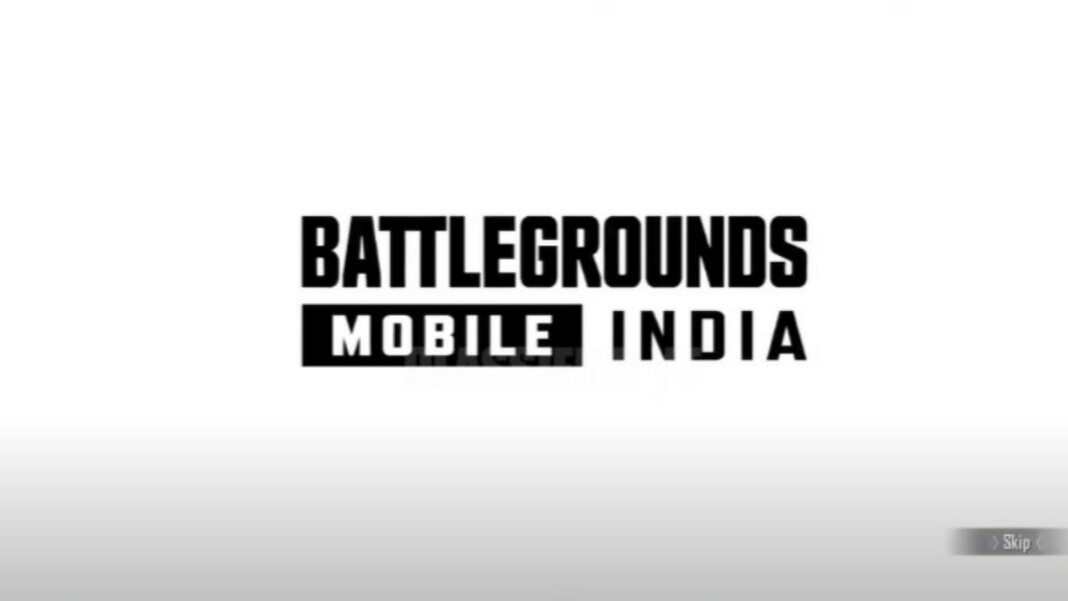 Battlegrounds Mobile India is surely a much-awaited game in India and players were so desperate for the game's comeback in India since it is announced. Finally the wait is over after hearing several confrontations from the politicians for the country ahead of its release. Today the game's Beta version is released in which players got Early access ahead of the official launch in the game.
Battlegrounds Mobile India's pre-registration was announced on May 18 by Krafton on the Google Play Store. Within 20 days, the game has got over 20 Million Pre-registrations on the Google Play store. Yesterday, the official site has posted the game's official rules of conduct which are supposed to be effective from 17 June have been removed after few hours after they have posted.
Battlegrounds Mobile India (BGMI) Early Access – the beta Gameplay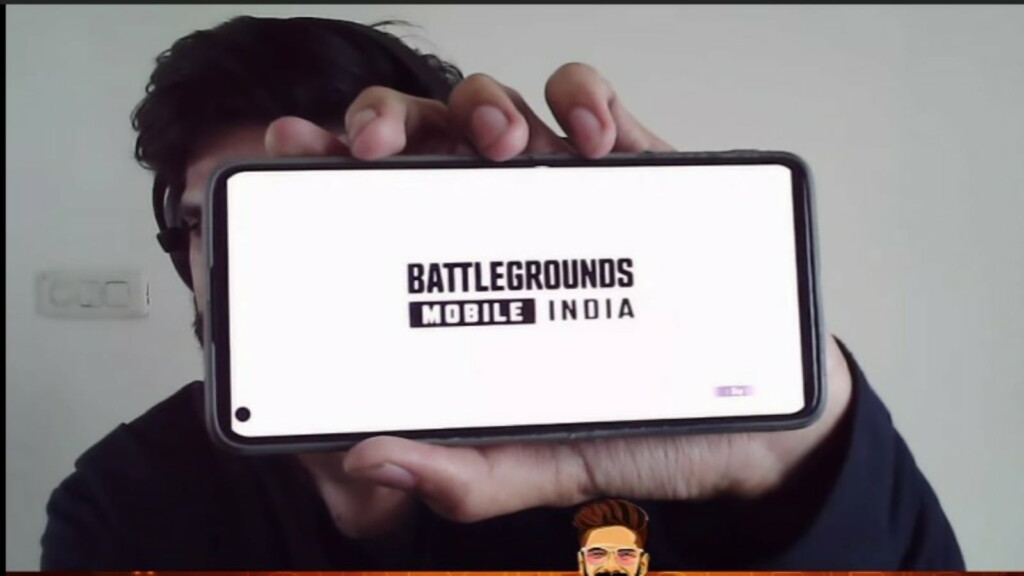 Battlegrounds Mobile India have not made any announcement regarding the game's launch of early access nor the beta version. This is why most of the players from the community consider it as a leak. But there are several statements on Twitter in which they state that today's early game access is nothing but Battlegrounds Mobile India Beta version. Several Players have downloaded the game and have teased the first look of the BGMI in India.
The First look has not got any special visual effects but indeed is a hype for all Indian enthusiasts. The game's first look or visuals, gameplay resembles the PUBG Mobile Global version with renamed as Battlegrounds Mobile India in the place of PUBG Mobile.
The game's first look has been shared by several popular PUBG YouTubers and influencers on YouTube. The game when opened shows privacy policy which are effective from June 18. Then later on, after you log-in via Twitter or Google which you have used for the PUBG Mobile Global version account. You will be shown the animation which we have seen in earlier PUBG Mobile Erangle 2.0 update. Then the logo of BGMI appears followed by first character customization.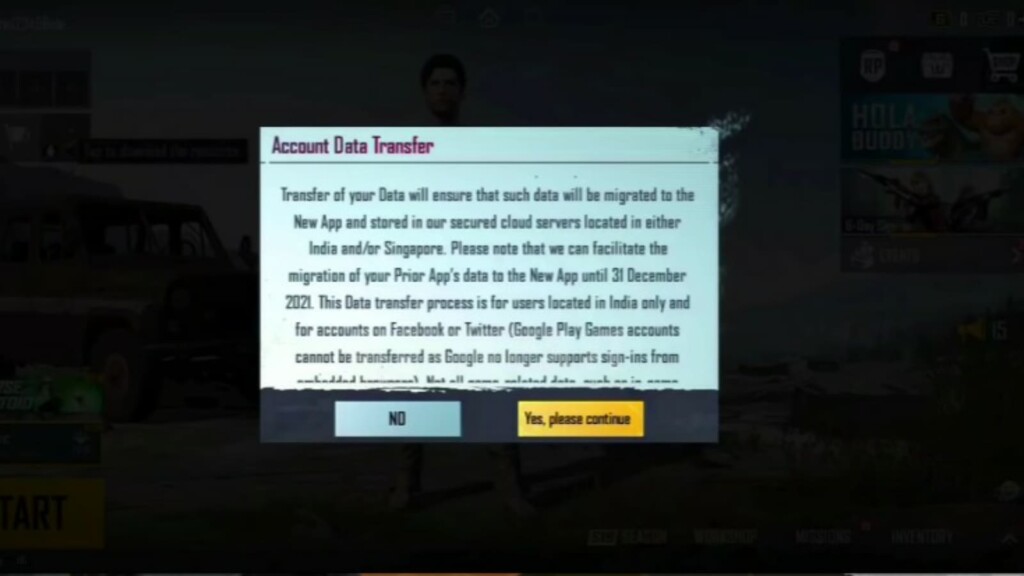 After selecting the character, your PUBG Mobile account data will be transferred to the BGMI database. It is to be noted that if your account in PUBG Mobile Global was banned, the account will remain ban in BGMI too. The Data transfer can be done until 31 December 2021. Then, You will be asked whether you are over 18 years or not. After confirming, you will be able to enter the game to play!
---
Read More: Battlegrounds Mobile India Brings New Privacy Policy for Under 18 Age Players
---
Battlegrounds Mobile India APK Download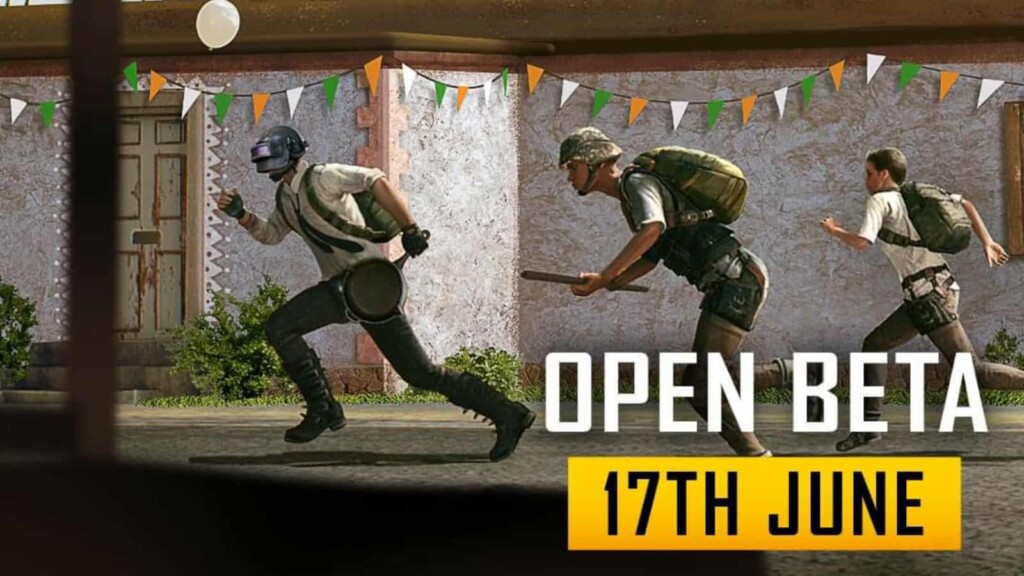 Click here to download the beta version of BGMI in India.
App Size: 721 MB for Beta version + (618 MB+ of HD resources pack inside the game)
We are sorry to inform you that you could not download the beta version as it is a testing application that only has limited releases. As of now, a limited number of downloads have been reached and hence, players could not download the BGMI APK Beta version. There will be other third-party sources upload the game file soon. We will fill this space as soon as they get uploaded.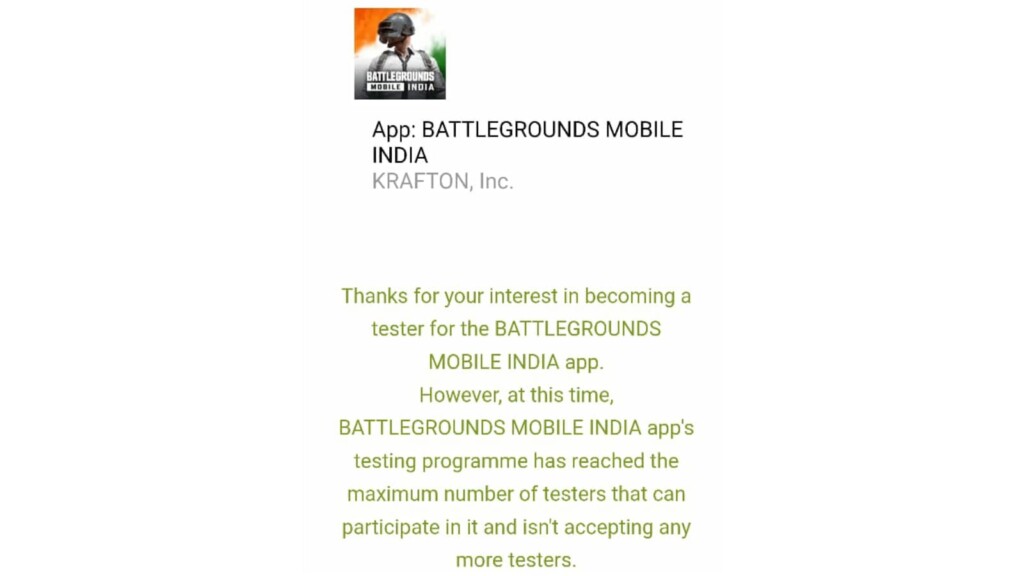 The game's speculated release date was June 18. What do you guys think about the stable version release? Do let us know in the comments down here.
---
Follow our Instagram handle to participate in huge DJ Aloks Giveaway and to stay updated with every latest news of gaming and eSports scene
Also Read: PUBG Mobile hacks: Anti-cheat System bans 809,566 cheaters this week