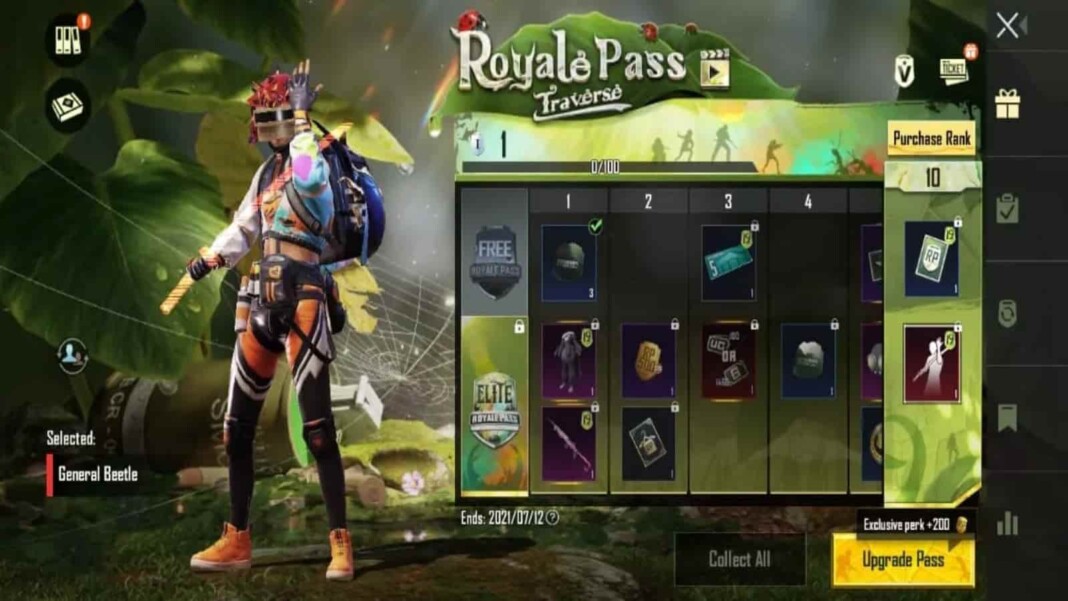 Emotes are a common feature present in a lot of battle royale games, including BGMI. The article talks about how to buy emotes in BGMI, using RP Points in the game. The game offers a plethora of emotes that players can avail themselves of through various ways like purchasing them directly from the in-game shop or obtaining them from the Royale Pass.
There are many ways to avail emotes inside the game, but many interesting emotes are unavailable to players without being bought. Hence, players need to buy some emotes other than getting some for free if they desire to own them.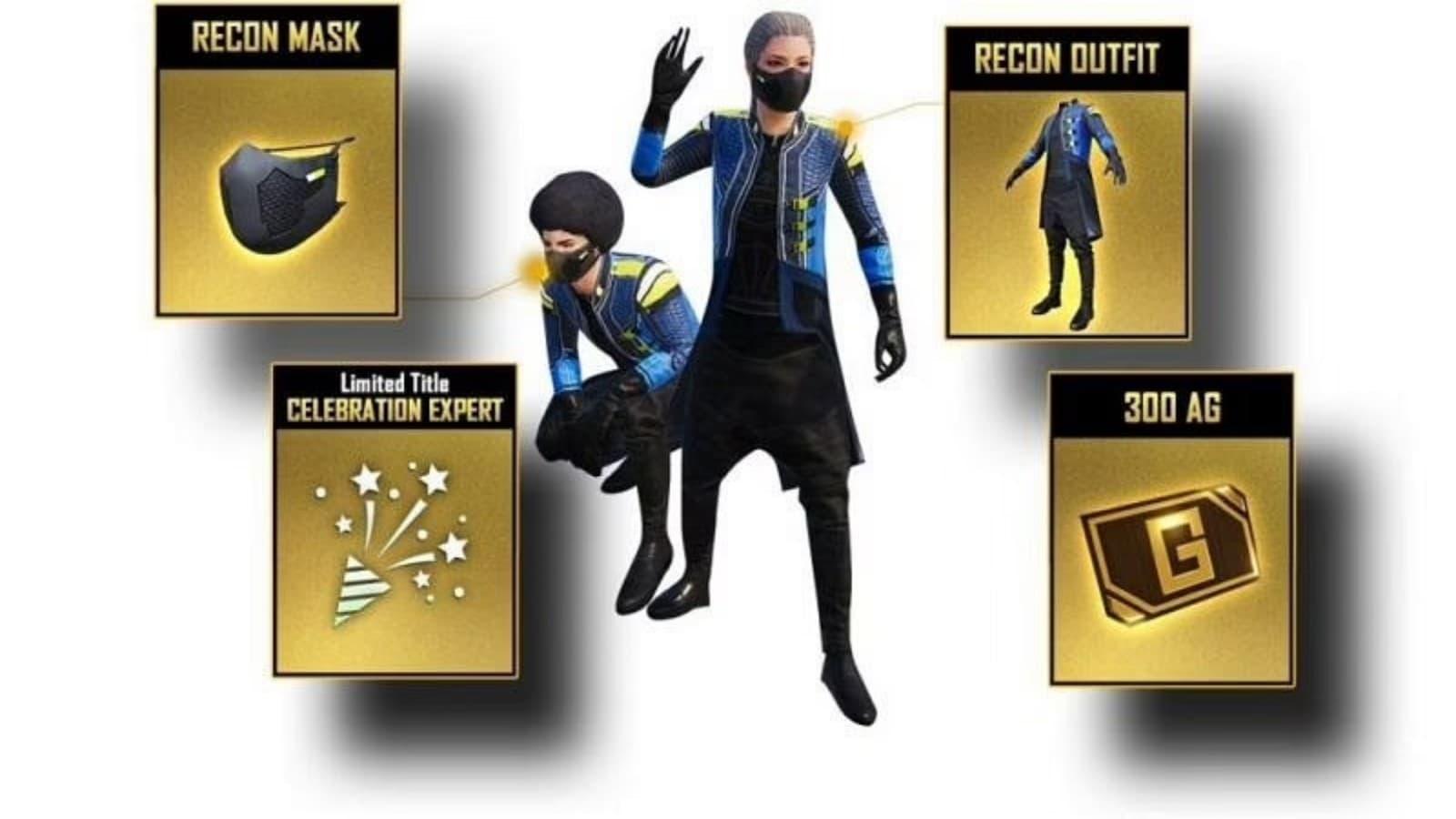 Related: Battlegrounds Mobile India: Top 5 legendary gun skins in BGMI
How to Buy Emotes in BGMI
Emotes are forms of animations of your player or character used as a form of communication and entertainment, like greeting a teammate using a wave emote or using a dancing emote after taking an enemy down. In BGMI, emotes are pretty fun to use in-game and have now become an integral part of the game. There are two ways of getting emotes in the PUBG game. They can be bought by spending UC in the game store.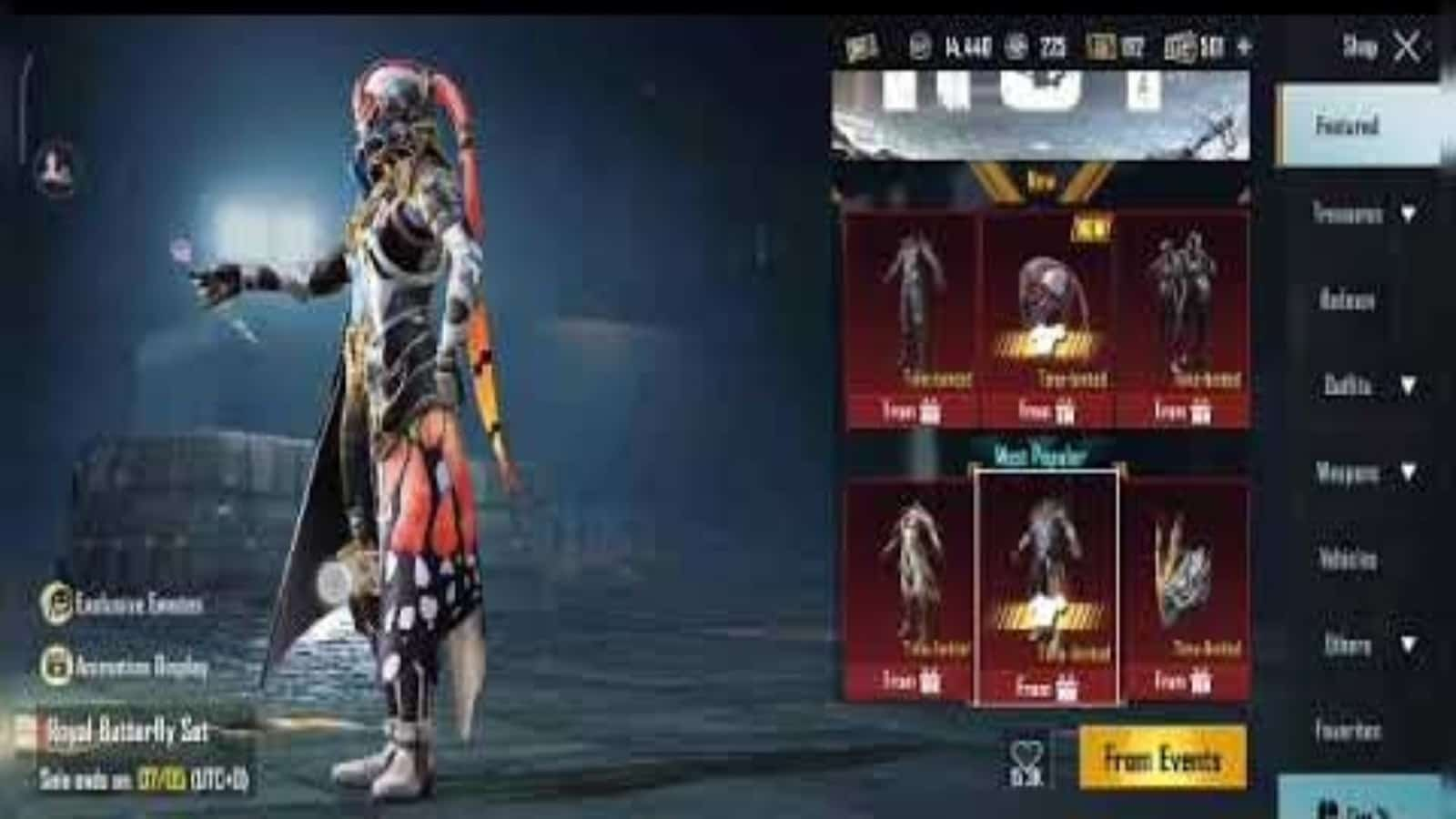 Players can use UC to buy exclusive items, cosmetics, and emotes in BGMI. Players must log in to Battlegrounds Mobile India and fill out the necessary details to complete the purchase. Here are the costs of UC in Battlegrounds Mobile India:
60 UC – ₹ 75
300 UC + 25 UC – ₹ 380
600 UC + 60 UC – ₹ 750
1,500 UC + 300 UC – ₹ 1900
3,000 UC + 850 UC – ₹ 3800
6,000 UC + 2,100 UC – ₹ 7500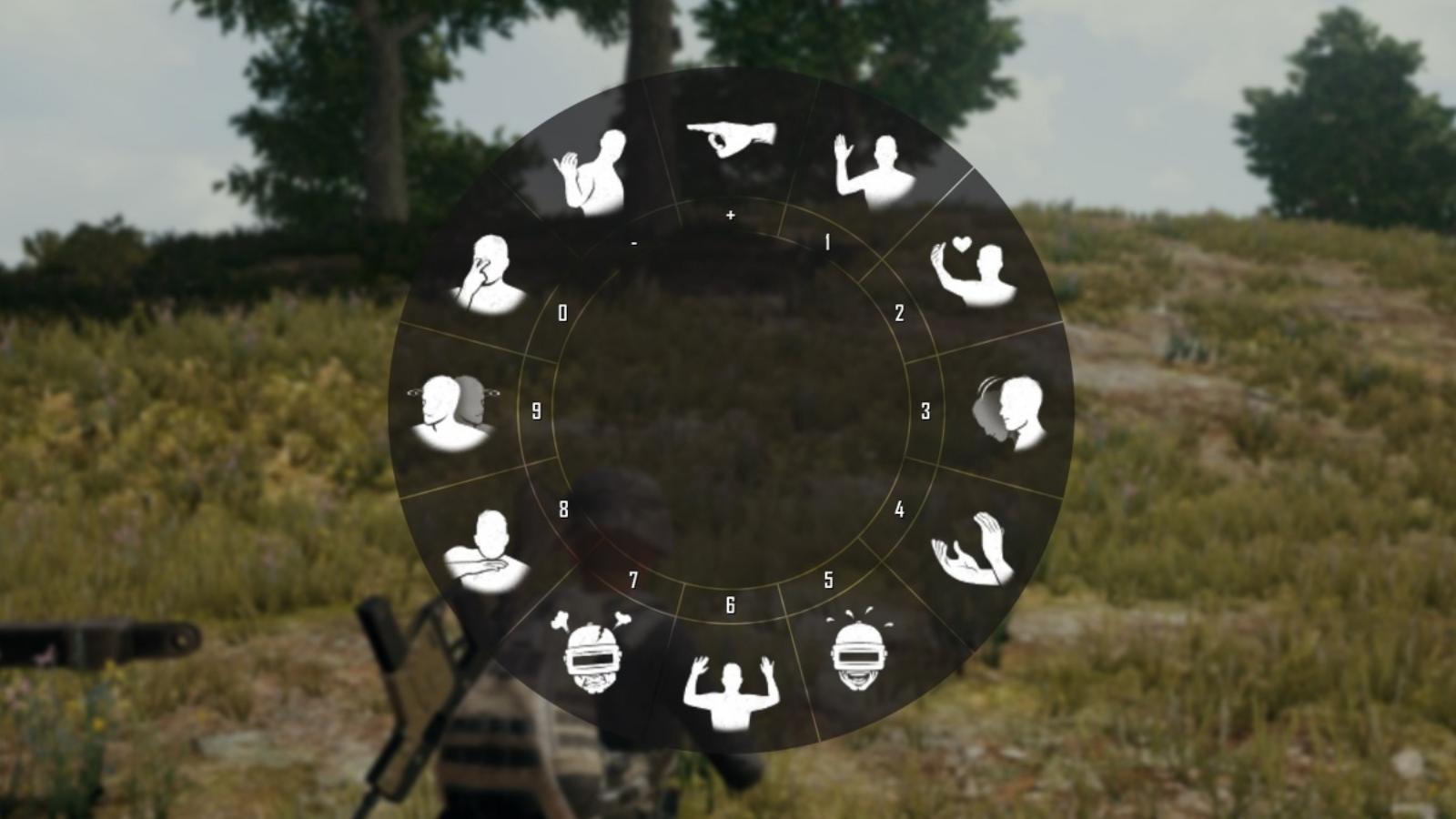 Once players have sufficient UC, they can use it to purchase many items of their choice in the in-game store. Follow the set of instructions to purchase emote from the BGMI store using UC:
Players should go to the in-game store.
Move to the redeem tab.
Select the emote you want to buy.
Choose UC as the currency wished to be spent.
Click on the purchase option.
The desired emote will be bought with UC.
To equip the emote, players can follow the steps given below:
Click on the Inventory tab present on the bottom of the screen.
Now click on the emote section. A list of all the emotes which are owned by the user will appear on the screen.
Drag the greet emote into the required slot in the loadout.
Another good idea is to spend UC on RP, that is, the Royale Pass in BGMI because it not only comes with many interesting emotes but also many other cosmetics.
---
Also Read: Battlegrounds Mobile India: How to earn and spend BP in BGMI?