In a recent announcement, Battlegrounds Mobile India (BGMI) stated that players who owned the prohibited items during the data transfer can retrieve them through their in-game mail.
Undoubtedly, Battlegrounds Mobile India was the most anticipated game ever since Krafton announced its comeback in the Indian gaming community with this game. There were various speculations regarding the release of the game but Krafton had different plans in mind for us. Everyone was hyped up after the game's pre-registrations began. It released the early access on 18th June,2018 where players were given the option to transfer the data from their global account, which also gave them free rewards such as an ID card.
However, during the data transfer process, several items which went missing has now been restored by BGMI in player's in-game mail.
Battlegrounds Mobile India players to get previously prohibited items during data transfer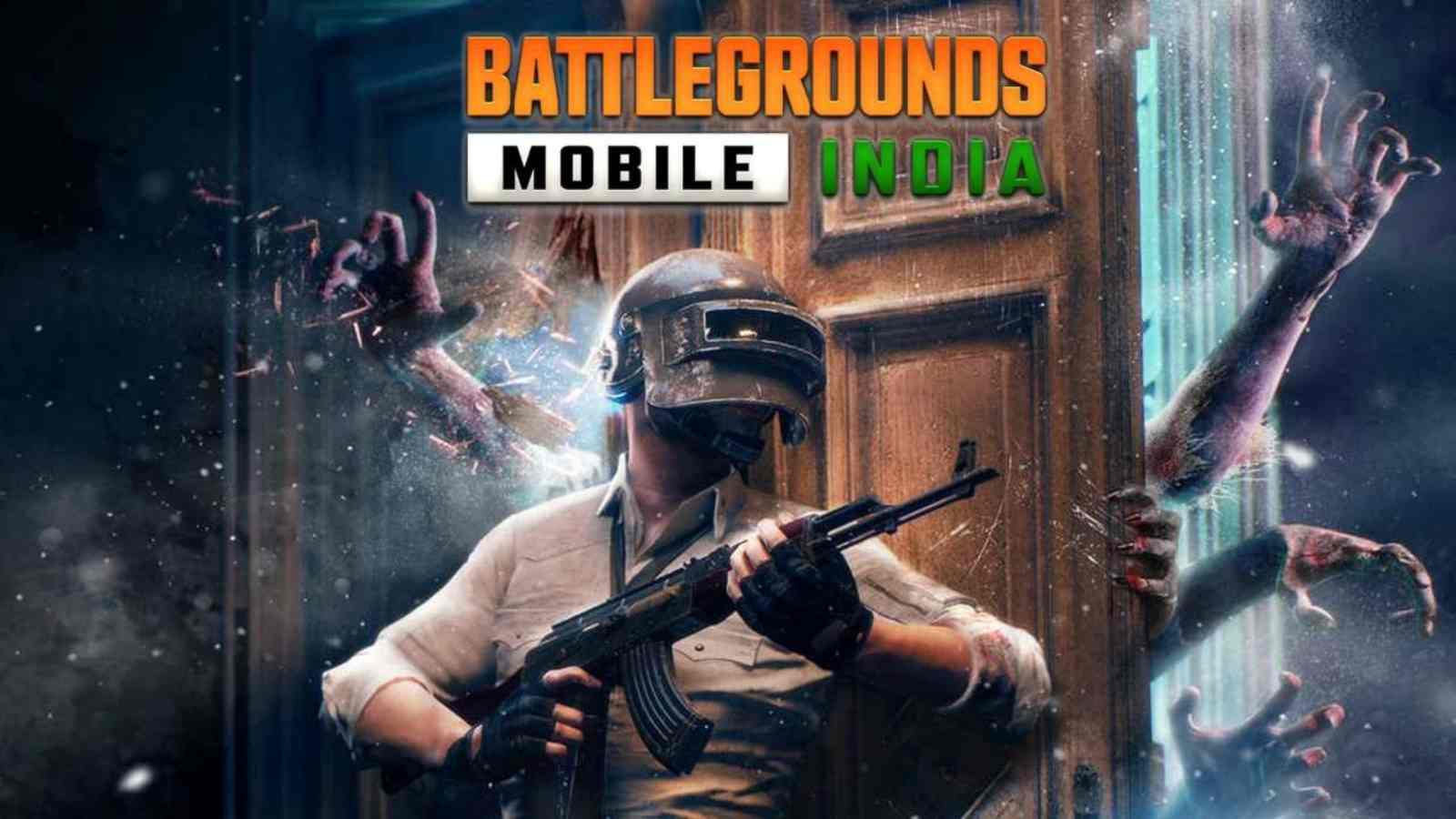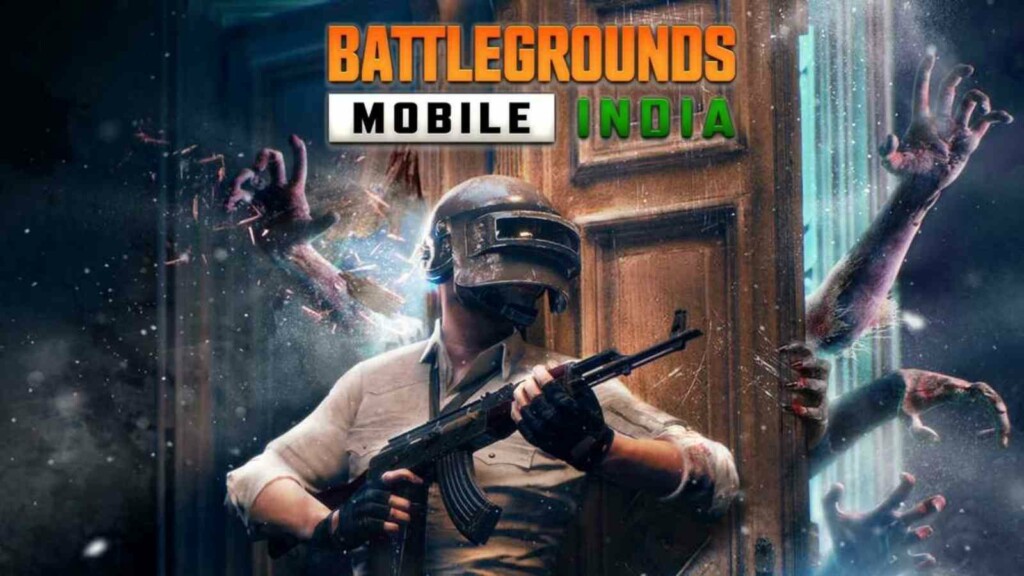 The data transfer process in the game had started right from the launch of early access and even continued till the release of the official version. However, the data transfer process came to a halt on 6th July,2021 due to some unknown reasons and was started again after few days. Players who had transferred their global account data lost several items which created a sense of panic among players.
Fortunately, BGMI in their official website announced that several items which went missing from player's inventory will be returned & players can retrieve those items from their in-game mail.
Dear BATTLEGROUNDS MOBILE INDIA fans,We would like to inform you that some of the items that were previously unavailable for data transfer have been revised to be usable now.For those who had possessed the items, we plan to return them through in-game mail.And we will further update you through a notice on additional measures as well!
Related: How to get a free permanent backpack skin in Future Leap Event BGMI?
The items which will be returned to the players who possessed the same are mentioned below: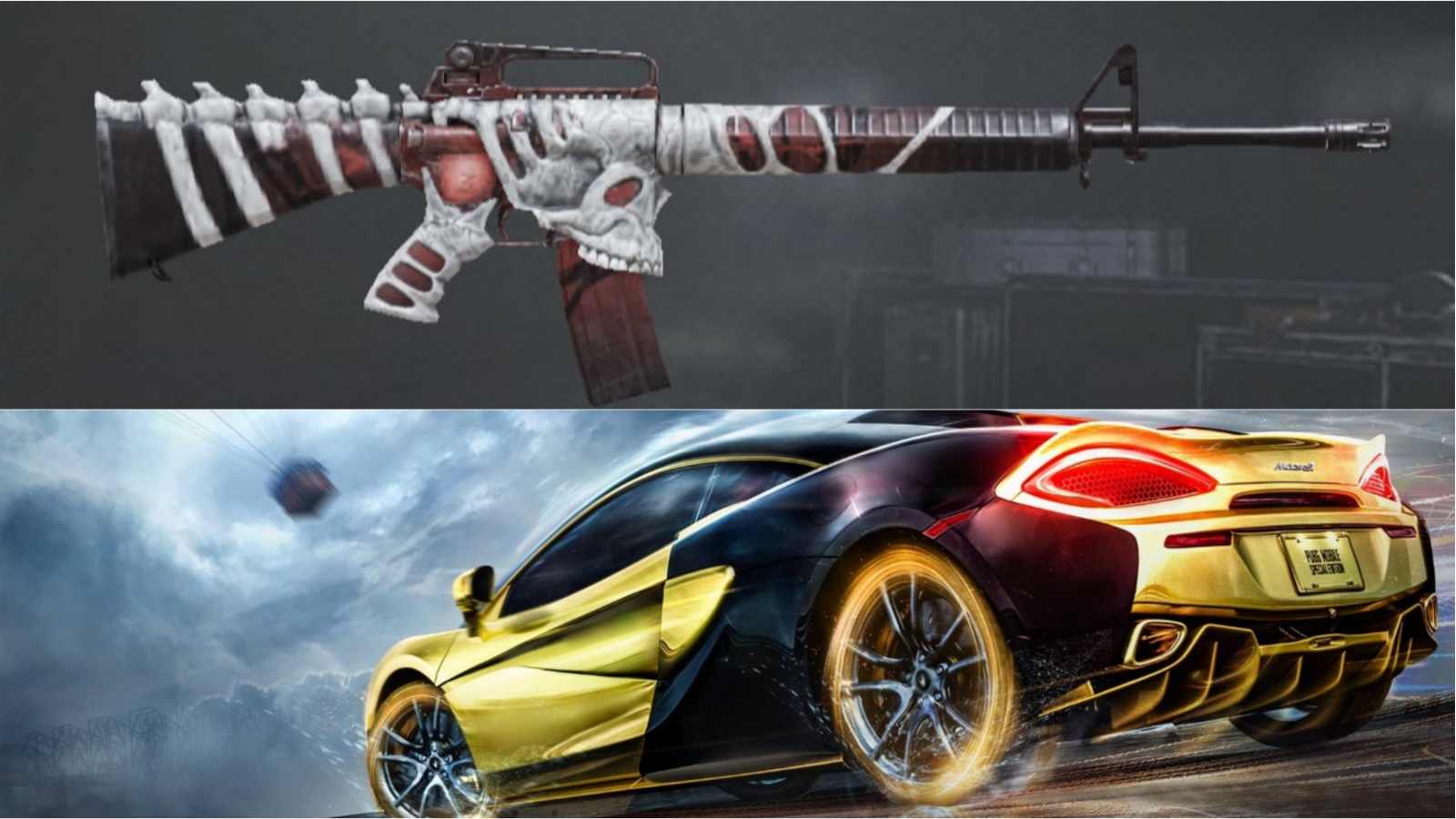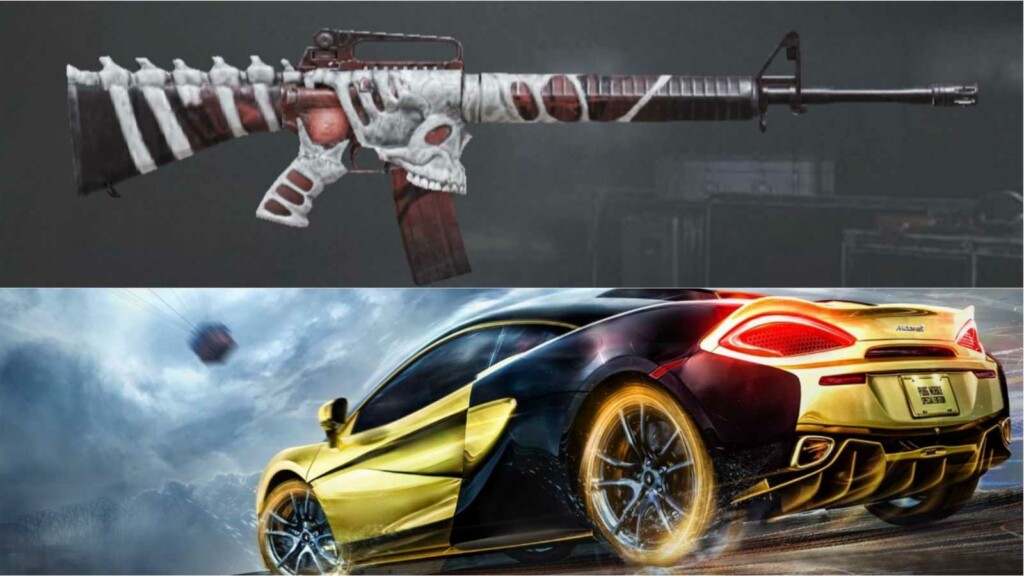 Entertainment Box Headgear
UNKNOWN'S Bandana
UNKNOWN'S Trenchcoat
2021 Spring Mask
McLaren 570S Coupe (Zenith Black)
McLaren 570S Coupe (Lunar White)
McLaren 570S Coupe (Raspberry)
McLaren 570S Coupe (Glory White)
McLaren 570S Coupe (Royal Black)
McLaren 570S Coupe (Pearlescent)
Blood & Bones M16A4 (Lv. 1)
Blood & Bones – M16A4 (Lv. 2)
Blood & Bones – M16A4 (Lv. 3)
Blood & Bones – M16A4 (Lv. 4)
Blood & Bones – M16A4 (Lv. 5)
Blood & Bones – M16A4 (Lv. 6)
Blood & Bones – M16A4 (Lv. 7)
Readers can also take a look at the notice by clicking here.
Several players spent a hefty amount of UC for purchasing the McLaren vehicle skins as well as the legendary Blood & Bones MI16A4 skin & when these items went missing, players who owned these items were left in a state of despair. However, they can heave a sigh of relief as they can get these items back from their in-game mail.
Also Read: Battlegrounds Mobile India: Top 5 guns with highest recoil in BGMI