It seems that the eSports community of Battlegrounds Mobile India is growing at a fast pace as the officials of BGMI has recently announced that the third party tournament organizers can register for their events and get them verified by the official eSports website of BGMI.
Krafton is making sure that BGMI paves a way to establish itself as the heart of Indian gaming community. The announcement of the game left the players thrilled and the constant announcements regarding the eSports community has added fuel to their excitement. BGMI is gradually gripping the eSports sector right from the announcement of BGMI Launch Party. Inspite of being a friendly streamer's tournament, it garnered 7 million views. However, the most anticipated tournament is BGMI india Series 2021 which features a whopping prize pool of 1 Crore.
Another piece of good news is that BGMI will be providing official verification to the events organised by third-party tournament organizers.
How to register the tournament in eSports website of Battlegrounds Mobile India ?
BGMI is now allowing third party tournament organizers to organize their BGMI tournaments and get them verified by the officials of BGMI. The organizers who are willing to register their events or tournaments can follow the mentioned procedure:
Visit the official eSports website of BGMI or click on this link.
Head over to the third-party tournament section & give details of the host of the tournament such as name, email ID, address & phone number.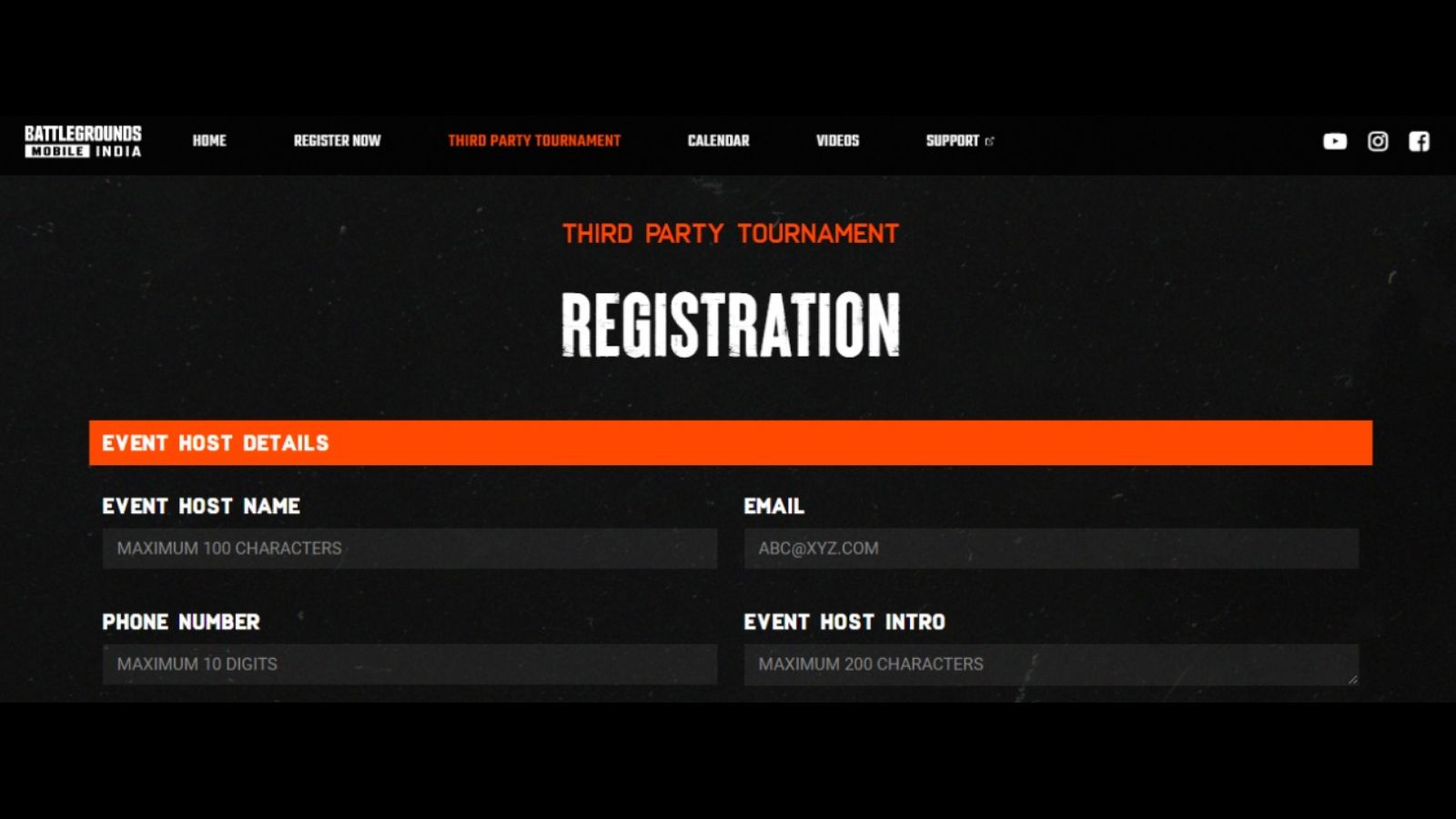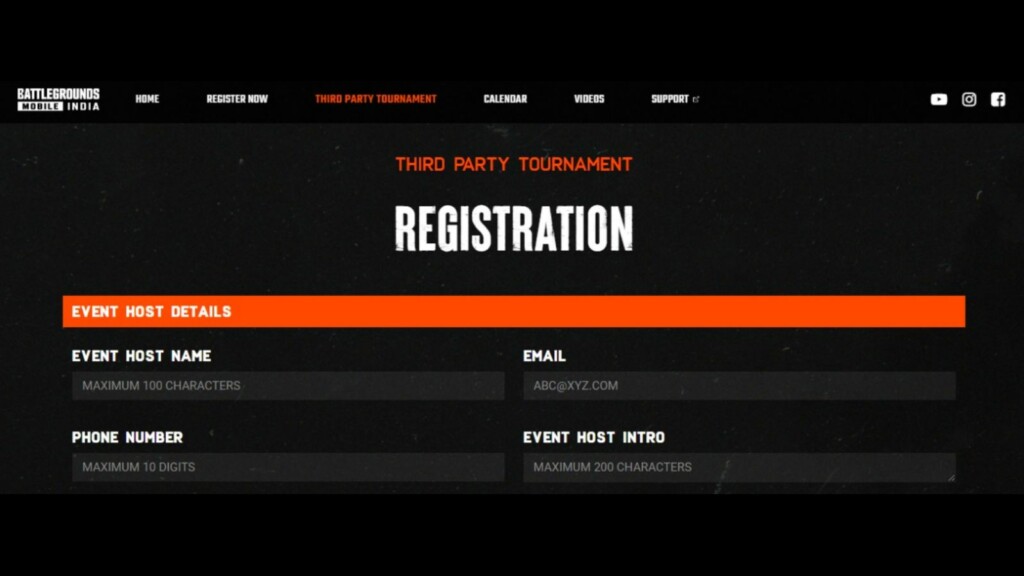 Related: Battlegrounds Mobile India enables players to restore previously prohibited items during data transfer
After filling up the details of the host, give the details of the tournament – name, date, prize pool, event format etc.
In addition to that, organizers need to mention the social media links where they'd be broadcasting the tournament such as Facebook, Loco, Youtube etc.
The last step included in the registration process is that organizers need to mention the details of their sponsor.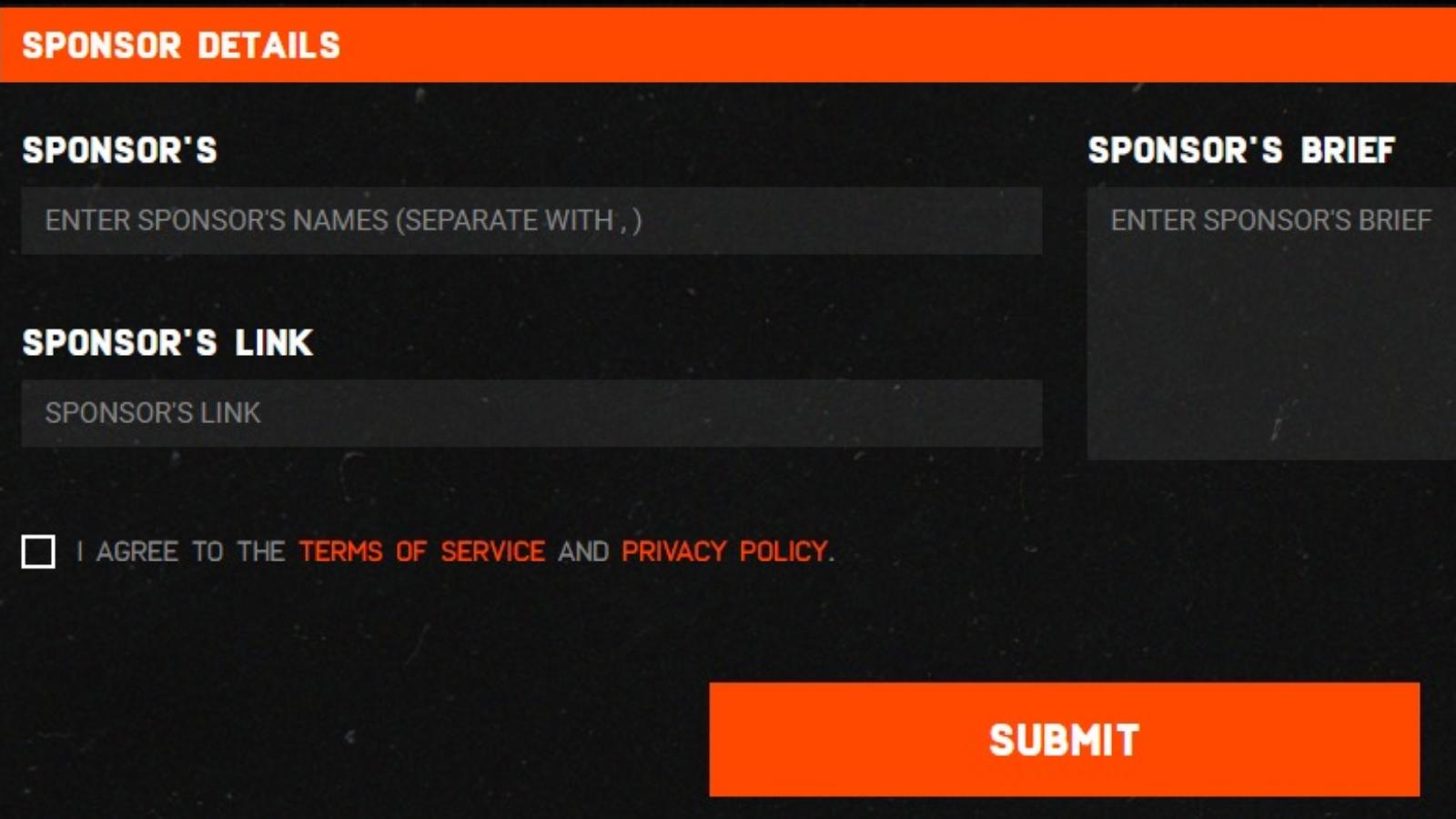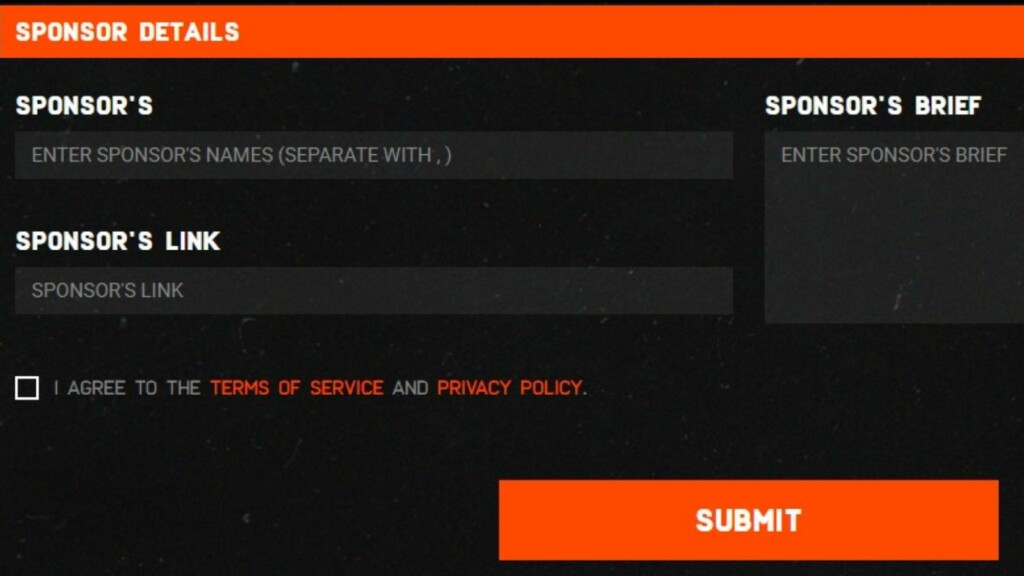 Check your details twice & agree to the terms & conditions. After that, click on submit.
This feature is certainly a boost towards the nominal third-party tournament organizers as they can get the official verification for hosting their tournaments. Various third party organizers have been conducting tournaments but an official recognition might be an advantage for these tournaments.
Also Read: Battlegrounds Mobile India: Top 5 guns with highest recoil in BGMI