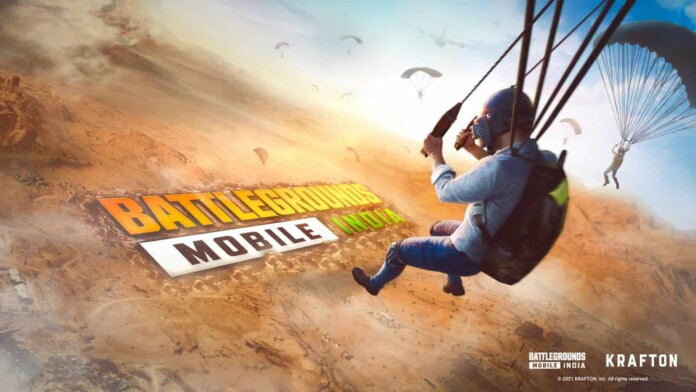 On 6th May 2021, KRAFTON reveals BATTLEGROUNDS MOBILE INDIA. KRAFTON claimed the game will offer a world-class AAA multiplayer gaming experience on mobile. BATTLEGROUNDS MOBILE INDIA will release exclusive in-game events like outfits and features and have its own esports ecosystem with tournaments and leagues. The game will launch as a free-to-play experience on mobile devices.
With this announcement, BATTLEGROUNDS MOBILE INDIA also released a trailer video on the recently renamed Youtube channel. Which much-needed confirmation from the official sources.
PUBG Mobile becomes Battlegrounds Mobile India
PUBG Mobile had a huge community in India, after the Government of India banned PUBG Mobile players from all around the country got heartbroken. All of India was waiting for the game to come back in India but they kept getting false release dates and news. But finally this time official Krafton announced Battlegrounds Mobile India. Krafton also released the new logo for the game.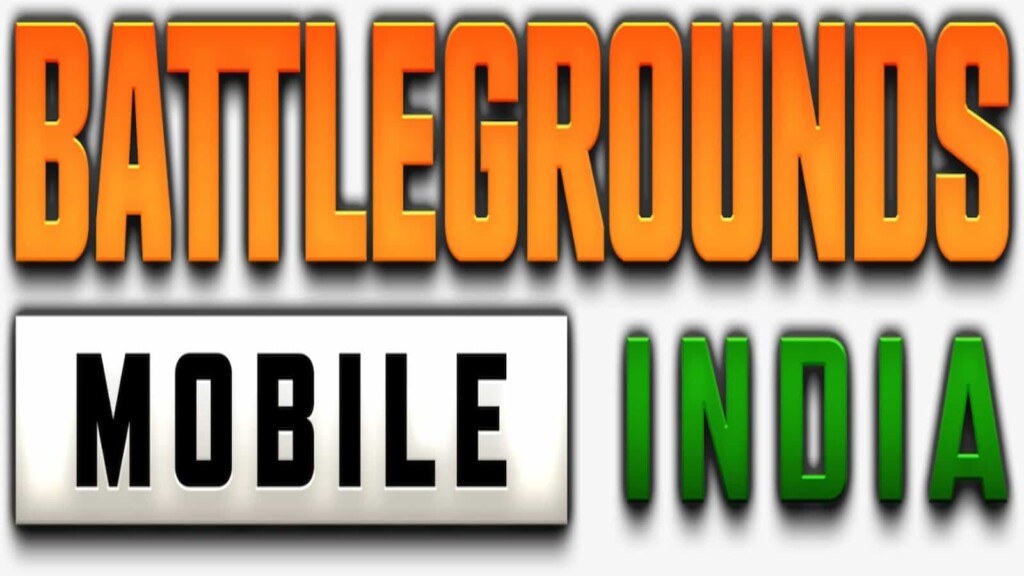 Battlegrounds Mobile India Fake APK
KRAFTON just revealed BATTLEGROUNDS MOBILE INDIA and all of the internet is full of fake release dates and Battlegrounds Mobile India Fake APKs. Most of these APKs lead you to some other game or PUBG Mobile which is not actually Battlegrounds Mobile India. Some of these APKs can also lead to viruses on your device.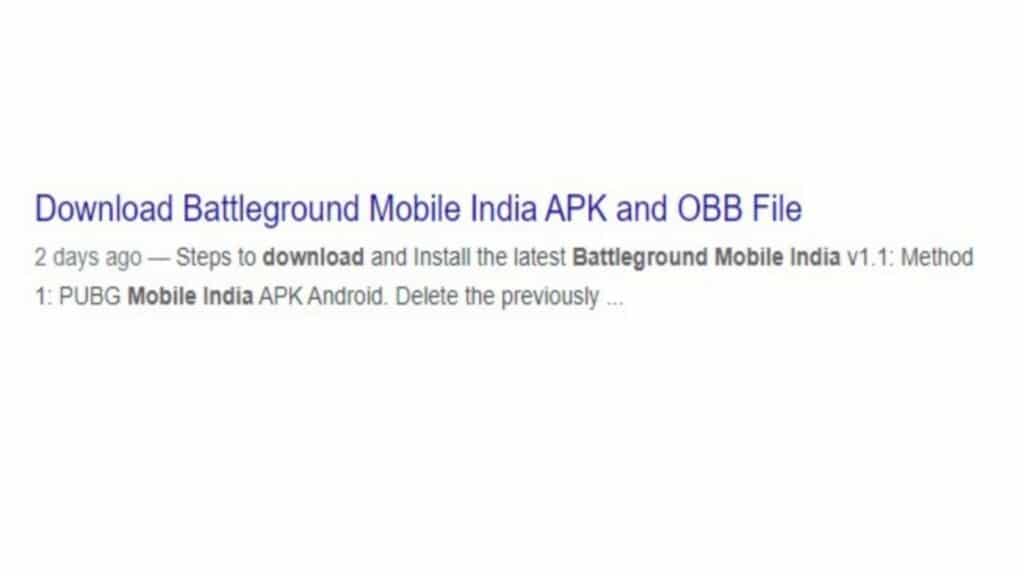 Release Date
The release date for Battlegrounds Mobile India is not announced yet but if it gets released you will know that from the official handles of Battlegrounds Mobile India. Ocean Sharma, a professional caster and PUBG Mobile content creator stated Battlegrounds Mobile India will be available by June this year.
Also Read: New Battlegrounds Mobile India Logo Revealed: PUBG Mobile Rebirth