The lovers of battle-royale games can only talk about Battlegrounds Mobile India nowadays as Krafton has announced BGMI India Series 2021 which is the first official tournament of the game in the country hosted by Krafton. Several eSports organisations are rushing to name their rosters before the tournament begins.
Krafton had announced BGMI India Series 2021 on July 15th, 2021. It is set to be an open for all tournament which boasts a prize pool of a whopping amount of 1 Crore INR. The registrations for BGMI India Series 2021 are set to commence from 19th July,2021 and will continue till 1st August,2021. Players who are in the Platinum Tier or above can register in the tournament along with their teammates. This tournament will certainly boost the eSports sector of BGMI and with so many talented players from different eSports organisations, it will be a delight to see the action-packed performances of different players in the tournament
Meanwhile, a prominent eSports organisation Future Station eSports have announced their BGMI roster. Let's take a look below to know about the players of this team.
Future Station eSports announces their Battlegrounds Mobile India roster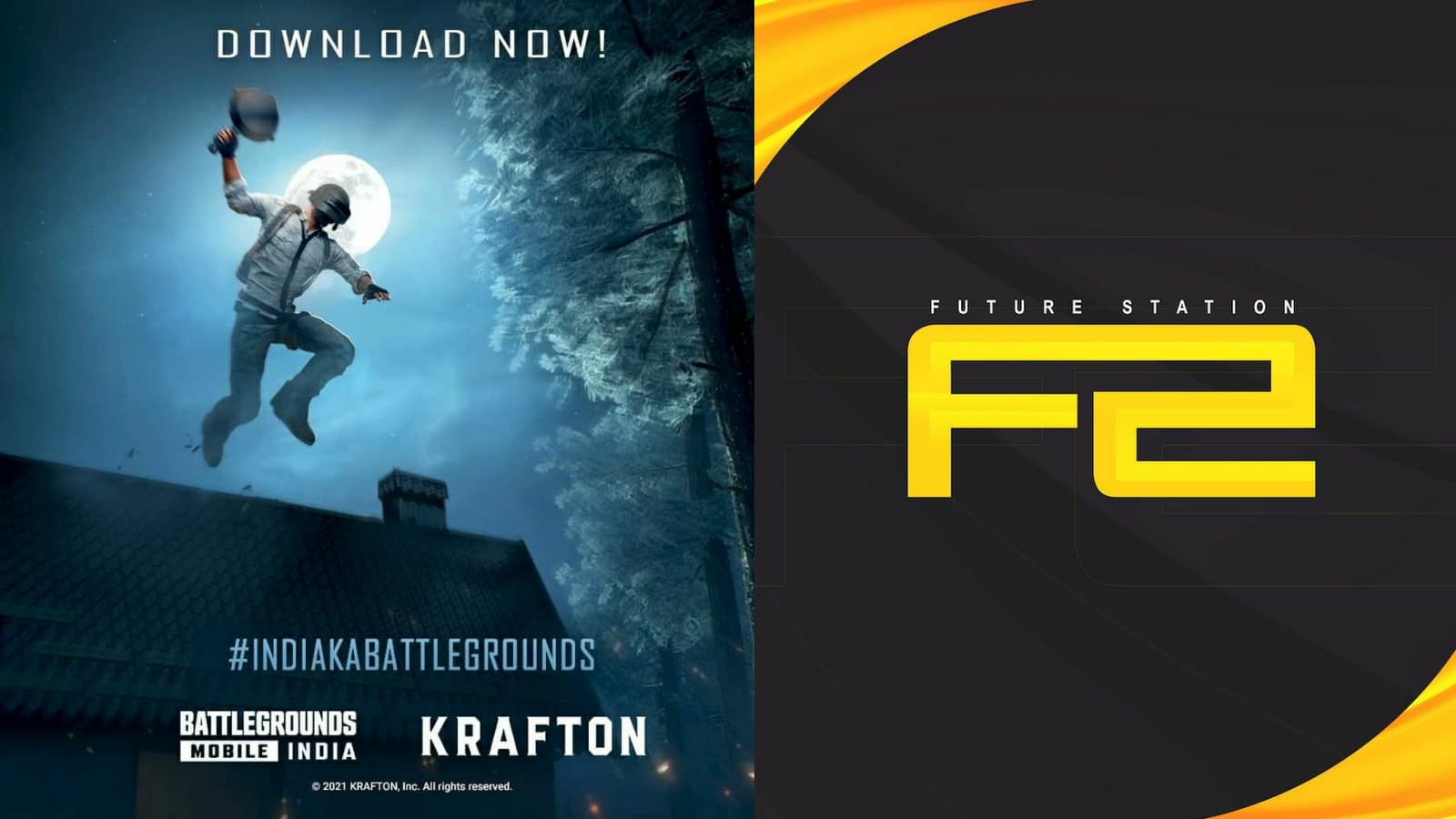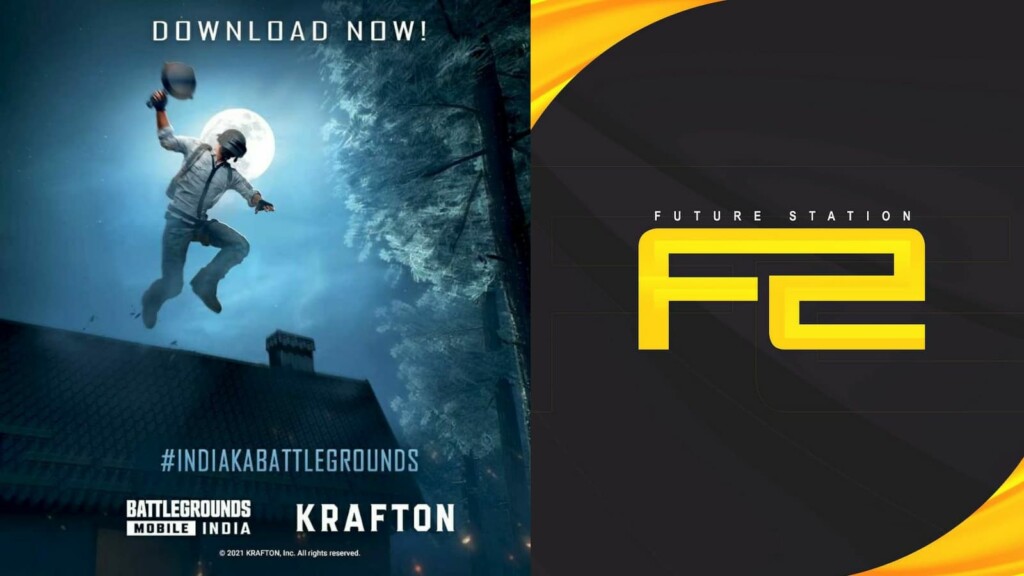 Future Station eSports is an Indian eSports organisation which has participated in various tournaments of online games such as PUBG Mobile & Call of Duty. This organization bagged the first position in MCOPS Ultimate Showdown amongst 19 other professional teams. We saw young talents like Pukar and Saumraj who are now a part of Skylightz Gaming achieving fame through this team.
There were various rumours that the eSports organization might bring up a new team for various tournaments of Battlegrounds Mobile India and all the speculations have come to an end as Future Station eSports had announced their BGMI roster in their instagram handle. The following players are part of the team:
Esca (Anubhav Dobhal)
Lostboy
Gorgeous (Adnan Memon)
SoloRush
Future Station wrote in their Instagram handle while announcing their BGMI roster-
A new beginning with some old homies and new friends. Welcome FutureStation BGMI Roster!
The team comprises fresh faces as well as experienced players. Anubhav 'Esca' Dobhal has played in the competitive level as he was a part of Team HYP in PUBG Mobile Club Open: Spring Split 2020. Esca recently participated in scrims of BGMI where his reflexes and close range combats have considerably improved. He is also known for his dominating gameplay in Chinese lobbies of PUBG Mobile.
Related: BGMI India Series 2021: Krafton announces BGMI India Series 2021 with 1 crore prize pool
The rest of the players are newbies in the eSports sector but they've played remarkably well in PUBG Mobile. Adnan Memon, also known as Gorgeous Gaming through his youtube channel enjoys 27.7 K subcsribers. He is known for his funny videos of different online games such as Among Us, Getting Over It.
Lostboy and SoloRush are fresh faces in Battlegrounds Mobile India but they became quite popular due to their PUBG Mobile montages. Both these players are lethal assaulters in the game where the plus factor of SoloRush is that he holds breathtaking sniping skills.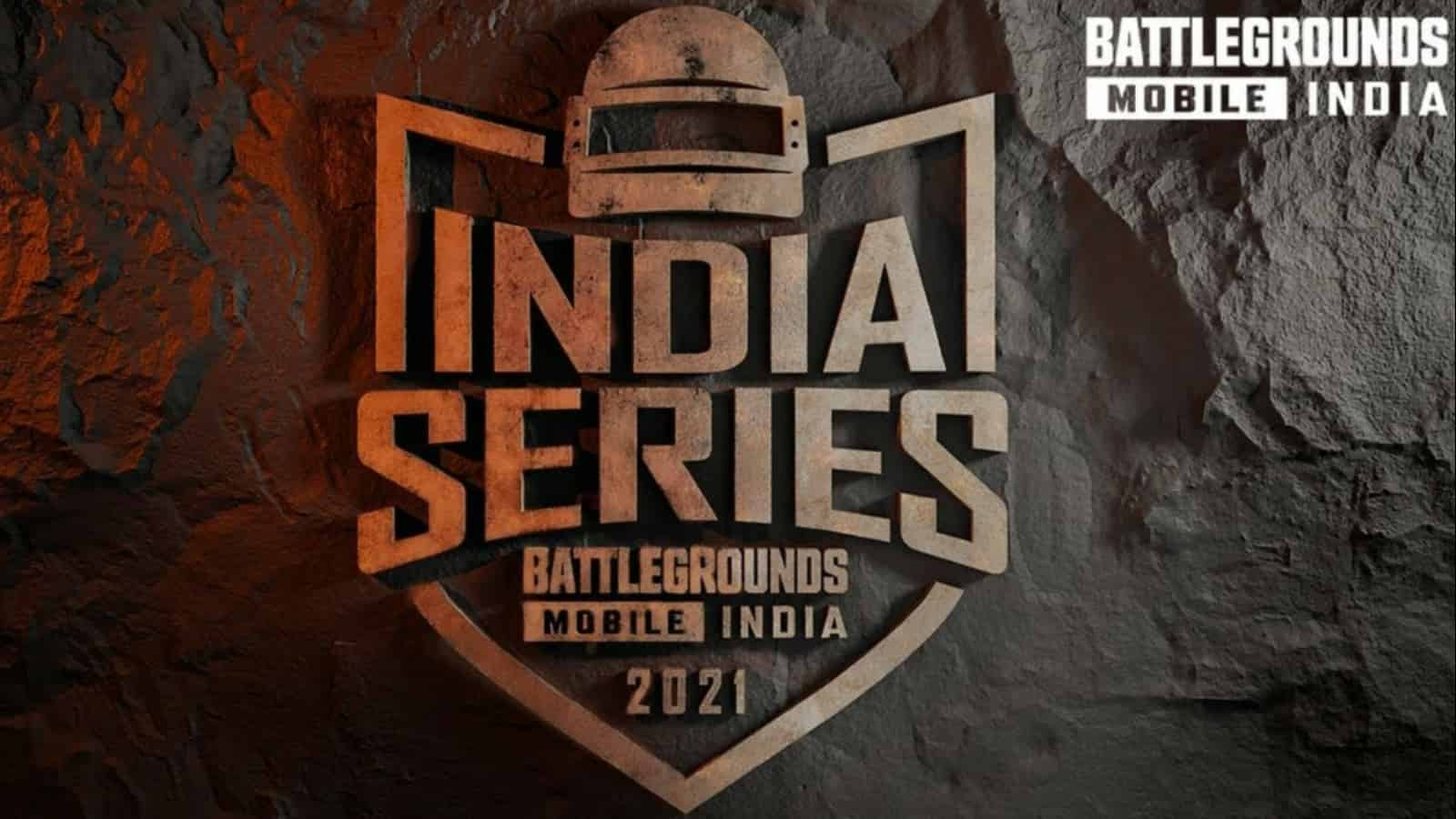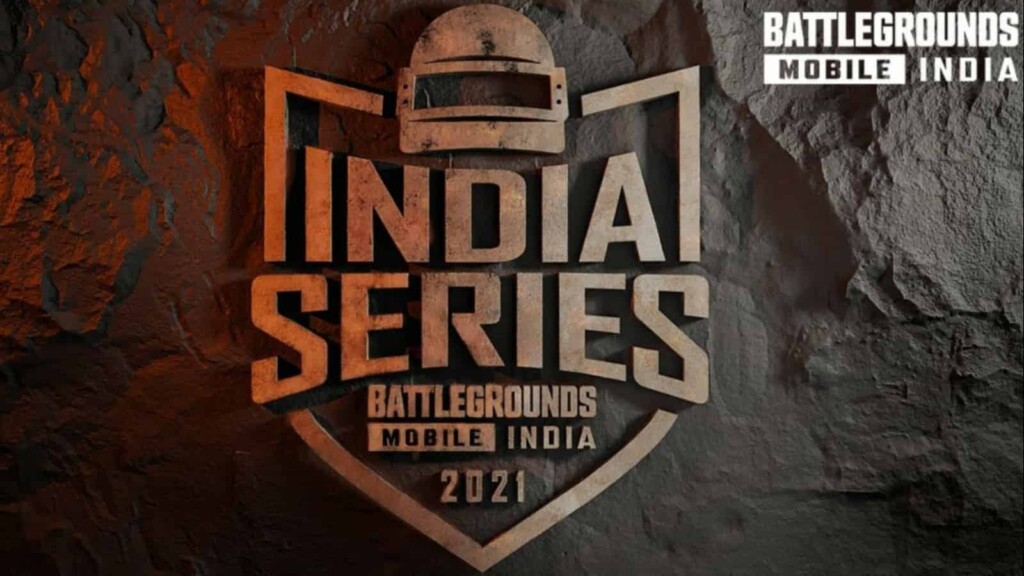 Several fans of these players were encouraging them to try their hand in competitive levels and with this announcement, everyone is rejoiced. Players across the country are curious to see the performance of these young players in the first official tournament of Battlegrounds Mobile India.
Also Read: Battlegrounds Mobile India: Maxtern's tweet hints on BGMI Lite