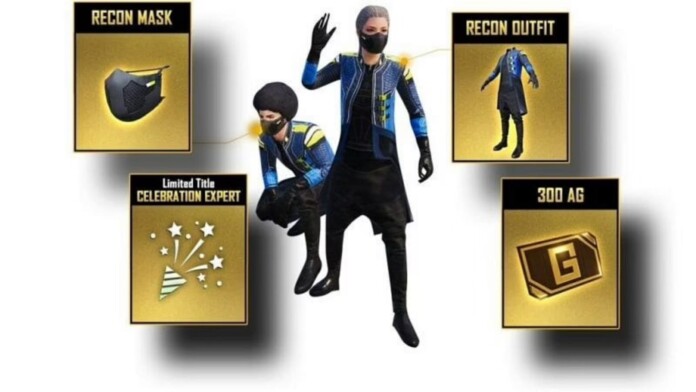 BGMI provides various ways to obtain outfits by players. One of the ways is by spending ace gold in BGMI. This article discusses how to obtain outfits that you can buy using ace gold in BGMI. The game allows players to buy new outfits with gold that the players can buy from the platform easily. As said, proper attire and appearance can enhance performances, thus purchasing various outfits is not just satisfying but also impactful.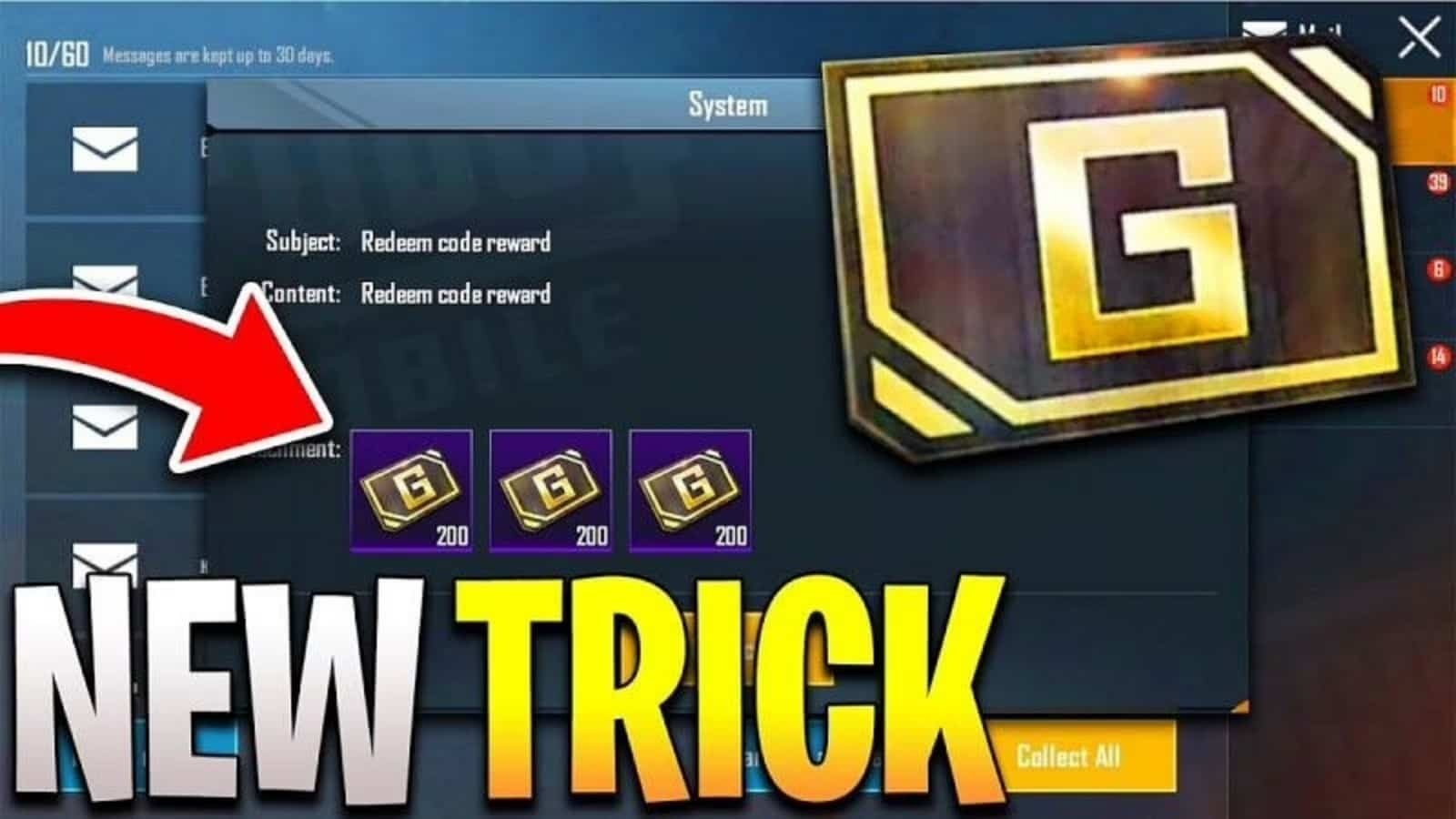 Related: Battlegrounds Mobile India: Top 5 legendary gun skins in BGMI
How to Buy Outfits Using Ace Gold in BGMI
There are many ways to get Ace Gold in BGMI, like completing tasks mentioned in events. Players can receive 200 AG currency upon reaching the Silver tier in the game which is mentioned in one such event is available in Battlegrounds Mobile India. Another event called Friends for Life also acts the same in which players can receive up to 300 AG currency for free upon adding 13 new in-game friends.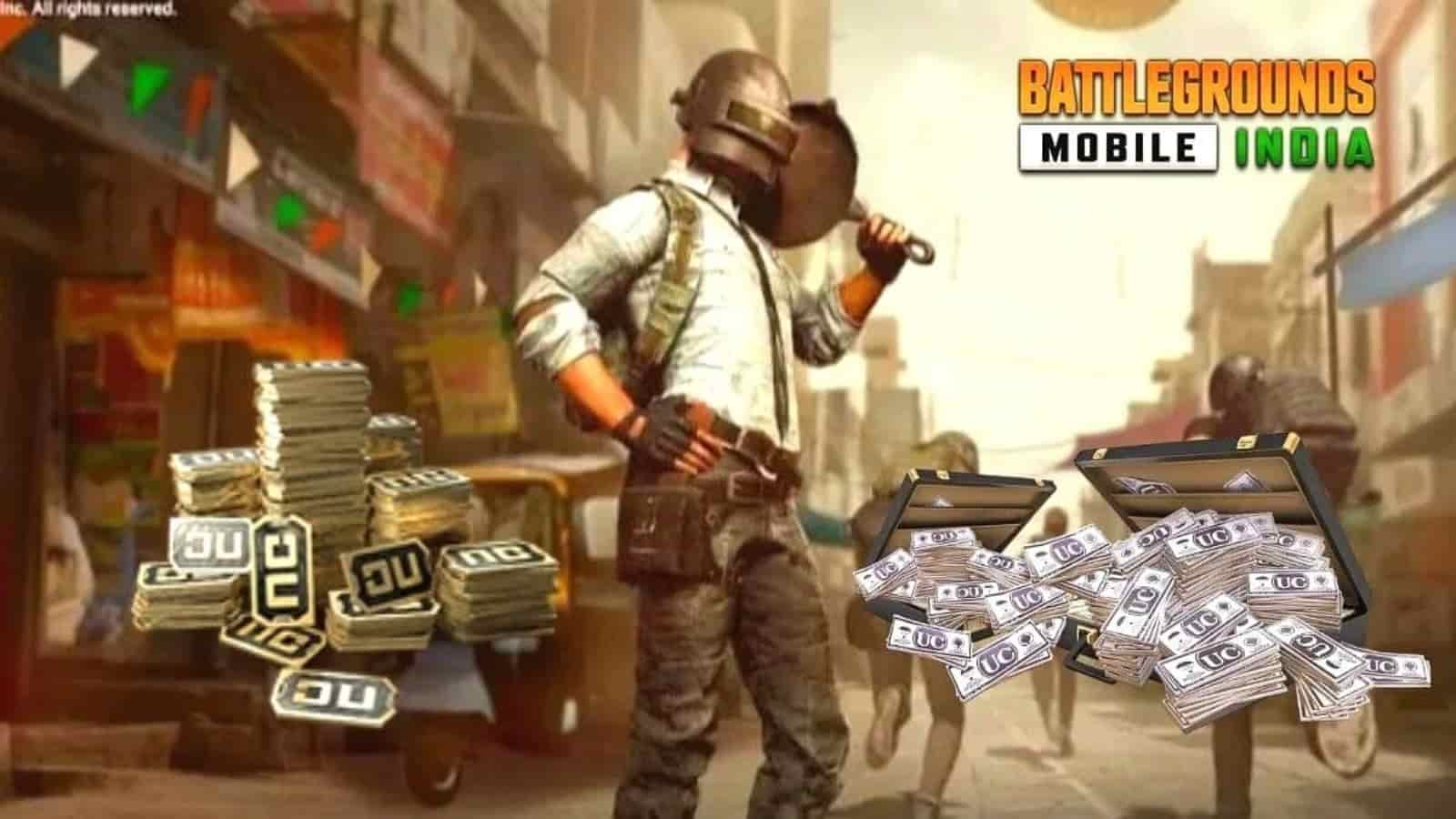 Completing achievements in BGMI also rewards AG currency to the players. Players need to complete these achievements to increase their AG currency count. For example, completing Elite Communicator gives 100 AG currency and Hello World gives 200 AG currency in the game to players' accounts directly. Players can also visit the shop section to view the outfits that are available for purchase with AG currency.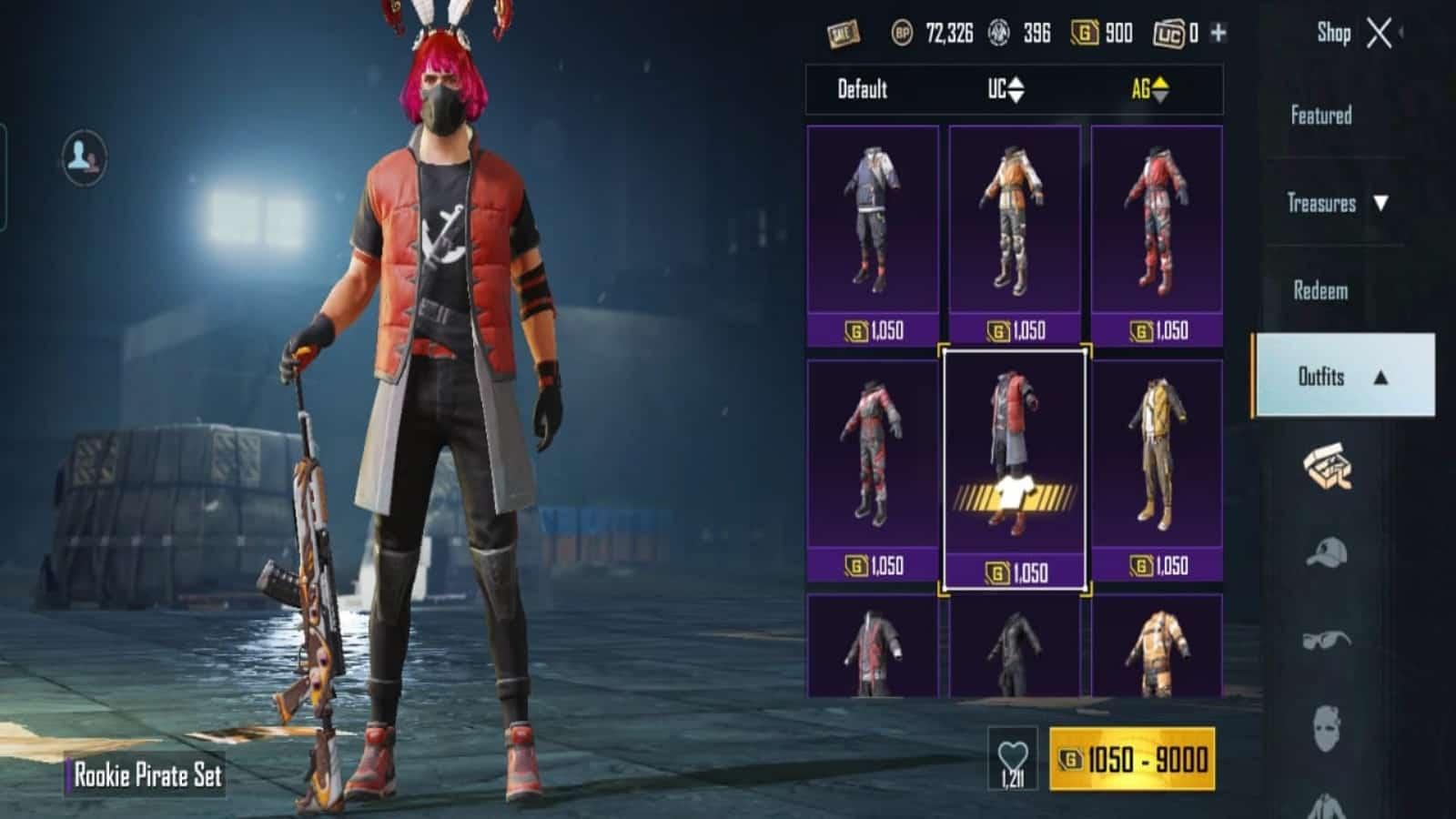 Ace gold is an alternative currency to the currency in BGMI, namely, the UC. Prices of the items in the shop which were purchasable with UC has been changed to their corresponding AG prices after the update. Therefore, AG can be used to buy different new cosmetics and skins available in the in-game shop. According to the patch notes released by PUBG Mobile, 1 UC = 10 AG.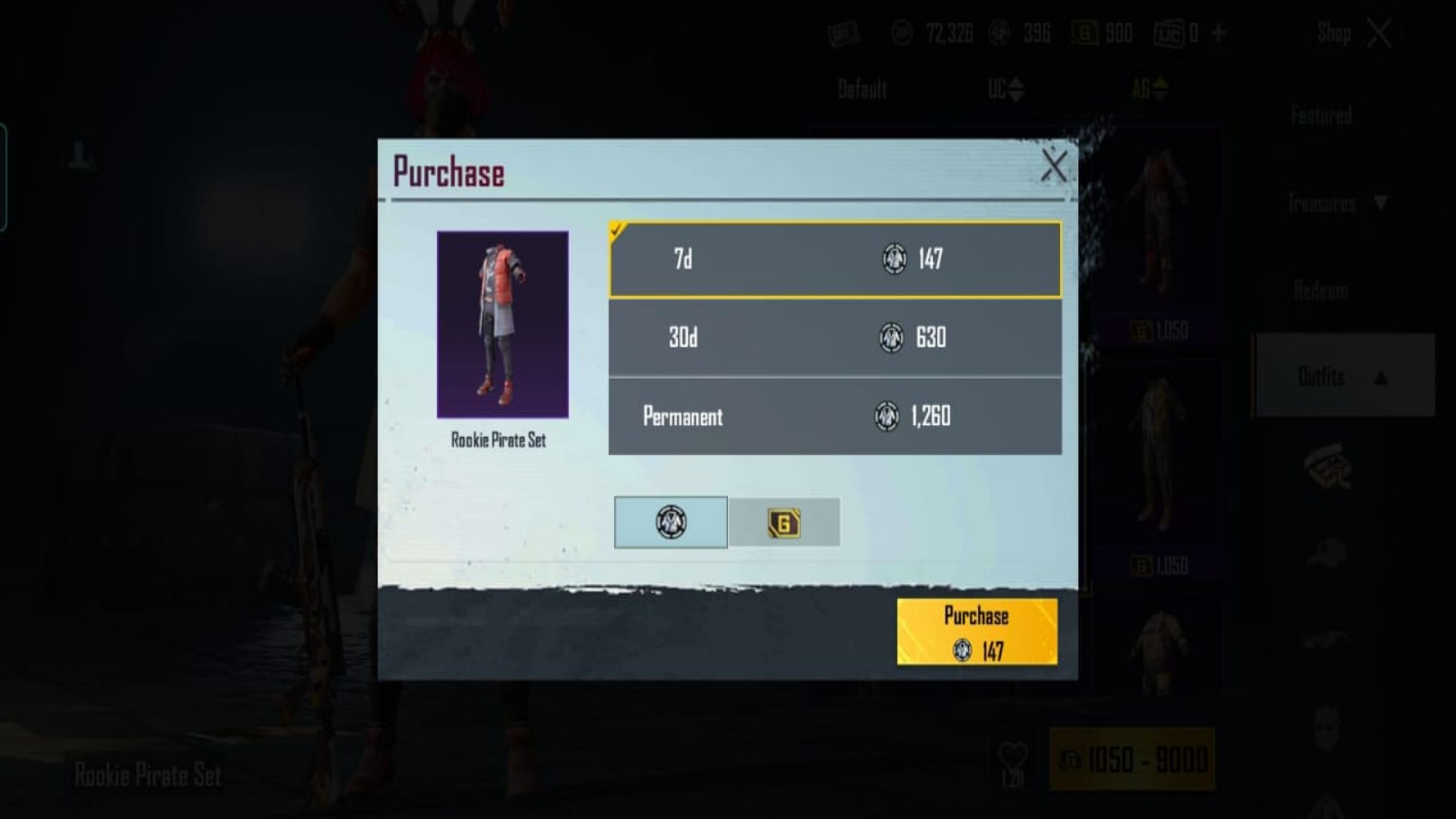 Follow the set of instructions to purchase outfits from the BGMI store using AG (Ace Gold):
Players should go to the in-game store.
Move to the redeem tab.
Select the skin that you want to buy from the store like Fairy Dresses, Frog Prince Set that are available to be bought with AG.
Choose AG as the currency wished to be spent.
Click on the purchase option.
The desired item will be bought with AG.
Also Read: Battlegrounds Mobile India: How to earn and spend BP in BGMI?