Krafton had announced BGMI Mega Modes where various old modes of PUBG Mobile will make a comeback in the game. The most awaited game mode, Runic Power mode in BGMI has been released today i.e. 15th October,2021. This mode can be played in the EvoGround Mode of Battlegrounds Mobile India.
The developers were lately teasing the returning game modes in BGMI in which it was revealed that modes such as Survive Till Dawn, Runic Power, Infection mode will be making a comeback. As these modes were not introduced with the 1.6 update, players wondered regarding the release date of the new modes. Players heaved a sigh of relief as Krafton recently shared the patch notes for the October update of Battlegrounds Mobile India which gave a hint that players can soon have access to these new modes.
As Runic power mode in BGMI is finally available, this article will serve as a guide for the players who are beginners in Battlegrounds Mobile India. Let us know the details of the gameplay in Runic Power mode.
Runic Power Mode in BGMI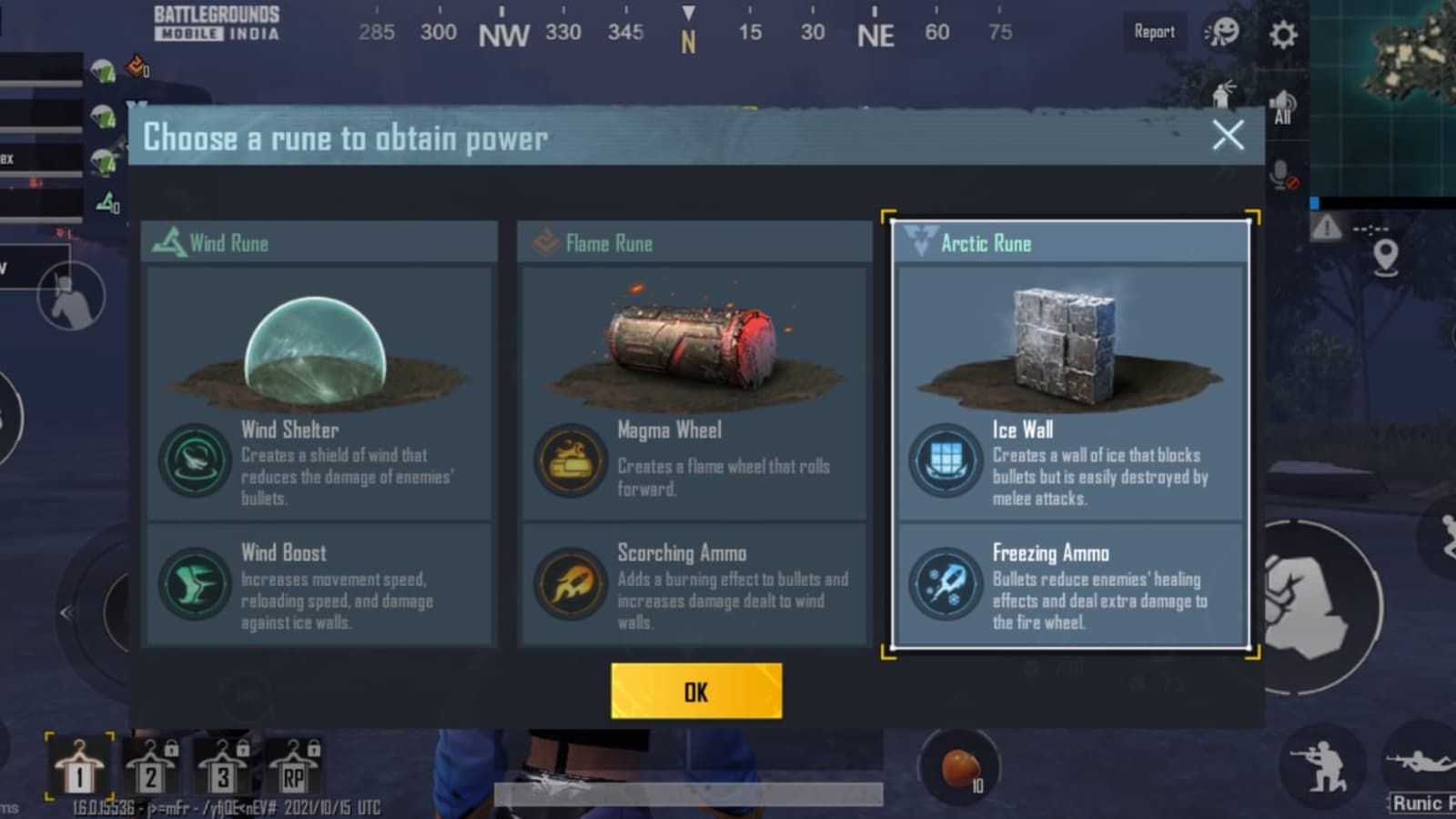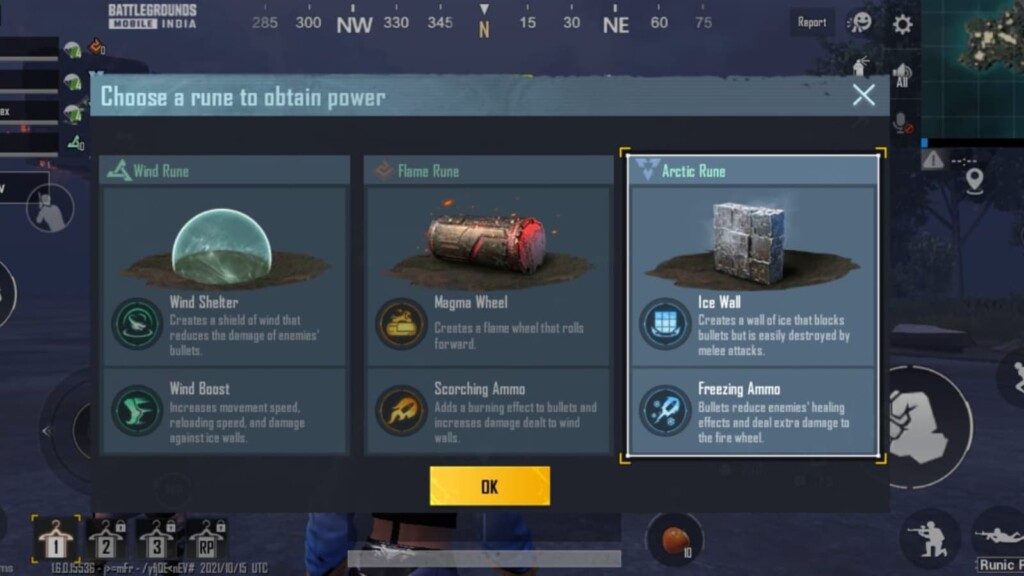 This new mode can be played in the Erangel map only and is available for a limited time. Players can play this mode for fixed days in a week. If you're unaware about this mode, runic power mode in BGMI will offer you with 3 special powers- Wind, Flame and Ice. You can choose any one of these powers and use their abilities to enhance your combat skills in the Battlegrounds. While choosing the power, you need to be very careful as if you choose the power wisely, you might end up grabbing a chicken dinner. This mode can be downloaded in the EvoGround section. After starting the game, players will be dropped in the spawn island where they need to select any one of the runic power.
Related: BGMI 1.6.5 Update Patch Notes: Release date and new features
Which is the best Runic Power?
The three Runic powers are namely Wind, Flame and Arctic. If you're confused which power you should choose, you've landed the right place
Wind Rune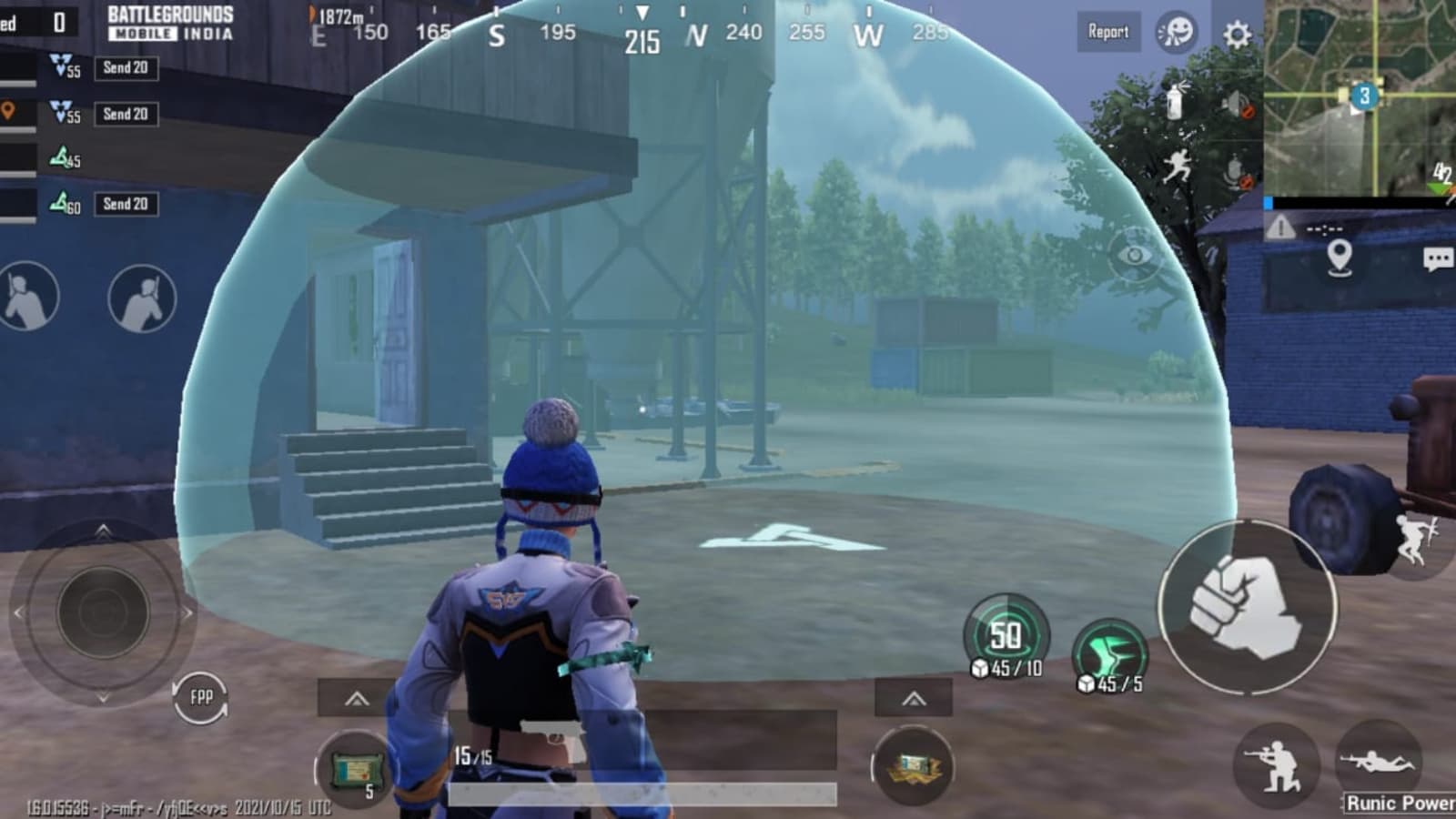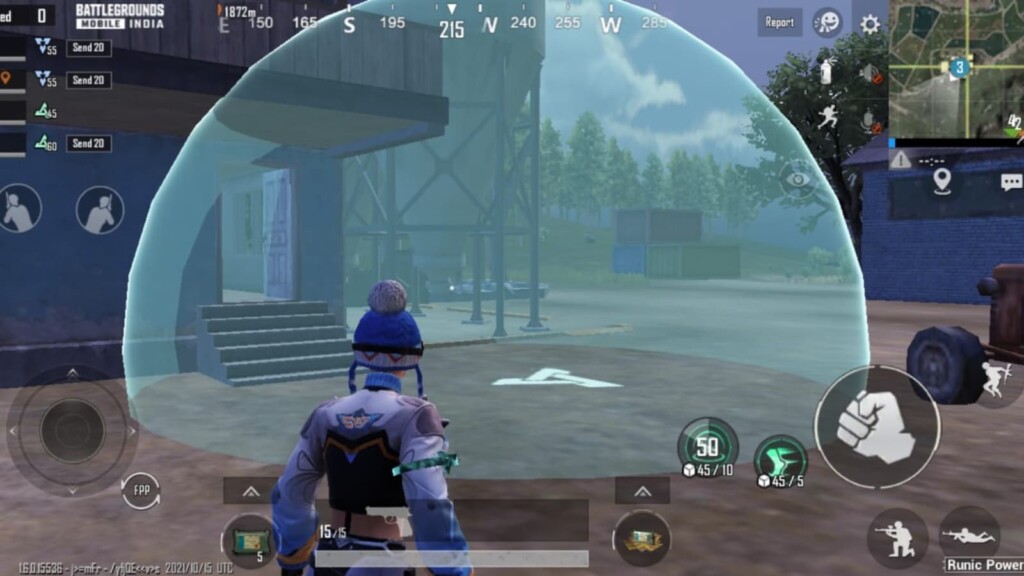 Wind Rune creates a shield of wind that reduces the damage of enemy's bullet. Players can also increase their movement speed and inflict damage on ice walls. If you have a good team work with your squad then we suggest you to use this power. In addition to that, wind Rune suits best for the players who wish to move quickly in the battleground.
Flame Rune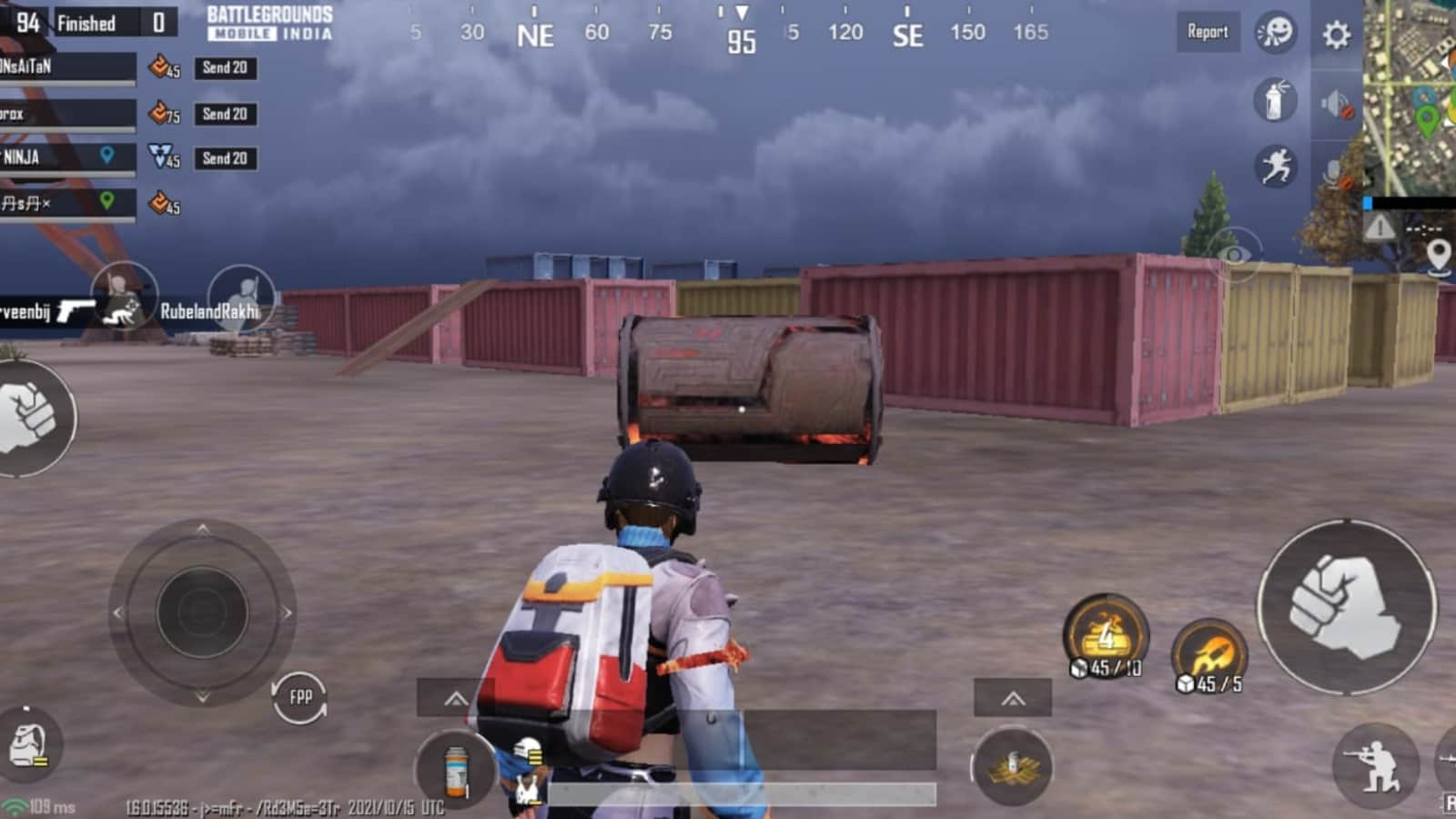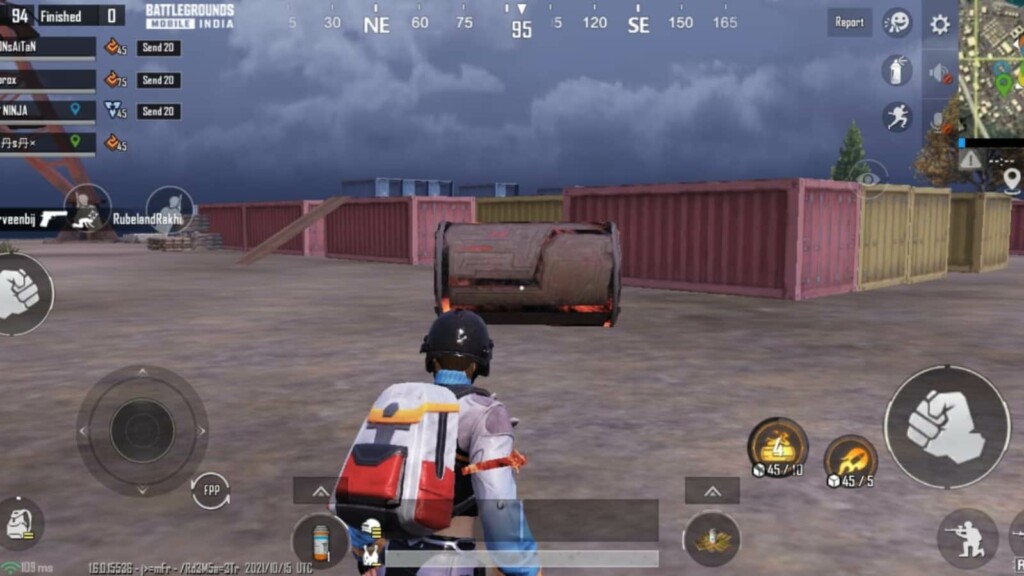 If you like to rush towards the enemies as soon as you spot them, then flame Rune is the right choice for you. Flame Rune power will roll a flame wheel and also create a burning effect to bullets which will drastically increase the damage capacity of the ammo. Along with that players can also destroy the wind shields easily
Arctic Rune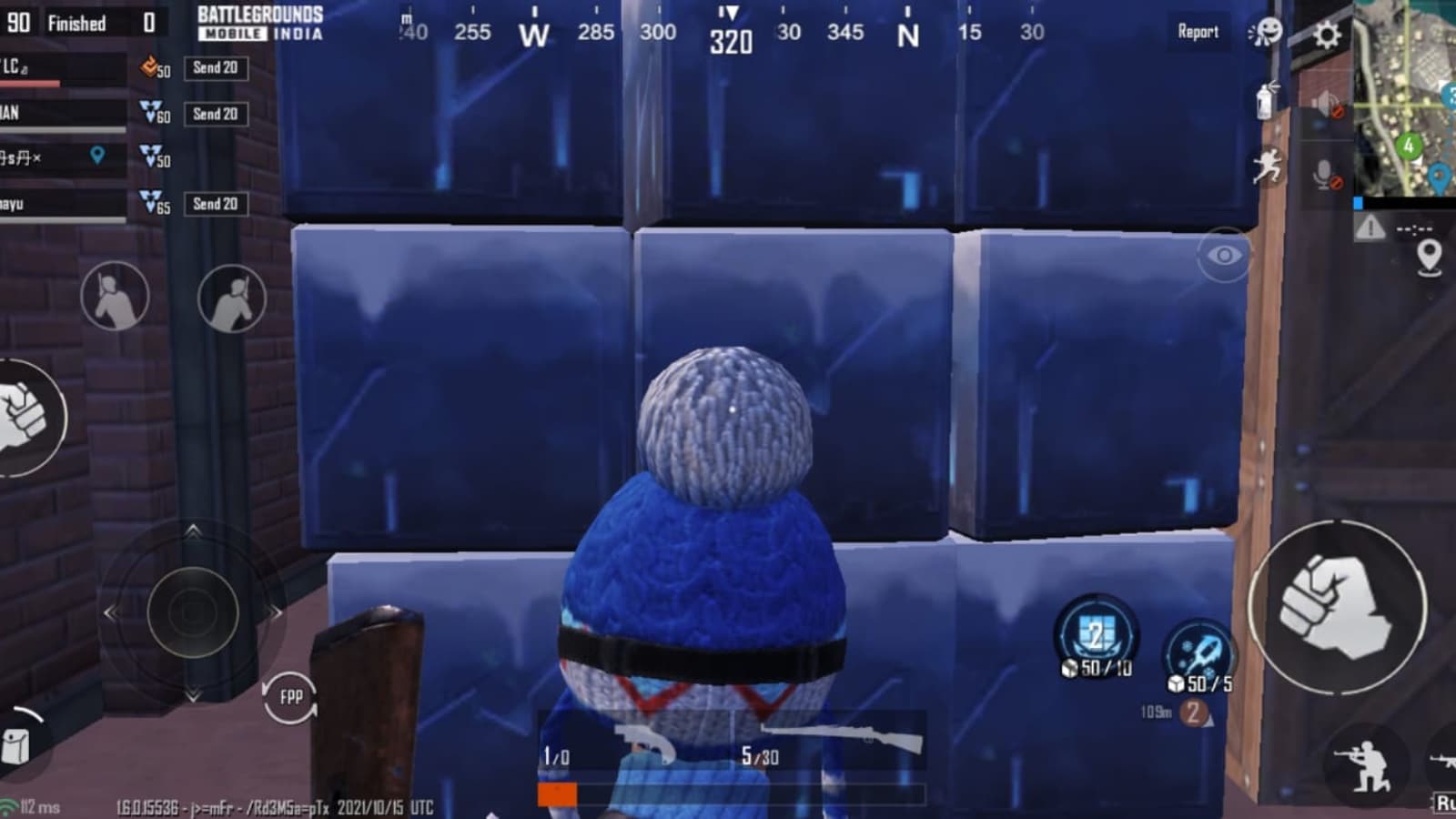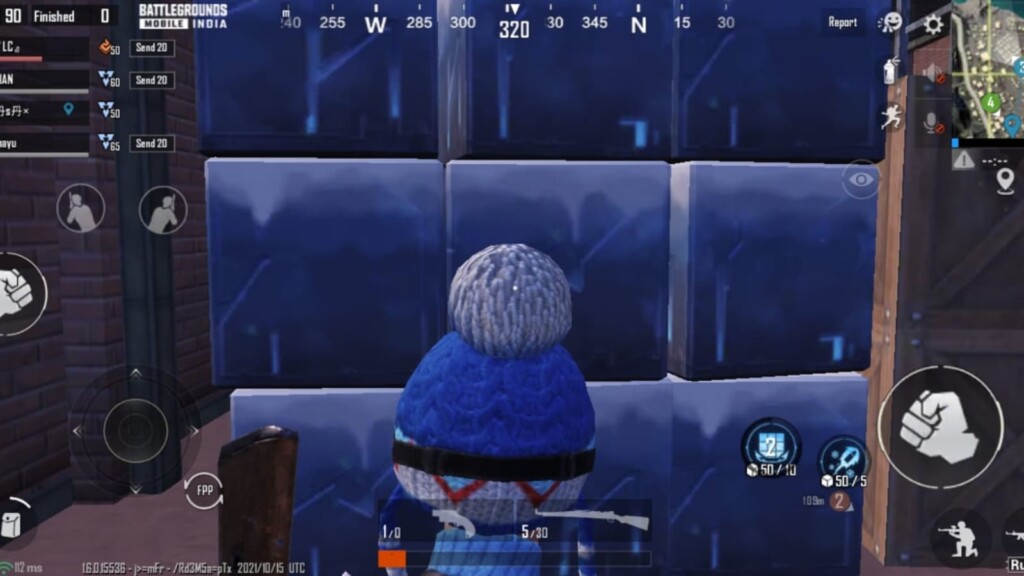 Arctic Rune power is best suited for those who wish to play defensive gameplay. The ice walls created with this power are effective in a close range combat as they dodge the bullets. This power is also useful when you're stuck in an open area and the enemies are firing at you continuously.
Players can have access to their preferred power automatically as they'll be provided with 100 rune crystals, 50 for attacking and 50 for defence. Players can collect the Crystals in BGMI any time as it will be spawned across different locations in the map.
Also Read: How to earn free UC in BGMI in October 2021