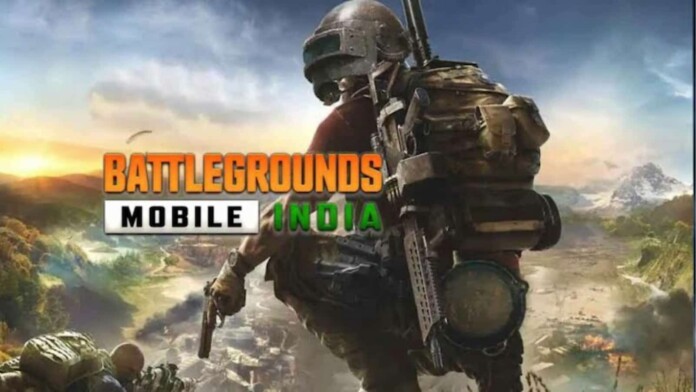 The arrival of Battlegrounds Mobile India pre-registration may have been the most awaited thing this year, giving some relief with the pre-registration that has already started in the play store. All Indian gamers were waiting for this game for a long time. But, on the not-so-bright side, BGMI might not allow players to transfer their in-game items or any progress from PUBG Mobile.
After multiple hurdles and difficulties with the Government of India, Krafton had finally confirmed the existence of the game. Krafton has not yet announced the date of release of the game so as usual Battlegrounds Mobile India Release Date Theories are hypothetical. With Battlegrounds Mobile to launch soon, there are speculations about the Battlegrounds Mobile India Pre-Registrations and contemplated APK Size of the beta version.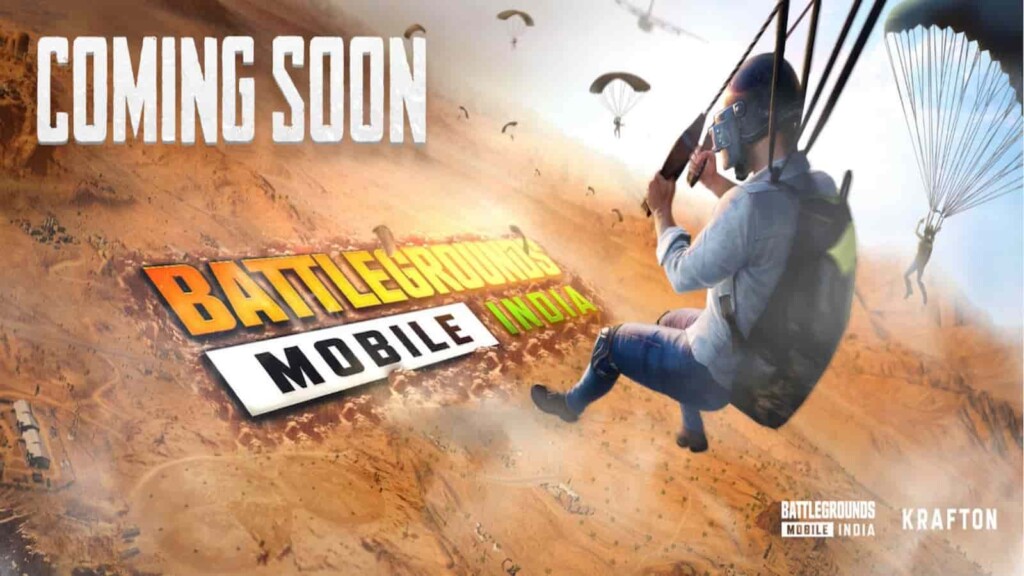 The game to come that had released a teaser and a brand new Battlegrounds Mobile India Logo has broken all speculations of new battle royale games coming to India. While players are happy about the game's arrival, a large chunk of the public is dissatisfied about the fact that they won't get their purchases or progress back.
Related – Battlegrounds Mobile India: Pre-Registration to Begin Soon, Rewards, New Maps, and more
Bad News for Battlegrounds Mobile India Onlookers
While the good news is that the pre-registration of Battlegrounds Mobile India is finally available on Google Play Store for Android and it offers exciting rewards available only for Indian players, the bad news for gamers is that the new gaming platform might not allow its users to transfer their in-game purchases or any sort of progress made in the earlier available PUBG mobile. PUBG Mobile had been banned back on 2nd September 2020, and the Indian Servers were banned completely on 31st October 2020. The new game will offer PUBG Mobile-like gameplay experience but with less violence, more privacy, and security, among other things.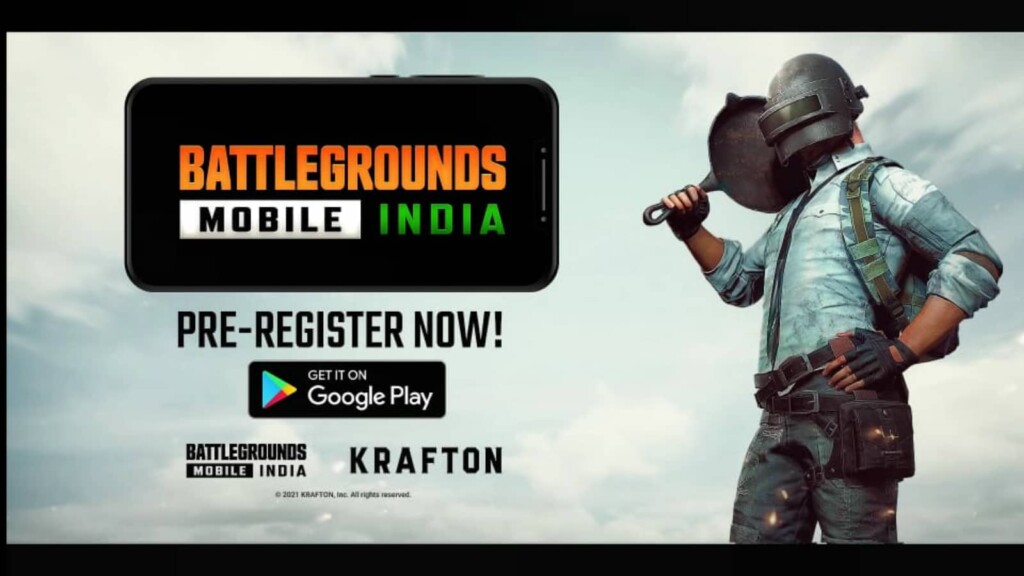 Transferring data from PUBG Mobile to Battlegrounds Mobile India will be nothing short of a logistical shortage for both Krafton and the game's former publisher, Tencent. Furthermore, it is quite apparent that Krafton wants nothing to do with Tencent, given that the latter's Chinese origins are what got PUBG Mobile banned in the first place. Previous PUBG veterans may find it somewhat frustrating to let go of years worth of in-game cosmetics. Krafton could award long-time PUBG enthusiasts with a few in-game perks, but an entire inventory transfer seems unlikely.
That being said, while players might expect their chance to retain their previously owned game properties, they might face a piece of heartbreaking news at the end. So, for now, we can pre-register for the upcoming Battlegrounds Mobile India and celebrate the long-lost gem of the battle royale genre.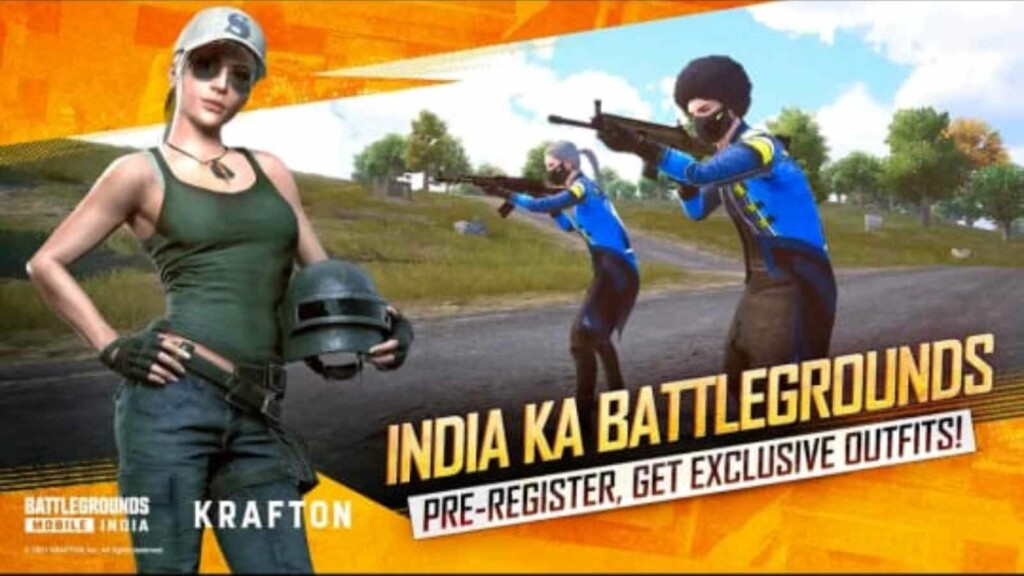 Users can follow these simple steps to pre-register for the game:
After the link is live on 18th May, interested players will have to pre-register the game by visiting the Google Play Store.
Search Battlegrounds Mobile India and go for the one with the 'Coming Soon' option below.
Click on the game's Pre-Register button on the Google Play Store.
You will be automatically pre-registered for the game.
You may or may not uncheck the 'Install when available' button to prevent it from automatically getting installed in your phone when the servers go live. Click Here to Pre-Register on Mobile directly.
Viewers should also take note of the fact that Krafton has not commented on the matter. Therefore, we can reasonably conclude that the rumours about Battlegrounds Mobile India allowing players to transfer their in-game items from PUBG Mobile is false as of now.
---
Also Read – The Registrations For PUBG Mobile National Championship 2021 Begins