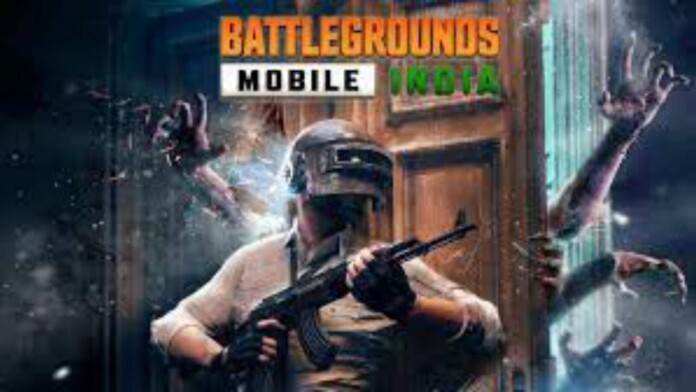 Battlegrounds Mobile India is the most awaited game of this year, giving some reliefs with in-game maps and pre-registration reveals in between. All Indian gamers were waiting for this game for so long. After multiple hurdles and difficulties with the Government of India, Krafton finally confirmed the existence of the game. Krafton yet not announced the date of release of the game so as usual Battlegrounds Mobile India Release Date Theories are floating all around the Internet.
With lots of contemplations, we have finally found a peek into a brand new in-game map for the game Battlegrounds Mobile India that is soon to release in India. So, without further ado, let's get to the details of the in-game map revealed by Krafton.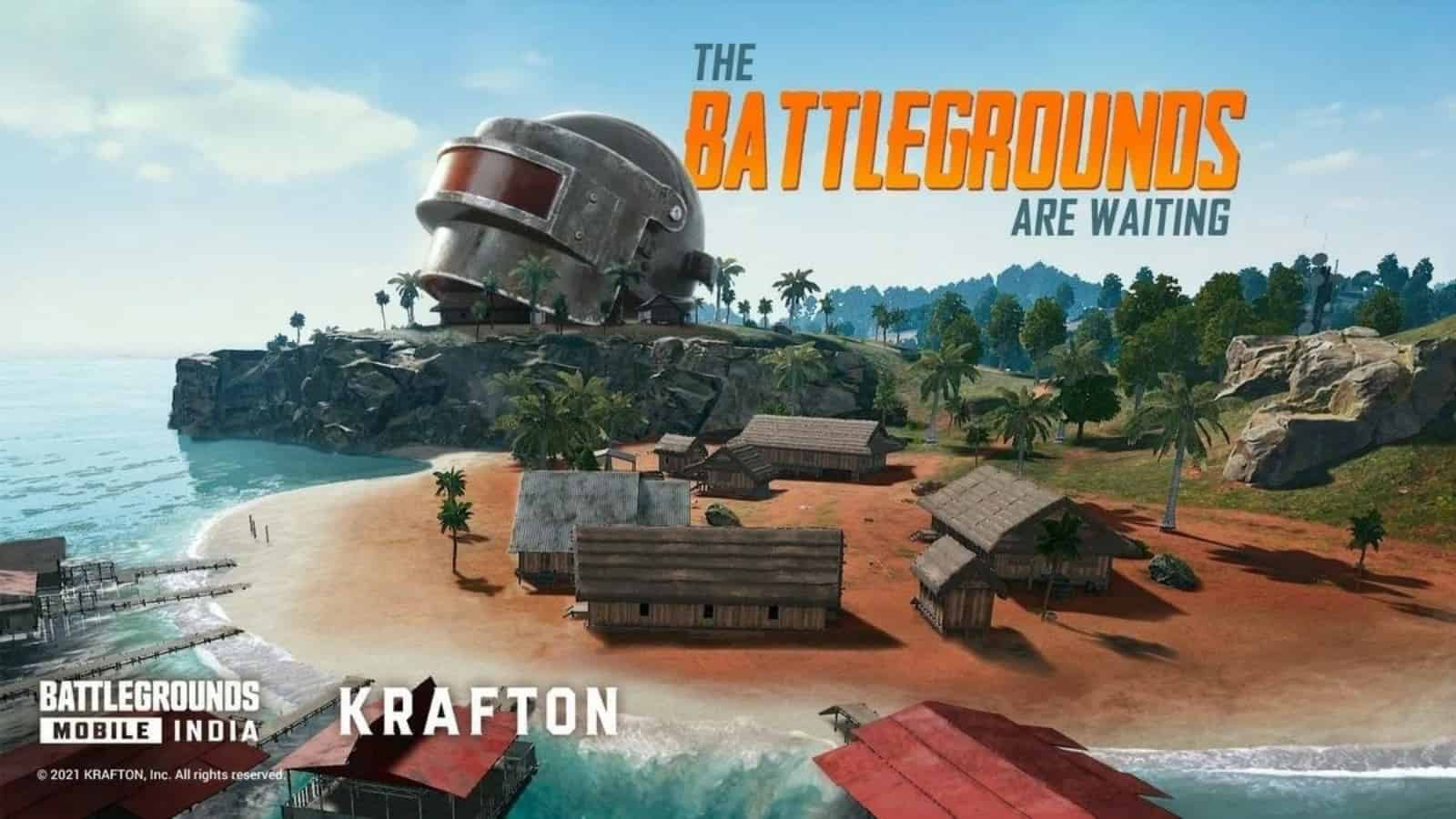 Related: Pre-Registrations and Contemplated APK Size | Battlegrounds Mobile India 2021
Battlegrounds Mobile India Reveals New In-Game Map
Battlegrounds Mobile India is just around the corner now and Krafton has been putting out teasers to hype up the release. In the latest teaser, Krafton had revealed a location that looks very similar to the Sanhok map on the earlier banned PUBG Mobile in India following the last year's restrictions on the same.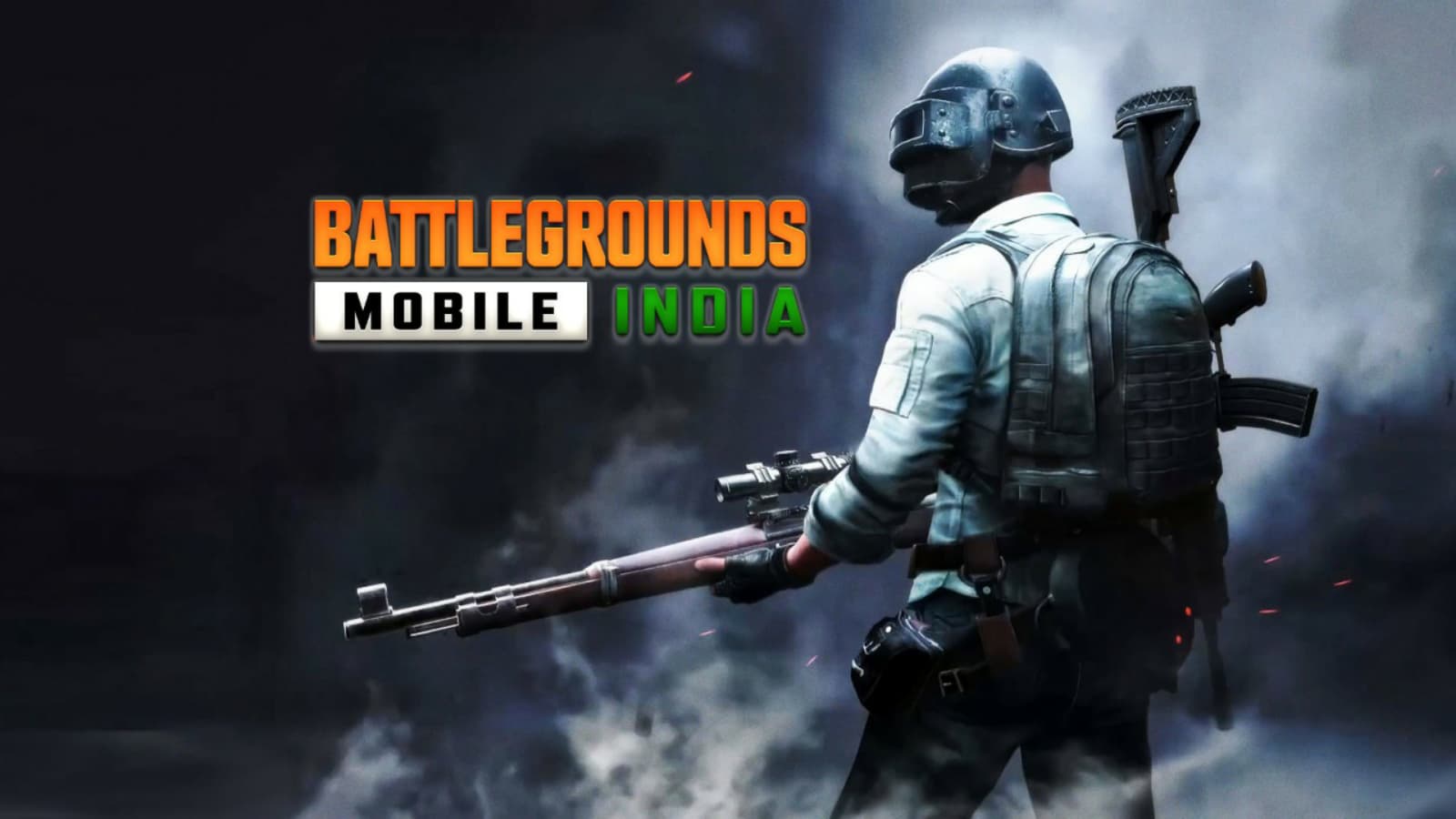 The details have not been yet revealed by any franchise of the game, but the image in the teaser is a lookalike of Sanhok's Ban Tai area from the earlier maps, which is a dock that was flocked by players in the game for its popularity in offering a variety of loots in a short time. Hence, it seems Battlegrounds Mobile India will get an in-game map similar to what was present on PUBG Mobile, which would be a sight relief for the fans.
However, it is still unknown whether Krafton will be retaining names like Sanhok, Pochinki, and so on, even while using the same locations for the places. All speculations suggest that the in-game map Sanhok was added to PUBG Mobile in September 2018 and is now set to be a part of Battlegrounds Mobile India.
"Dropping soon on devices near you! What are the items that you miss the most from airdrops?" said the image that was posted on Battlegrounds Mobile India's social media handle. While the developer has revealed just one map, the new Battleground Mobile game is expected to retain the popular maps Erangel and Miramar from the original PUBG Mobile version as well, although there have been no confirmations for the same as well as their names.
Except for sharing a glimpse of Sanhok, the poster doesn't spare further details about the game. While the revival of the BR game is bringing excitement among players, Krafton is yet to reveal the launch timeline. Battlegrounds Mobile India's launch date is yet to be revealed, but Krafton has revealed that pre-registration will begin soon. According to reports, the game will be released in June, but players have to wait for official announcements.
---
Also Read : Battlegrounds Mobile India Fake APK Links