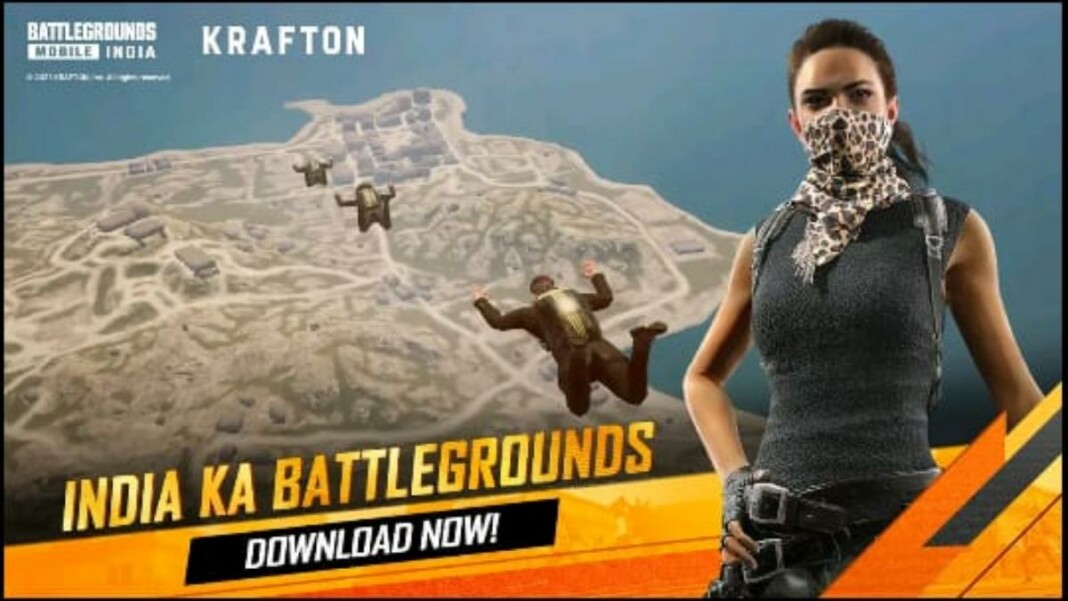 Battlegrounds Mobile India Official Launch is now out and is available for all users on the Google Play Store. Here are the Battlegrounds Mobile India APK+OBB download links.
Battlegrounds Mobile India has launched its early access on June 17 for YouTubers and had made it available for all the pre-registered users on the next day i.e., on June 18. Ever since the early access launched, the players are asking for the official/stable/full version of BGMI. Finally it is here and the moment that we all have waiting for has come. However, BGMI release for iOS platform is still yet to be confirmed.
The developers have launched the official game and made the official announcement regarding the context Earlier today on thier social media handles. It states:
"Fasten your seatbelts and get your squads ready, we welcome one and all to the official launch of BATTLEGROUNDS MOBILE INDIA! Please note that depending on the device environment, the exposure time of the official version in Play Store may be different."
Players can head over to Google play store to download the full version of BGMI, otherwise they can download & Install manually on their android devices with the help of below APK and OBB file download links.
Read More: Battlegrounds Mobile India: Top 3 best emerging players of BGMI
Battlegrounds Mobile India full version download – BGMI APK+OBB download links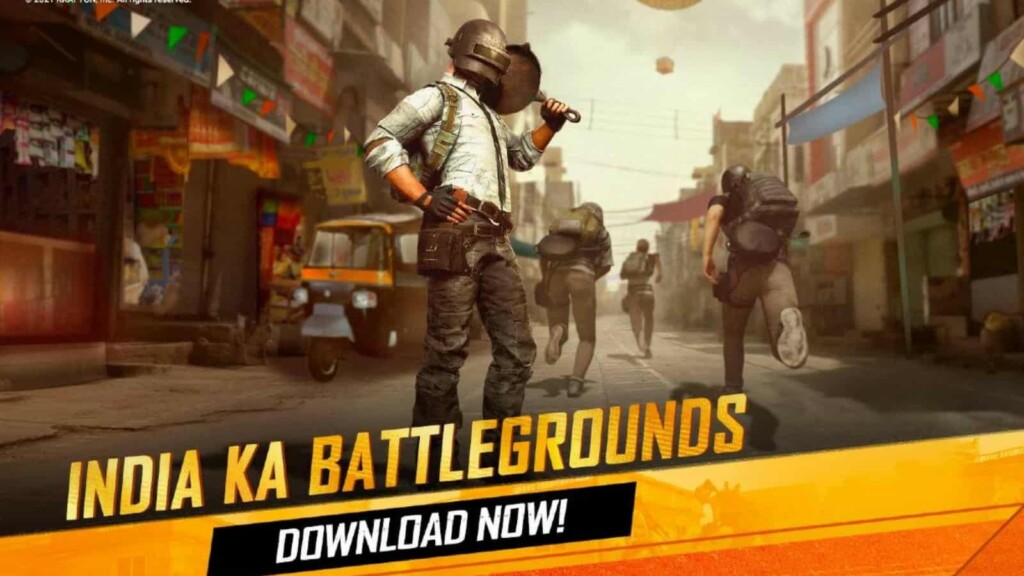 Battlegrounds Mobile India APK file: Click here.
Battlegrounds Mobile India OBB file: Click here.
The players with older versions of Android may face compatibility issues while installing the game with above links. In such case, we advice you to head over to the Google Play Store and download the game. Below is the link to get redirected to the download page of BGMI.
Google Play Store: Click Here.
The Apk file size is 71.95 MB and the OBB file has around 646 MB. So players are suggested to make sure that they have enough space on their device before downloading the files and installation.
How to download and Install Battlegrounds Mobile India (BGMI)?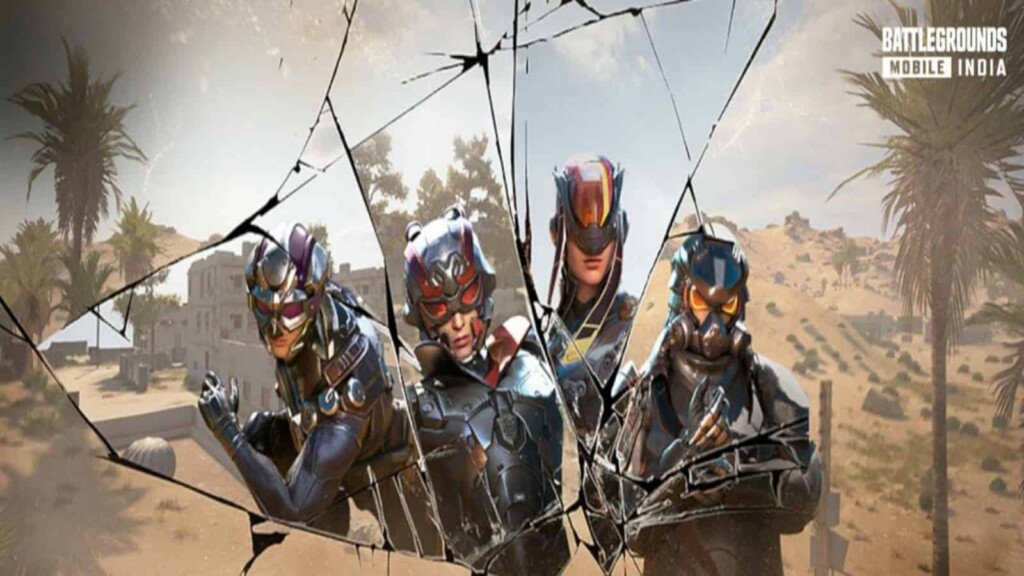 Step 1: Download both the APK and OBB files from the above links provided.
Step 2: Go to your File manager and Navigate to the downloaded files location. Click on the APK file and then 'install'.
Note: Before proceeding to the above step, players have to ensure that they had set on the 'Unknown sources' option. If not, head to Settings and then to security and click on the option. (Settings>>Security>>Unknown sources.)
Step 3: After installing the APK file, do not open the game.
Step 4: Go to your file manager and head to the Android' Obb folder. Create a folder naming it as 'com.pubg.imobile'. (Android>OBB>com.pubg.imobile).
Step 5: Place the OBB file in the newly created file. After the file gets copied successfully, you can open the game and enjoy!
Also Read: Battlegrounds Mobile India: Tips and Tricks in BGMI to reach Ace from Silver quickly