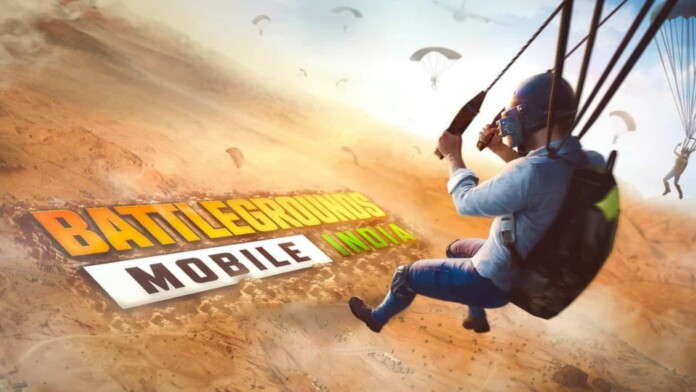 Battlegrounds Mobile India is about to launch soon as the Indian version of PUBG Mobile. The pre-registrations were opened on May 18. According to a teaser dropped by Krafton, the upcoming in-game map contains a similar map from the original game, Erangel, well, almost similar. Some changes might have been introduced to bring differences from the earlier version of the game.
It is the most awaited game of this year, giving some relief with pre-registration that is to start soon. All Indian gamers were waiting for this game for a long time. After multiple hurdles and difficulties with the Government of India, Krafton finally confirmed the existence of the game.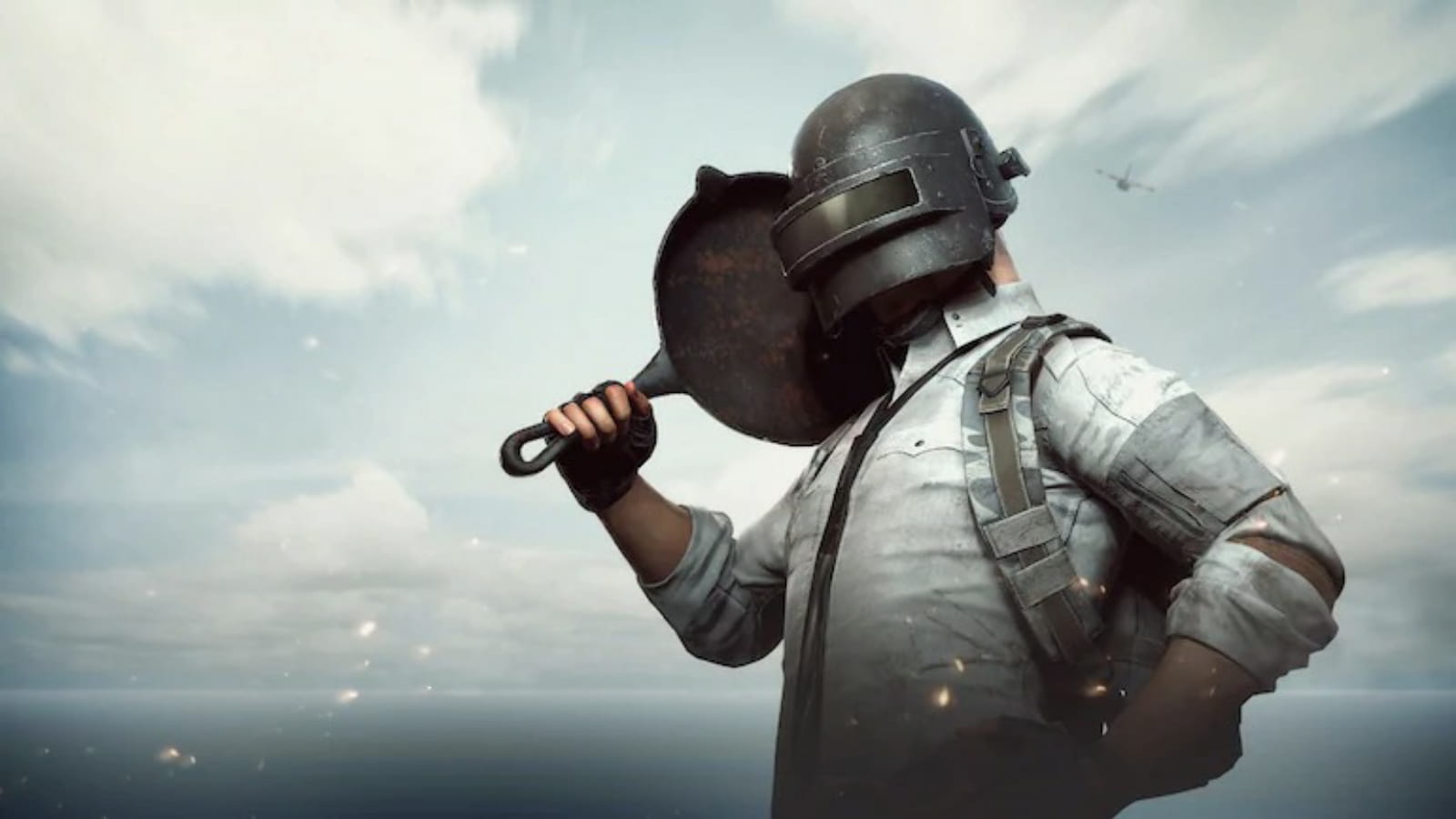 Related: Battlegrounds Mobile India: New In-game Map Revealed
Let's find out what are the changes that have been introduced in the new map of Battlegrounds Mobile India and the reasons for doing so.
Battlegrounds Mobile India: Erangel as Erangle
The popular map from the original PUBG mobile version of the game, Erangel, which features the infamous water tower, is likely to make a return to the Indian version of the game, Battlegrounds Mobile India, based on the teaser on game developer Krafton's Facebook page. Although, it seems the map will be called 'Erangle' in the Indian version of the game.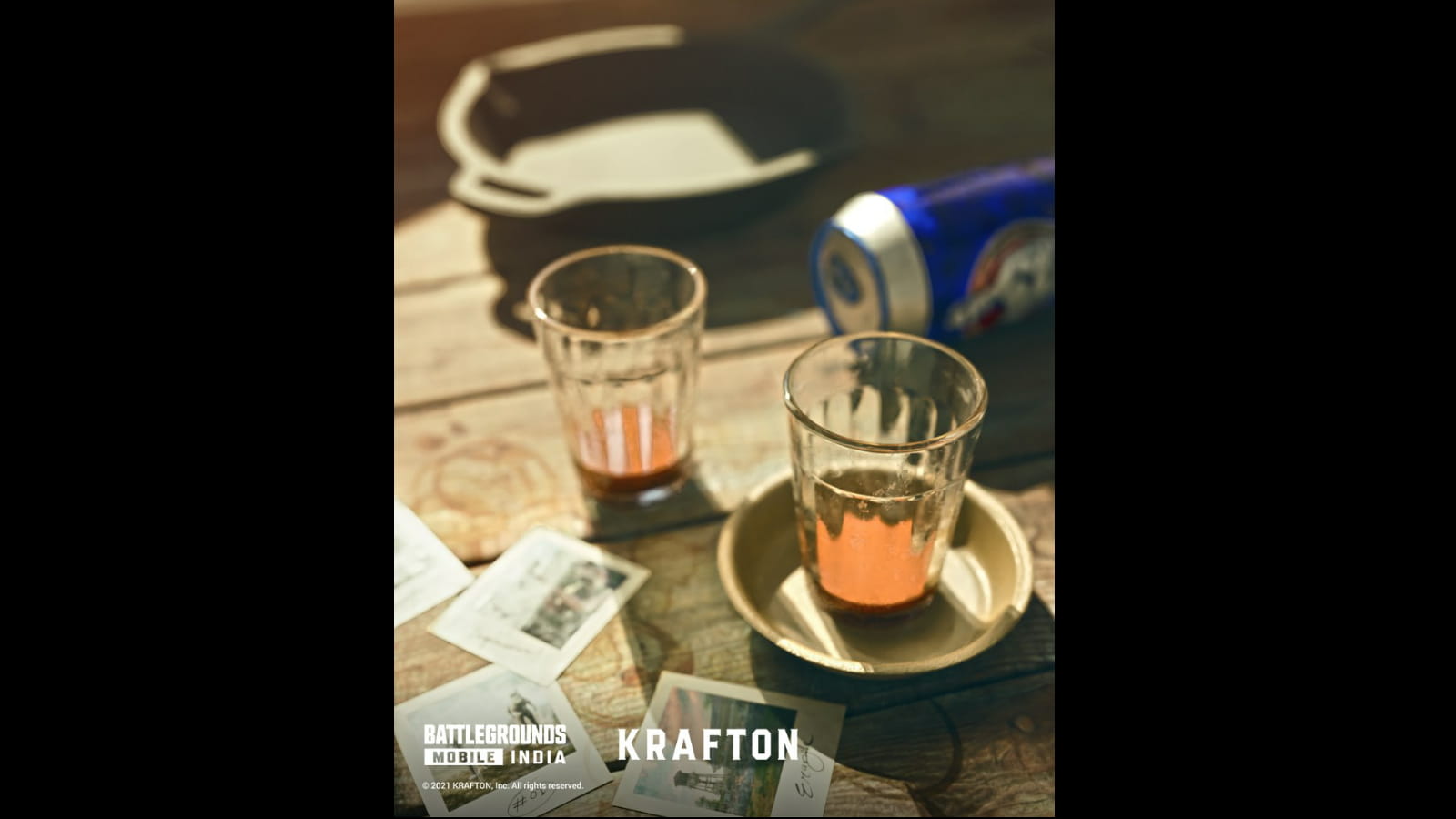 The latest teaser by Krafton features an Indian setting with chai glasses and some polaroids scattered, one of which features the landscape of a map we are very familiar with, Erangel from PUBG Mobile, but with the writing 'Erangle' scribbled on it. While the others are not decipherable since previously, Krafton had teased the Sanhok map through a teaser, it is not impossible to guess that rest of the maps may be coming too. Krafton had also shared a teaser for another map on the new game, which closely resembles the Ban Tai dock from the original game. 
Krafton might be trying these minute yet some sort of changes, trying to make Battlegrounds Mobile India retain every possible thing from PUBG Mobile without actually doing it explicitly to avoid ringing an ear to the government. The game is set to feature the popular battle royale mode, along with specific content tailored to Indian audiences.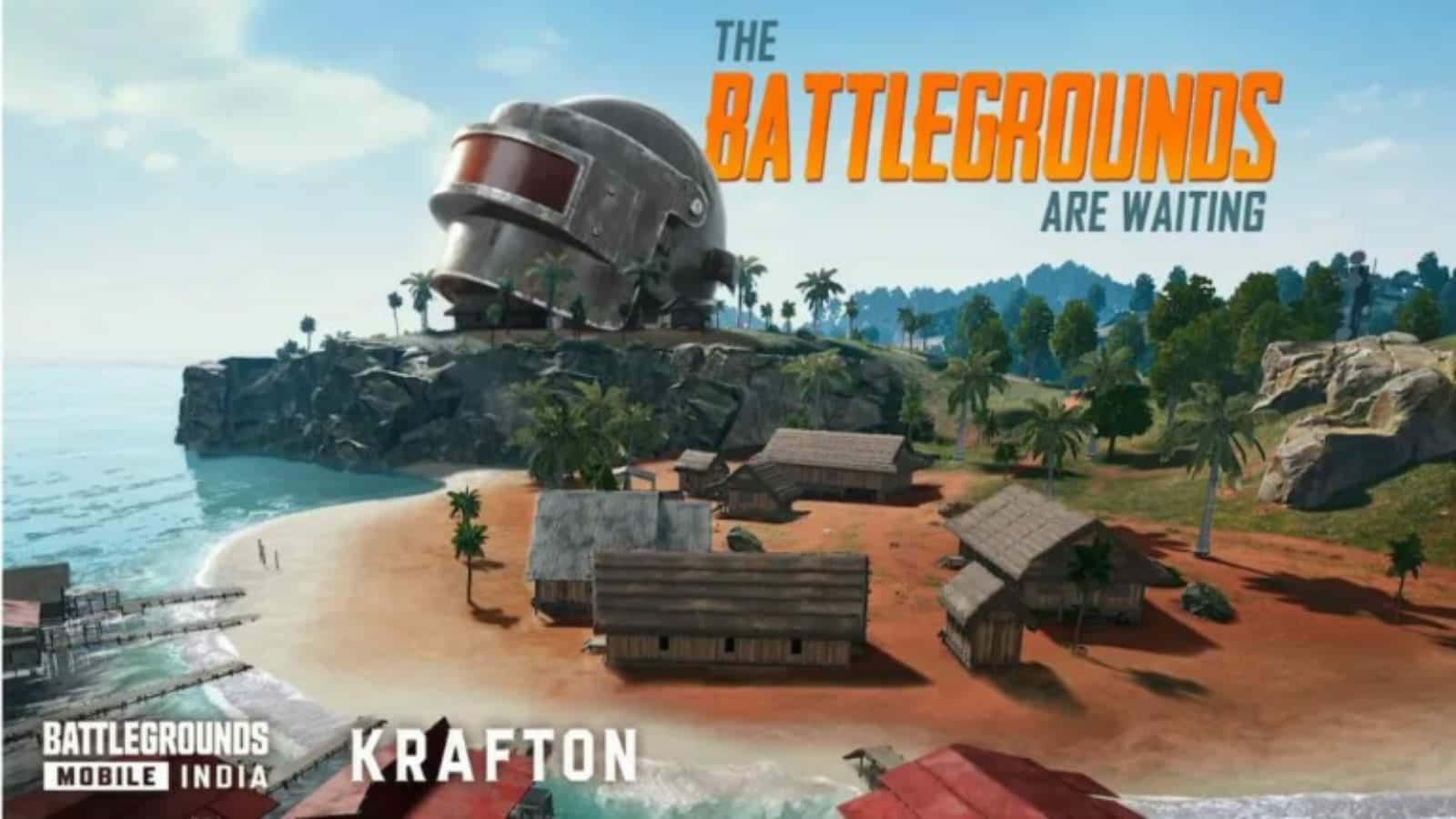 Although it has kept everything low-profile until now, former Union Minister and current Arunachal Pradesh MLA Ninong Erin had already written to the Prime Minister stating that the game's release is a threat to privacy and security of Indians, with a plea to get the game banned.
While Krafton is yet to make a formal announcement regarding the availability of maps and the feature parity with the original PUBG mobile game, it would appear that the relaunched Indian version of the game has been tweaked from the original version to comply with the government's requirements after it was banned in the country last year.
---
Also Read: Pre-Registrations and Contemplated APK Size | Battlegrounds Mobile India 2021