PUBG Mobile has been the much-awaited game on the mobile platform ever since its ban in September of 2020. The developer, Krafton Games has promised to deliver a rebranded version of PUBG called Battleground Mobile India or BGMI for short with noticeable differences such as blood color being green instead of Red and kills being displayed as finishes. In this article, we will look at the similarities between PUBG and BGMI.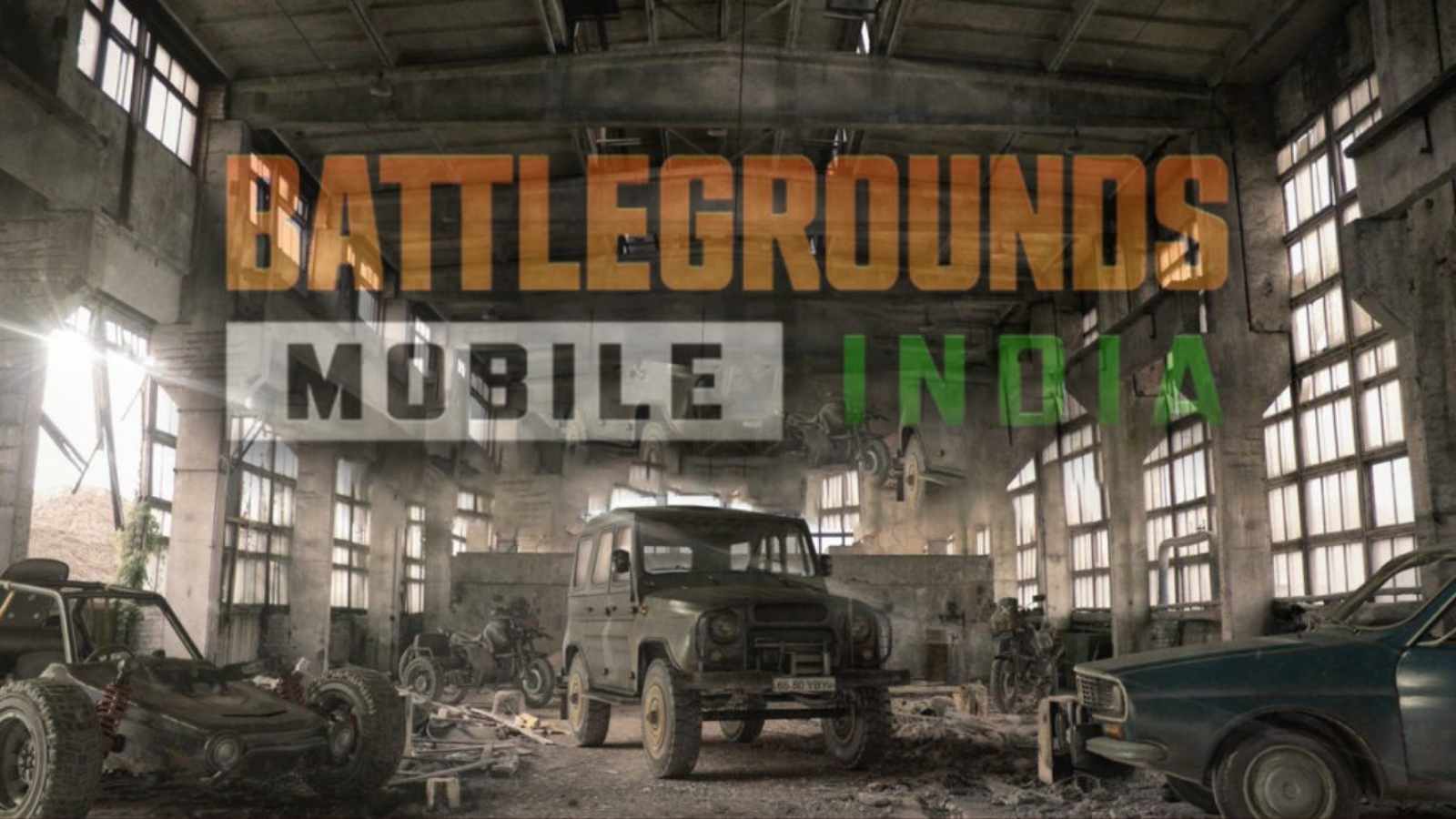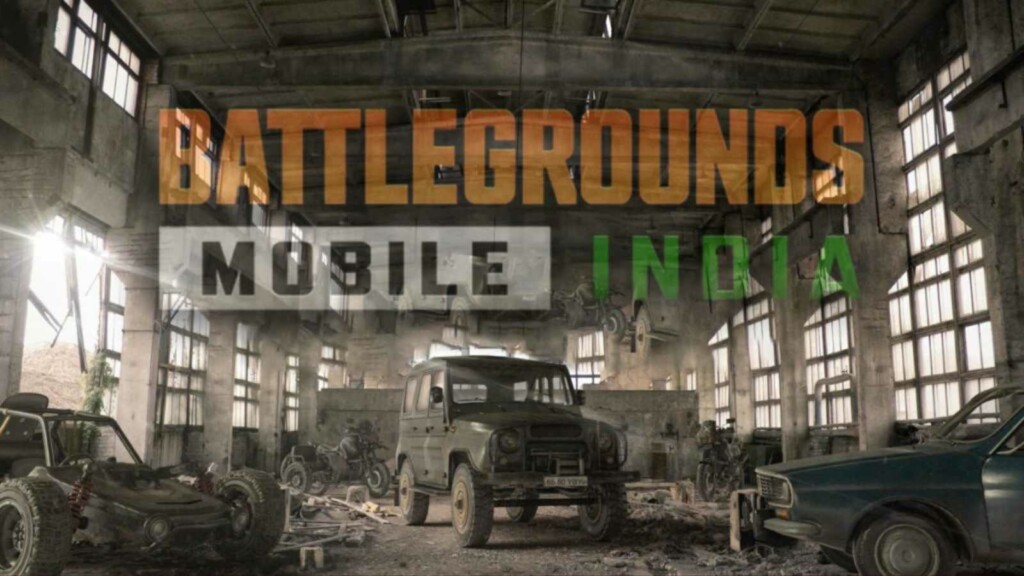 Related: Battlegrounds Mobile India APK+OBB Download Links for Android (BGMI)
what are the Similarities between PUBG and BGMI?
Gameplay:
The gameplay between the 2 games is relatively similar. Both follow the same concept of Battle Royale. 100 players jump from an airplane to an island with nothing and must fight the blue zone, red zone and most importantly, the players to remain the last man standing
Weapons and Gear:
The weapons also seem similar to the previous version with all the standard weapons such as the M416, AUG and AWM still being featured in the game. Gear such as the Backpacks and Helmets also are unchanged
Artwork:
Though the name is rebranded, the characters, posters and rest of the artwork remain the same. The classic player with the level 3 helmet is shown in the artwork among others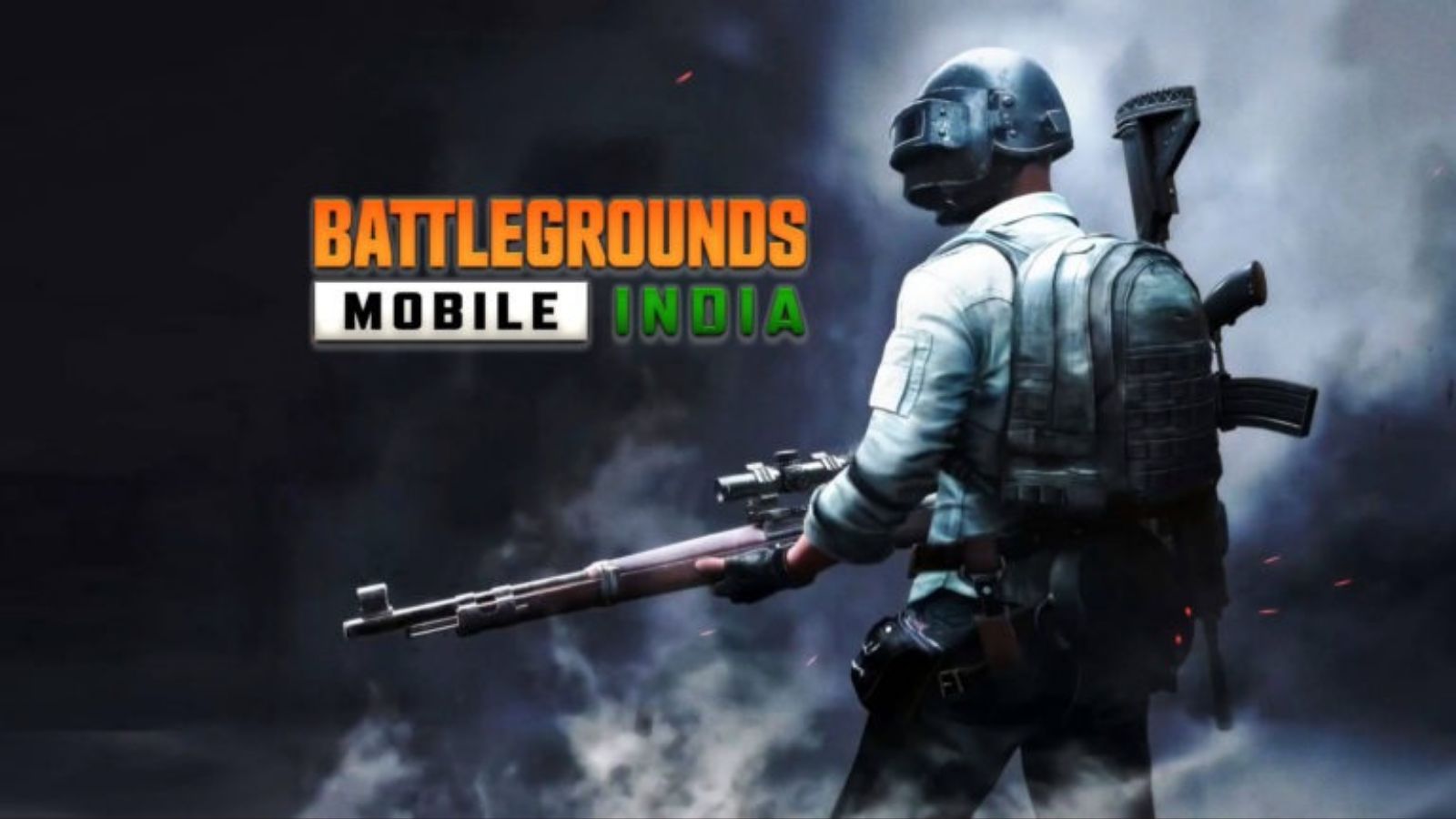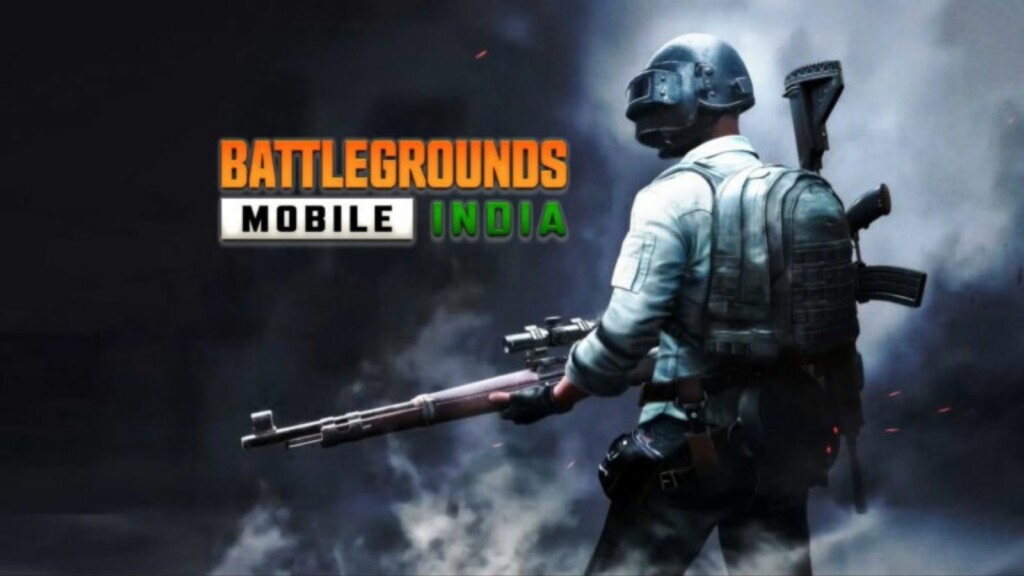 Maps:
Perhaps the one that most players are excited for, the maps in both games seem the same. This was concluded from the short trailer that Krafton released. BGMI seems to feature the same Sanhok, Miramar and Erangel maps just like PUBG Mobile.
These were the similarities between PUBG Mobile and BGMI. Suffice to say, most of the qualities of PUBG Mobile have been retained in BGMI despite the backlash faced by it before the ban
Also Read: Battlegrounds Mobile India (BGMI) Early Access is now available to download!