Players with low end devices often tend to seek for ways in which they can play the game with good graphics and decreased latency. Some players resort to third party apps and plugins such as GFX tool in BGMI order to have a smooth gameplay. But watch out! Using GFX tool in BGMI can lead to permanent ban of your account.
Even before the game could be launched in its enirety, players couldn't keep their calm which is evident from the fact that BGMI's early access reached 5M downloads within just a few days of its release. After receiving such immense popularity, Krafton had published a set of rules and regulations which prevents using third party apps like GFX tool in BGMI.
What is GFX tool?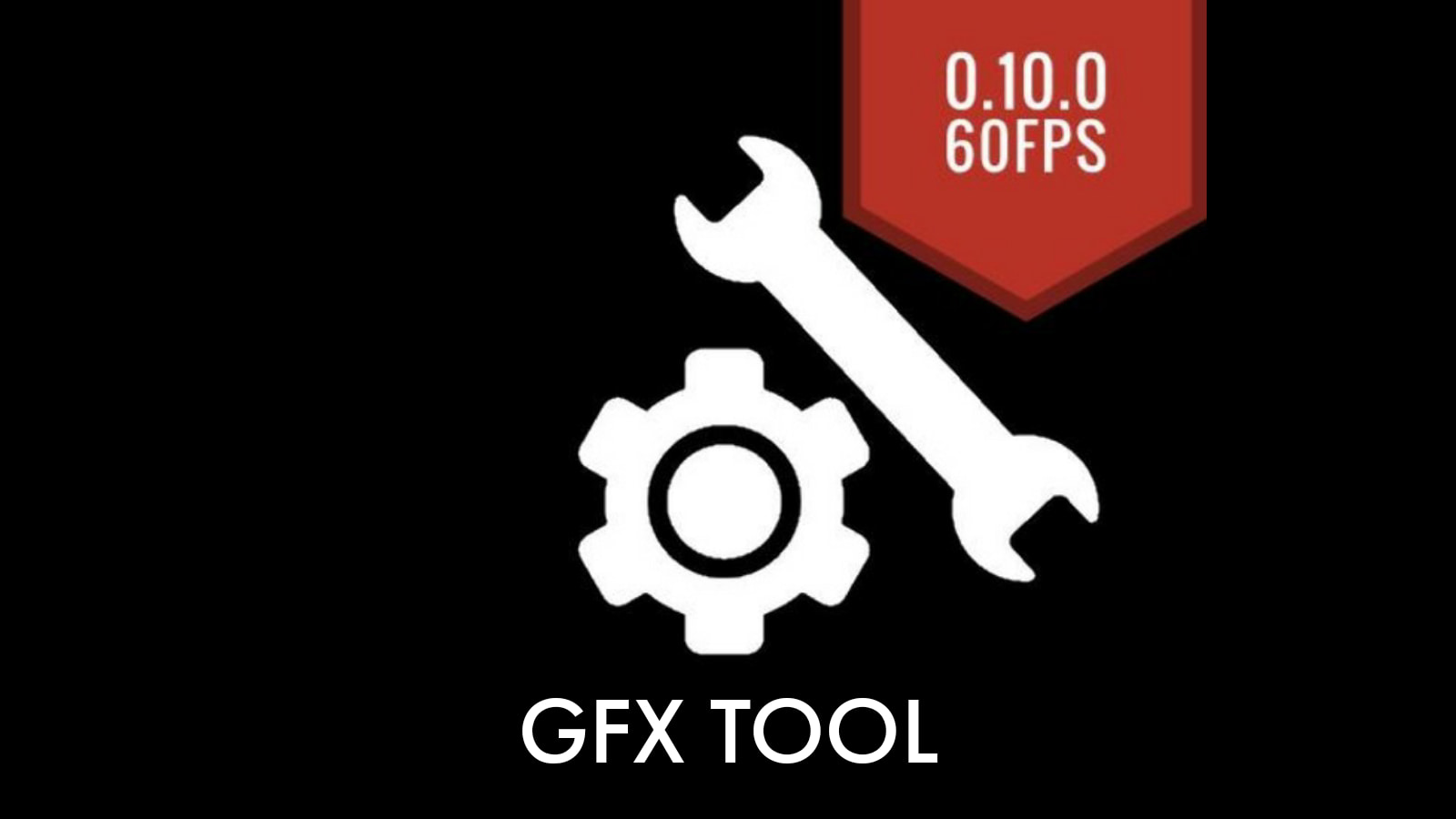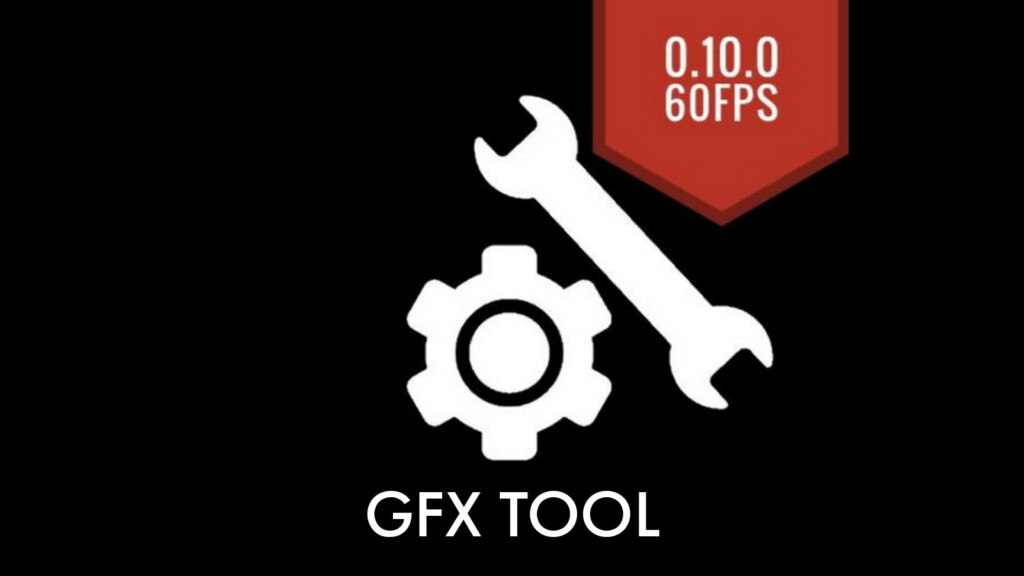 For players who might not be aware about what GFX tool really means, GFX tool comes in handy for those players who want to customize the graphics of their game without pinching their pocket so that to get beautiful pictures and a hassle-free gameplay. GFX tools are free to use and could be found easily in Google Play Store.
GFX tools help to modify the graphics and increasing the frame rate even if your device doesn't support the settings in the game.While GFX tools do sound interesting, game developers haven't developed any official GFX tool for the game. GFX tools might lead to some technical glitches in the game.
Related:Attention! Your account in Battleground's Mobile India will get banned if you do these things
Krafton's policy regarding GFX tool in BGMI
Krafton is strictly against the usage of GFX tool in BGMI or any third-party apps.It wants to ensure that the game could be played in a free and fair environment and no one takes undue advantage of the battle-royale game by using different hacks or third-party apps.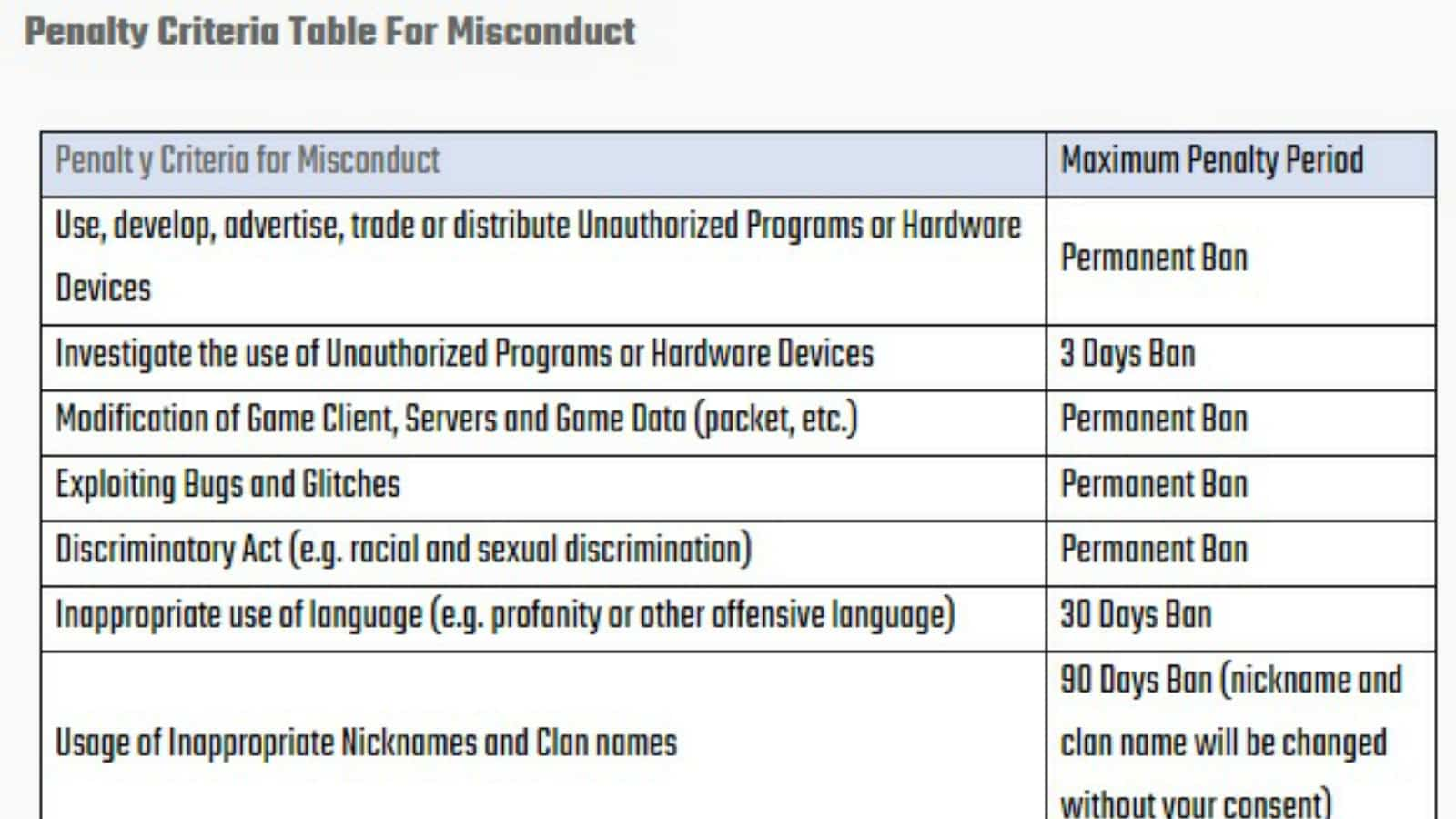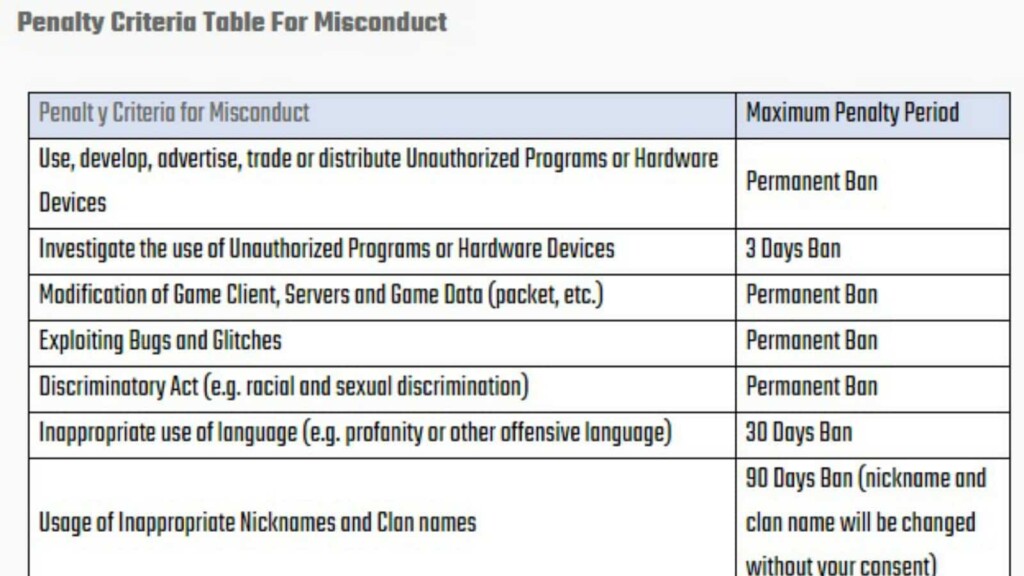 You can also view the official rules of conduct by clicking here.
Cheating, hacking or manipulating the matches has been part of every online game and Krafton is adhering to strict measures so that players can experience the battle-royale game in a fair away. There has been an escalated competition in Battlegrounds Mobile India ever since the early access of the game was released.
Since the game has a massive popularity, Krafton is leaving no stone unturned to provide the players a safe and secure environment.It also performs a security inspection every time a game begins so that the hackers could be kept at bay.
We urge the players not to resort to unfair means of playing the game.
Also Read:BGMI vs COD Mobile: Battle of the Mobile Battle Royale Games