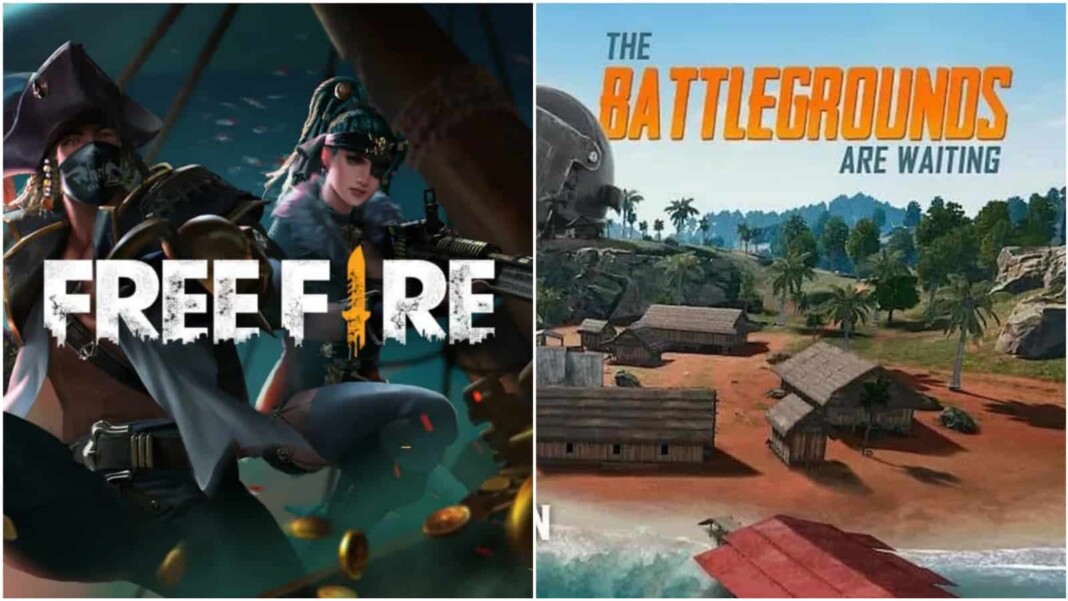 Battlegrounds Mobile India vs Free Fire: Battlegrounds Mobile India was recently launched on Google Play Store for android users. The game is available to play now with many new changes to the events and battle pass. Whereas Free Fire is one of the most popular title in the mobile battle royale.
Since the ban of PUBG Mobile last year Free Fire capitalized on the move and increased their fanbase. Here in this aticle we will take a look at some similarities between Battlegrounds Mobile India and Free Fire.
Battlegrounds Mobile India vs Free Fire: Similarities Between The Titles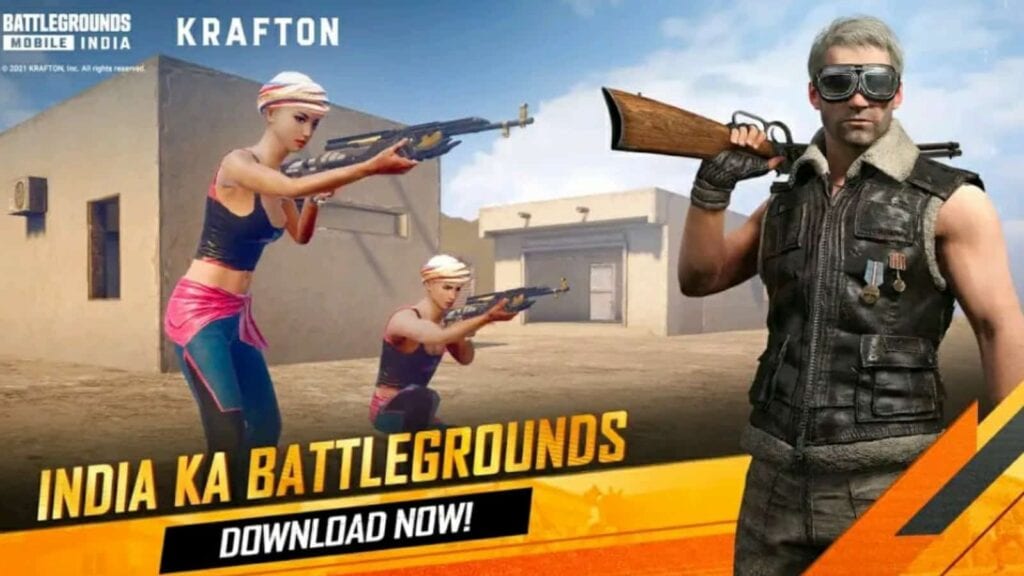 Free Fire and Battlegrounds Mobile India both the titles are very different from each other as BGMI features a 100 men battle royale whereas Free Fire has a smaller 50 men Battle Royale mode. Both the games have huge differences in graphics and controls as well. But even after all this there are some similarities in both the game.
Game Modes
As previously mentioned both the games are quite different from each other but both the game has same type of game modes. As if BGMI (PUBG Mobile India) offers following game modes to the players:
Classic (Battle Royale)
Arcade: Quick Match, Sniper Training, War
EvoGround: Payload 2.0
Arena: Gun Game, Arena Training, Team Deathmatch, Domination, Assault
Similarly Garena Free Fire also offers a classic Battle Royale, Quick Match (Rush Hour), Team Deathmatch and even Training Grounds.
Related – Battlegrounds Mobile India (BGMI) vs Free Fire: Which game is better for phones below 4GB RAM
System Requirements and Stability
According to BGMI description on Google play store the game has following system requirements:
Operating System: Android 5.1.1 or above
RAM – 2 GB
Download size: 710 MB
Whereas Free Fire has the following hardware and system requirements on it's Google Play Store:
Download Size – 710 MB
Operating System – Android 4.0.3
RAM – 2 GB
Both the games BGMI and Free Fire has almost the same hardware specs requirements now. But PUBG Mobile India required more high-end specs devices. Now with the launch of BGMI it looks like players can now enjoy the game even on mid range devices with setting graphics on low mode.
Though both Free Fire and Battlegrounds Mobile India have similar minimum system requirements, the processor requirements are quite different.
For more updates regarding Free Fire, BGMI and other games follow us on Instagram.
Also Read – How To Get Free Diamonds In Free Fire For June 2021?