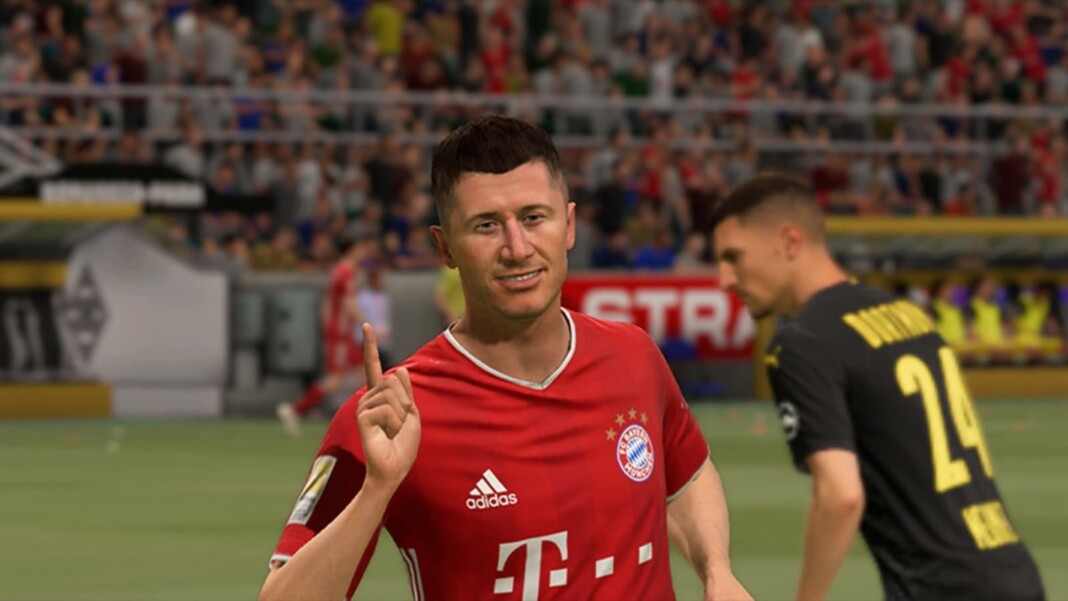 Bayern Munich has seen some nice upgrades in the latest FIFA 22 edition, with many players being rated at the top. Here is the complete Bayern Munich FIFA 22 player ratings and a comprehensive list from the best to the worst!
Fans for the German team have got some nice surprises for this edition of FIFA 22 with Robert Lewandowski crowned as the second highest rated player in the entire game. The rest of the roster is also stacked with 3 of the players breaking into the top 22 players this edition.
Down below we take a look at Bayern Munich FIFA 22 player ratings.
Bayern Munich FIFA 22 player ratings: Lewandowski the 2nd best player!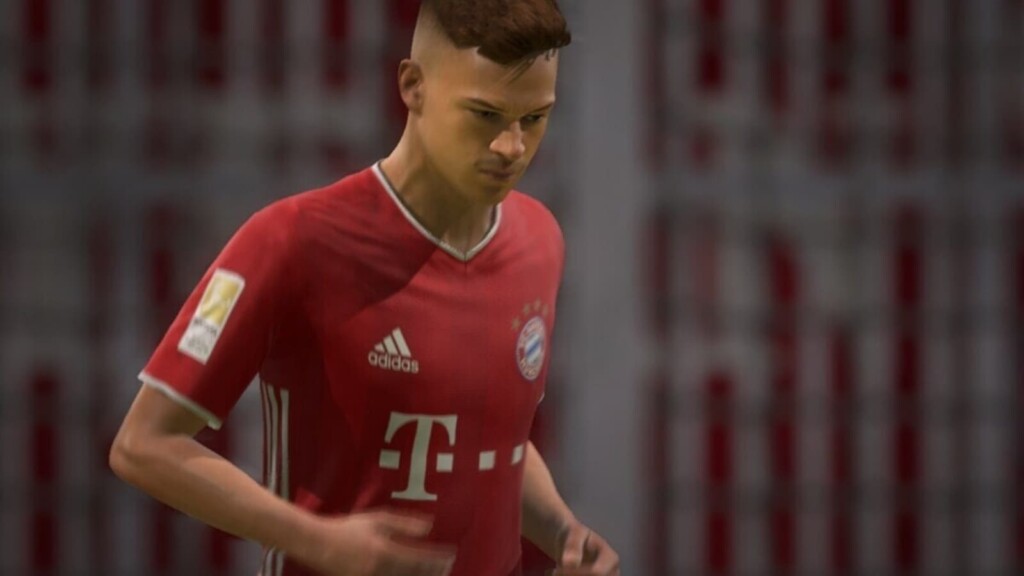 Robert Lewandowski has been the talk of the town recently with his ratings climbing out beyond Cristiano Ronaldo and taking the second highest spot in the entire game this edition. He has an overall rating of 92, right after Lionel Messi with the highest total in the game.
Related: Barcelona FIFA 22 player ratings: Ranked from best to worst!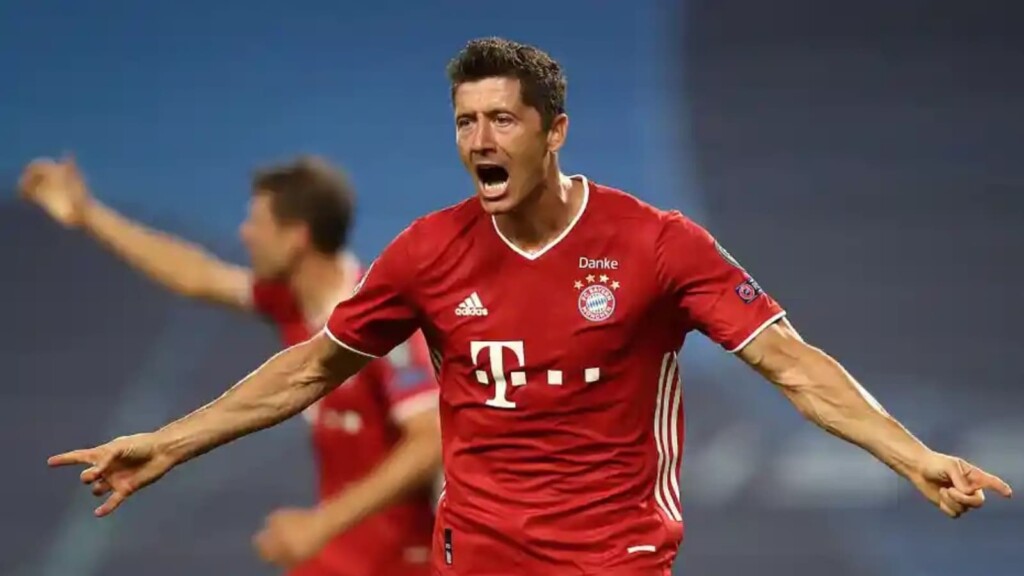 Lewandowski has moved up the rankings with an exemplar season in his bag and also with some rumours of him securing the Ballon d'Or this year. This goals are numbered close to Messi's and Ronaldo's and he definitely deserves this upgrade this edition.
He is followed by Manuel Neuer with a overall rating of 90 and well-deserved for one of the best goalkeepers in the world. This is the second best rating for any goalkeeper in FIFA 22.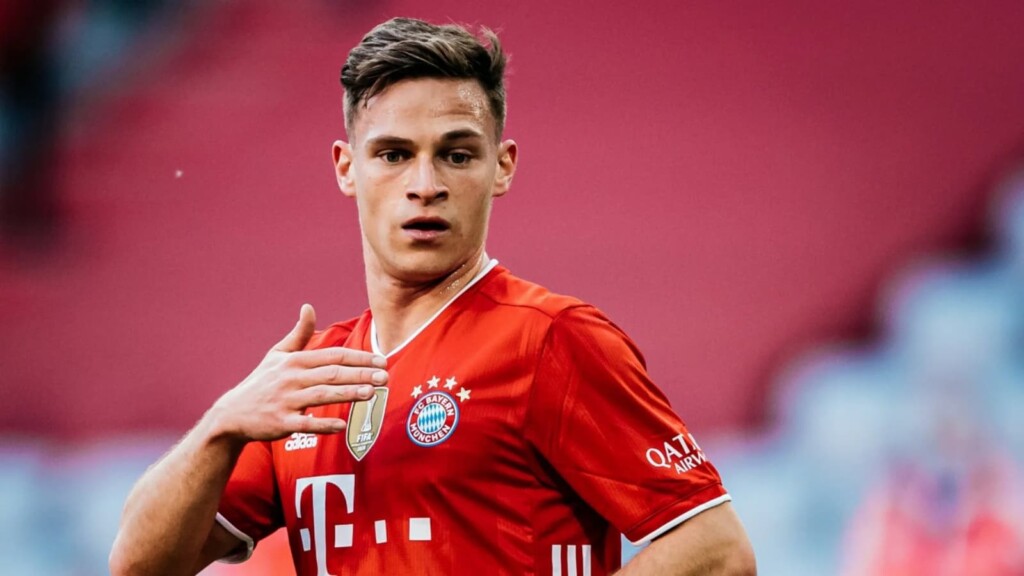 The third best in Bayern Munich FIFA 22 player ratings is Joshua Kimmich with a overall of 89. He has moved up the ladder for a strong display as the defensive midfielder!
Bayern Munich FIFA 22 player ratings: Best to Worst so far!
Robert Lewandowski: 92
Manuel Neuer: 90
Joshua Kimmich: 89
Thomas Muller: 88
Leon Goretzka: 86
Serge Gnabry: 85
Marcel Sabirtzer: 85
Kingsley Coman: 84
Leroy Sane: 84
Lucas Hernandez: 83
Niklas Sule: 82
Apart from the official rankings some of these are from Twitter leaks.
Follow our Instagram page for more updates on gaming and esports!
Also read: FIFA 22 release date and expected launch timings for all regions revealed