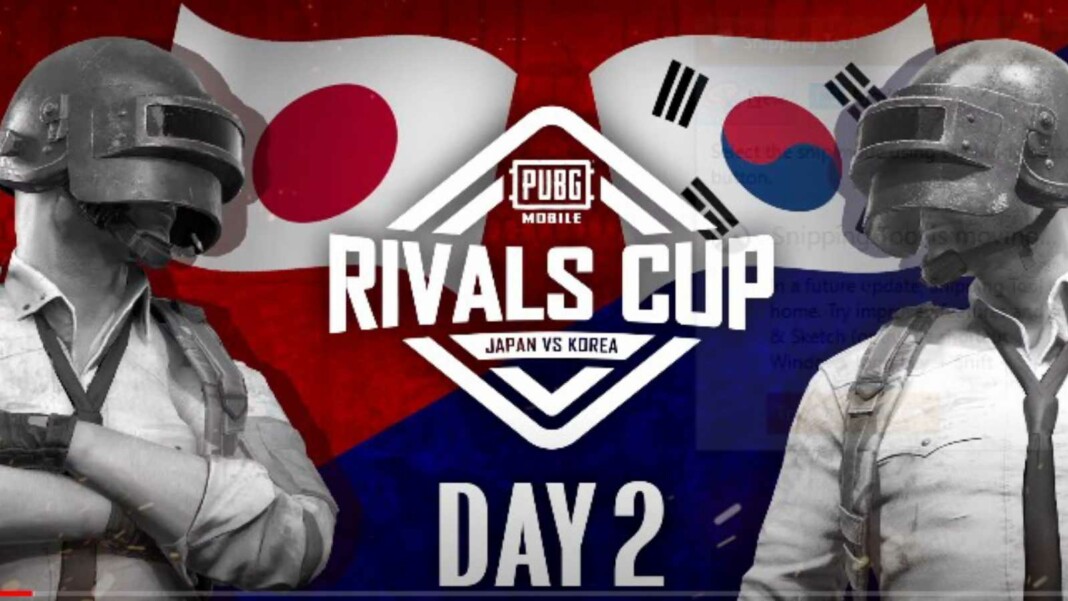 PUBG Mobile Rivals Cup is Tencent's first inter-country tournament of PUBG Mobile held between the teams from Japan and Korea. Even after being a short tournament, professional teams grinded hard as this was was the last chance for Japanese and Korean PUBG teams to qualify for PUBG Mobile Global Championship 2021.
PUBG Mobile Rivals Cup featured a total of 16 teams who were placed at 2nd-9th position at PUBG Mobile Japan League Season 1 and PUBG Mobile Pro Series Korea. After the conclusion of this tournament, Tencent decided to rovide another chance to Korean and Japanese. The winners of these tournaments, REJECT and Hidden secured a slot at PMGC 2021, however, it was recently announced that Hidden has been disqualified and Warrior Esports will take the slot.
Let us now look at the overall standings of the two day long tournament of PUBG Mobile.
PUBG Mobile Rivals Cup Overall Standings Day 2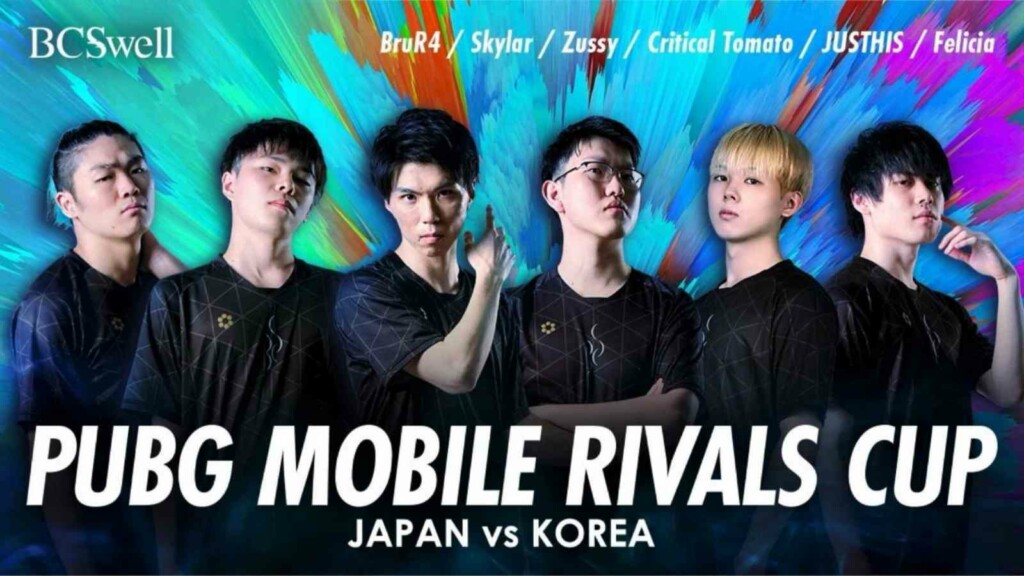 Japanese team BC Swell made an outstanding move at the last match of the finals as they were able to snatch away the champions title from RedPepper by eliminating their last player. The latter team were quite disappointed as they missed the top position by just one point. At the third place stood, Team Square with two chicken dinners who took a total of 42 frags and scored 102 points.
Related: Krafton disqualifies Team Hidden from PUBG Mobile Global Championship 2021, Warrior Esports to take the slot
Team Square looked quite promising at the beginning of the tournament, staying at the second position after matches played in Miramar and Sanhok. However, their last matches turned terrible which led their total points subside. DS Gaming were also confident to make it to the top considering their astonishing performance initially.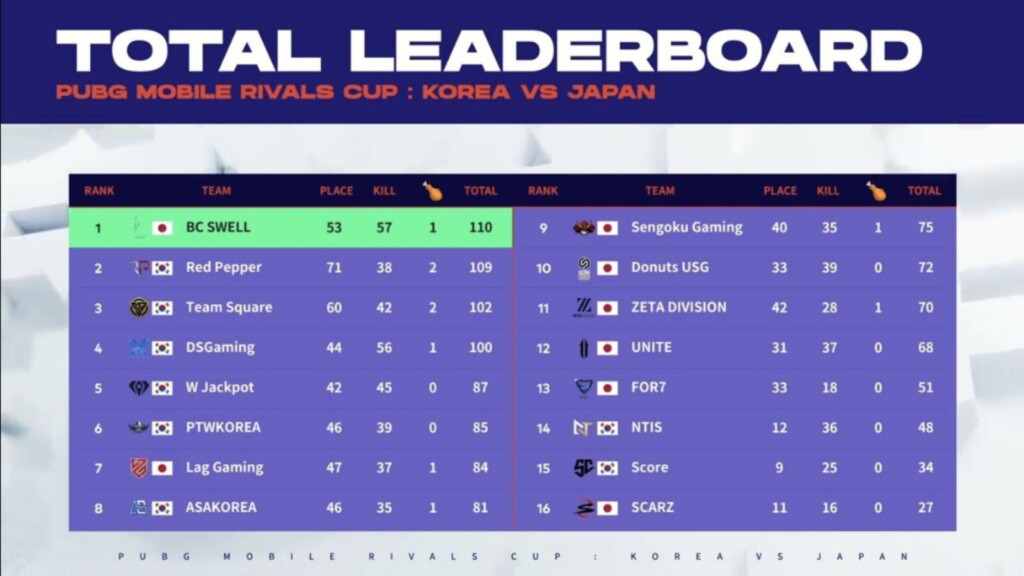 Here is the points table after the final match of PUBG Mobile Rivals Cup
BC Swell – 110 points
Red Pepper – 109 points
Team Square – 102 points
DS Gaming – 100 points
W Jackpot – 87 points
PTW Korea – 85 points
Lag Gaming – 84 points
ASA Korea – 81 points
Sengoku Gaming – 75 points
Donuts USG – 72 points
Zeta Division – 70 points
Unite – 68 points
FOR7 – 51 points
NTIS – 48 points
Score – 34 points
Scarz – 27 points
BC Swell has qualified for the most anticipated tournament of PUBG Mobile. PMGC or PUBG Mobile Global Championship 2021 is going to commence from 30th Nov, 2021. 40 teams will be seen in action at the league stage from East and West. This year, Tencent has kept a massive prize pool of $6 million dollars which is probably the biggest prize pool for any PUBG Mobile tournament as of now.
Also Read: PUBG New State ratings drop to 3.9 on Play Store as players fume over game's instability