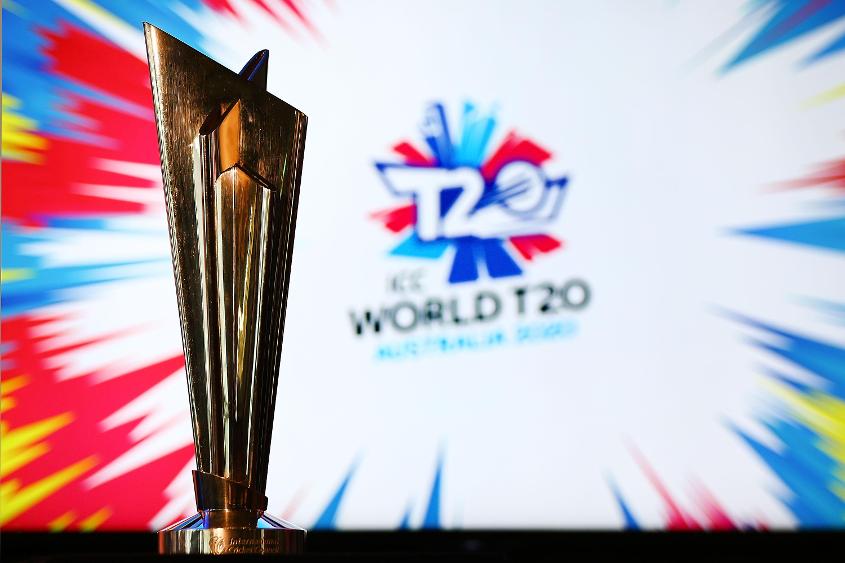 Amidst the catastrophe, the resumption of sporting scenario in India is also inflexible at the moment. The much-awaited IPL 2020, scheduled from March 29, was also suspended indefinitely in the wake of the coronavirus pandemic.
However, to evade from huge losses, BCCI is trying its best to host IPL in the latter stage of the year. Numerous reports have proposed that the IPL is most probably going to be shifted to the UAE at the end of September, subject to the clearance from the central government.
However, for the IPL to go ahead, the BCCI is eagerly waiting for the ICC's conclusion to suspend the T20 World Cup 2020. The tournament was scheduled to begin from October 18 to November 15 in Australia but the country's cricket board said, not too keen on hosting the event, termed the idea 'unrealistic'.
BCCI is hoping for the T20 extravaganza to get suspended when the ICC meets virtually on Monday. The suspension of the T20 World Cup will confirm that the IPL brings a green signal.
Also Read BCCI to ensure IPL 'happens' this year
"The first step was the postponement of the Asia Cup, which has happened. We can only start to move ahead with our plans after the ICC announces the postponement," a BCCI Apex Council member said as quoted by India Today.
"They have been sitting on the decision even after Cricket Australia said that they are not too keen on hosting the event," the council member added.
The T20 World Cup 2020 is likely to be switched to 2022 as India doesn't want to swap its 2021 hosting rights with Cricket Australia as of now. The Cricket Australia has confided its players to organize for a white-ball series against England, scheduled to take place in late September.
The Australian board has even announced a 26-strong introductory squad for that tour.
Also Read BCCI exploring options to hold IPL, conduct training camp for players