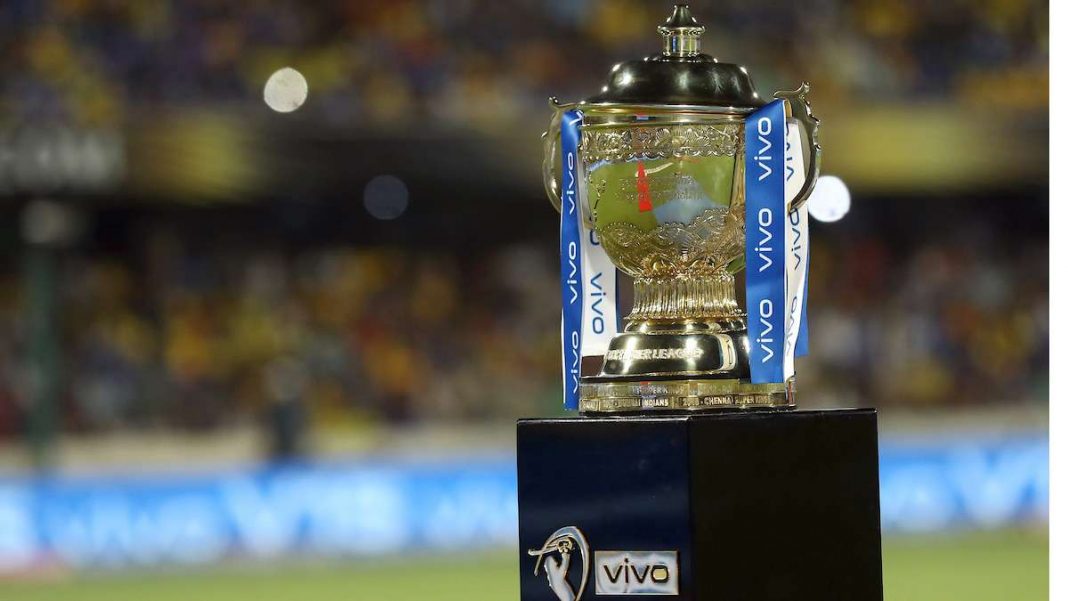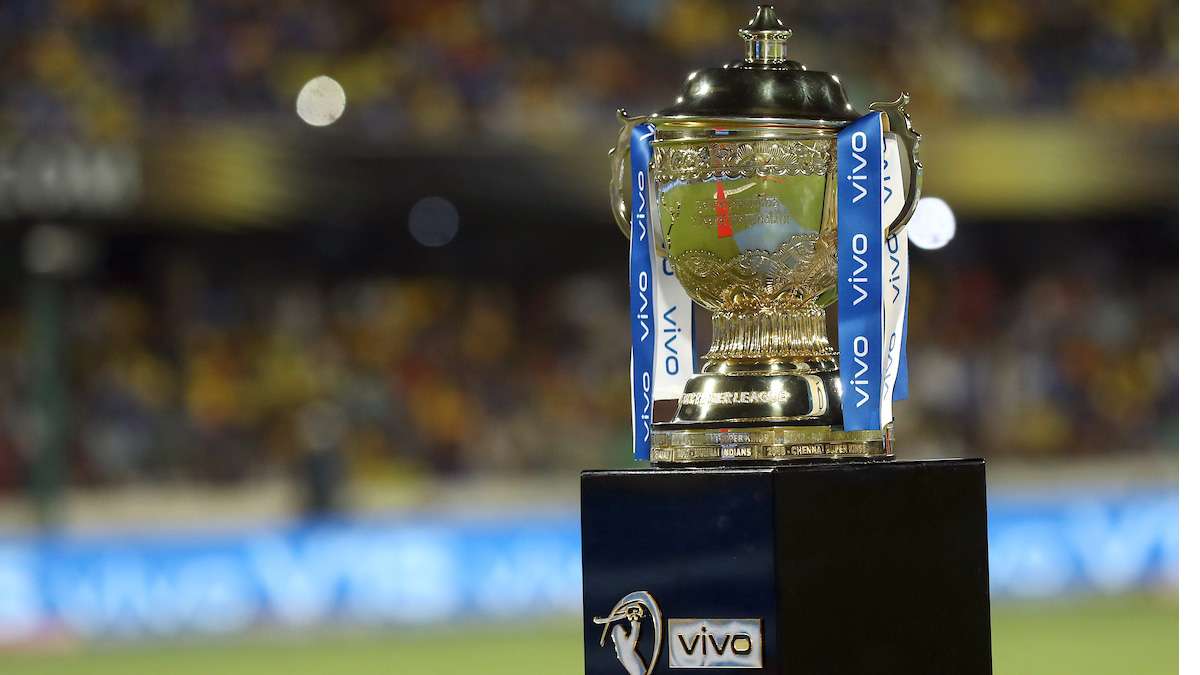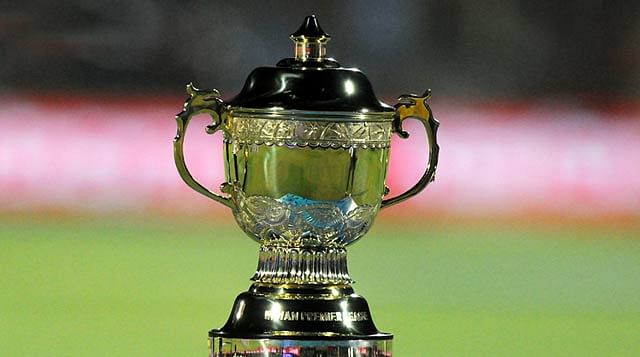 Just earlier has IPL Chairman confirmed, that BCCI has received all necessary approvals to host the tournament in the UAE from 19th September. Only Last Week, it was stated that Vivo and IPL have paused their partnership. Due to a huge outcry for boycotting Chinese products after 20 Indian Army personnel were killed in the violent face-off between Indian and Chinese troops.
Never the less, there has been good news ever since, now that the IPL has been confirmed. BCCI is looking forward for new title sponsors and have launched 'expression of interests' for 3rd party to grab a chance to become a part of this mega event.
BCCI official statement in a release
The Board stated, "The Rights are available for the period from August 18, 2020, to December 31, 2020. Details regarding the Rights and product categories in which the Rights are available will be provided only to parties who submit the EOI and are found eligible." The company or organization trying to imply their big should have a turnover of ₹300 Cr or beyond as per the last audited accounts.
The Hindu used their Twitter Handle to put an update about the same. "Just In | BCCI releases Express of Interest for awarding IPL Title sponsor rights till December 31, 2020. EoI will have to be submitted by August 14, with the bids to be opened on August 18."
As the bidding is supposed to be held in less than a couple of weeks, this IPL could really be a mood changer for all the cricket fanatics and otherwise. But as time prevails all speculations shall be answered one by one. The question that who becomes the Title Sponsors for IPL 2020, surely has some guesses.
Also Read: Amazon leads IPL 2020 title sponsorship race, Unacademy, MyCircle 11 also join in: Report