With the Indian Premier League (IPL 2021) getting suspended due to the COVID-19 pandemic infiltrating the teams, the focus has shifted squarely on the Board of Control for Cricket in India (BCCI) and what they do with regard to the upcoming ICC T20 World Cup for which they are the hosts. UAE has already been decided as the backup venue but it remains to be seen as to what decision is taken.
The COVID-19 situation is dire in India at the moment with over 3 lakh positive cases being reported on a daily basis. With a third wave predicted in the month of November as well, there are a lot of concerns about holding any sporting event in India at the moment. However, a senior BCCI official reassured today that the BCCI have still not considered moving the World Cup out of India to the UAE.
BCCI official on moving the ICC T20 World Cup to UAE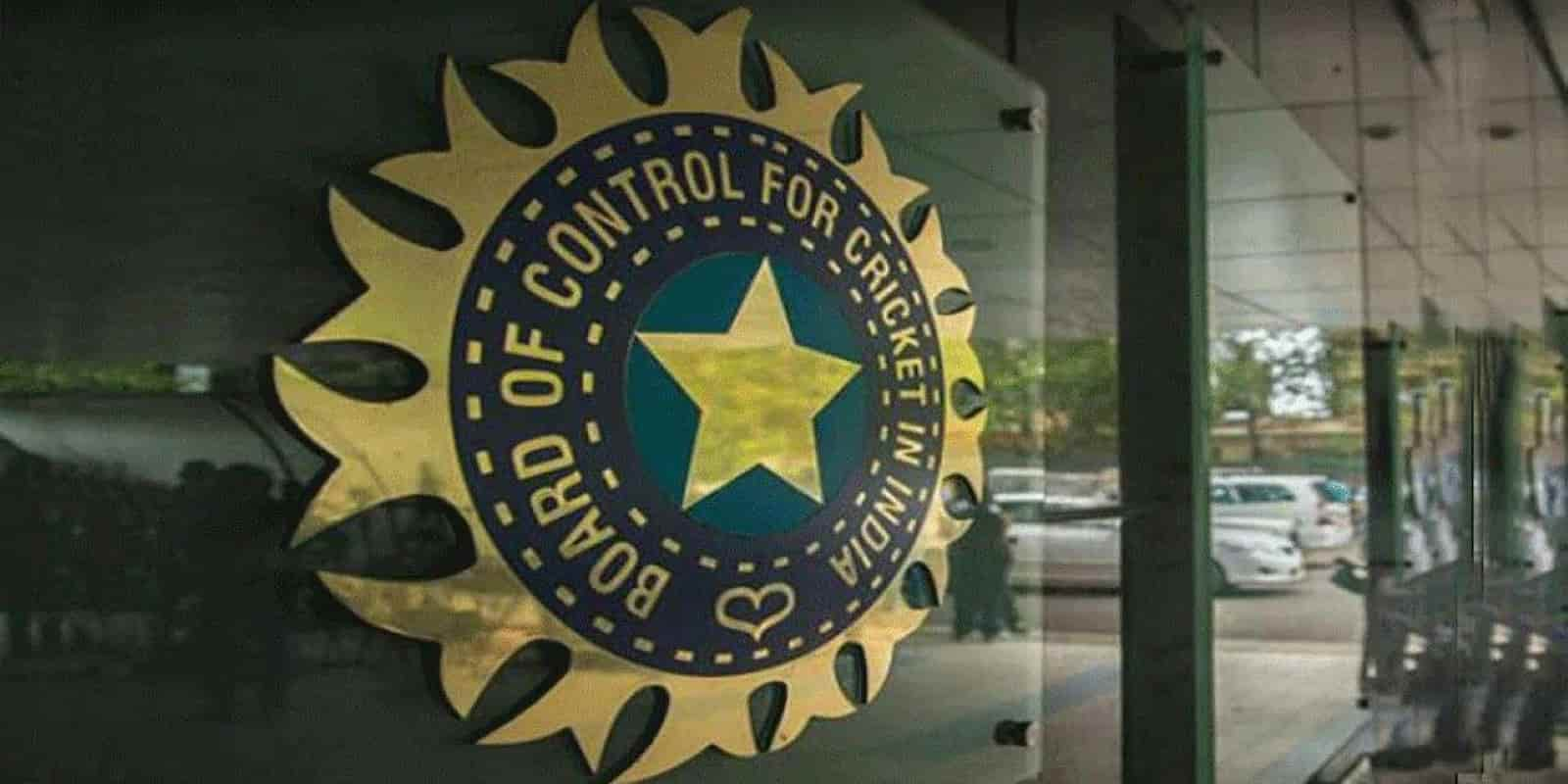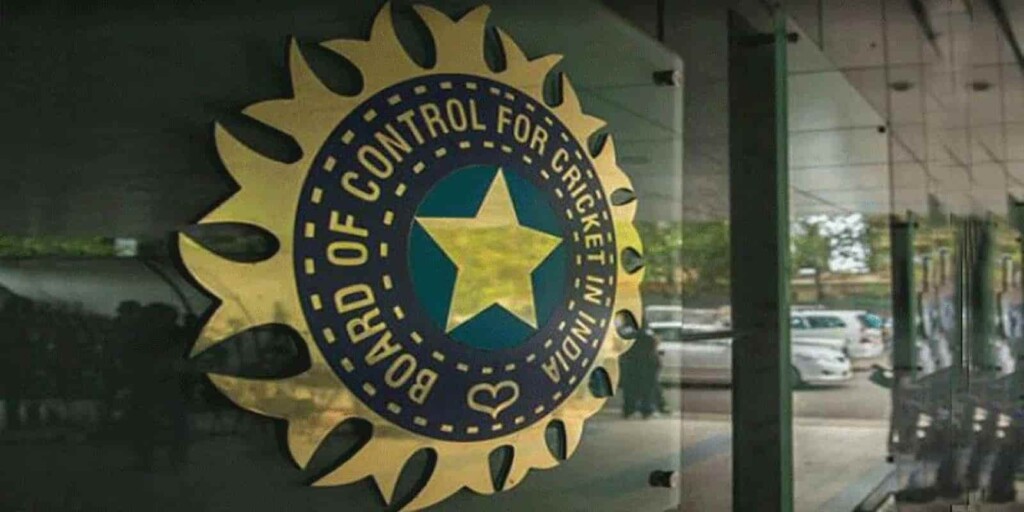 The said BCCI official spoke to ANI about the recent developments and about the ICC T20 World Cup saying, "We are confident that the situation will improve in the coming days and the World Cup would go ahead in India as planned. We have zeroed in on nine venues and preparations are on and considering that we have quite a few more venues across the country, we can prepare back up venues within the country itself so that we do not burden the health infrastructure for a particular state or another in the eventuality that the situation has not returned to normal by the time of the showpiece event."
Another official said, "We're monitoring the situation and wait and watch is the best description at this stage. We probably wouldn't go much beyond July as it's a World Cup and they can't be pulled off in a matter of weeks!"
Although a postponement yet again is unlikely, it remains to be seen as to what decision the BCCI and ICC take with regard to hosting the ICC T20 World Cup.
Also Read: IPL 2021 suspended: Pat Cummins comments on Australian PM's statement on travel ban
Also Read: IPL 2021 suspended: 'Looking for a window before or after the ICC T20 World Cup to schedule the remaining matches' – Brijesh Patel