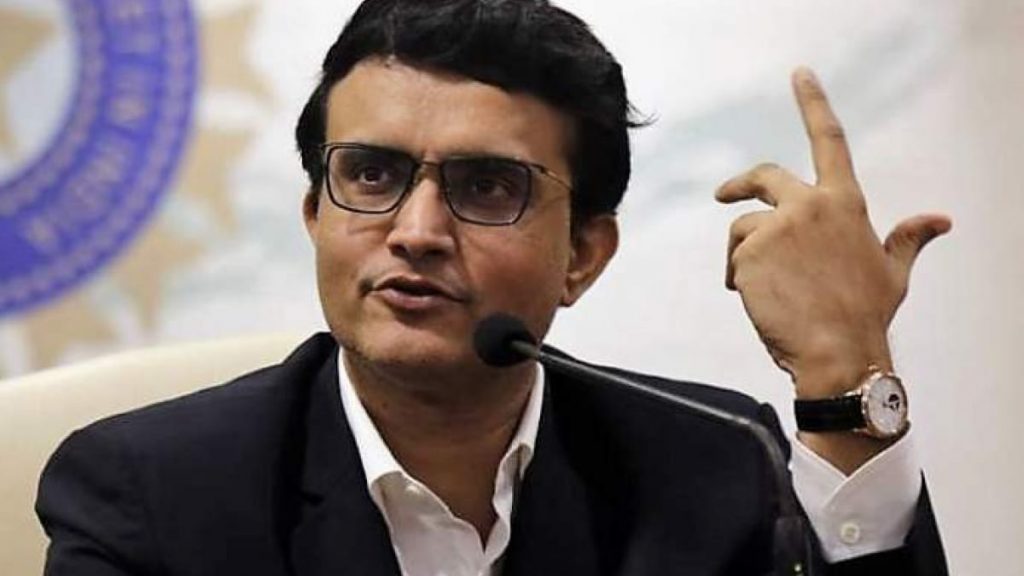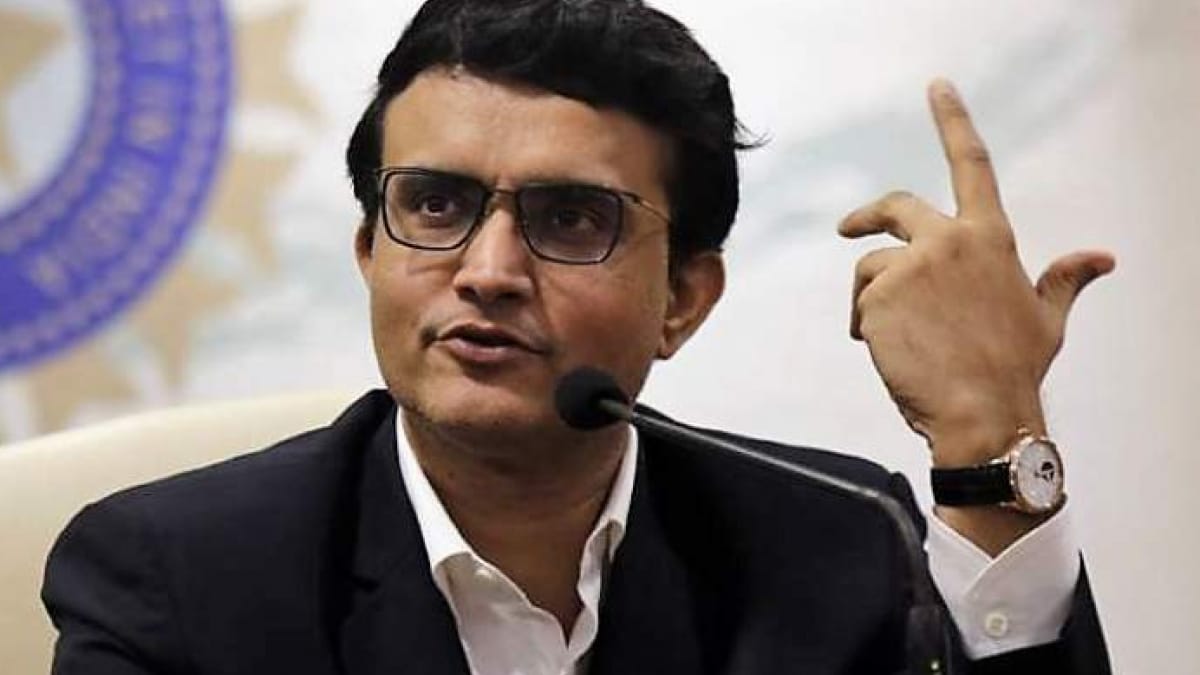 BCCI President Sourav Ganguly has been discharged from the hospital. Ganguly was admitted after he suffered a mild cardiac arrest earlier this week. The former Indian captain experienced pain in his chest before he fainted at his home. Ganguly was diagnosed with three blocked coronary arteries on Saturday, following which a stent was inserted in one to remove the blockage.
Breaking the news, BCCI took to Twitter to share Ganguly's message upon being discharged. The southpaw thanked the doctors and informed that he is absolutely fine now.
"I thank the doctors at the hospital for the treatment. I am absolutely fine. Hopefully, I will be ready to fly soon," Ganguly said.
Angioplasty on other two coronary blockages will be done later
Ganguly stayed on an extra day after he was set to be discharged on Wednesday. He underwent an angioplasty last Saturday and a nine-member team of doctors met on Monday to decide the future course of action on Ganguly's treatment.
"Mr Ganguly is clinically fit. He slept well and had his meal. He wanted to stay in the hospital for one more day. So he will go home tomorrow. It is his personal decision," Dr Rupali Basu, MD and CEO of Woodlands Hospital said on Wednesday.
"He is fine and has no chest pain or any other complications. Our team of doctors monitored his health condition thoroughly this morning," a senior official at the hospital had said on Wednesday.
The nine-member medical board of the hospital had on Monday concluded that angioplasty on Ganguly's other two coronary blockages, LAD and OM2, will be done later.
Also Read | 'It's the weakest batting line-up in the top four' – Gautam Gambhir feels India have chance to win series against 'vulnerable' Australia