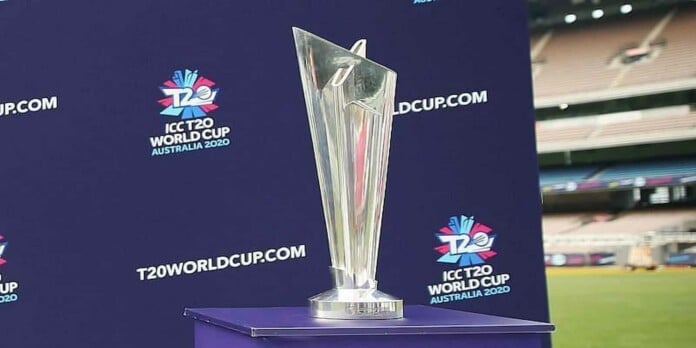 The COVID-19 situation in India is getting dire by the day. With more than 3.7 lakh cases being reported on a daily basis, the nation is in a huge health crisis at the moment. At this juncture, the Indian Premier League (IPL) is the only major sporting event that has been taking place. The Board of Control for Cricket in India (BCCI) has done a commendable job in conducting the tournament without hassles.
However, a lot of players and the general public have expressed concerns with holding the tournament when the country is in a crisis. Certain players have withdrawn from the tournament as well. Now, with the ICC T20 World Cup which will take place in October of this year looming, the question arises as to whether it would be possible and advisable to hold the tournament in India as per the original schedule.
ICC T20 World Cup likely to be shifted to UAE – Reports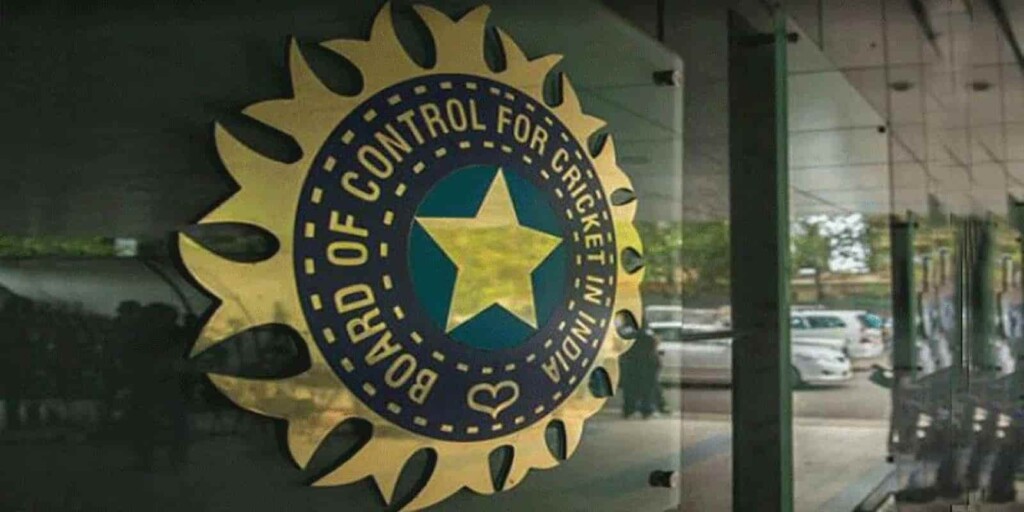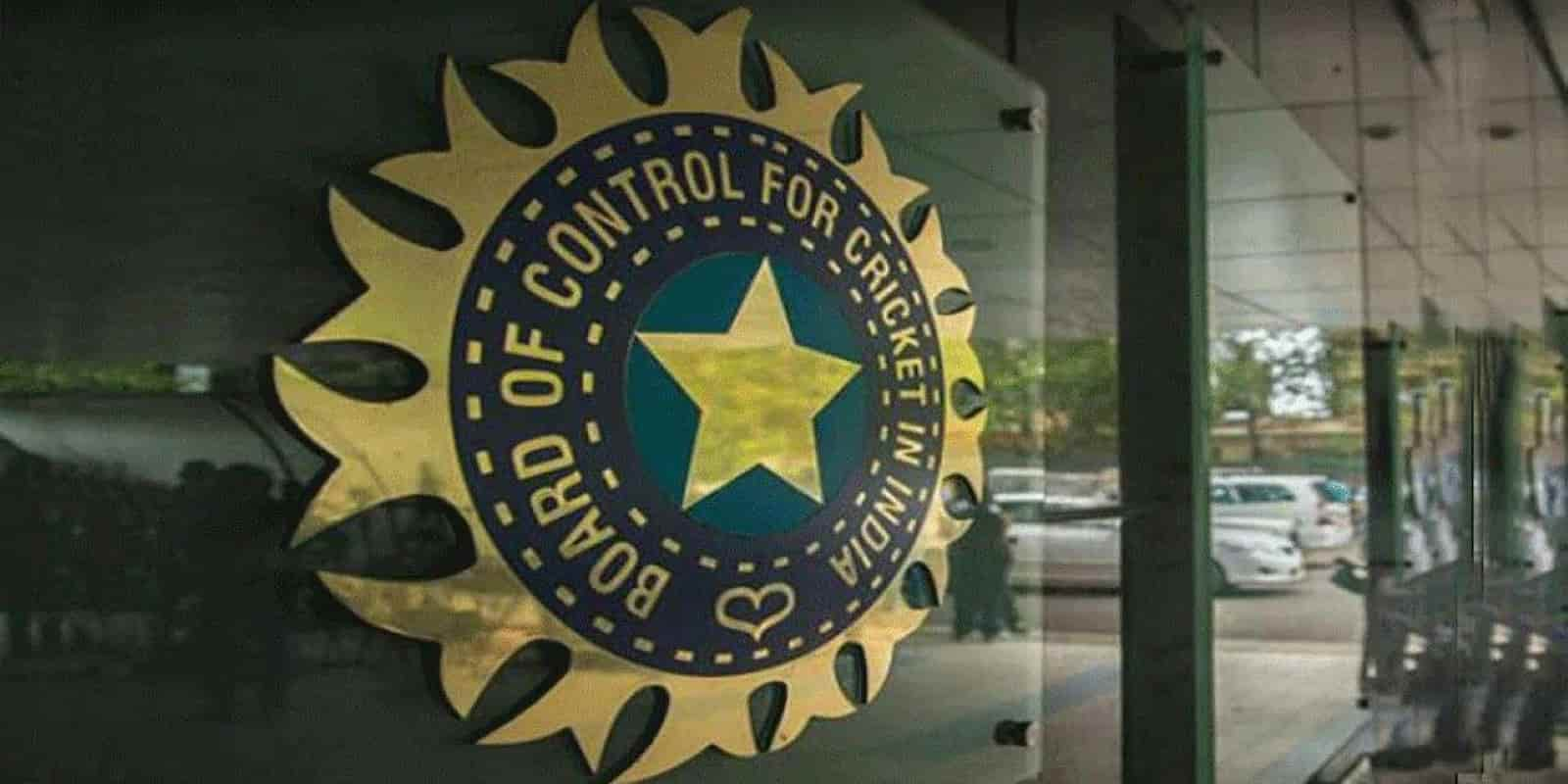 According to reports in TOI, BCCI has chosen UAE as the back-up venue if the COVID-19 cases don't decrease and it is likely that the shift would happen. "We'll take the tournament there to the UAE, but it'll still be done by the BCCI," Dhiraj Malhotra, the tournament's director reportedly said.
Further, it has been reported that BCCI's General manager of Game Development said "T20 World Cup 2021 likely will be held in UAE if COVID issues don't reduce in India." Meanwhile, a spokespersons from the International Cricket Council (ICC) was asked about the same and he said that it was too early to make a definitive call.
It is noteworthy that the IPL in 2020 was shifted to the UAE and held without a lot of hurdles.
Also Read: IPL 2021: Virender Sehwag lashes out at Kolkata Knight Riders' performance and claims their matches as boring
Also Read: Kevin Pietersen shares a fascinating tale about MS Dhoni's impression of Virat Kohli in 2016