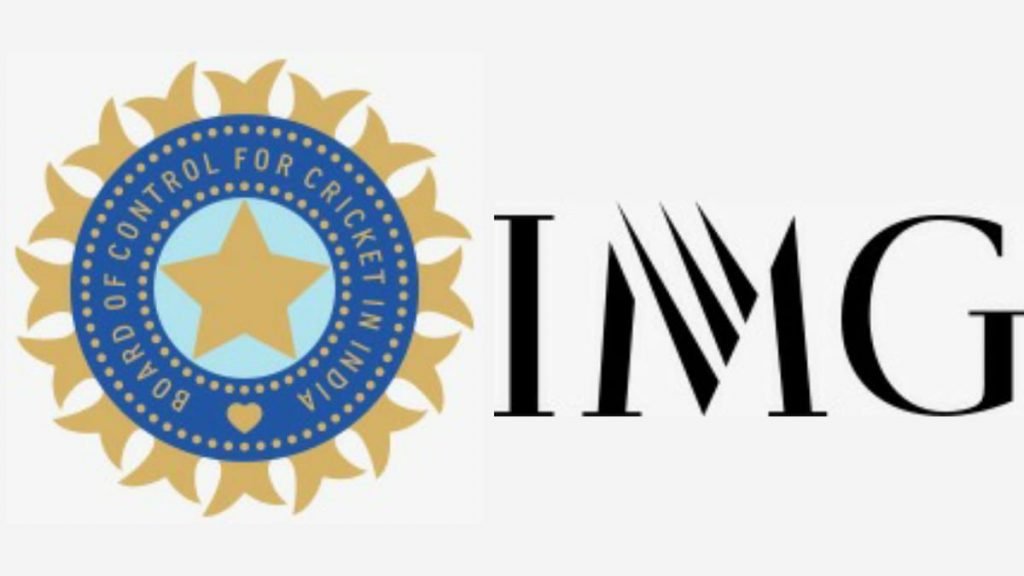 The Board of Control for Cricket in India (BCCI), the governing body for cricket ended its 13-year-long contract with International Management Group's that manages global sports and events. The contract ended this week when BCCI wrote to IMG for the same.
BCCI had associated with IMG in 2007-08 during the introduction of the Indian Premier League (IPL) tournament. IMG was expected to professionally run the IPL on the lines of any world-class sporting event around the world which the company did over the years.
"The BCCI has, over the years, gained rich experience in running the league and is well-equipped to put in place a world-class team to run the show. Right now, all we can say is that the partnership with IMG has run its course," top sources told TOI.
After the 10-year deal ended between BCCI and IMG in 2017, the duo further contracted for a 5-year deal. However, the deal was revoked by BCCI two years prior to the completion of the contract.
Former BCCI's Vice President and later IPL commissioner- Lalit Modi contacted a 27 crore Rs deal then in 2007-08 for a period of 10 years.
In 2017, the BCCI gave IMG a 40% hike while renewing the deal for another five years (adding approx. Rs 12 cr per year to the kitty).
IMG's senior vice-president and marketing head Catherine Simpson had quit her position last month, and those in the know say "the writing was on the wall ever since her exit".
Simpson is believed to have resigned as things started rifting between IMG and BCCI
"Relationships kept swinging from sweet to sour every now and then, like any professional set-up. These were qualified individuals, but every journey has to come to an end. This one has also reached its conclusion," is how BCCI sources put it.
As the officials are looking for another sporting company for organizing the upcoming IPL 2021, they said, "There's ample time. Things will work out just the same."