Brijesh Patel, Indian Premier League's (IPL) governing council Chairman said that the meeting for the schedule of the tournament can take place within 7-10 days.
The T20 World Cup 2020 has been postponed due to coronavirus which was supposed to be organize in Oct-Nov in Australia this year.
"The governing council meeting is expected in 7-10 days time. There will be discussions on the scheduling of the tournament and we will also look at the operational aspect," Patel told ANI.
IPL in UAE ?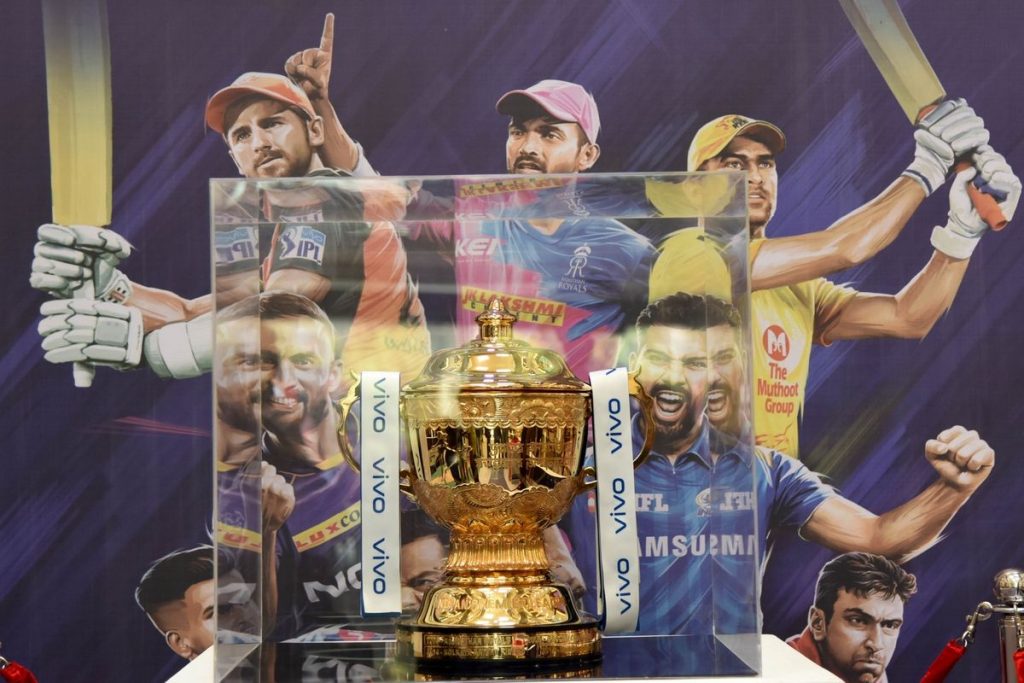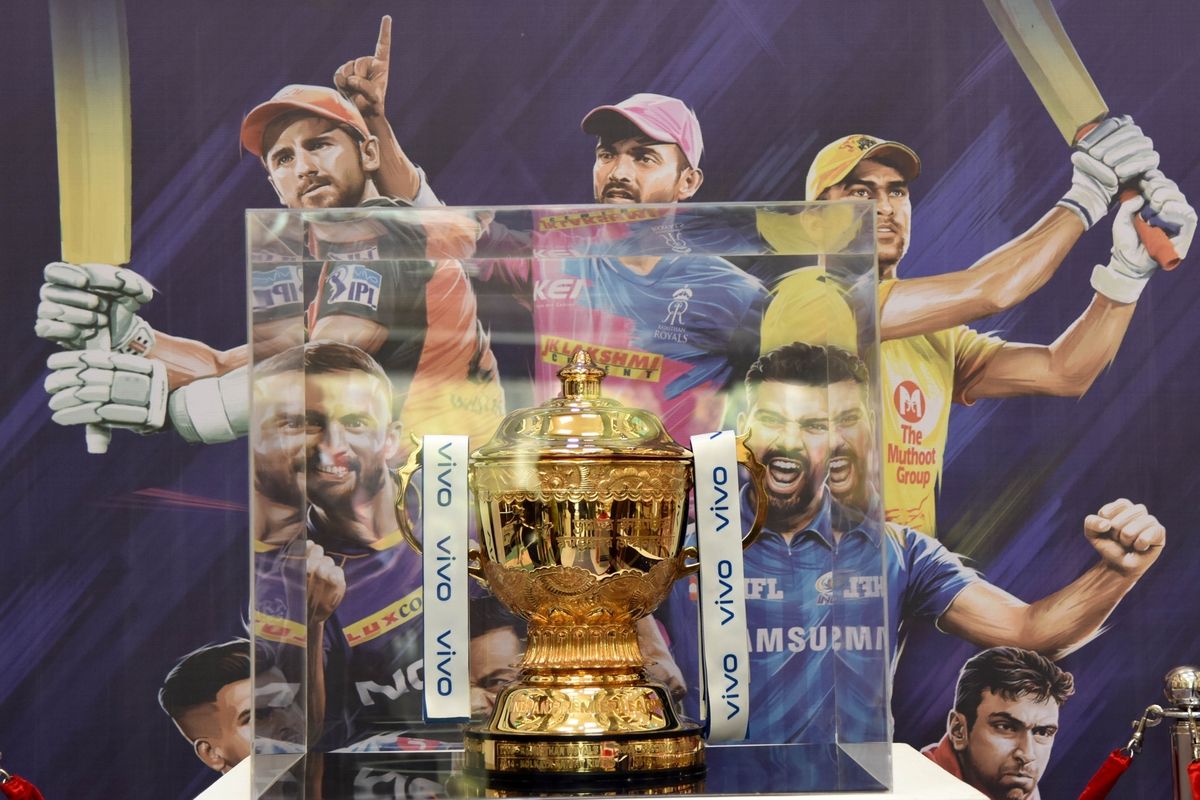 "We will continue to look at the coronavirus situation till September then we will decide whether we host the tournament in India or UAE. We have to take the permission of the government as it is mandatory," he added.
IPL which was supposed to commence from 29 March is also postponed for later. As the cases of Corona are increasing in India, it's not definite where the tournament will be organized.
Till now, UAE is the top contender for hosting the tournament (IPL) however BCCI hasn't clarified yet about the place to organize the tournament.
ANI
Also Read: Dates for T20 world cup 2021, 2022 and World Cup 2023 announced